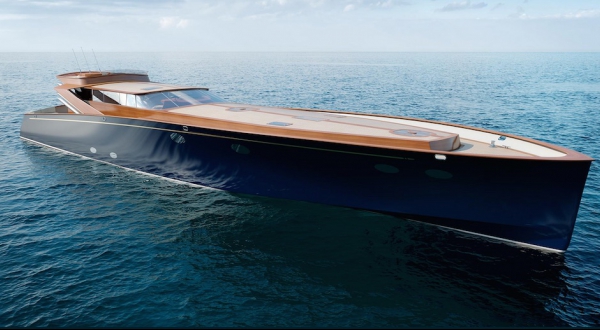 A collector's item
Rapsody's latest concept delivers the same retro-hit of style and grace as Spirit Yachts' P100, but do these examples of form over function have a place in today's demanding superyacht world?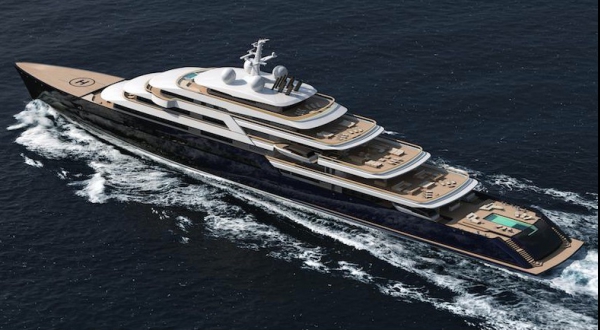 Gleam
Nauta Yachts, led by Mario Pedol, has launched the 165m Gleam project hoping to follow on from the success of Azzam in 2013.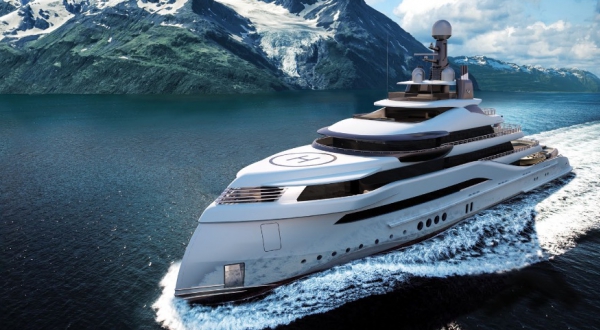 Birds of a feather
Hawk Yachts has launched two new explorer concepts in addition to its original 103m offering, the Sea Hawk.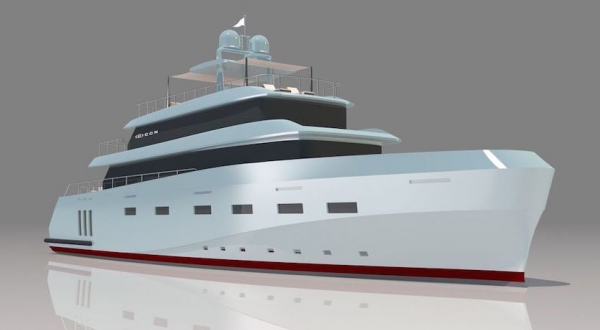 Life's good at CCN
Floating Life Charter & Brokerage has announced that it has been assigned the exclusive development of a new 40m light ice class vessel, the project will be undertaken at the Cerri Cantieri Navali (CCN) shipyard.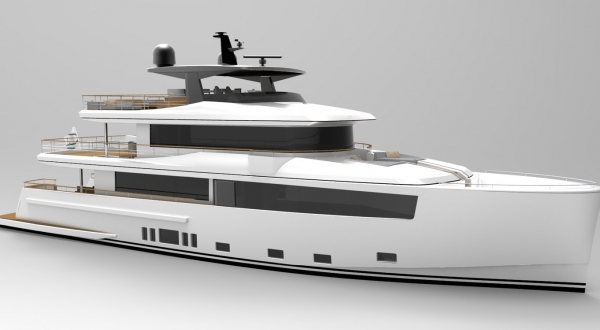 Nauta Air 111
Cantiere Delle Marche has secured the contract of another Nauta Air. This newest vessel will be the largest Nauta Air to date and will become the flagship for the range.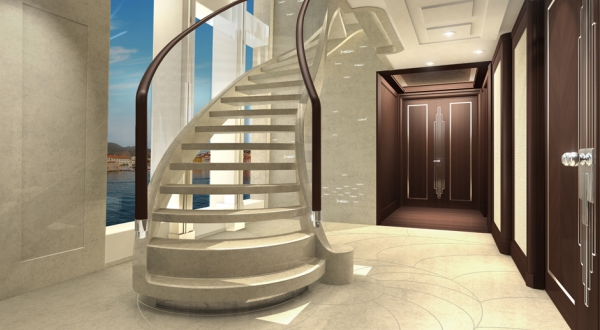 The power of imitation
Step on board any superyacht and the senses are exposed to a wide range of materials. However, there are instances where the weight of the material is impractical and faux-painted solution can be a good alternative.
The complications of composite
The Next Generation Projects session at the Global Superyacht Forum focused on composite construction, citing its many benefits but also the obstacles it faces.… More
MONACO MAIDENS: 55M Atlante
With her gunmetal grey hull, black superstructure, tinted glazing and military exterior styling by Nuvolari & Lenard, CRN's Atlante cut a formidable figure in Monaco.… More