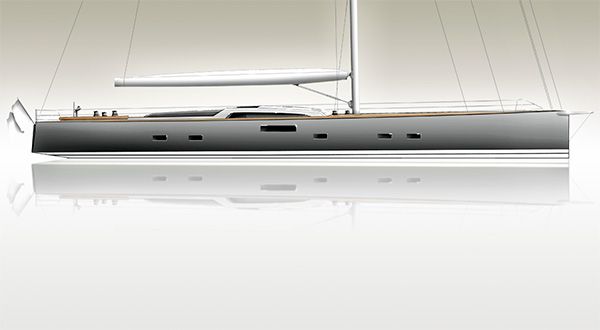 Baltic 115
FINLAND, Jakobstad. Designed by Nauta Design with naval architecture by Judel/Vrolijk, the new Baltic 115 – due for delivery in Autumn 2015 – is a sporty cruiser that draws inspiration from earlier Baltic Yachts pr
Thunderbird 2 is launched
TURKEY, Antalya. Brilliant Boats has completed the first of a projected pair of aluminium catamarans for an Australian client specifically designed to carry a mini sub.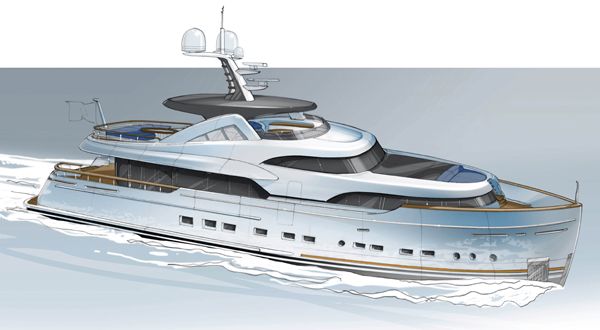 Claydon Reeves win Mulder 34m project
THE NETHERLANDS, Zoeterwoude-Rijndijk. Mulder Shipyard has announced the signing of a new 34m motoryacht due for delivery in the summer of 2015. The new project will be the largest to come from the Dutch yard and the biggest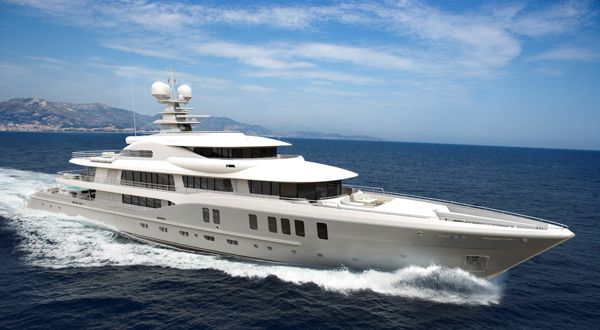 Amels begins work on ninth concurrent project
THE NETHERLANDS, Vlissingen. Amels has secured a contact for a new build project, which has begun construction. The 74m Limited Editions 242 will be delivered to her owner in 2016.
Pendennis to unveil dozen new concepts at Monaco
UK, Cornwall. Twelve brand new concepts from British designers will be presented at Monaco for Pendennis' 25th anniversary. We preview two of the concepts exclusively.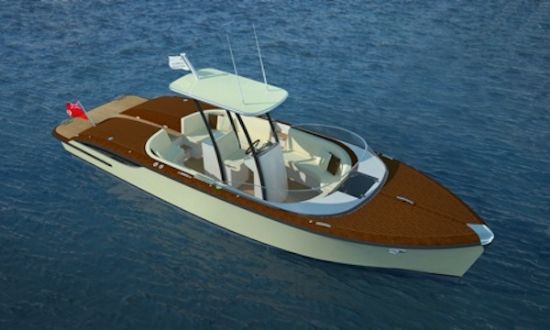 Tenders will show Monaco what Cockwells can do
Cockwells in the UK is known for building small sail and motoryachts. But two superyacht bespoke tenders on show at Monaco - including the 9.5m tender for explorer yacht 'Vitruvius' - should change all that
Categories
Products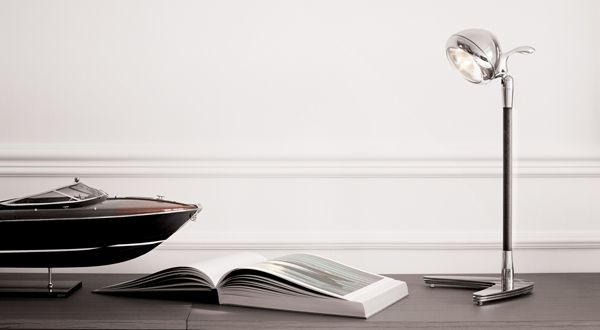 ITALY, Milan. Yesterday saw the start of the 2014 Milan furniture show and with it came the worldwide premiere of the Aquariva lamp, the first product to come from Riva's new Home Experience division. More
Concepts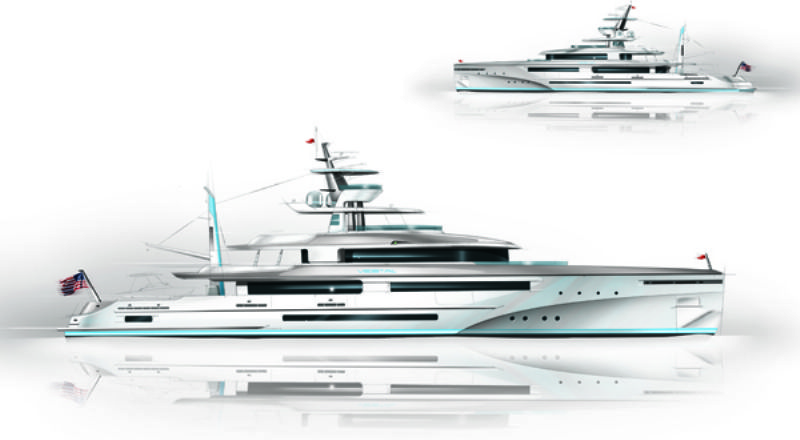 Setzer Yacht Architects dedicated most of 2013 to developing a new range of designs to present to the market this year. The purpose being to breathe new life into older, long-standing yacht categories, such as those typically found in the US market. Ward Setzer talks us through the studio's 52m Vestal Explorer concept. More
Sign up for a competitive portfolio package to keep yourself informed and ahead of the competition.
Our latest issue is packed with interviews, design trends and opinion from those in the know.