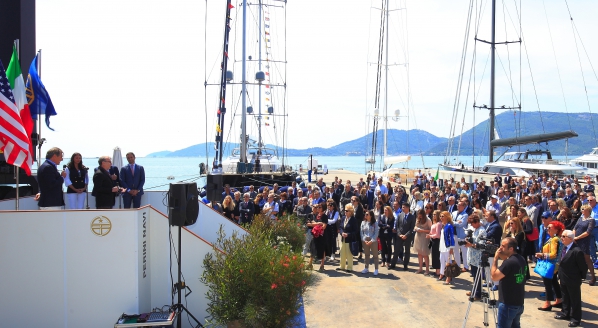 The Pursuit of Pleasure
As Perini Navi's largest sailing yacht since The Maltese Falcon, the presentation of 70m Sybaris was a significant event for the Italian boat builder.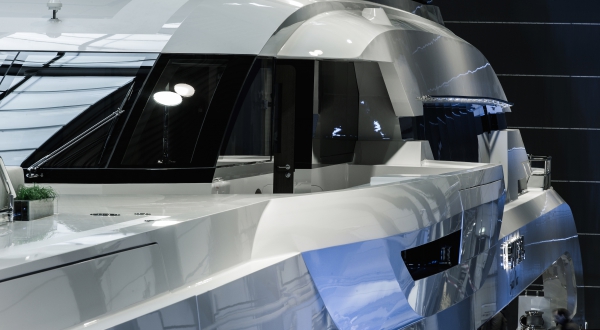 A stellar christening for Heesen Yachts
With exterior lines by Espen Øino and interior design by Sinot Exclusive Yacht Design, newly launched Galactica Super Nova is an evolution of Heesen Yacht's award-winning 65m Galactica Star.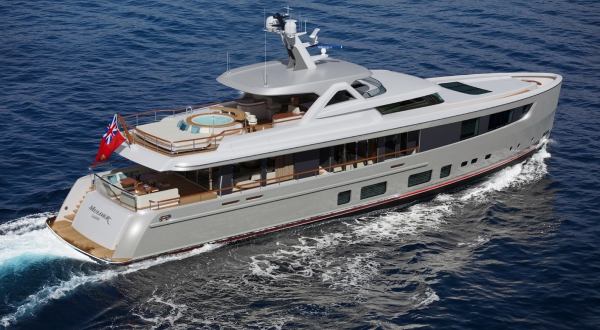 Construction begins on 36m by Claydon Reeves
Claydon Reeves, together with Mulder Shipyard, announce the construction of a new 36m motoryacht.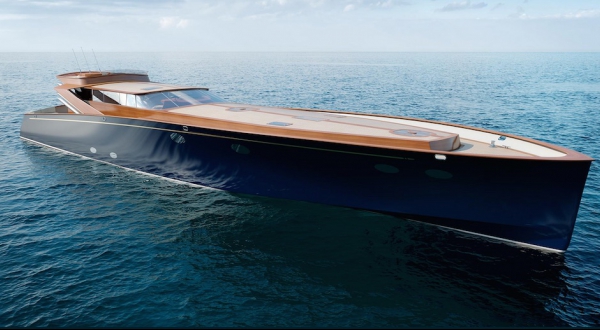 A collector's item
Rapsody's latest concept delivers the same retro-hit of style and grace as Spirit Yachts' P100, but do these examples of form over function have a place in today's demanding superyacht world?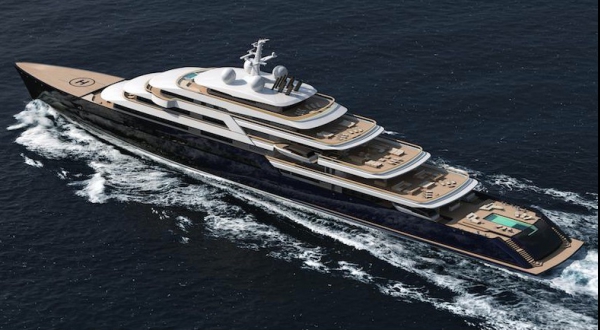 Gleam
Nauta Yachts, led by Mario Pedol, has launched the 165m Gleam project hoping to follow on from the success of Azzam in 2013.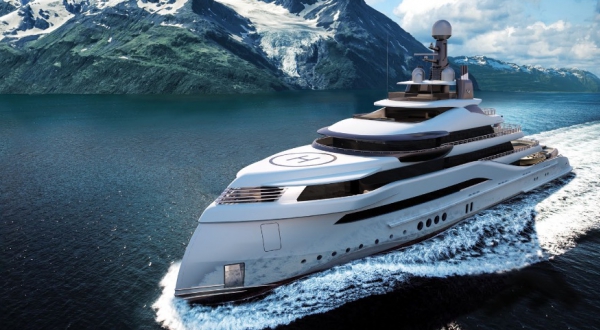 Birds of a feather
Hawk Yachts has launched two new explorer concepts in addition to its original 103m offering, the Sea Hawk.
Nauta Air 111
Cantiere Delle Marche has secured the contract of another Nauta Air. This newest vessel will be the largest Nauta Air to date and will become the flagship for the range.… More
The power of imitation
Step on board any superyacht and the senses are exposed to a wide range of materials. However, there are instances where the weight of the material is impractical and faux-painted solution can be a good alternative.… More