Thunderbird 2 is launched
TURKEY, Antalya. Brilliant Boats has completed the first of a projected pair of aluminium catamarans for an Australian client specifically designed to carry a mini sub.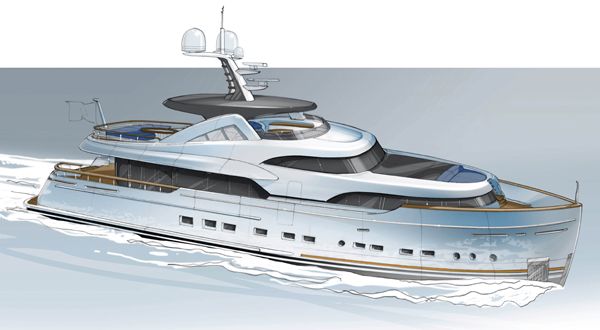 Claydon Reeves win Mulder 34m project
THE NETHERLANDS, Zoeterwoude-Rijndijk. Mulder Shipyard has announced the signing of a new 34m motoryacht due for delivery in the summer of 2015. The new project will be the largest to come from the Dutch yard and the biggest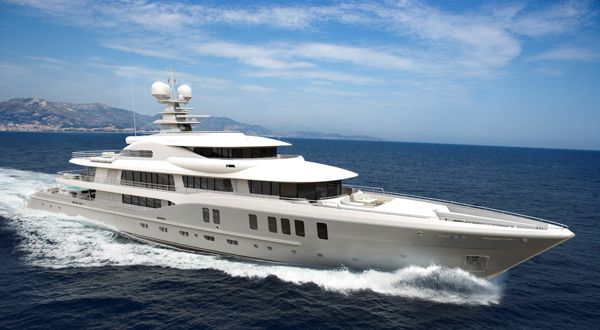 Amels begins work on ninth concurrent project
THE NETHERLANDS, Vlissingen. Amels has secured a contact for a new build project, which has begun construction. The 74m Limited Editions 242 will be delivered to her owner in 2016.
Pendennis to unveil dozen new concepts at Monaco
UK, Cornwall. Twelve brand new concepts from British designers will be presented at Monaco for Pendennis' 25th anniversary. We preview two of the concepts exclusively.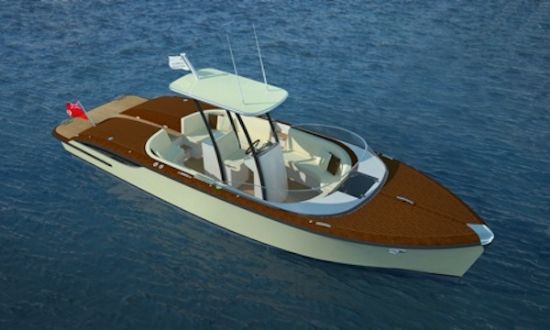 Tenders will show Monaco what Cockwells can do
Cockwells in the UK is known for building small sail and motoryachts. But two superyacht bespoke tenders on show at Monaco - including the 9.5m tender for explorer yacht 'Vitruvius' - should change all that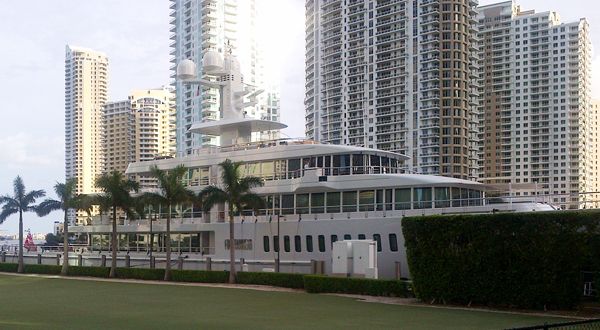 Yacht Architecture
US, Miami. Following the launch of 78m Venus by Feadship, Luiz de Basto got in touch with SuperyachtDesign after he noticed similarities between the superstructure design and the Robie House in Chicago. Here the architect shar
Categories
Products
UK, Sussex. Oceanair's Skysol Motion has won its category at the METS 2013 DAME awards. The pleated blind combines the feel of a pleated blind while maintaining the practicality and convenience of a roller blind. More
Concepts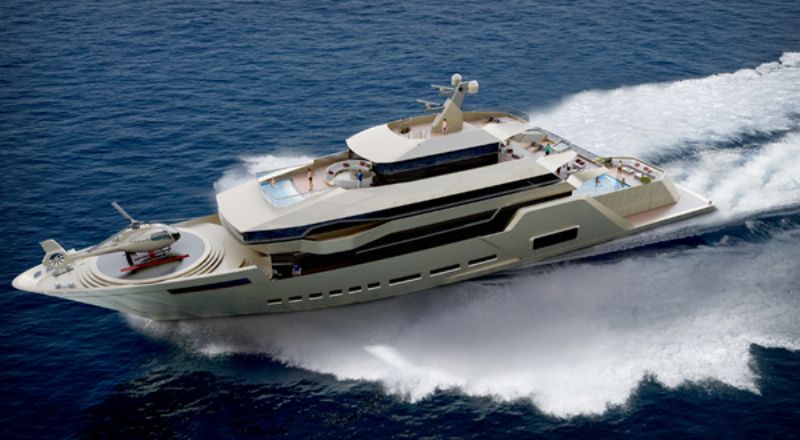 Crescendo is a new 65m by MUB, a Paris-based design studio that actively looks for new trends and was influenced by the importance of rice in Japanese culture with this latest project. More
Sign up for a competitive portfolio package to keep yourself informed and ahead of the competition.
Our latest issue is packed with interviews, design trends and opinion from those in the know.