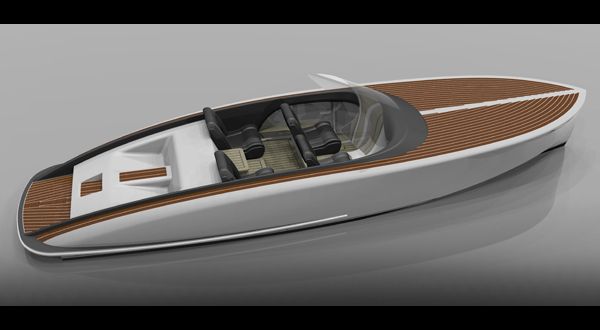 TENDERS AND TOYS
DLBA launches new division & design
US, Virginia. Donald L. Blount and Associates has launched a new design division called Fathom Studio. Operating under the DLBA umbrella, the new department has revealed a 7.6m boat called Pandion 25, created in collaboration with Pandion Art &amp Design.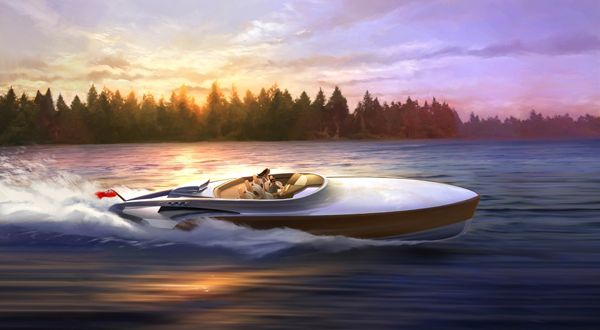 Aeroboat at Rolls-Royce
ENGLAND, London. Claydon Reeves reveals a refined version of its 15m Aeroboat at Rolls-Royce's London Motor Cars showroom. Once built, the British designed and constructed boat will be capable of speeds in excess of 50 knots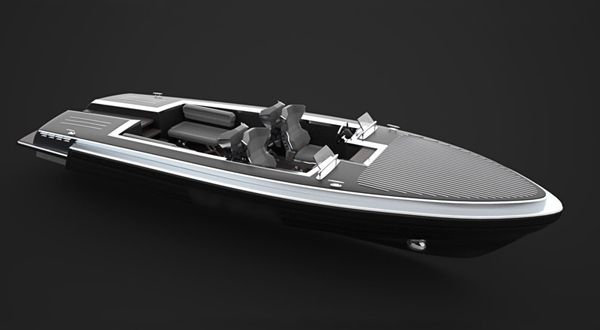 The hydrogen powered Pinstripe
SWEDEN, Vargön. While there are tender manufacturers that offer environmentally conscious hybrid propulsion systems, Gray Design has revealed a nine-metre concept with a hydrogen propulsion system called Pinstripe.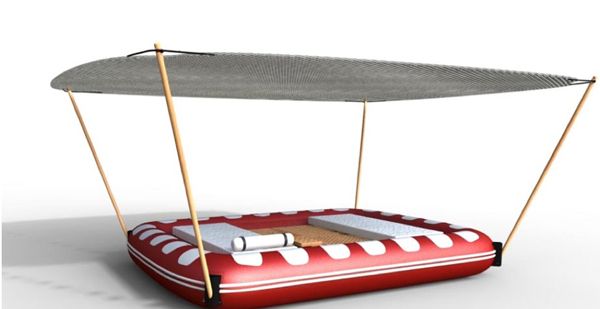 Branson inspired inflatable island
ENGLAND, Suffolk. Superyacht Tenders and Toys has revealed the Sea Cabana, an inflatable island currently in build and designed using the same material from Richard Branson's hot air balloon in his round-the-world fligh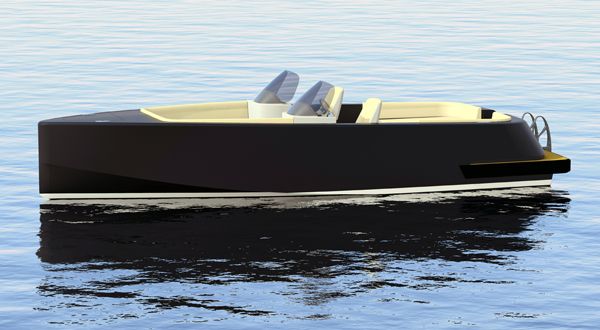 Modern classics
NEW ZEALAND, Auckland. The 7.5m Open Tender and 8.2 Owner Tender are the latest concepts to come from GY Boat Design. The classic looking tenders feature plumb bows and deep V-shaped hulls for better performance.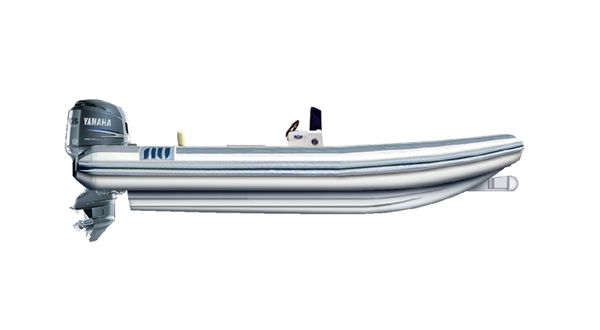 Novurania adds new tenders to range
US, Florida. Tender builder, Novurania has announced new models for 2013 following its acquisition of US-based tender manufacturer, Nautica International's assets.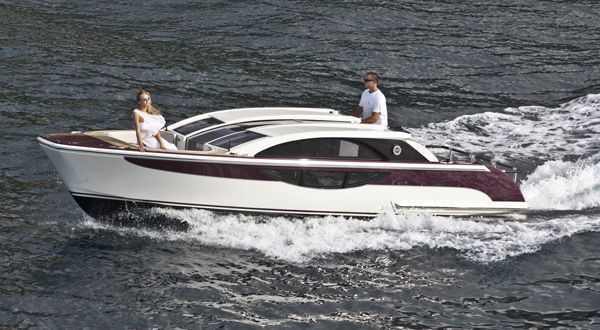 T/T Quinta Essentia
THE NETHERLANDS, Sneek. The 7.5m tender built for Heesen's 55m Quinta Essentia, which was launched in March 2011, was designed by Vripack with interior by Italian designer Michela Reverberi after being commission
Categories
Products
Better known for their contemporary, dual material design work with bright metal finishes like Satin and Polished Nickel,&nbspTurnstyle's latest collection embraces a darker side More
Concepts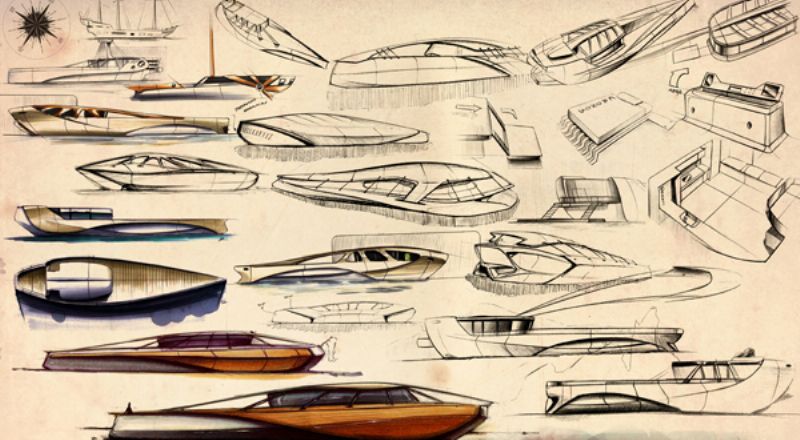 ITALY, Turin. Cronos is a 32m concept by Simone Madella and Lorenzo Berselli. Inspired by the interior space and exterior styling of a galleon, Cronos is the first yacht design to come from the Italian pair. More
SuperyachtDesign is a window into the exclusive marketplace in the world. Make your brand part of it.
Sign up for a competitive portfolio package to keep yourself informed and ahead of the competition.
Our latest issue is packed with interviews, design trends and opinion from those in the know.