TECHNOLOGY
Future technologies
Are innovations like eco solutions, hybrid concepts or advanced materials progressing quickly enough to significantly affect the current superyacht design market? Harley O'Neill, director of SuperyachtME, believes we are on the edge of a tech boom.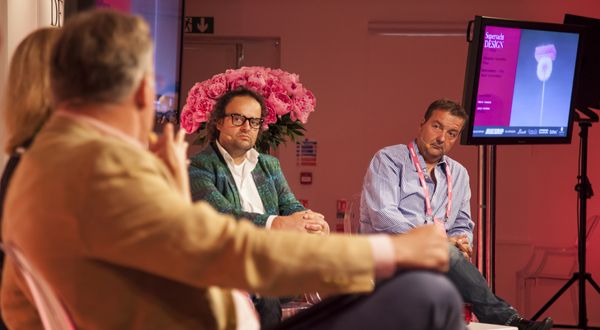 SYD Week: Material advantages
Alternative materials must surpass traditional materials to guarantee uptake, say designers in the morning session of day two at SuperyachtDESIGN Week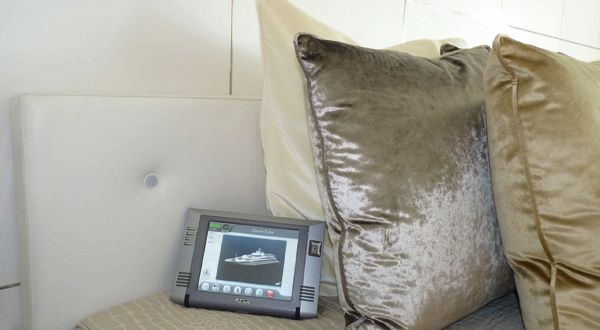 The quiet zone
In SuperyachtDesign Q14, industry representatives commented on whether or not technology ultimately enhances or detracts from the on-board experience for owners and guests. One such technology is the Active Noise Cancelling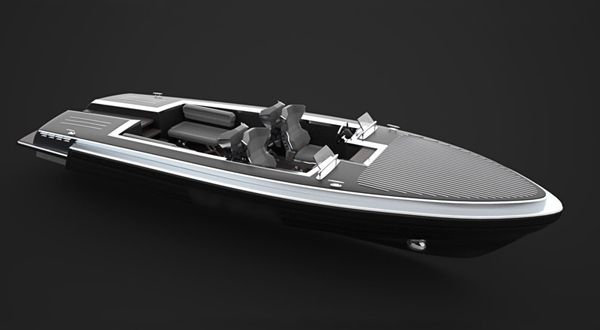 The hydrogen powered Pinstripe
SWEDEN, Vargön. While there are tender manufacturers that offer environmentally conscious hybrid propulsion systems, Gray Design has revealed a nine-metre concept with a hydrogen propulsion system called Pinstripe.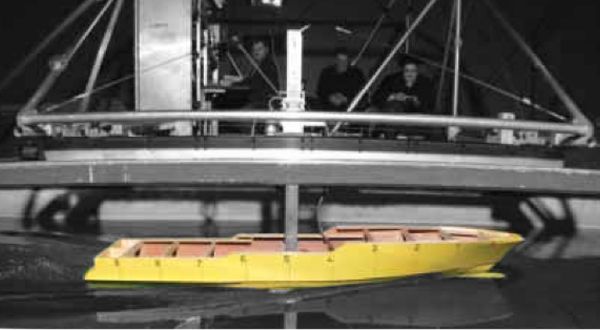 Below the waterline
For 15 years the Canadian design studio Bray Yacht Design &amp Research has been looking into fuel-efficient hull forms and appendages. Patrick Bray explains how, by innovating below the waterline, it is possible to reduce fue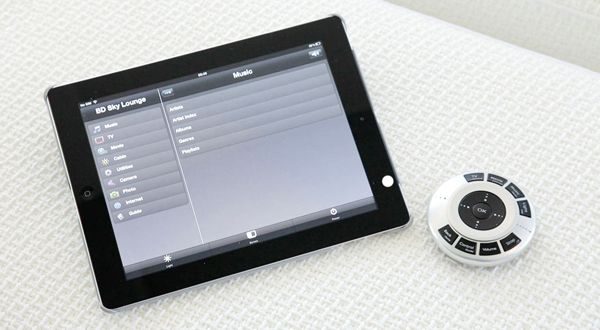 Central command concept
DENMARK, Risskov. Audio-visual specialist, Lantic Entertainment Systems has released a new feature for its cabin control software called Central Command. The addition offers cost and environmentally-efficient benefits to the
Bamboo tender
AUSTRIA, Vienna. The R1 tender is a 7.7m concept designed by Sigmund Yacht Design and commissioned by US-based bamboo specialist Lamboo.
Categories
Products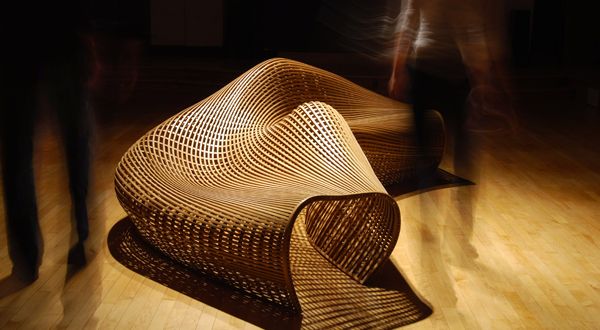 In SuperyachtDesign Q17, we explored some of the latest textiles on offer, including Odalisque, a part of the Pollack Collection. Marketing manager at Altfield Emma Boden talks to us about the thinking behind the fabric. More
Concepts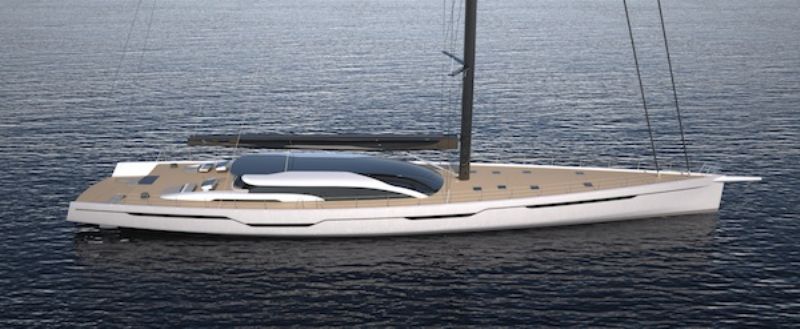 Designed for an experienced client who was after a fast racing yacht that would also be a good cruiser, Van Geest Design and Rob Doyle Design present a new 50m sloop. More
Sign up for a competitive portfolio package to keep yourself informed and ahead of the competition.
Our latest issue is packed with interviews, design trends and opinion from those in the know.