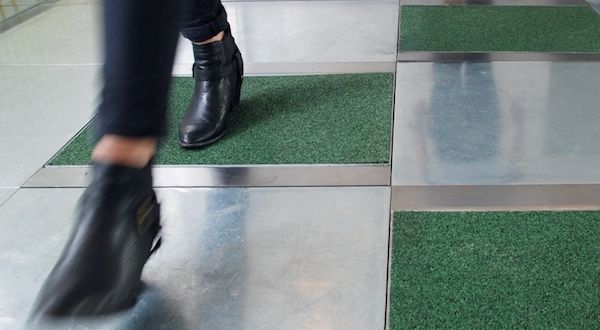 TECHNOLOGY
Pavegen supports security as well as clean energy
Clean energy technology can save lives at sea as well as the environment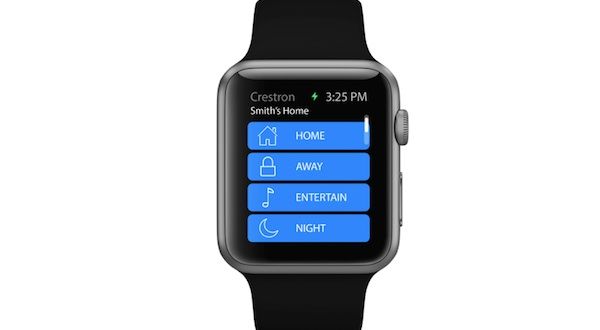 Apple home automation
Crestron is soon to launch its home automation application for the Apple Watch and it will be on view at SuperyachtDESIGN Week 2015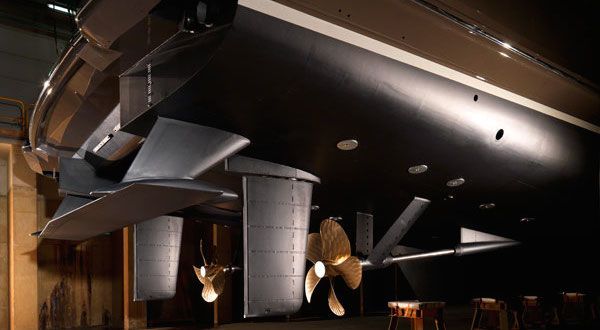 Hull Vane 'Alive' and kicking
The Hull Vane fixed stern foil has been successfully implemented onto a number of different vessels and the results are extremely promising.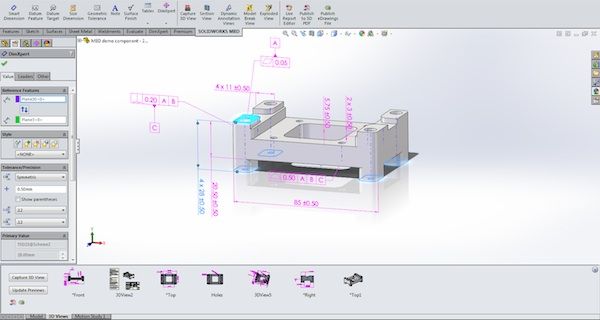 Solidworks bridges the gap between design and construction
Solidworks, a subsidiary of Dassault Systemes, has launched its new model-based design manufacturing application, easing the burden of technical communication.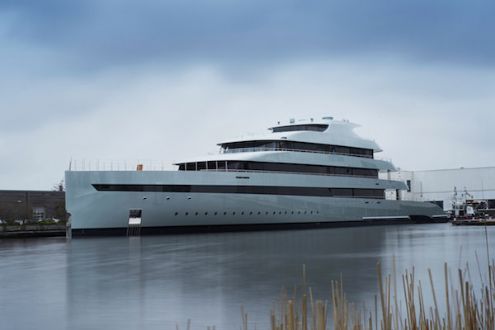 Hybrid theory: what makes a hybrid yacht?
The recent launch of Feadship's first hybrid, 83.5m Savannah has thrown a light on the world of hybrid superyacht design, but confusion still surrounds what constitutes a hybrid yacht. SuperyachtDesign looks at the technology and
Doing away with domes
UK, Teddington. SkyTech, a company active in the area of maritime and aeronautical satellite communications, is tackling the issue of how to integrate VSAT hardware on superyachts into a more aesthetically pleasing package.
SOLIDWORKS allows designers to focus on designing
London, UK. The latest version of the SOLIDWORKS 3D design software removes many of the geometric complications from the design process
Future technologies
Are innovations like eco solutions, hybrid concepts or advanced materials progressing quickly enough to significantly affect the current superyacht design market? Harley O'Neill, director of SuperyachtME, believes we ar… More
SYD Week: Material advantages
Alternative materials must surpass traditional materials to guarantee uptake, say designers in the morning session of day two at SuperyachtDESIGN Week… More