TECHNOLOGY
Doing away with domes
UK, Teddington. SkyTech, a company active in the area of maritime and aeronautical satellite communications, is tackling the issue of how to integrate VSAT hardware on superyachts into a more aesthetically pleasing package.
SOLIDWORKS allows designers to focus on designing
London, UK. The latest version of the SOLIDWORKS 3D design software removes many of the geometric complications from the design process
Cooler decks
THE NETHERLANDS, Hendrik-Ido-Ambacht. Esthec has added three new colours to its range of Esthec Lined Sheets. All three contain the same characteristics as the others in its range, but these have been specifically developed to be
Future technologies
Are innovations like eco solutions, hybrid concepts or advanced materials progressing quickly enough to significantly affect the current superyacht design market? Harley O'Neill, director of SuperyachtME, believes we ar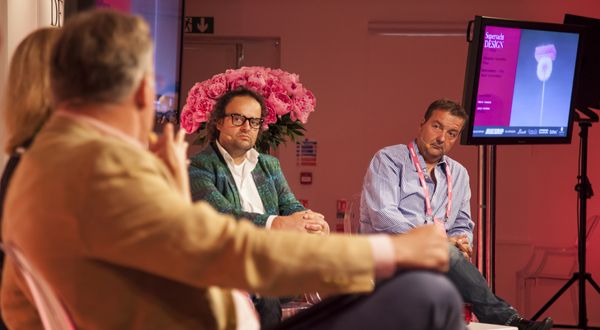 SYD Week: Material advantages
Alternative materials must surpass traditional materials to guarantee uptake, say designers in the morning session of day two at SuperyachtDESIGN Week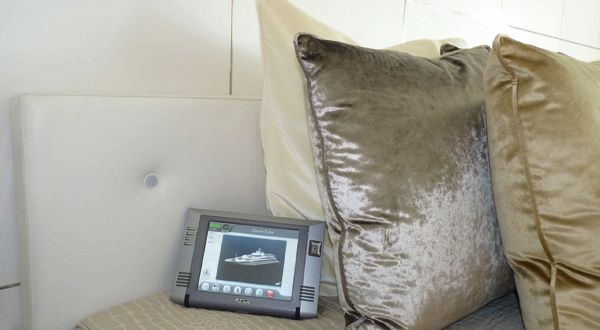 The quiet zone
In SuperyachtDesign Q14, industry representatives commented on whether or not technology ultimately enhances or detracts from the on-board experience for owners and guests. One such technology is the Active Noise Cancelling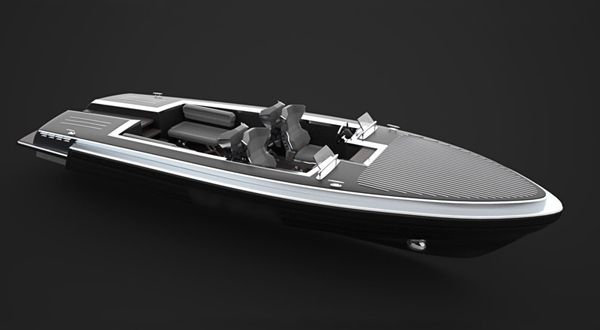 The hydrogen powered Pinstripe
SWEDEN, Vargön. While there are tender manufacturers that offer environmentally conscious hybrid propulsion systems, Gray Design has revealed a nine-metre concept with a hydrogen propulsion system called Pinstripe.
Central command concept
DENMARK, Risskov. Audio-visual specialist, Lantic Entertainment Systems has released a new feature for its cabin control software called Central Command. The addition offers cost and environmentally-efficient benefits to the… More
Bamboo tender
AUSTRIA, Vienna. The R1 tender is a 7.7m concept designed by Sigmund Yacht Design and commissioned by US-based bamboo specialist Lamboo.… More