TECHNOLOGY
Bray Yacht Design researches fuel saving hull technology
Known for their advanced hull work with fuel saving hull appendages, Bray's current technology produces a maximum benefit of 30 per cent in fuel savings.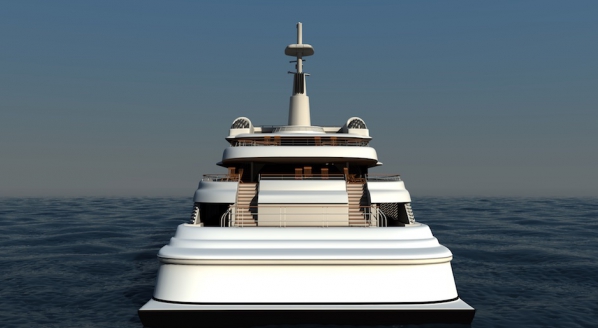 Technology, just around the corner
At SuperyachtDESIGN Week 2016 we will be following the progress of tomorrow's emerging technologies and trends. Two of the most eagerly anticipated workshops are Kymeta's 'Domeless Design' and Amels' and Alewijnse's 'Integrating H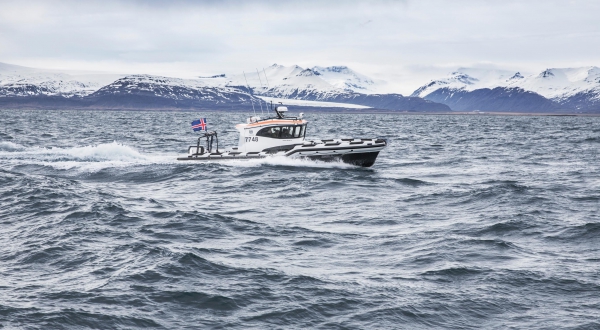 Challenging the seas
In an extreme voyage of 1,261nm across the North Atlantic, Rafnar is putting its Leiftur 1100 Series through its paces as the team travels from Reykjavik to Gothenburg this week.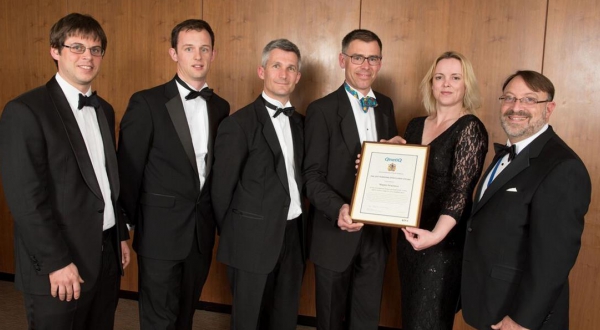 Magma Structures awarded for innovation
The Plymouth-based composite specialist, Magma Structures, has received numerous awards for its work on the innovative rigging system for sailing yacht 'A'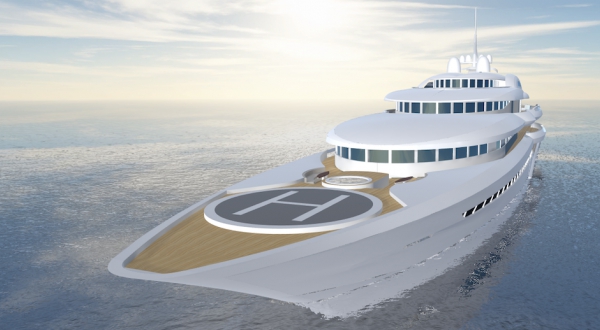 YPI enters virtual reality
Yachting Partners International has developed a new virtual reality platform that it believes will revolutionise superyacht marketing. The programme was created by the Dutch virtual reality specialists Bricks and Goggles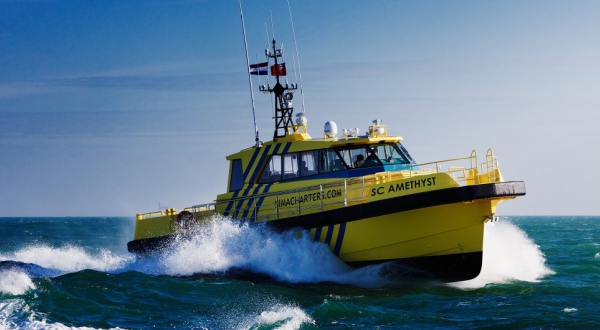 Vripack's Slide Hull gains traction
Vripack announce two further projects based on its patented Slide Hull design offering planing speeds, excellent seakeeping and high fuel efficiency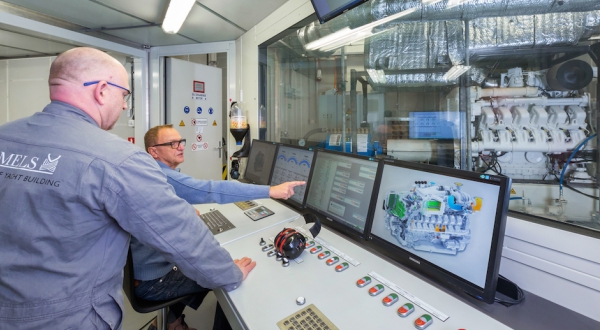 Amels reaches Tier III milestone
Amels claims to have become the first Dutch shipyard to successfully reach IMO Tier III compliance for NOx reductions by developing a custom engineering solution.
How new materials are pushing design
Following the opening keynote at the Global Superyacht Forum on Tuesday morning entitled Next Generation Projects, Thys Nikkels discusses the freedom that comes with using modern technology and materials, such as composites, to re… More
The full set
Veritais, the British audio-visual specialist, has recently completed comprehensive AV projects on a 54m motoryacht, a 45m ketch and a 10m limousine tender… More