TECHNOLOGY
Cooler decks
THE NETHERLANDS, Hendrik-Ido-Ambacht. Esthec has added three new colours to its range of Esthec Lined Sheets. All three contain the same characteristics as the others in its range, but these have been specifically developed to be comfortable underfoot when exposed to high temperatures.
Future technologies
Are innovations like eco solutions, hybrid concepts or advanced materials progressing quickly enough to significantly affect the current superyacht design market? Harley O'Neill, director of SuperyachtME, believes we ar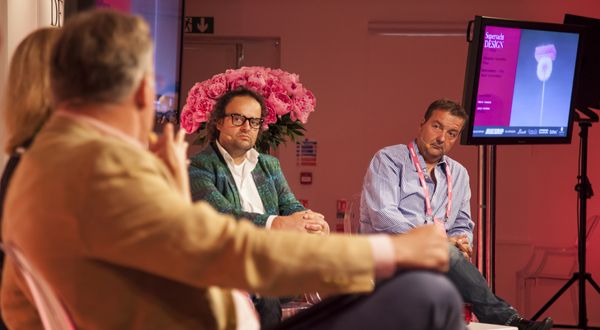 SYD Week: Material advantages
Alternative materials must surpass traditional materials to guarantee uptake, say designers in the morning session of day two at SuperyachtDESIGN Week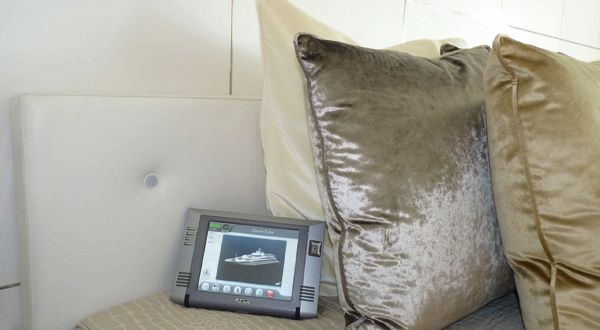 The quiet zone
In SuperyachtDesign Q14, industry representatives commented on whether or not technology ultimately enhances or detracts from the on-board experience for owners and guests. One such technology is the Active Noise Cancelling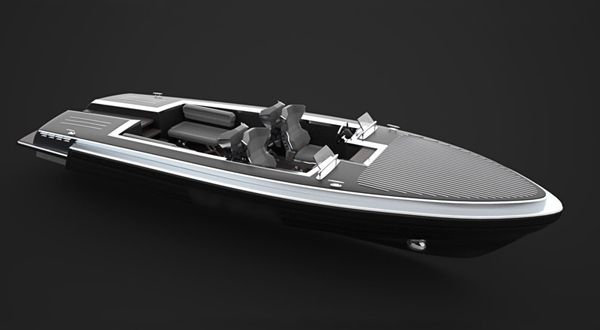 The hydrogen powered Pinstripe
SWEDEN, Vargön. While there are tender manufacturers that offer environmentally conscious hybrid propulsion systems, Gray Design has revealed a nine-metre concept with a hydrogen propulsion system called Pinstripe.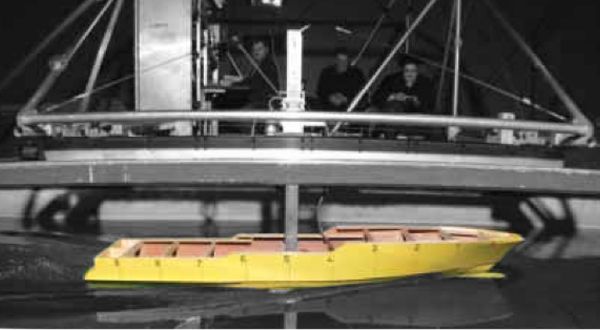 Below the waterline
For 15 years the Canadian design studio Bray Yacht Design &amp Research has been looking into fuel-efficient hull forms and appendages. Patrick Bray explains how, by innovating below the waterline, it is possible to reduce fue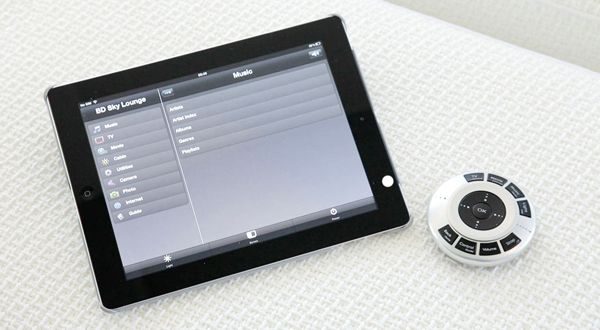 Central command concept
DENMARK, Risskov. Audio-visual specialist, Lantic Entertainment Systems has released a new feature for its cabin control software called Central Command. The addition offers cost and environmentally-efficient benefits to the
Categories
Products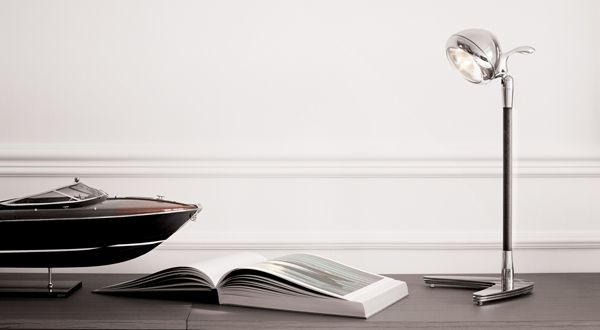 ITALY, Milan. Yesterday saw the start of the 2014 Milan furniture show and with it came the worldwide premiere of the Aquariva lamp, the first product to come from Riva's new Home Experience division. More
Concepts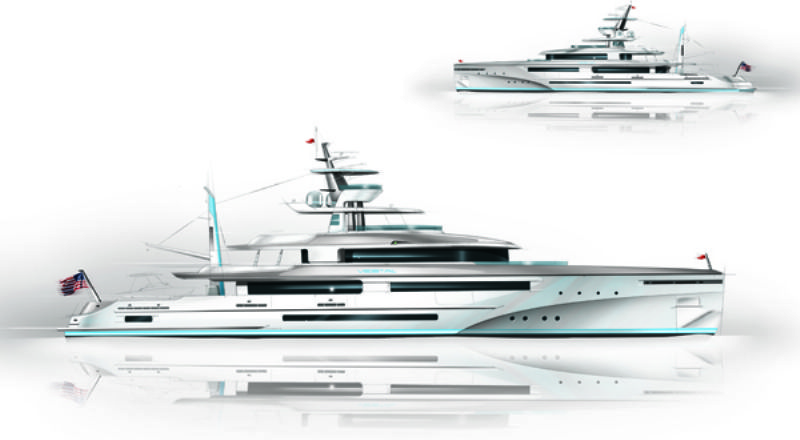 Setzer Yacht Architects dedicated most of 2013 to developing a new range of designs to present to the market this year. The purpose being to breathe new life into older, long-standing yacht categories, such as those typically found in the US market. Ward Setzer talks us through the studio's 52m Vestal Explorer concept. More
Sign up for a competitive portfolio package to keep yourself informed and ahead of the competition.
Our latest issue is packed with interviews, design trends and opinion from those in the know.