TECHNOLOGY
The full set
Veritais, the British audio-visual specialist, has recently completed comprehensive AV projects on a 54m motoryacht, a 45m ketch and a 10m limousine tender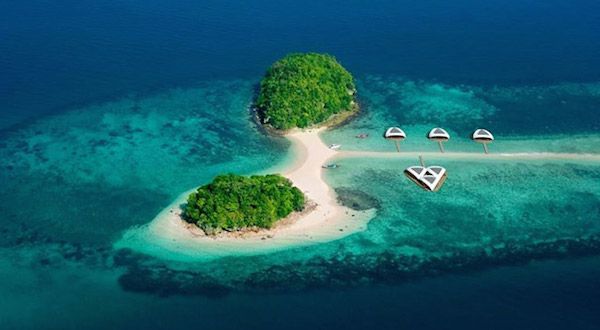 Trend setters
The superyacht industry is beginning to influence markets beyond our own. Hotels, homes and restaurants are beginning to borrow the best of superyacht technology and the lifestyles ethos.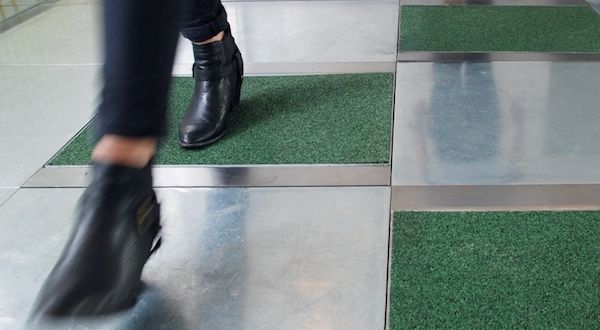 Pavegen supports security as well as clean energy
Clean energy technology can save lives at sea as well as the environment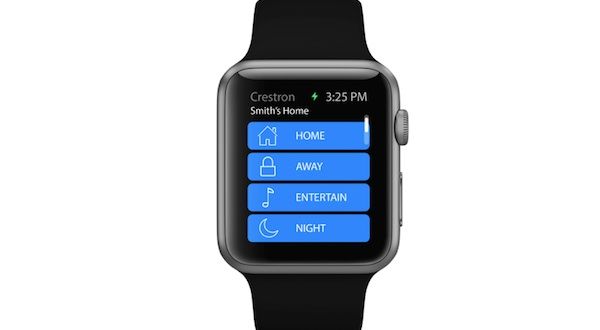 Apple home automation
Crestron is soon to launch its home automation application for the Apple Watch and it will be on view at SuperyachtDESIGN Week 2015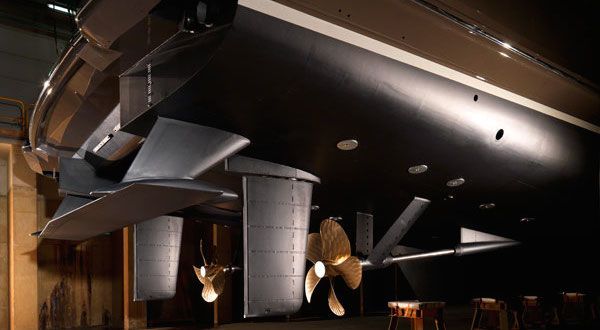 Hull Vane 'Alive' and kicking
The Hull Vane fixed stern foil has been successfully implemented onto a number of different vessels and the results are extremely promising.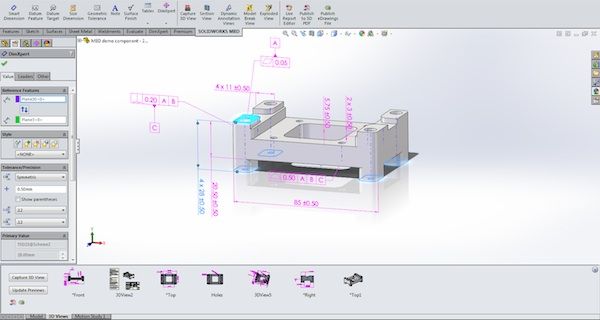 Solidworks bridges the gap between design and construction
Solidworks, a subsidiary of Dassault Systemes, has launched its new model-based design manufacturing application, easing the burden of technical communication.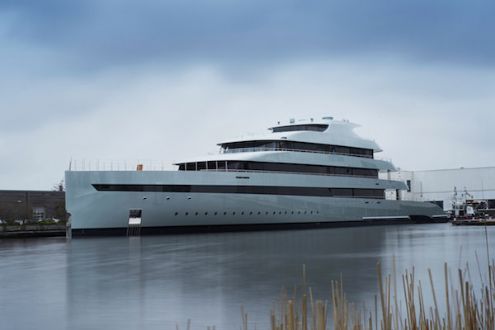 Hybrid theory: what makes a hybrid yacht?
The recent launch of Feadship's first hybrid, 83.5m Savannah has thrown a light on the world of hybrid superyacht design, but confusion still surrounds what constitutes a hybrid yacht. SuperyachtDesign looks at the technology and
SOLIDWORKS allows designers to focus on designing
London, UK. The latest version of the SOLIDWORKS 3D design software removes many of the geometric complications from the design process… More
Cooler decks
THE NETHERLANDS, Hendrik-Ido-Ambacht. Esthec has added three new colours to its range of Esthec Lined Sheets. All three contain the same characteristics as the others in its range, but these have been specifically developed to be … More