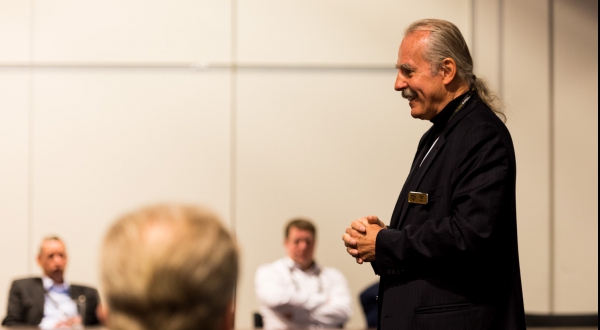 TECHNOLOGY
See the video - Self-driving superyachts a reality
Mike Blake, president and founder of Palladium Technologies, believes the fully autonomous yacht is soon to be a reality, with much of the technology already in place - see the interview.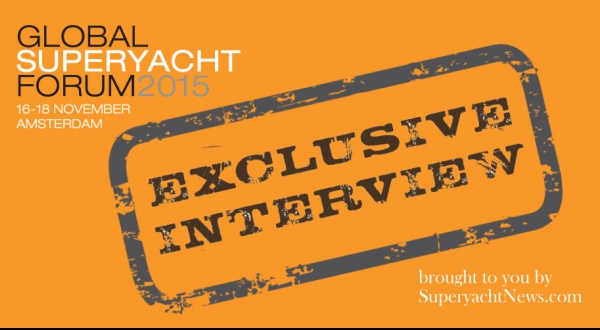 How new materials are pushing design
Following the opening keynote at the Global Superyacht Forum on Tuesday morning entitled Next Generation Projects, Thys Nikkels discusses the freedom that comes with using modern technology and materials, such as composites, to re
The full set
Veritais, the British audio-visual specialist, has recently completed comprehensive AV projects on a 54m motoryacht, a 45m ketch and a 10m limousine tender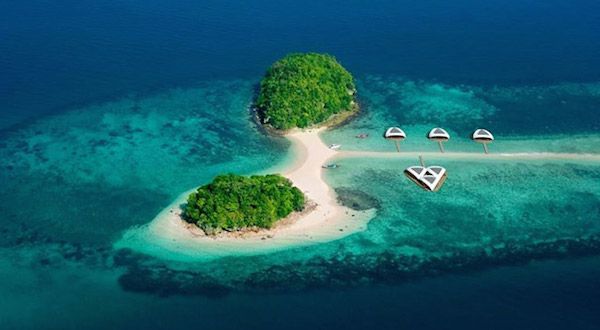 Trend setters
The superyacht industry is beginning to influence markets beyond our own. Hotels, homes and restaurants are beginning to borrow the best of superyacht technology and the lifestyles ethos.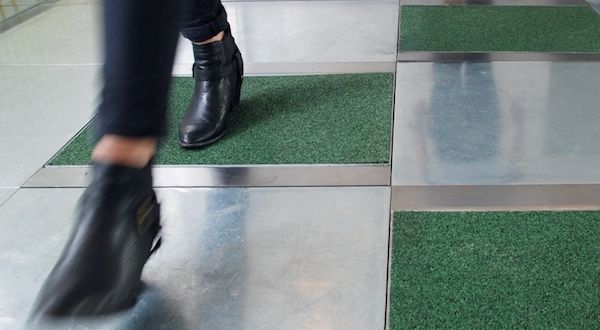 Pavegen supports security as well as clean energy
Clean energy technology can save lives at sea as well as the environment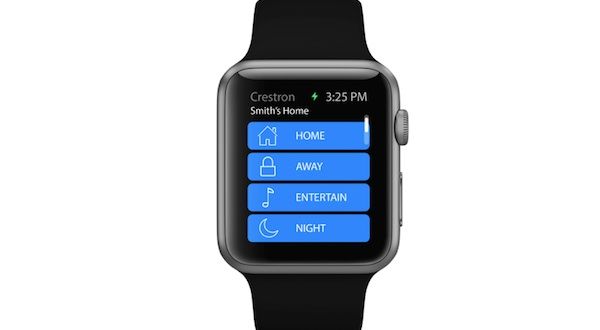 Apple home automation
Crestron is soon to launch its home automation application for the Apple Watch and it will be on view at SuperyachtDESIGN Week 2015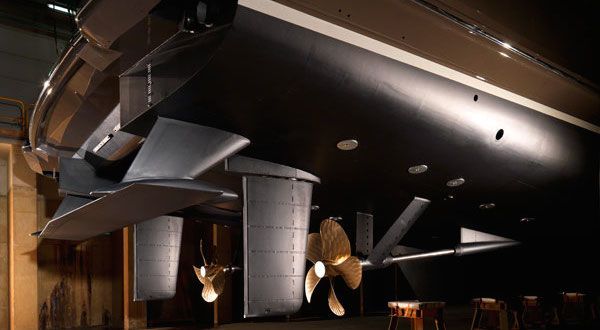 Hull Vane 'Alive' and kicking
The Hull Vane fixed stern foil has been successfully implemented onto a number of different vessels and the results are extremely promising.
Hybrid theory: what makes a hybrid yacht?
The recent launch of Feadship's first hybrid, 83.5m Savannah has thrown a light on the world of hybrid superyacht design, but confusion still surrounds what constitutes a hybrid yacht. SuperyachtDesign looks at the technology and … More
Doing away with domes
UK, Teddington. SkyTech, a company active in the area of maritime and aeronautical satellite communications, is tackling the issue of how to integrate VSAT hardware on superyachts into a more aesthetically pleasing package.… More