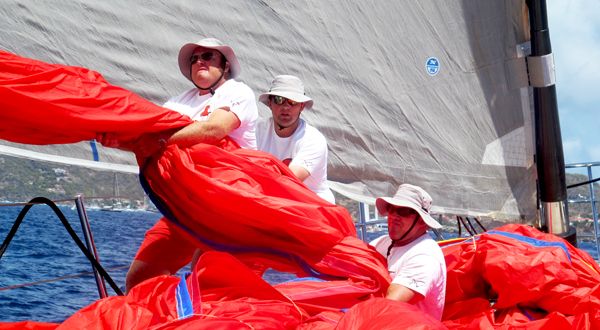 SUPERYACHT DESIGN WEEK
A question of crew
The effects of crew involvement in the build and design of a superyacht can be monumental and felt from the bow to the stern of the boat, making the crew's on board role easier and more efficient.
Superyacht Design Week Videos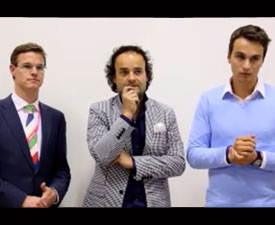 The VriThink! Project
Marnix Hoekstra, together with his colleagues, reflect on the reactions to their VriThink! Project presentation during SYD Week 2013....
SYD Week Speaker Spotlight: Marshall, Doyle & Francis
Evan K Marshall, Rob Doyle and Martin Francis highlight the key points raised at SYDW 2013....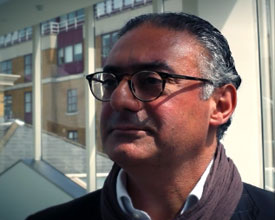 SYD Week Speaker Spotlight: Rabih Hage
SYD speaks to keynote speaker Rabih Hage following his presentation entitled Rough Luxe at SYDW 2013....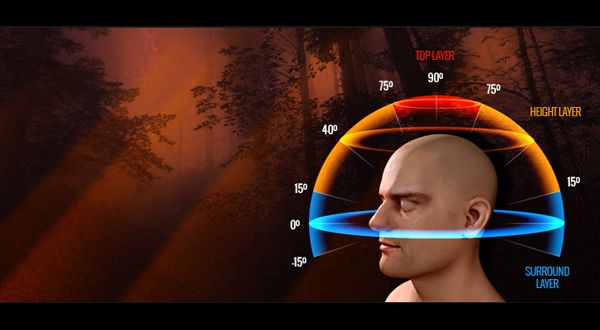 VBH's cinematic experience
Van Berge Henegouwen (VBH) has announced its collaboration with Auro Technologies and California Audio Technology (CAT) to deliver new developments in its on-board cinema systems.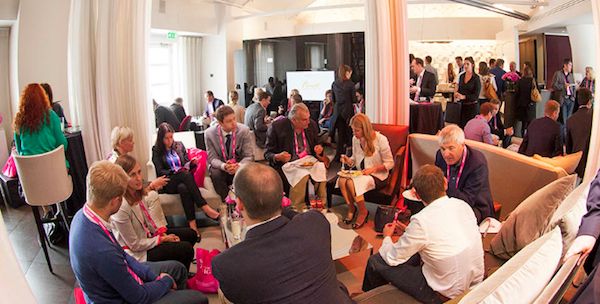 A design event tailored to you
Everyone is getting busier by the day, but it's madness if you and your colleagues can't spend just one day at this year's incredible three day SuperyachtDESIGN Week event.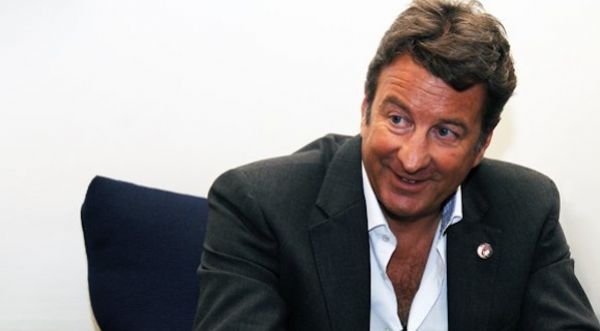 SYDW 2014 Speaker Spotlight: Florin Baeriswyl
CEO of Dai Design, Florin Baeriswyl is on a campaign to bring together the elements of design, architecture and identification. He will be speaking at SuperyachtDESIGN Week on the third and final day.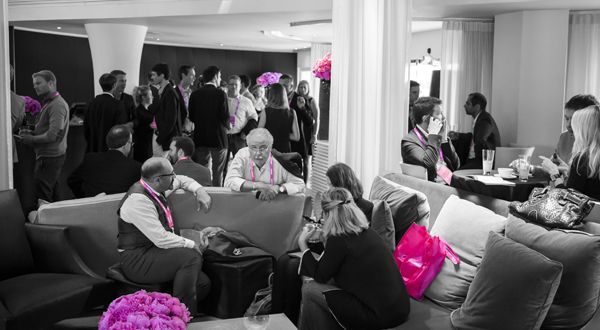 Shipyards commit to SYDWeek 2014
Oceanco and Azimut Benetti join Blohm+Voss and Gulf Craft in signing up for SuperyachtDESIGN Week, an event that proved to be a "fruitful opportunity" for manager Michela Bellini in 2013.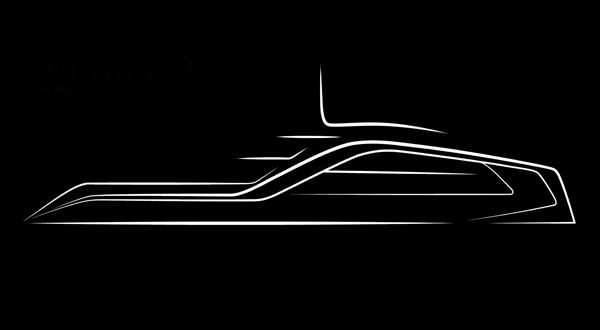 Session Spotlight: Creating the Future
With a host of breakout sessions, discussions and networking opportunities in store at SuperyachtDESIGN Week 2014, we find out more about what will be taking place during breakout option three on the first day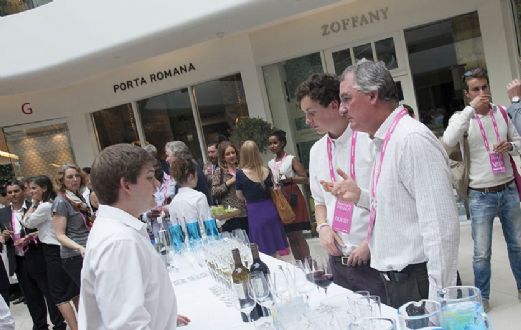 Show and Tell
In addition to keynote speeches and networking opportunities, showrooms at DCCH will be an integral part of your visit at this year's SuperyachtDESIGN Week.
Categories
Products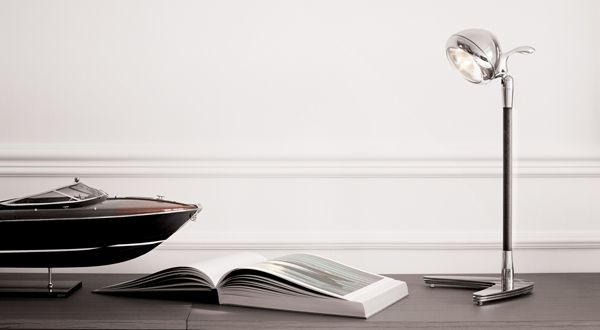 ITALY, Milan. Yesterday saw the start of the 2014 Milan furniture show and with it came the worldwide premiere of the Aquariva lamp, the first product to come from Riva's new Home Experience division. More
Concepts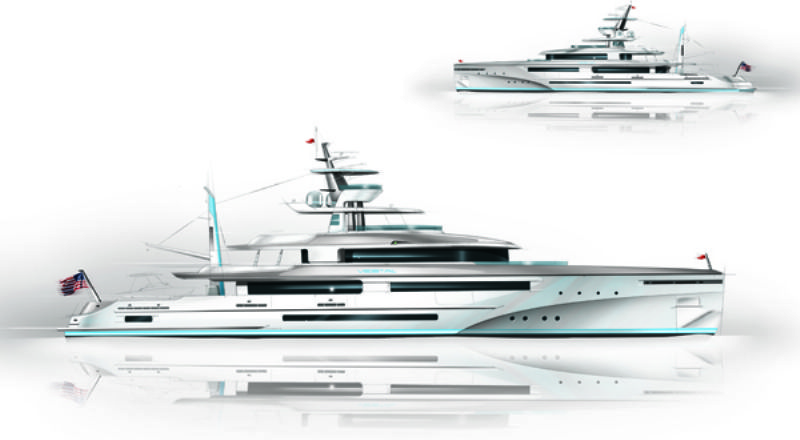 Setzer Yacht Architects dedicated most of 2013 to developing a new range of designs to present to the market this year. The purpose being to breathe new life into older, long-standing yacht categories, such as those typically found in the US market. Ward Setzer talks us through the studio's 52m Vestal Explorer concept. More
Sign up for a competitive portfolio package to keep yourself informed and ahead of the competition.
Our latest issue is packed with interviews, design trends and opinion from those in the know.