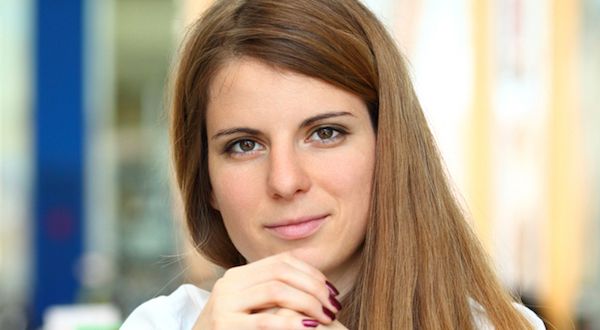 SUPERYACHT DESIGN WEEK
SYDW Speaker Spotlight: Svetlana Mojic
SuperyachtDesign spoke with Svetlana Mojic of Salt & Water design studio, an interactive workshop leader at SYDW next month.
Superyacht Design Week Videos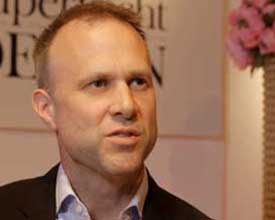 Speaker Spotlight: Andrew Bailey
Following his keynote presentation entitled Supercars vs Superyachts, we speak to Andrew Bailey of McLaren about some of the points that were raised during the session at SuperyachtDESIGN Week 2014......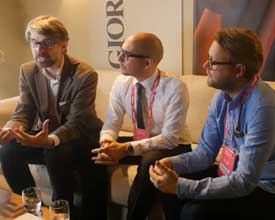 Speaker Spotlight: James O'Callaghan, Guglielmo Carra and Jan Wurm
We speak to James O'Callaghan of Eckersley O'Calllaghan and Guglielmo Carra and Jan Wurm of Arup following the 'Pushing the Boundaries' breakout session at SuperyachtDESIGN Week 2014....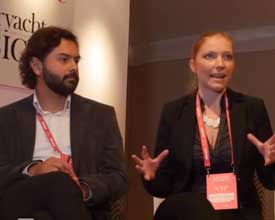 Speaker Spotlight: Janine Schiele and Ernesto Ortiz Rincon
We speak to Janine Schiele and Ernesto Ortiz Rincon from the European Institute of Yacht Design following their keynote speech about the strategic value of yacht design during SuperyachDESIGN Week 2014....
Focus on 2015
Now in its third year, SYDW has a number of exciting new additions to the programme.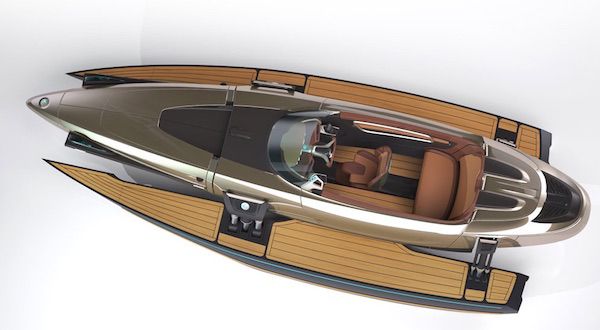 Showcase Spotlight: KORMARAN
In the second of our showcase spotlights, discover what SYDW guests will experience from KORMARAN's Artisan & Innovator Showcase.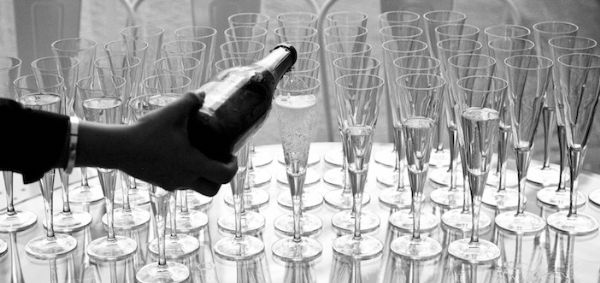 The SuperyachtDESIGN Week Soirées
SYDW is all about discussing, debating and innovating, but we also expect our guests to let their hair down over a glass of bubbles.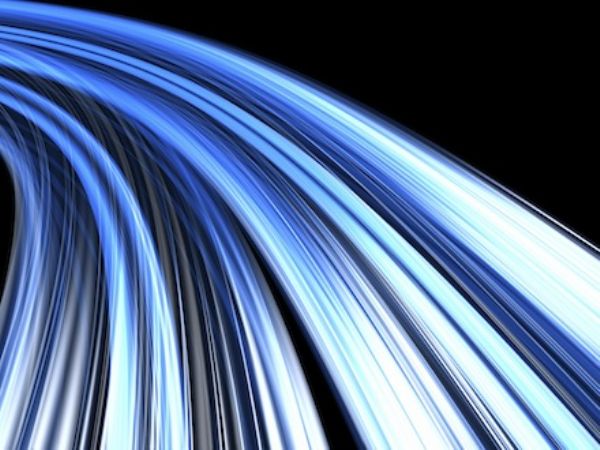 OceanLED light up SYDW
OceanLED who are renowned for their range of high-powered LED underwater lights will be bringing their knowledge and expertise to SYDW 2015.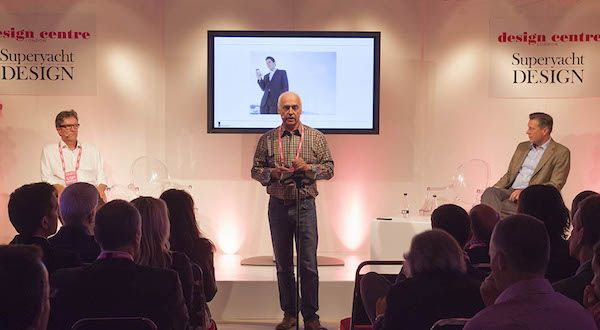 Be top of the class at SYDW
With this year's forward-thinking, future focussed programme, SuperyachtDESIGN Week is a must-attend for yacht design and naval architect students across Europe.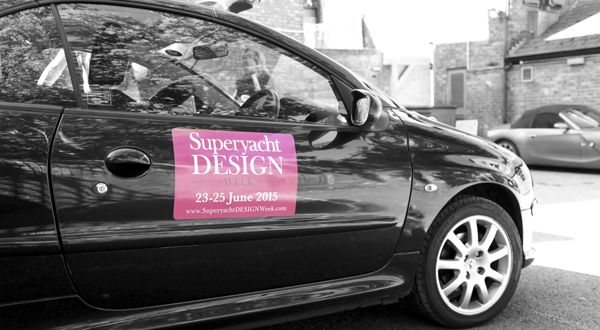 Blazing a trail for SYDW
This week, the Superyacht Events team ventured out on the SuperyachtDESIGN Week roadshow, check out what they got up to!
SYDW Speaker Spotlight: Richard James MacCowan
Director and Co-Founder of Biomimicry UK, Richard James MacCowan is leading a Technical Workshop at this year's SYDW.… More
Take a look at our new brochure
Do you have 23 - 25 June in your diary? If you really need more persuasion to attend SuperyachtDESIGN Week, then look no further than our spanking new brochure, hot off the press... … More