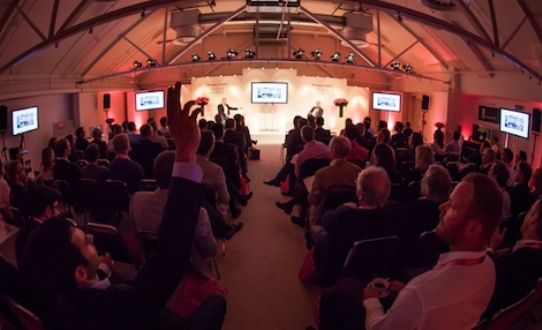 SUPERYACHT DESIGN WEEK
SuperyachtDESIGN Week 2014 welcomes in two further Innovator Showcases
Two further SuperyachtDESIGN Week innovator showcases confirmed, Crystal Caviar and Hypnos Beds.
Superyacht Design Week Videos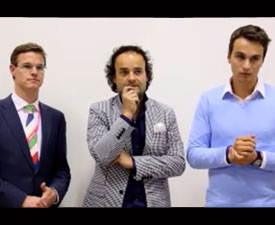 The VriThink! Project
Marnix Hoekstra, together with his colleagues, reflect on the reactions to their VriThink! Project presentation during SYD Week 2013....
SYD Week Speaker Spotlight: Marshall, Doyle & Francis
Evan K Marshall, Rob Doyle and Martin Francis highlight the key points raised at SYDW 2013....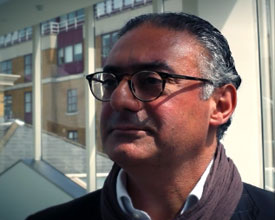 SYD Week Speaker Spotlight: Rabih Hage
SYD speaks to keynote speaker Rabih Hage following his presentation entitled Rough Luxe at SYDW 2013....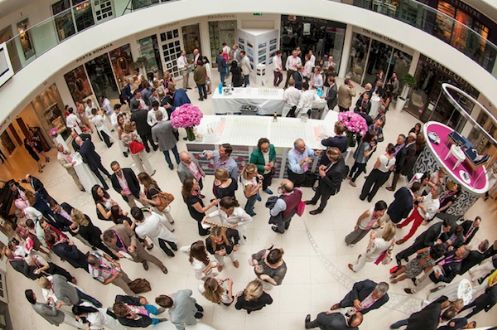 Party Sponsor and Artisan and Innovator Showcase confirmed
Marina Mill have confirmed that they will be the exclusive sponsors for the SuperyachtDESIGN Week VIP party 2014 and David Harber will be an Artisan and Innovator at the event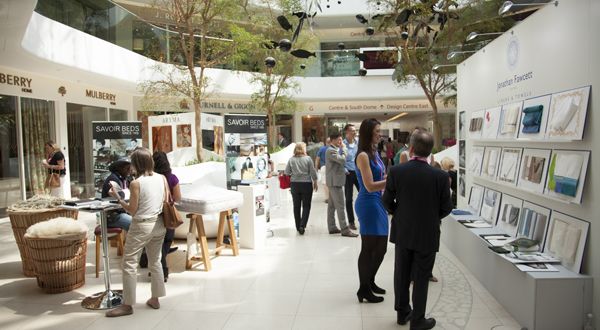 Gosling & Van Berge Henegouwen sign up for SYD Week
UK, London. Gosling and VBH's design label LuxperienceLab have announced that they will be attending SuperyachtDESIGN Week 2014, as Artisan and Innovator Showcases.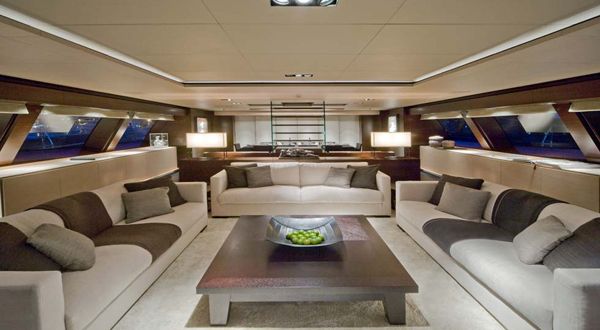 Oldenburger return to SYD Week as an Artisan & Innovator showcase
UK, London. Oldenburger are excited to announce that it will be attending SuperyachtDESIGN Week 2014 as an Artisan and Innovator showcase.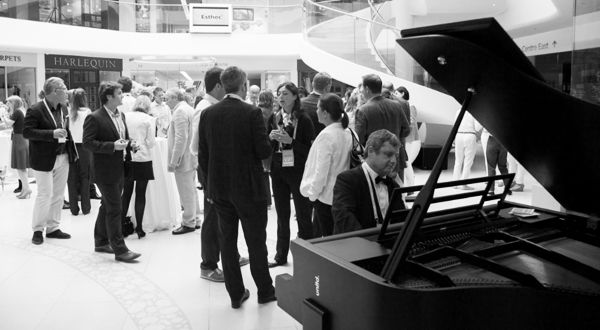 1066 Pianos announced as SuperyachtDESIGN Week 2014 Artisan
UK, London. Following last year's success at SuperyachtDESIGN Week, 1066 Pianos will be returning as an Artisan and Innovator Showcase for a second year.
SuperyachtDESIGN Week bronze sponsors announced
UK, London. Decored and Heirlooms are thrilled to announce that they will be supporting SuperyachtDESIGN Week 2014 as bronze sponsors of the event.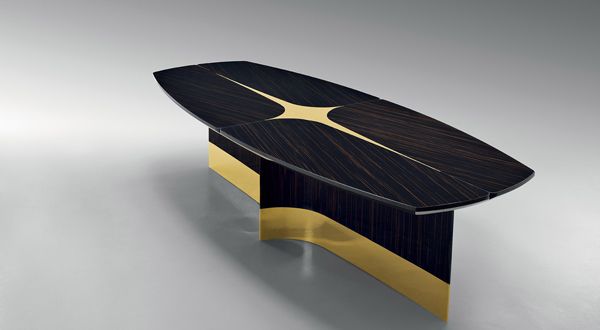 Fendi Casa presents new collections
FRANCE, Paris. Maison et Objet 2014 was a hub of activity with a number of new faces and returning exhibitors. SuperyachtDesign attended the famous trade fair to see what the world's top design houses had to present.
Categories
Products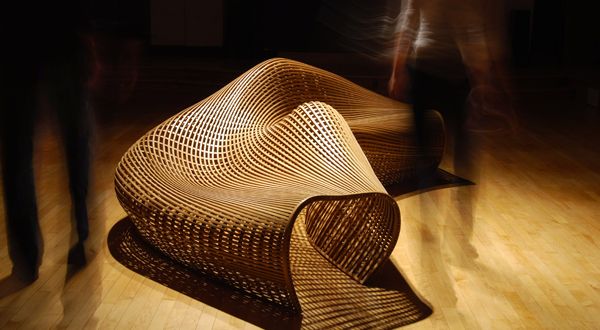 In SuperyachtDesign Q17, we explored some of the latest textiles on offer, including Odalisque, a part of the Pollack Collection. Marketing manager at Altfield Emma Boden talks to us about the thinking behind the fabric. More
Concepts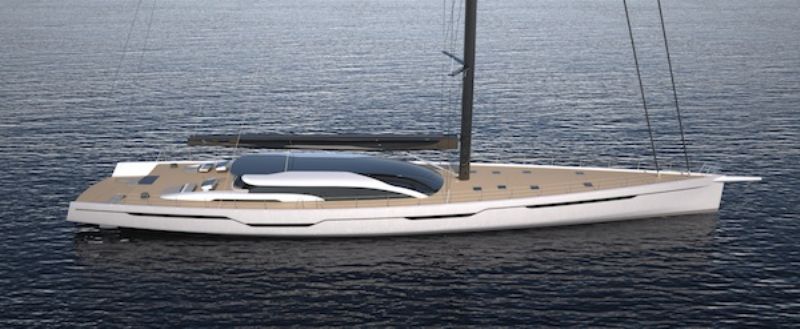 Designed for an experienced client who was after a fast racing yacht that would also be a good cruiser, Van Geest Design and Rob Doyle Design present a new 50m sloop. More
Sign up for a competitive portfolio package to keep yourself informed and ahead of the competition.
Our latest issue is packed with interviews, design trends and opinion from those in the know.