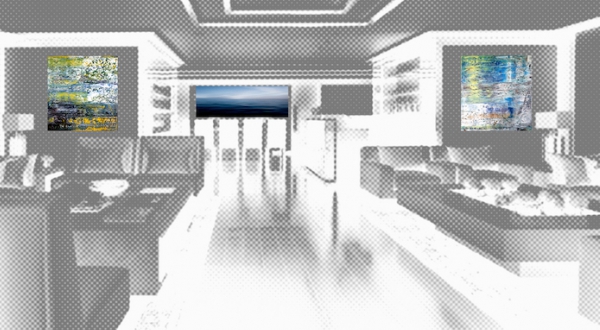 STUDIO
KRD joins forces with Tilman Kriesel Art Advisors
Katharina Raczek Design teams up with Tilman Kriesel Art Advisors to deliver unique works of art on its superyacht projects.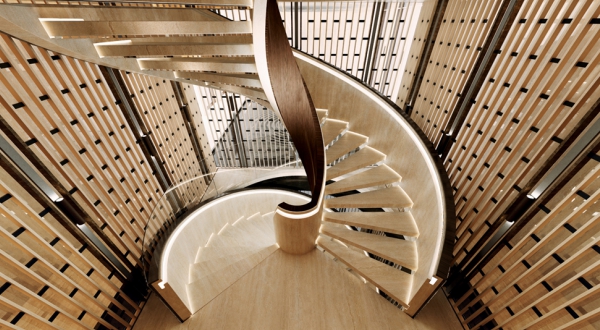 A design snapshot of 2015
As we welcome the new year, we take a moment to reflect on the achievements of the design community in 2015.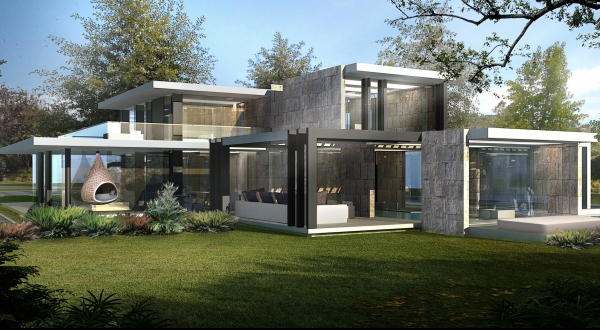 ATD joins forces with Eric Kant
Andrew Truijllo Design has announced a partnership with residential design firm Eric Kant contemporary design.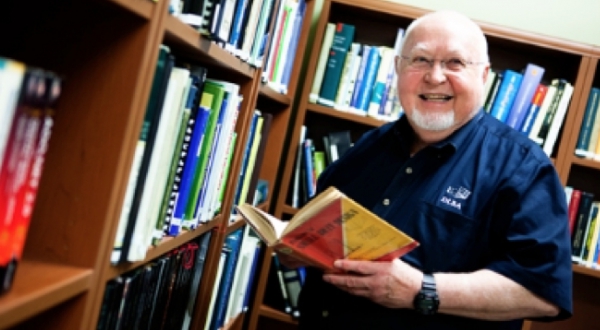 DLBA acquired by Gibbs & Cox
Donald L. Blount and Associates has been acquired by Gibbs & Cox, another marine engineering and design firm based in Arlington, Virginia, but with offices throughout the US. DBLA is now a wholly owned subsidiary of the compan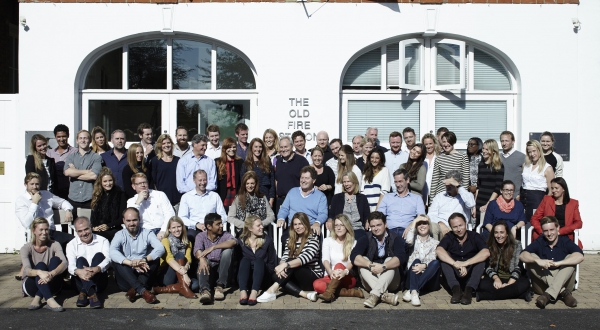 AWD rebrands as studio hits 30
Andrew Winch Designs has announced the launch of a new website and the evolution of the brand to Winch Design, as the studio prepares to celebrate its 30th anniversary next year.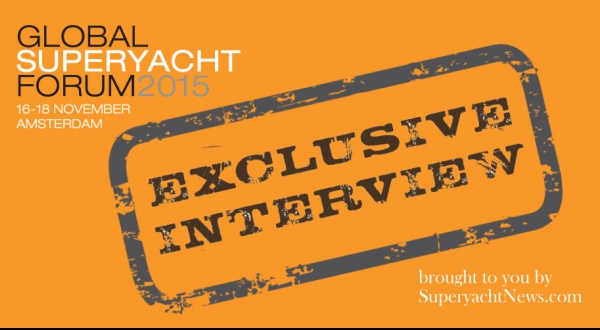 How new materials are pushing design
Following the opening keynote at the Global Superyacht Forum on Tuesday morning entitled Next Generation Projects, Thys Nikkels discusses the freedom that comes with using modern technology and materials, such as composites, to re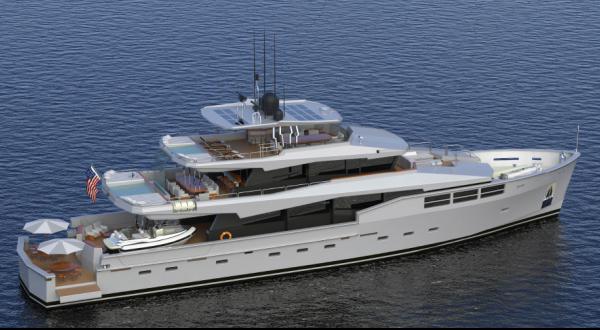 Bill Prince Yacht Design unveils Expedition concept at FLIBS
Port Washington-based design studio releases details of a 132ft expedition yacht concept.
Philippe Briand at MYS
Philippe Briand showcased a number of new projects at MYS including a 105m Vitruvius project with Oceanco, an 80m Vitruvius to be built at Turquoise Yachts, a 60m Vitruvius with Feadship and a 100-foot sailing yacht in the Wal… More
Olesinski celebrates over 40 years
Under the leadership of managing director Justin Olesinski, who was appointed the position in 2009 by his father and founder of the studio Bernard Olesinski, the studio has reached a milestone in more ways than one as it cel… More