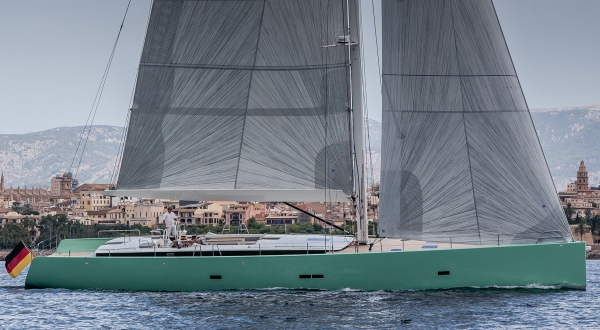 STUDIO
A 25-year friendship
Following the closure of Luca Brenta & Co last month, Luca Brenta's business partner and long-term friend Lorenzo Argento talks to us about the decision to set up his own studio.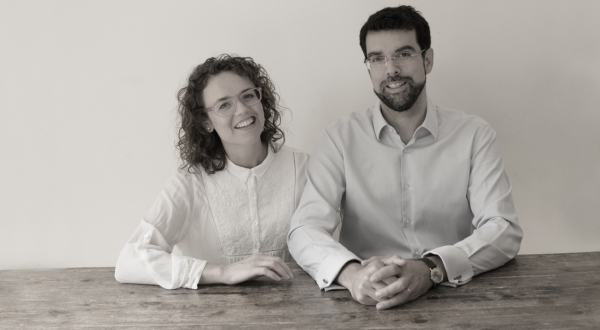 Hadjidimos announce new studio
Dimitris and Kate Hadjidimos announce a new design studio D-ID, offering creative solutions to superyacht and residential projects.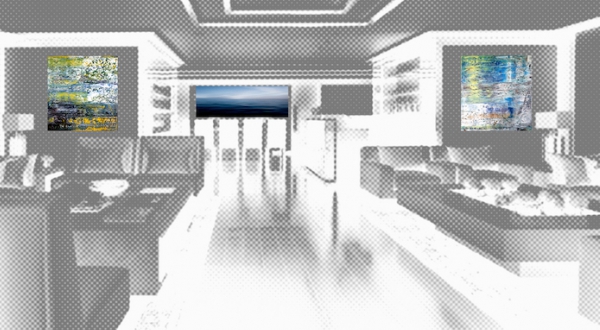 KRD joins forces with Tilman Kriesel Art Advisors
Katharina Raczek Design teams up with Tilman Kriesel Art Advisors to deliver unique works of art on its superyacht projects.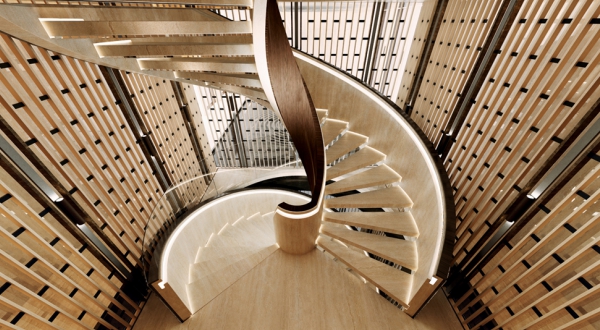 A design snapshot of 2015
As we welcome the new year, we take a moment to reflect on the achievements of the design community in 2015.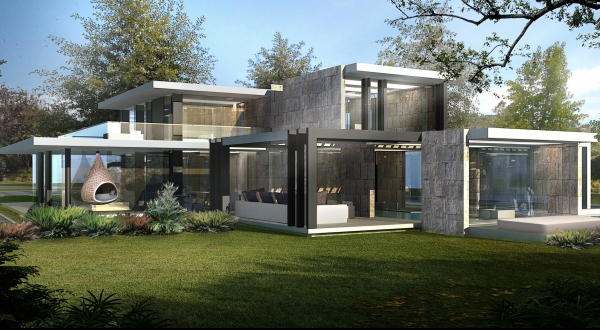 ATD joins forces with Eric Kant
Andrew Truijllo Design has announced a partnership with residential design firm Eric Kant contemporary design.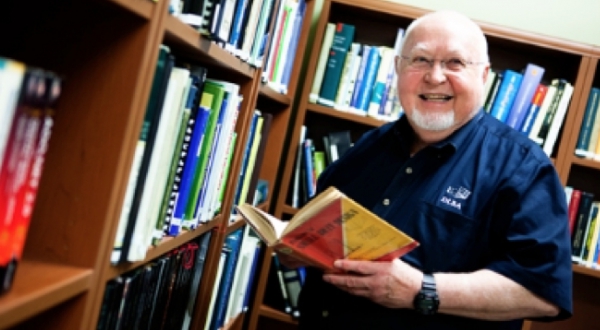 DLBA acquired by Gibbs & Cox
Donald L. Blount and Associates has been acquired by Gibbs & Cox, another marine engineering and design firm based in Arlington, Virginia, but with offices throughout the US. DBLA is now a wholly owned subsidiary of the compan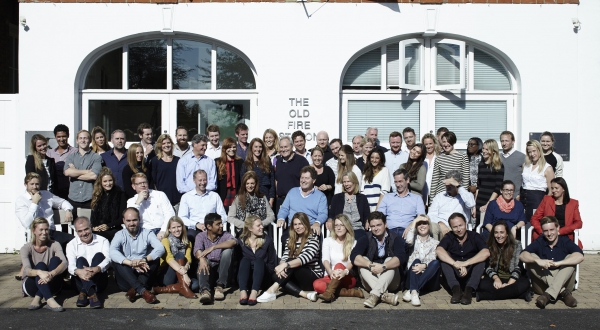 AWD rebrands as studio hits 30
Andrew Winch Designs has announced the launch of a new website and the evolution of the brand to Winch Design, as the studio prepares to celebrate its 30th anniversary next year.
Bill Prince Yacht Design unveils Expedition concept at FLIBS
Port Washington-based design studio releases details of a 132ft expedition yacht concept.… More
Dynamiq partners with Trussardi
Dynamiq, the company trying to shakeup superyacht customisation, has partnered with Italian fashion house Trussardi to produce an interior design collection for its D4 series yacht.… More