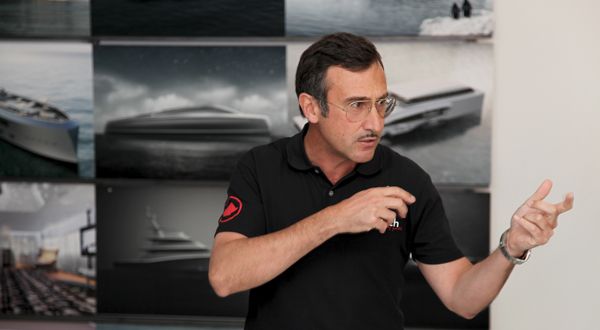 STUDIO
The Pastrovich Class
MONACO, Port Hercule. At this year's Monaco Grand Prix weekend, Pastrovich Studio invited a handful of industry professionals to its office to reveal a new approach to its design process.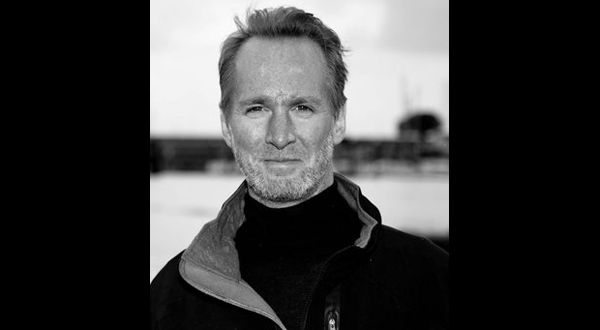 Guy Newton launches new studio
UK, Southampton. After 16 years as a senior designer at Dixon Yacht Design, Guy Newton has left the studio to launch his own, Guy Newton Design.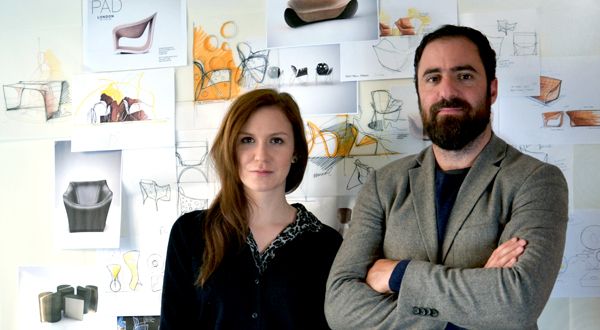 Hull and Parshina launch Hull Studio
UK, Shoreditch. Furniture designer Alex Hull and former head of product and brand development at Linley Polina Parshina have announced the launch of Hull Studio. The duo share 15 years of experience and are soon to be joined by Da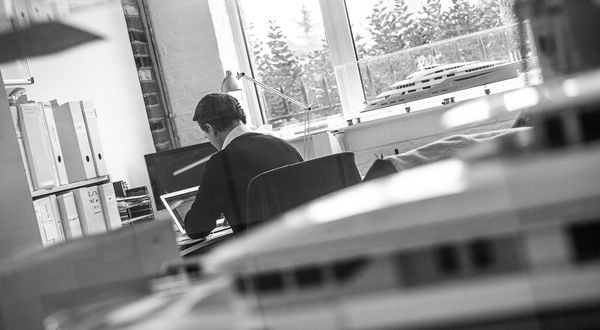 Space for creativity
FRANCE, Aix-en-Provence. Inspiration for design can come from anywhere, from what is around you, to objects in the home, the street or in the office. For designers such as Alex McDiarmid, creating the right environment in the stud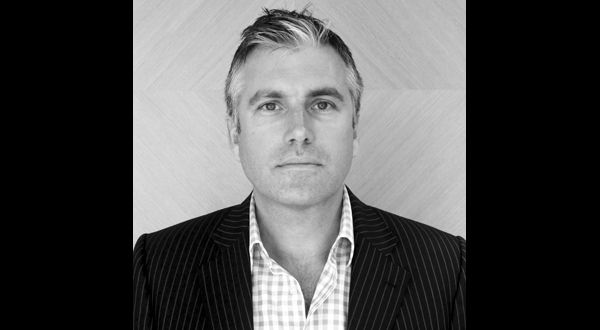 Rapid Fire with Richard Lambert
UK, Plymouth. Following the launch of Princess' third 40m hull and with construction underway on a new semi-custom 35m expected in 2015, adding to its range of M-Class cruising yachts, we met with director Richard Lambe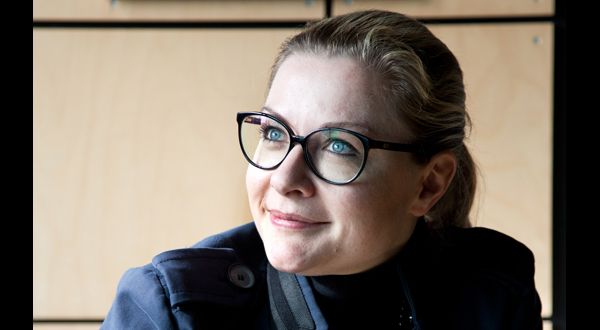 Katharina Raczek opens own interiors studio
There have been additional developments at German design studio Newcruise in the last few months, as interior designer Katharina Raczek reveals how she has started her own interior design studio.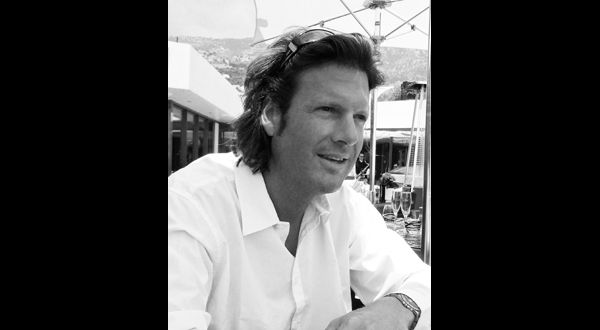 New design studio to launch at MYS
UK, Romsey. Yacht designer Steve Gresham has announced plans to launch his own studio Gresham Yacht Design at this year's Monaco Yacht Show.
Johnny Vickers appointed as director at RWD
ENGLAND, New Forest. Almost two months after naming Toby Ecuyer as partner, Redman Whiteley Dixon (RWD) has announced the appointment of Johnny Vickers as a director. Vickers, who started his career at RWD 12 years ago, retu… More
Domus: Crowning Glory
Founded in 2002 Earlcrown is a luxury project management and design house that works on some of the world's most exclusive private residences. Having worked on many high-profile properties as well as&nbsp the interiors of… More