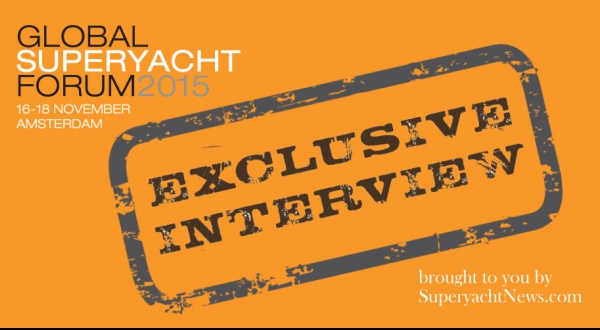 STUDIO
How new materials are pushing design
Following the opening keynote at the Global Superyacht Forum on Tuesday morning entitled Next Generation Projects, Thys Nikkels discusses the freedom that comes with using modern technology and materials, such as composites, to realise a design.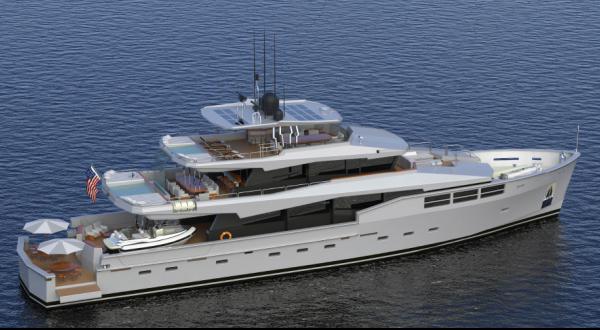 Bill Prince Yacht Design unveils Expedition concept at FLIBS
Port Washington-based design studio releases details of a 132ft expedition yacht concept.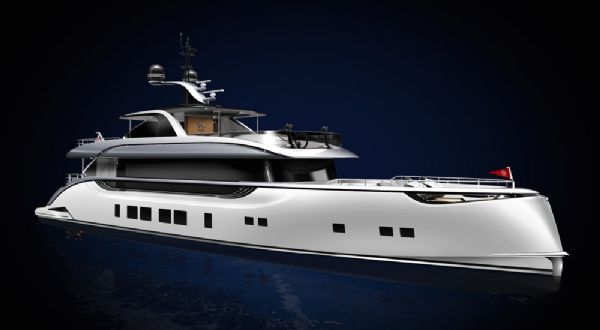 Dynamiq partners with Trussardi
Dynamiq, the company trying to shakeup superyacht customisation, has partnered with Italian fashion house Trussardi to produce an interior design collection for its D4 series yacht.
Philippe Briand at MYS
Philippe Briand showcased a number of new projects at MYS including a 105m Vitruvius project with Oceanco, an 80m Vitruvius to be built at Turquoise Yachts, a 60m Vitruvius with Feadship and a 100-foot sailing yacht in the Wal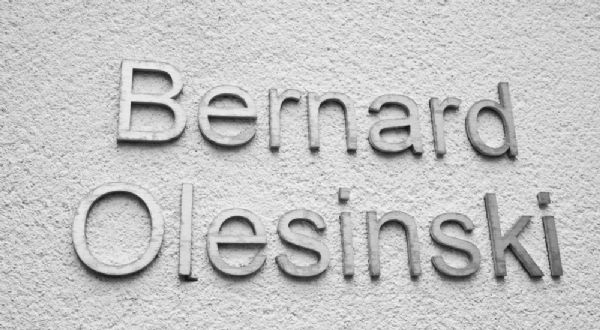 Olesinski celebrates over 40 years
Under the leadership of managing director Justin Olesinski, who was appointed the position in 2009 by his father and founder of the studio Bernard Olesinski, the studio has reached a milestone in more ways than one as it cel
Lightscape
Linley's new Lightscape collection is a beautiful example of how creative intention, form and function can combine to create furniture that is as much art as furniture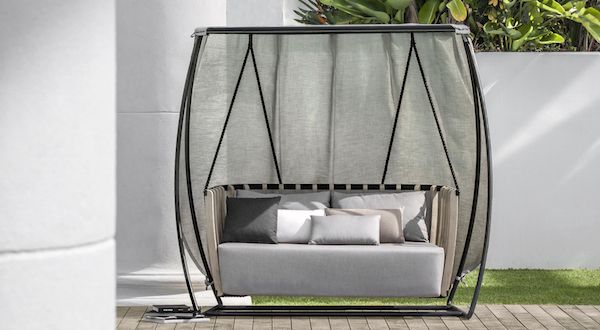 Swing
Patrick Nourget speaks to SuperyachtDesign.com about his collaboration with Ethimo and the new Swing collection
Zara Day
Saffron Interior Arts unveils its newest artisan. Zara Day uses a mixture of hand stitching and traditional and contemporary embroidery techniques to create bespoke items… More
Tactile textiles
Scott Group Custom Carpets has launched a new nine-piece luxury carpet collection for the superyacht market… More