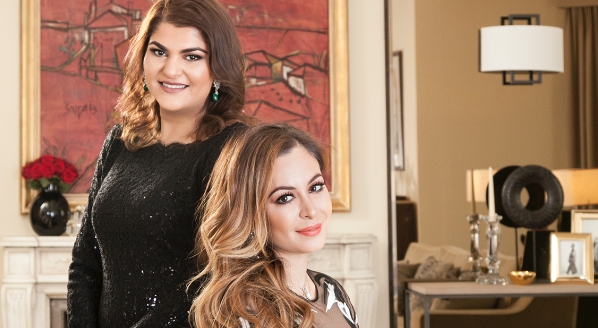 STUDIO
Casa Forma London
Casa Forma London is a new studio offering a bespoke, turnkey design service led by Faiza Seth and Radhika Seth.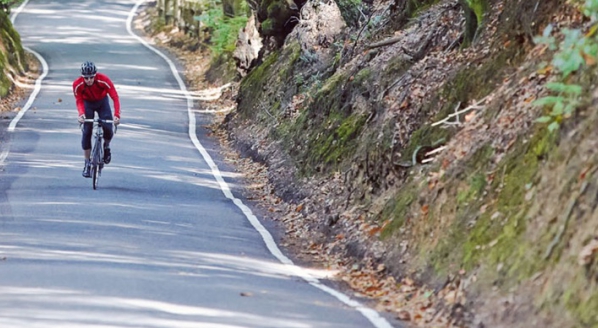 From London to Monaco
Starting 18 September Winch Design will be joining Blue Marine Foundation on a bike ride from London to Monaco to raise funds and awareness for various marine initiatives.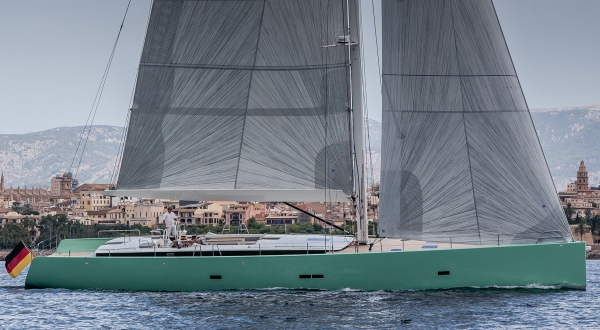 A 25-year friendship
Following the closure of Luca Brenta & Co last month, Luca Brenta's business partner and long-term friend Lorenzo Argento talks to us about the decision to set up his own studio.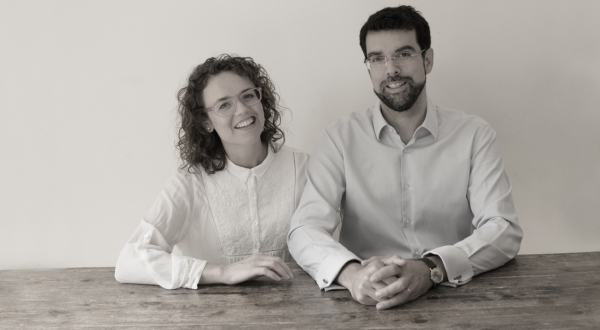 Hadjidimos announce new studio
Dimitris and Kate Hadjidimos announce a new design studio D-ID, offering creative solutions to superyacht and residential projects.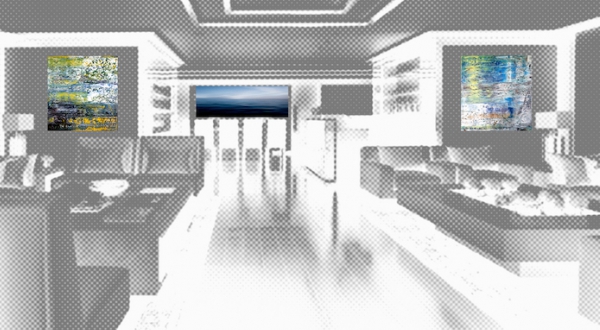 KRD joins forces with Tilman Kriesel Art Advisors
Katharina Raczek Design teams up with Tilman Kriesel Art Advisors to deliver unique works of art on its superyacht projects.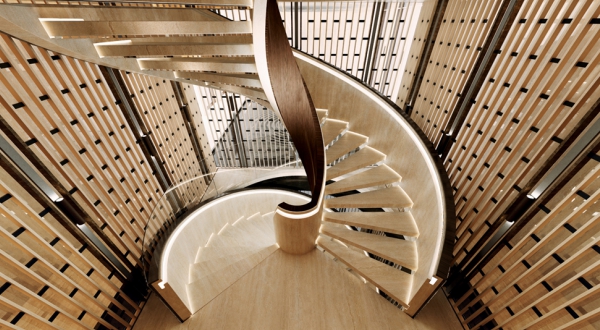 A design snapshot of 2015
As we welcome the new year, we take a moment to reflect on the achievements of the design community in 2015.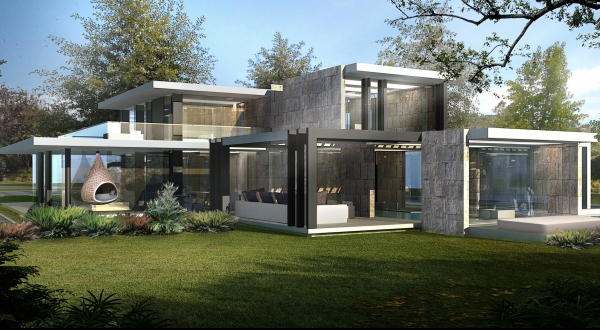 ATD joins forces with Eric Kant
Andrew Truijllo Design has announced a partnership with residential design firm Eric Kant contemporary design.
AWD rebrands as studio hits 30
Andrew Winch Designs has announced the launch of a new website and the evolution of the brand to Winch Design, as the studio prepares to celebrate its 30th anniversary next year.… More
How new materials are pushing design
Following the opening keynote at the Global Superyacht Forum on Tuesday morning entitled Next Generation Projects, Thys Nikkels discusses the freedom that comes with using modern technology and materials, such as composites, to re… More