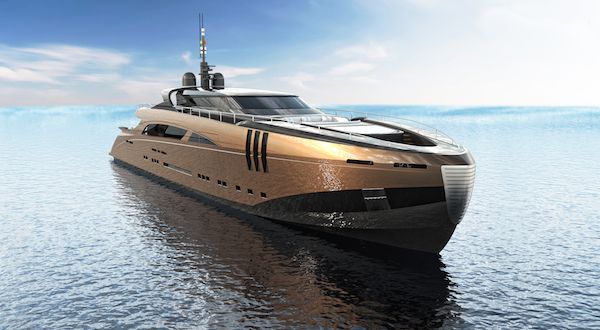 STUDIO
Breaking no rules
SuperyachtDesign speaks to Federico Fiorentino of the eponymously named design studio about the studio's form language, its newest concept The Belafonte and why yacht designs don't need to be revolutionary to be unique.
Model behaviour with Dubbelman Ridderkerk
Making yacht models can be traced back to the 17th century, but with advances in technology, model making today has become a high tech art. Erik Bisschops of Dubbelman Ridderkerk tells SYD about making miniatures.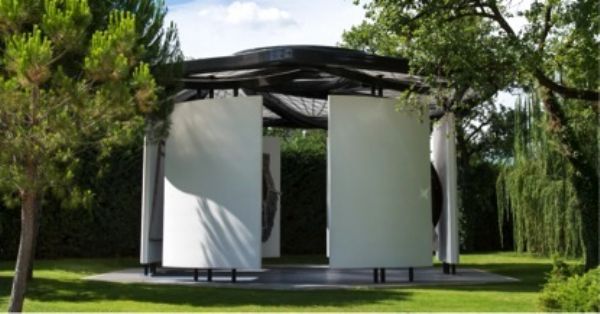 Making the impossible possible
New York, USA. Design studio Impossible Productions Ink has moved ashore for its latest project, an artistic collaboration set within a sculpture and minimalist art space in Le Muy, France.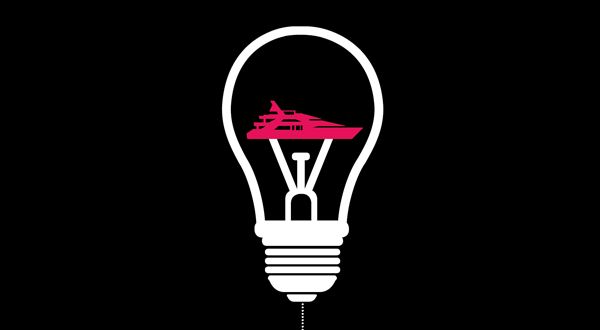 A question of trust
Off the back of a guest letter by Chris Bangle published in Q18, where the designer shared his thoughts on the state of superyacht design, we were contacted by a young designer keen to express some of the issues he has faced since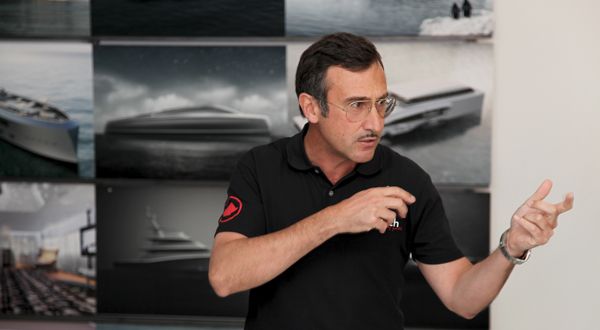 The Pastrovich Class
MONACO, Port Hercule. At this year's Monaco Grand Prix weekend, Pastrovich Studio invited a handful of industry professionals to its office to reveal a new approach to its design process.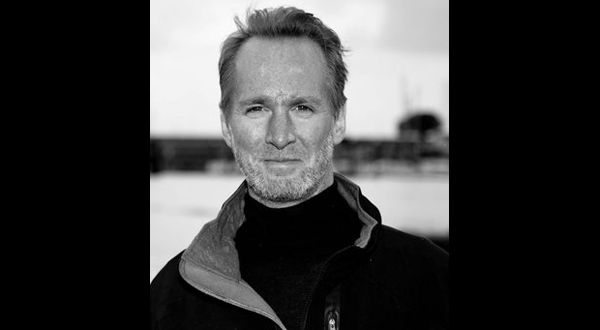 Guy Newton launches new studio
UK, Southampton. After 16 years as a senior designer at Dixon Yacht Design, Guy Newton has left the studio to launch his own, Guy Newton Design.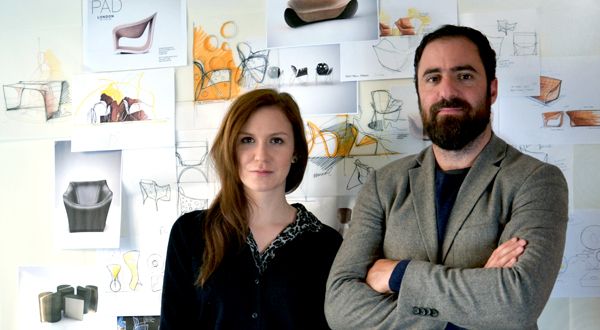 Hull and Parshina launch Hull Studio
UK, Shoreditch. Furniture designer Alex Hull and former head of product and brand development at Linley Polina Parshina have announced the launch of Hull Studio. The duo share 15 years of experience and are soon to be joined by Da
Rapid Fire with Richard Lambert
UK, Plymouth. Following the launch of Princess' third 40m hull and with construction underway on a new semi-custom 35m expected in 2015, adding to its range of M-Class cruising yachts, we met with director Richard Lambe… More
Katharina Raczek opens own interiors studio
There have been additional developments at German design studio Newcruise in the last few months, as interior designer Katharina Raczek reveals how she has started her own interior design studio.… More