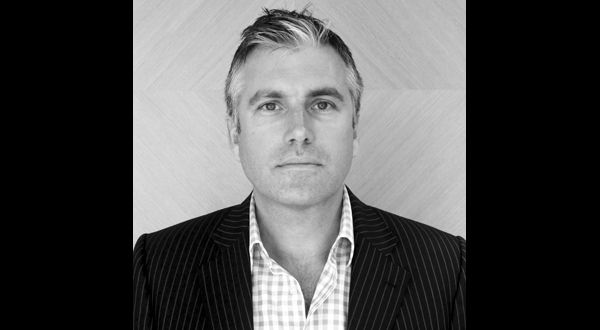 STUDIO
Rapid Fire with Richard Lambert
UK, Plymouth. Following the launch of Princess' third 40m hull and with construction underway on a new semi-custom 35m expected in 2015, adding to its range of M-Class cruising yachts, we met with director Richard Lambert to hear more about the range.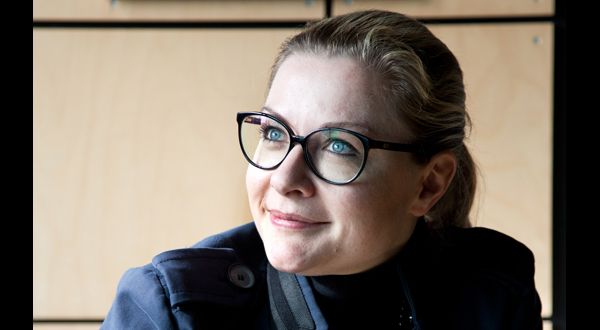 Katharina Raczek opens own interiors studio
There have been additional developments at German design studio Newcruise in the last few months, as interior designer Katharina Raczek reveals how she has started her own interior design studio.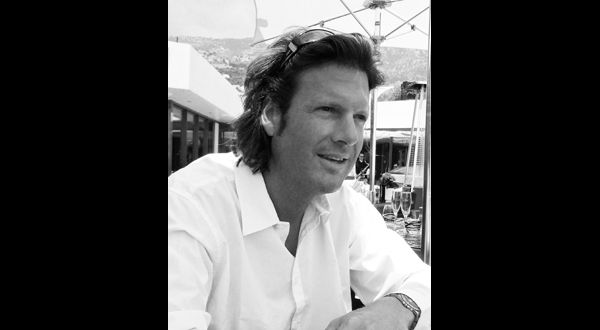 New design studio to launch at MYS
UK, Romsey. Yacht designer Steve Gresham has announced plans to launch his own studio Gresham Yacht Design at this year's Monaco Yacht Show.
Pendennis to unveil dozen new concepts at Monaco
UK, Cornwall. Twelve brand new concepts from British designers will be presented at Monaco for Pendennis' 25th anniversary. We preview two of the concepts exclusively.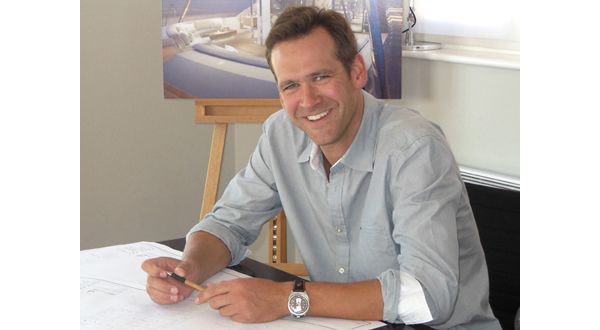 Johnny Vickers appointed as director at RWD
ENGLAND, New Forest. Almost two months after naming Toby Ecuyer as partner, Redman Whiteley Dixon (RWD) has announced the appointment of Johnny Vickers as a director. Vickers, who started his career at RWD 12 years ago, retu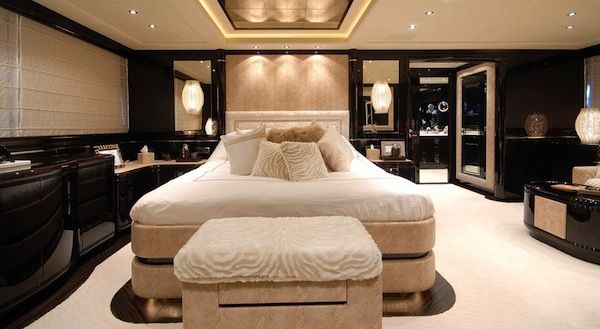 Domus: Crowning Glory
Founded in 2002 Earlcrown is a luxury project management and design house that works on some of the world's most exclusive private residences. Having worked on many high-profile properties as well as&nbsp the interiors of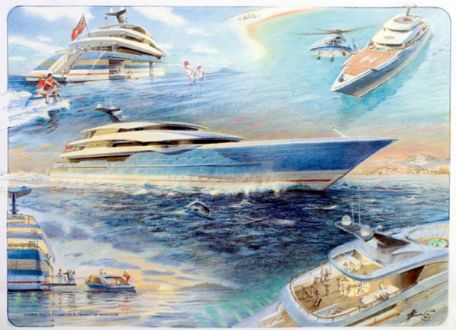 Dreaming big
ENGLAND, London. Following the launch of Feadship's 99m project Dream, the largest superyacht to be built in the Netherlands, SuperyachtDesign paid a visit to the studio behind its design, Andrew Winch Designs.
Categories
Products
UK, Sussex. Oceanair's Skysol Motion has won its category at the METS 2013 DAME awards. The pleated blind combines the feel of a pleated blind while maintaining the practicality and convenience of a roller blind. More
Concepts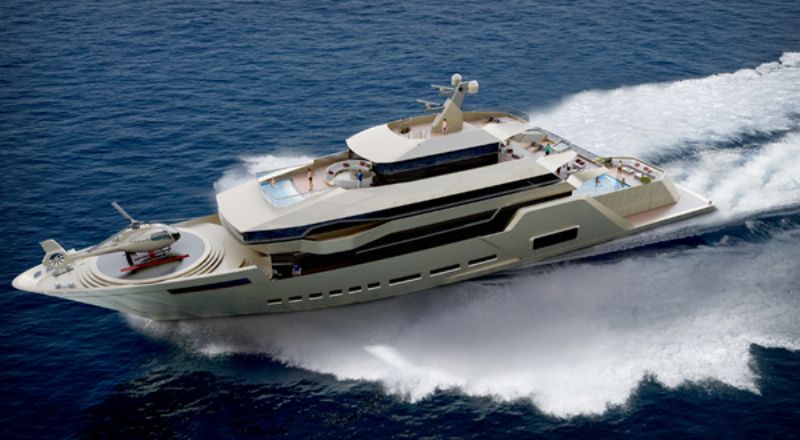 Crescendo is a new 65m by MUB, a Paris-based design studio that actively looks for new trends and was influenced by the importance of rice in Japanese culture with this latest project. More
Sign up for a competitive portfolio package to keep yourself informed and ahead of the competition.
Our latest issue is packed with interviews, design trends and opinion from those in the know.