SPACE
Design is 'boring': SuperyachtDESIGN Week speaker lays down a challenge
From the perspective of speaker and architect, Rabih Hage, the interiors of yachts today are not matching the potential of their exciting exteriors.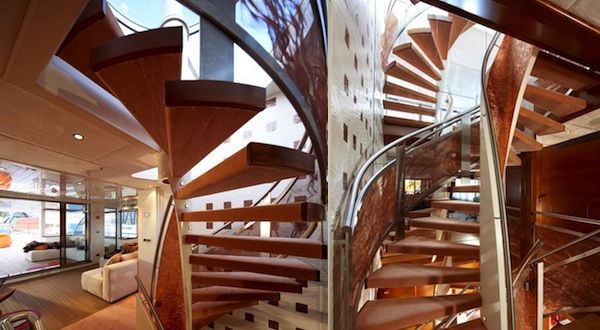 Stepping Up: Northlander
With limited space and weight restrictions, installing a staircase on a superyacht is complex business. Following Q14's look at Adam Lay staircase and atrium design on board Lady Kathryn V, we spoke to Cornelis van Vlastuin,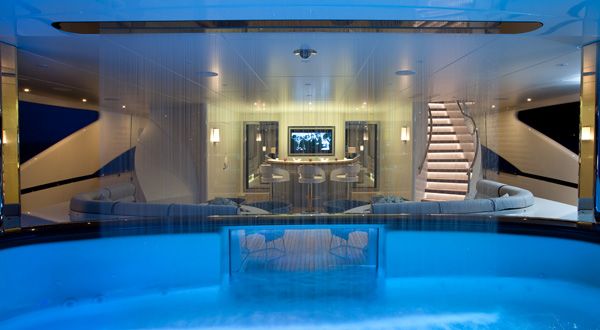 Working with water
A water feature will almost always be in the top 10 of an owner's wish list, whether it be a Jacuzzi or a 10m pool. It is therefore no surprise that a growing number of concepts include waterfalls, jet-stream pools and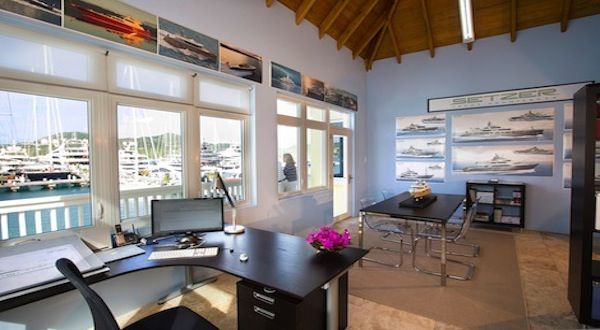 Setzer Yacht Architects opens Antigua studio
ANTIGUA, Falmouth Harbour. The influence of the new scenic setting as well as being up close to the many yachts in Antigua's harbour has already benefited the team.
A drop of design
In November, SYD attended a preview of a collaboration between Pininfarina, the design powerhouse behind some of the most influential car designs of the 20th century and luxury whiskey brand, Chivas. We can now reveal the re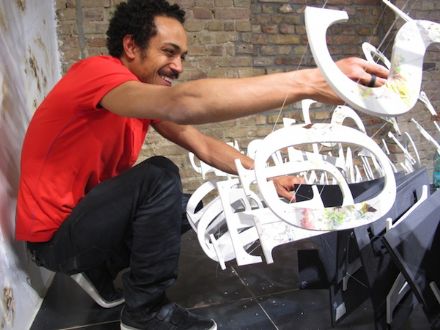 Ceramic Collaboration
Earlier this year, iconic German brand Villeroy &amp Boch teamed up with typographic artist Ebon Heath to create 100 limited edition luxury wash basins. SYD caught up with Heath to ask him a little about the project and his design
London Design Week 2013 Preview...
SYD takes a look at what the showrooms of Design Centre Chelsea Harbour will be offering for spring/summer 2013 at the preview of London Design Week. Expect the bold, the bright and the beautiful
Categories
Products
UK, Sussex. Oceanair's Skysol Motion has won its category at the METS 2013 DAME awards. The pleated blind combines the feel of a pleated blind while maintaining the practicality and convenience of a roller blind. More
Concepts
British studio Design Unlimited has presented details of Project Vora, a compellingly modern 72m motoryacht concept it has been developing over the last few months. More
Sign up for a competitive portfolio package to keep yourself informed and ahead of the competition.
Our latest issue is packed with interviews, design trends and opinion from those in the know.