SPACE
Keys to charter design
Designing and building a custom superyacht is the height of personal expression and luxury. But when designing their dream yacht, should owners keep others in mind? SYD explores what design elements the best charter yachts have in common.
Design is 'boring': SuperyachtDESIGN Week speaker lays down a challenge
From the perspective of speaker and architect, Rabih Hage, the interiors of yachts today are not matching the potential of their exciting exteriors.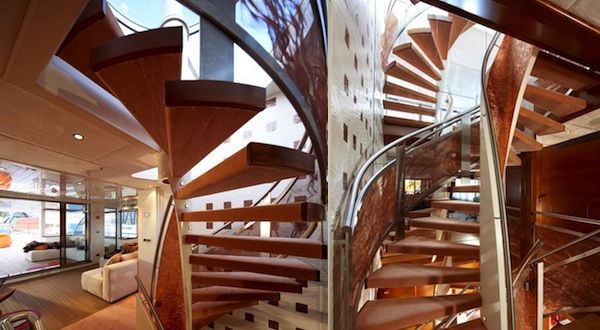 Stepping Up: Northlander
With limited space and weight restrictions, installing a staircase on a superyacht is complex business. Following Q14's look at Adam Lay staircase and atrium design on board Lady Kathryn V, we spoke to Cornelis van Vlastuin,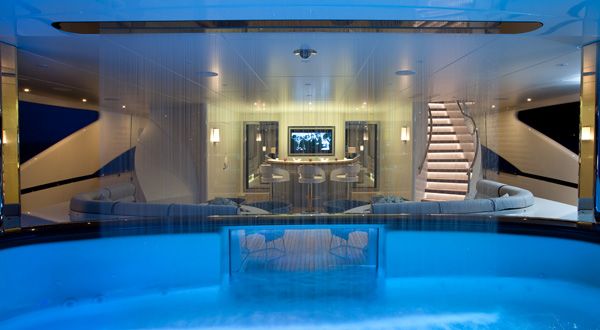 Working with water
A water feature will almost always be in the top 10 of an owner's wish list, whether it be a Jacuzzi or a 10m pool. It is therefore no surprise that a growing number of concepts include waterfalls, jet-stream pools and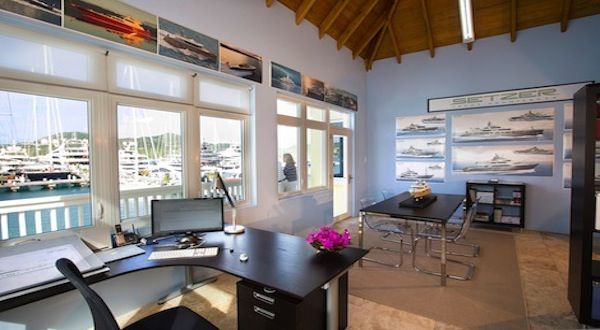 Setzer Yacht Architects opens Antigua studio
ANTIGUA, Falmouth Harbour. The influence of the new scenic setting as well as being up close to the many yachts in Antigua's harbour has already benefited the team.
A drop of design
In November, SYD attended a preview of a collaboration between Pininfarina, the design powerhouse behind some of the most influential car designs of the 20th century and luxury whiskey brand, Chivas. We can now reveal the re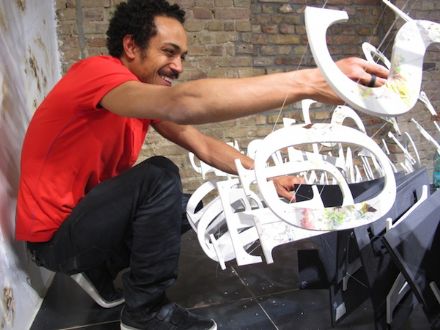 Ceramic Collaboration
Earlier this year, iconic German brand Villeroy &amp Boch teamed up with typographic artist Ebon Heath to create 100 limited edition luxury wash basins. SYD caught up with Heath to ask him a little about the project and his design
New directions: Equus
Acquired by Jamie Edmiston last year, Linley is evolving, adding a more contemporary edge to its products while staying true to the classic brand's loyal followers. SYD went to the showroom to see former Silverlining designer … More
Cascading Blue
Silverlining has announced that it will reveal a new collection of wood colours, textures and finishes at Monaco Yacht Show 2012. The studio has incorporated the new colours into a stunning 1.7m high wood marquetry work of a… More