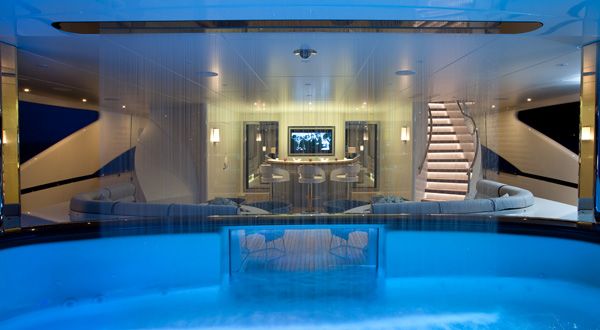 SPACE
Working with water
A water feature will almost always be in the top 10 of an owner's wish list, whether it be a Jacuzzi or a 10m pool. It is therefore no surprise that a growing number of concepts include waterfalls, jet-stream pools and other flowing creations, but what are the limits, if any?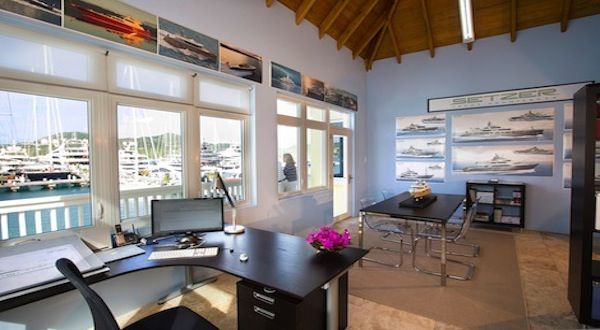 Setzer Yacht Architects opens Antigua studio
ANTIGUA, Falmouth Harbour. The influence of the new scenic setting as well as being up close to the many yachts in Antigua's harbour has already benefited the team.
A drop of design
In November, SYD attended a preview of a collaboration between Pininfarina, the design powerhouse behind some of the most influential car designs of the 20th century and luxury whiskey brand, Chivas. We can now reveal the re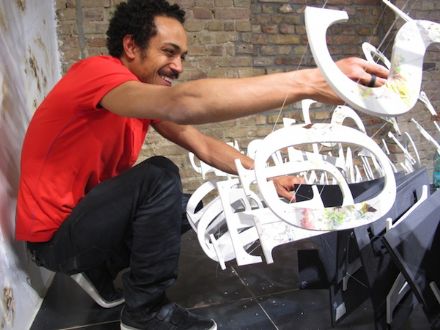 Ceramic Collaboration
Earlier this year, iconic German brand Villeroy &amp Boch teamed up with typographic artist Ebon Heath to create 100 limited edition luxury wash basins. SYD caught up with Heath to ask him a little about the project and his design
London Design Week 2013 Preview...
SYD takes a look at what the showrooms of Design Centre Chelsea Harbour will be offering for spring/summer 2013 at the preview of London Design Week. Expect the bold, the bright and the beautiful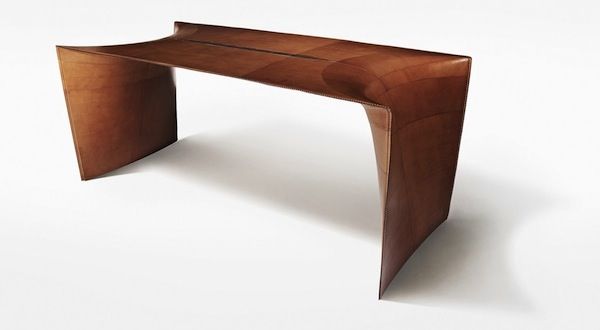 New directions: Equus
Acquired by Jamie Edmiston last year, Linley is evolving, adding a more contemporary edge to its products while staying true to the classic brand's loyal followers. SYD went to the showroom to see former Silverlining designer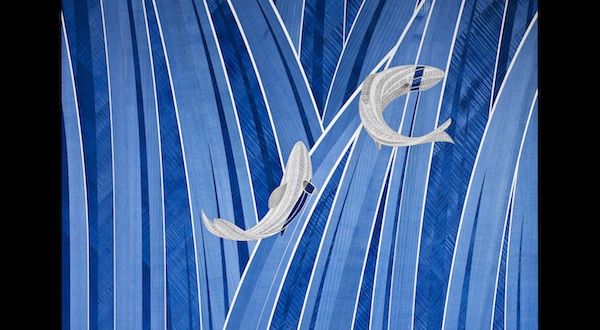 Cascading Blue
Silverlining has announced that it will reveal a new collection of wood colours, textures and finishes at Monaco Yacht Show 2012. The studio has incorporated the new colours into a stunning 1.7m high wood marquetry work of a
Categories
Products
Better known for their contemporary, dual material design work with bright metal finishes like Satin and Polished Nickel,&nbspTurnstyle's latest collection embraces a darker side More
Concepts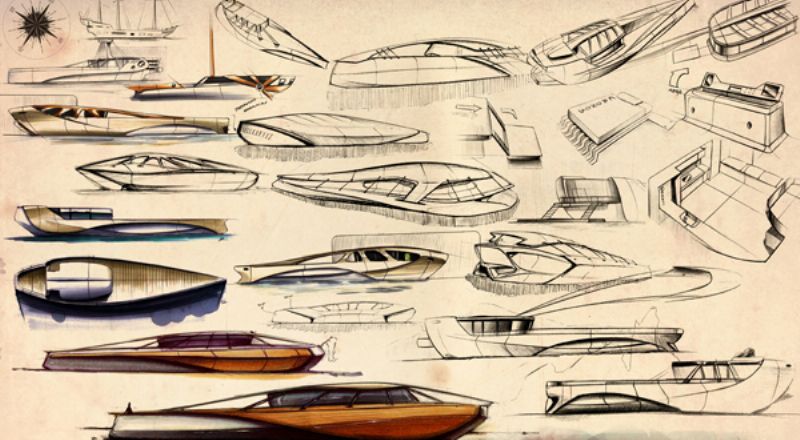 ITALY, Turin. Cronos is a 32m concept by Simone Madella and Lorenzo Berselli. Inspired by the interior space and exterior styling of a galleon, Cronos is the first yacht design to come from the Italian pair. More
SuperyachtDesign is a window into the exclusive marketplace in the world. Make your brand part of it.
Sign up for a competitive portfolio package to keep yourself informed and ahead of the competition.
Our latest issue is packed with interviews, design trends and opinion from those in the know.