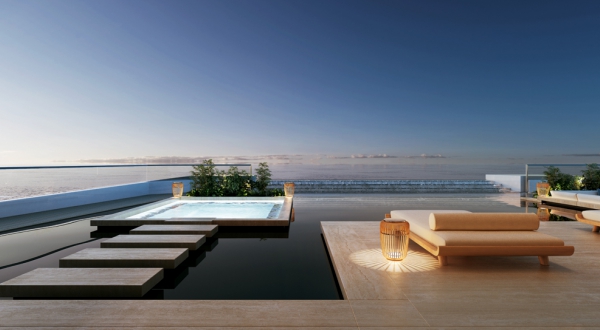 SPACE
Focusing on space
Morphing platforms and multi-use spaces are features likely to grow in popularity, as they provide owners with more than one option for a particular space. But what other ideas could make the superyachts of tomorrow even better?
Resting in Paris
This year has seen a number of developments for Savoir Beds, which opened its first company-owned showroom in June 2015. The business continues to grow its international presence with a total of 11 showrooms, a new website and des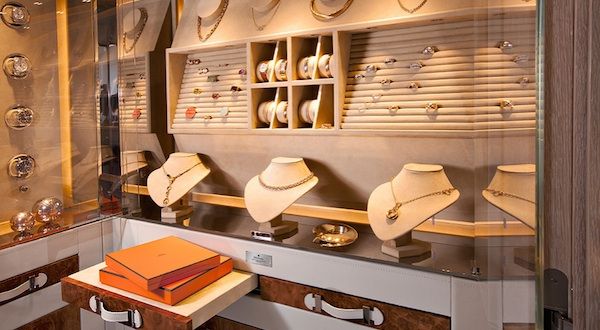 Out of sight, out of mind
Döttling has created its smallest secure collectors room to date
Promoting well-being
Following a panel discussion on day one of London's Clerkenwell Design Week that explored the idea of how design can affect well-being, SuperyachtDesign asks whether there is a need to design for well-being in the realm of s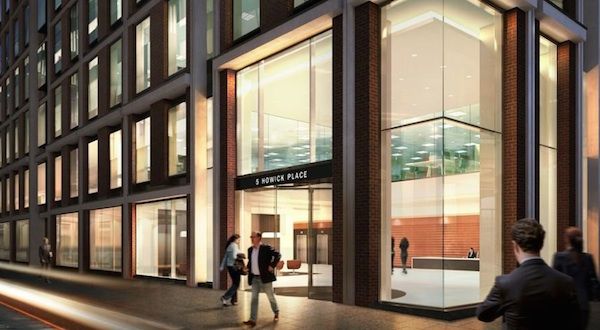 Fiona Barratt Interiors announces new flagship
Fiona Barratt Interiors has announced the launch of a new flagship store in London for FBC London and a luxury interior design studio
Keys to charter design
Designing and building a custom superyacht is the height of personal expression and luxury. But when designing their dream yacht, should owners keep others in mind? SYD explores what design elements the best charter yachts have
Design is 'boring': SuperyachtDESIGN Week speaker lays down a challenge
From the perspective of speaker and architect, Rabih Hage, the interiors of yachts today are not matching the potential of their exciting exteriors.
Working with water
A water feature will almost always be in the top 10 of an owner's wish list, whether it be a Jacuzzi or a 10m pool. It is therefore no surprise that a growing number of concepts include waterfalls, jet-stream pools and … More
Setzer Yacht Architects opens Antigua studio
ANTIGUA, Falmouth Harbour. The influence of the new scenic setting as well as being up close to the many yachts in Antigua's harbour has already benefited the team.… More