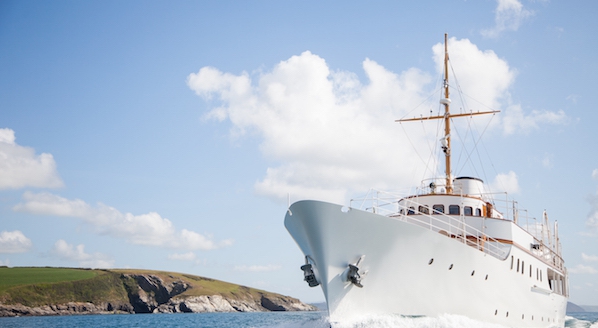 REFIT
Realising the potential
After undergoing an ambitious restoration project at Pendennis Shipyard, Malahne was restored to her former glory and relaunched in 2015. In a preview to a feature in The Superyacht Report, we speak to the key personnel involved.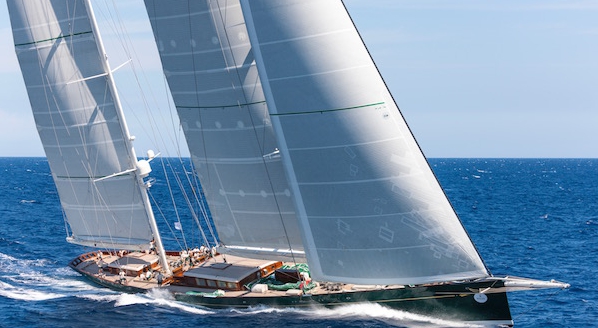 Performance redefined
Following a 15-month re-engineering project at Vitters, the 67m carbon ketch 'Hetairos' has been causing a stir on the regatta circuit. Bryony McCabe was invited to sail on board in Palma de Mallorca to speak to the key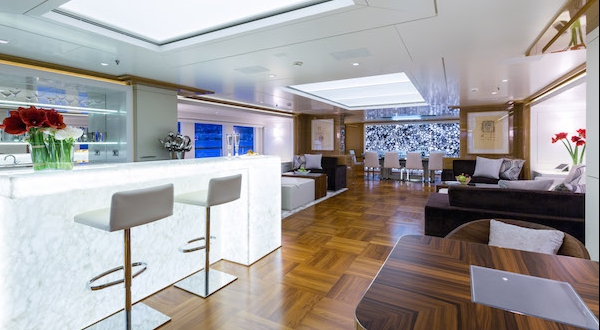 An interior perspective
Former chief stewardess, Hannah Humphries was placed in role of refit coordinator for the refit of Galaxy. We talk to her about the purchasing decisions behind furnishing a yacht...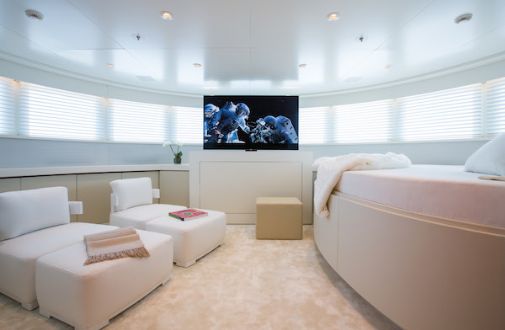 Out of this world
Towards the end of 2013, Benetti's 56m full-displacement motoryacht Galaxy entered Monaco Marine for what was meant to be a two-month refit. Seven months later she left the yard and Captain Luke Humphries explains how the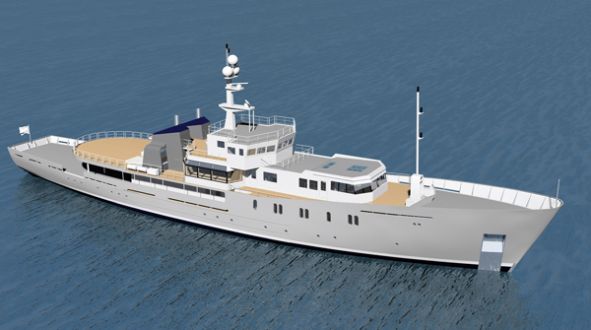 Philippe Briand prepares for three new deliveries
ENGLAND, London. On a recent visit to London-based design studio Philippe Briand, SuperyachtDesign met with Veerle Battiau, director of Vitruvius Yachts, to discuss how the team has brought new life to a 73m ex-fishing patrol boat
M/Y Troyanda Refit
Following a successful refit in June of this year, 49.9-metre motoryacht Troyanda (ex High Chapparal) enjoyed a full Mediterranean season before heading across the Atlantic in readiness for the Caribbean season and the Antigua
Categories
Products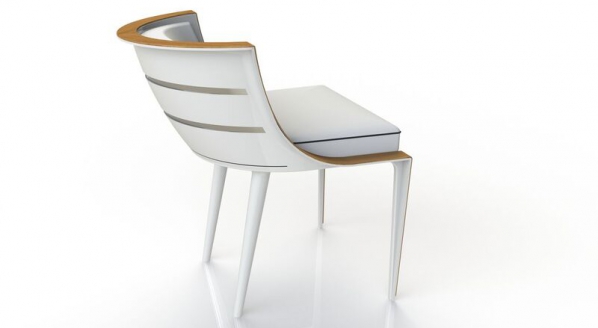 Gosling Marine adds a new space saving chair to its carbon fibre range, which is one of two principal collections from the London-based furniture designer More
Concepts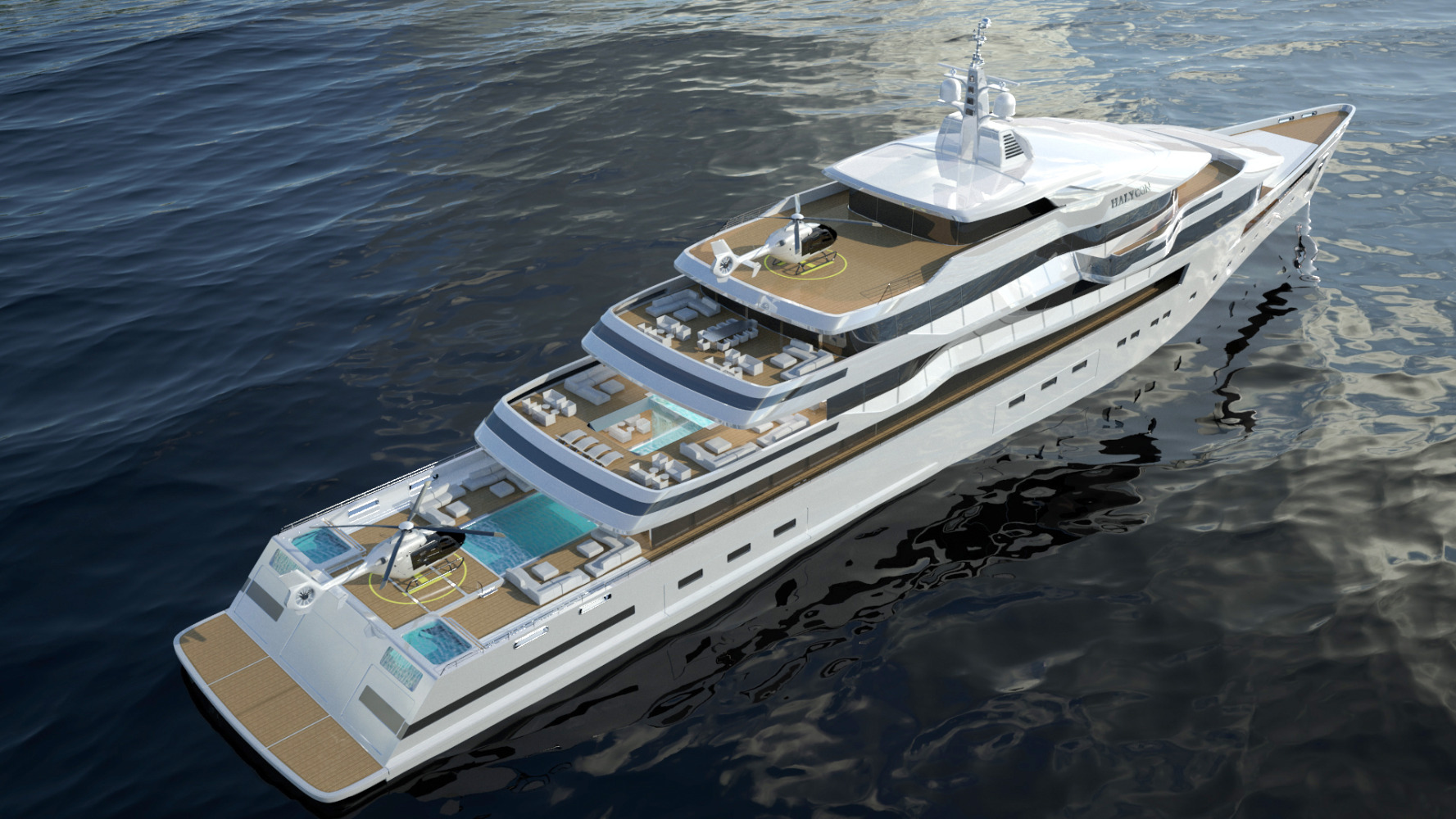 Gill Schmid Design, formerly Impossible Productions Ink, has unveiled a new 110m superyacht concept following a series of foc… More
We provide an overview of the design sector and reveal how the market has developed over the past six years.
The ultimate studio guide, this portfolio presents key projects, ideas and the personalities behind leading superyacht design studios.
Our latest issue is packed with interviews, design trends and opinion from those in the know.