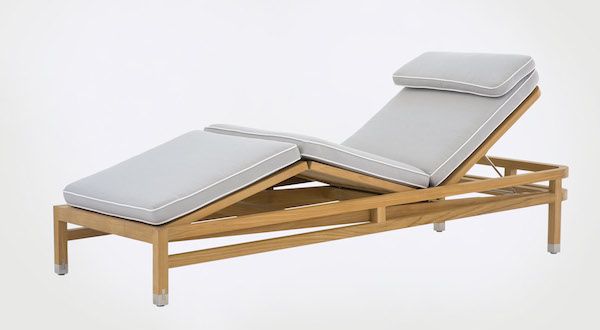 DECK
Phase II of the Linley for Summit collection
Summit has announced the second phase in its partnership with Linley, and welcomes additions to the Linley for Summit range.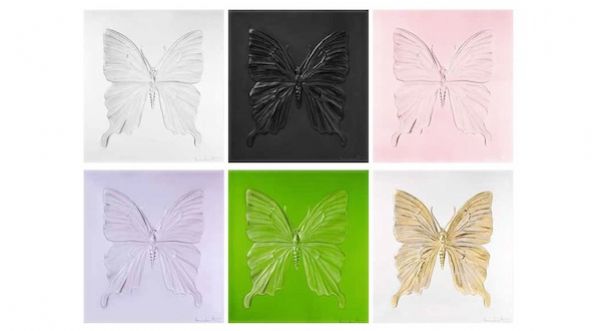 LOUNGE
The butterfly effect
Lalique launches Damien Hirst collaboration and breathes new life into four Rene Lalique classics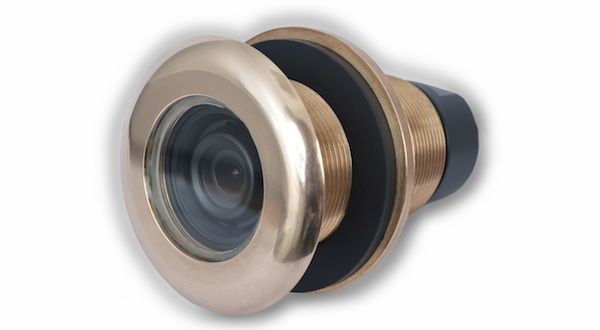 LIGHTING
Lumishore light the way at the Miami International Boat Show
Lumishore adds a high-definition underwater camera and a new lighting system to its range.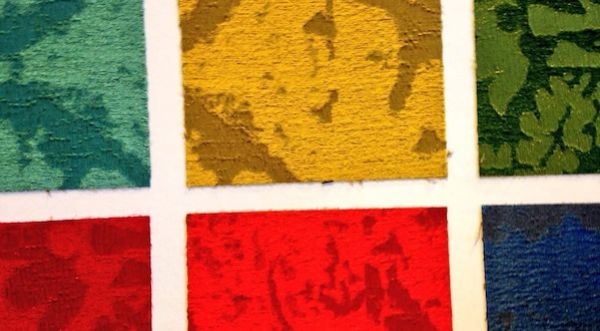 MATERIAL
Substance and extravagance with Rubelli
UK, London. Italian textile studio Rubelli has launched its newest collection, one that experiments with bold colours, new weaves and does what the company does best, reinterprets the past.
ENTERTAINMENT
Babington games table
Davidson London reveals its first games table, incorporating a chess board, backgammon board and card surface.
CABIN
Hadrian console
Inspired by Northumbria's landscape and heritage, the Hadrian console from designer Fiona Barratt-Campbell is structural, solid and entirely unique.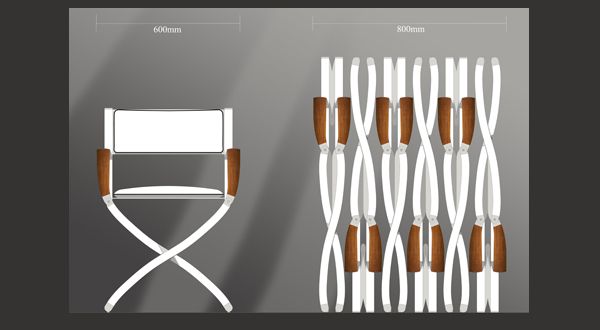 DINING
Gosling reveals carbon fibre dining chair
UK, London. Furniture design studio Gosling has revealed a new addition to its Marine Collection, which was launched in October 2013 and presented at this year's SuperyachtDESIGN Week. The latest piec
LOUNGE
Arabesque Table
UK, London. The Arabesque table from British custom furniture designer Black & Key is a lesson in timelessness.… More
LOUNGE
The @Table
UK, London. The latest piece to come from J. Robert Scott is a table called @Table designed by founder and president of the firm Sally Sirkin Lewis. As the name suggests, the latest piece was designed to accommodate a laptop or ta… More