SuperyachtDesign.com
Latest additions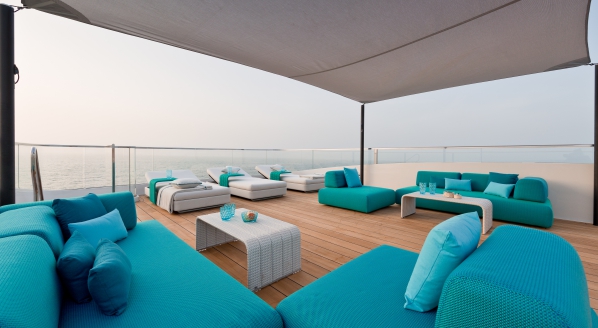 FURNITURE
Paola Lenti
Italian furniture designer Paola Lenti is trasnforming exterior styling with its striking trademark colour schemes and textures, whilst using a synthesis of traditional and technological manufacturing technique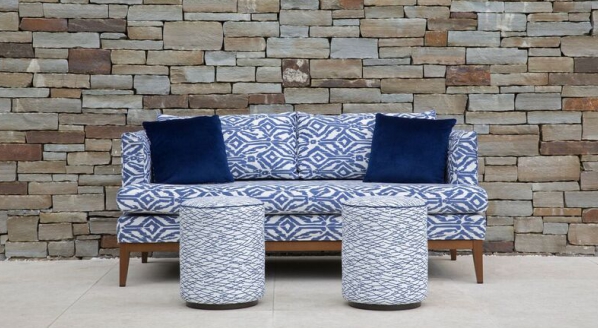 FURNITURE
Coco Wolf
UK based designer with an exterior furniture solution which isn't compromised by its ability to withstand all weather conditions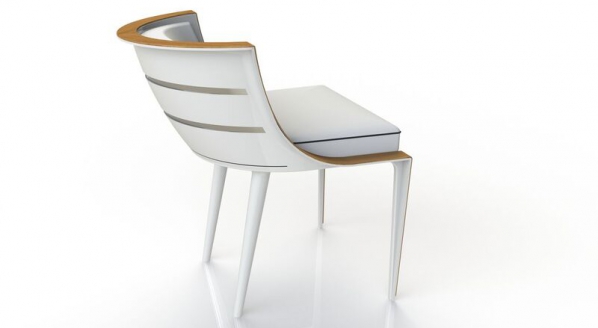 FURNITURE
Saving Space
Gosling Marine adds a new space saving chair to its carbon fibre range, which is one of two principal collections from the London-based furniture designer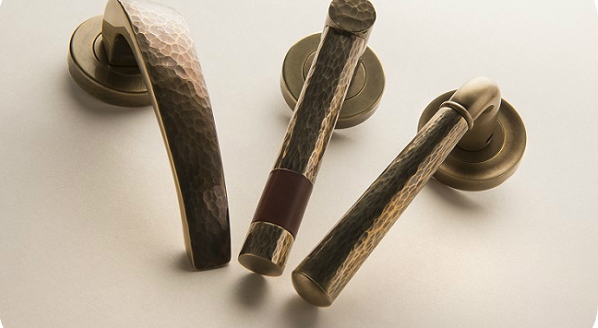 FITTINGS
Turnstyle Designs launches new Hammered range
British handle manufacturer, Turnstyle Designs extends its range and unveils new high quality textured handles called the 'Hammered' range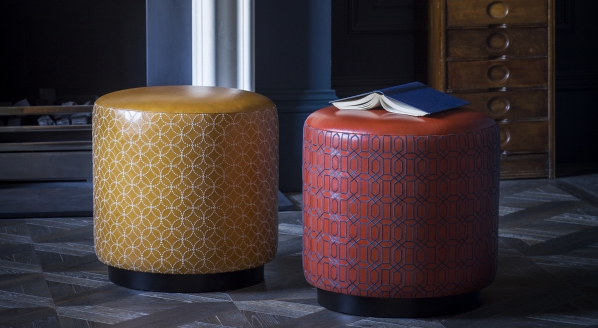 ACCESSORIES
New techniques at Whistler leather
Renowned leather specialist Whistler Leather has added to its wide range of products by introducing painting and embroidery with the collaboration of British artists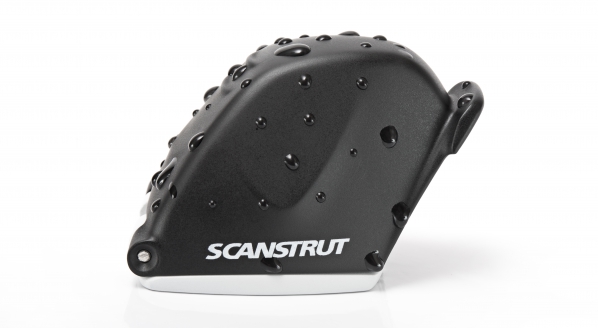 EQUIPMENT
Scanstrut fixes its eyes on the future
With a range of innovative gear fixtures and the world's first waterproof USB charger socket, Scanstrut is a company looking to the future. Superyachtnews.com caught up with them to find out more
Product Partners
Latest additions
FURNITURE
Anvi
Luxury Bedroom Sets are a faultless blend of Swarovski Crystals with wood, where we try to give you an experience of bringing down ecstasy with your personal bedroom for the real.
LIGHTING PRODUCTS
MYS 2016 behind the scenes: Cantalupi Lighting & Swarovski
Cantalupi Lighting and Swarovski©…an one-of-a-kind and sparkling bond indeed! International first preview exclusively at Monaco Yacht Show. Discover this sparkling bond and all novelties on www.cl
LIGHTING PRODUCTS
CANTALUPI LIGHTING LED TRAINING
The LED world is moving fast and we believe it is extremely essential for architects, light designers and technicians to be updated with the latest evolutions of LEDs. That's why Cantalupi Lighting is ve
LIGHTING PRODUCTS
FARAON
After an extremely interesting meeting to a well-known studio of interior and lighting design in Dubai FARAON was born. Our custom product FARAON is an oversized decorative wall lamp that shows all its glory n
LIGHTING PRODUCTS
SOLEIL
Cantalupi Lighting Bespoke team welcomed another challenge with the achievement of SOLEIL, a tailor-made solution. A well-known International designer involved us in one of his most extravagant ambitions on a
LIGHTING PRODUCTS
MOONLIGHT: TO THE MOON AND BACK
For any new concept, Cantalupi Lighting bespoke team, together with its trusted craftsmen, analyzes and develops its own ideas to obtain the desired shape from the alabaster veins and the optimal solution from
Categories
Product Partners
Features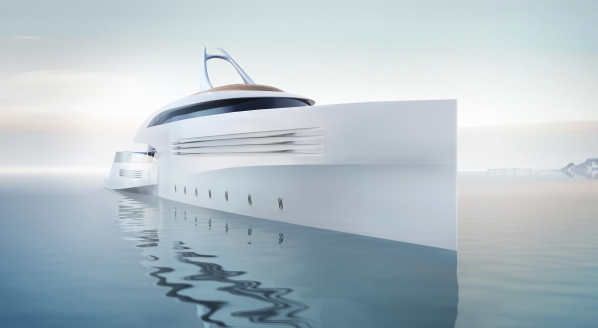 With the unveiling of Feadship's latest Future Concept, could autonomy mean less crew, more space and the future of superyacht design? More
Concepts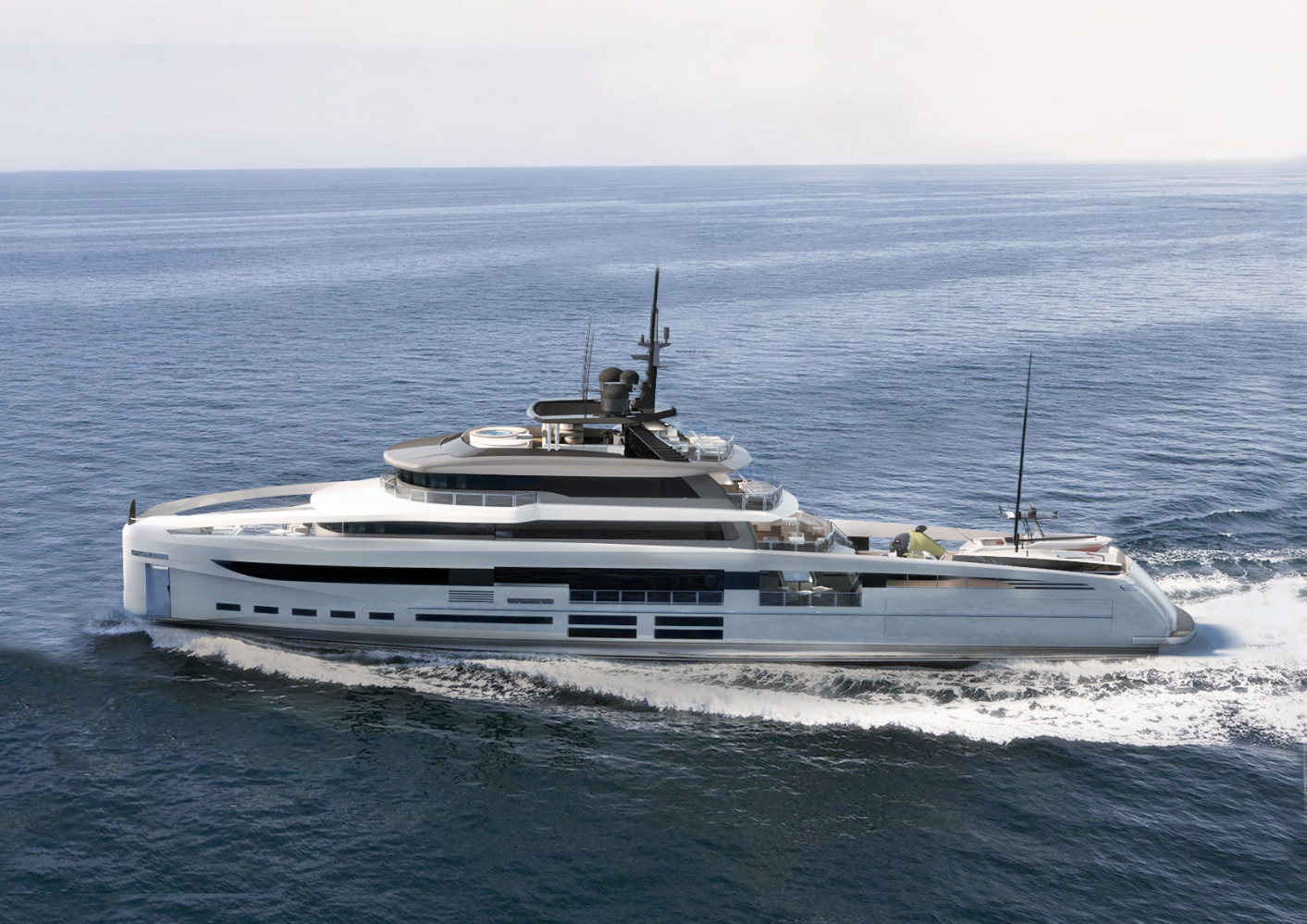 Colaborative team Oceanemo, has unveiled its largest concept to date, the Oceanemo 55… More
We provide an overview of the design sector and reveal how the market has developed over the past six years.
The ultimate studio guide, this portfolio presents key projects, ideas and the personalities behind leading superyacht design studios.
Our latest issue is packed with interviews, design trends and opinion from those in the know.