SuperyachtDesign.com
Latest additions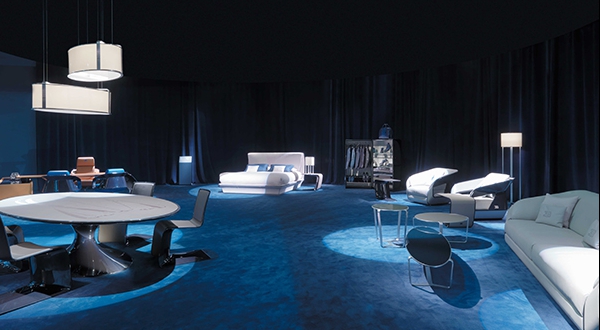 FURNITURE
The Bugatti Home Collection
During Salone del Mobile 2016, Bugatti, the renowned supercar manufacturer, unveiled its new furniture line, the Bugatti Home Collection.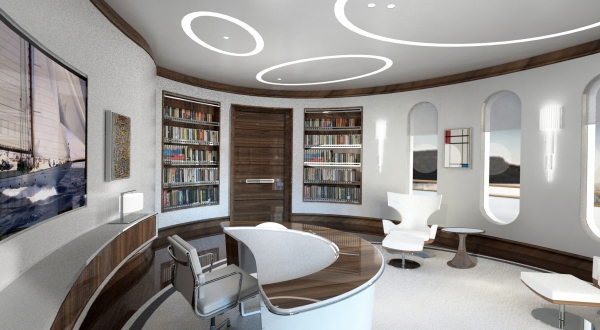 LOUNGE
Gosling's media centre
Inspired by a recent yacht commission, Gosling has created a yacht-specific media centre, which features a new curved carbon fibre desk.
DINING
The eggshell technique
Pollaro has announced the completion of a new wall hanging and tabletop, which have been achieved using a special eggshell technique.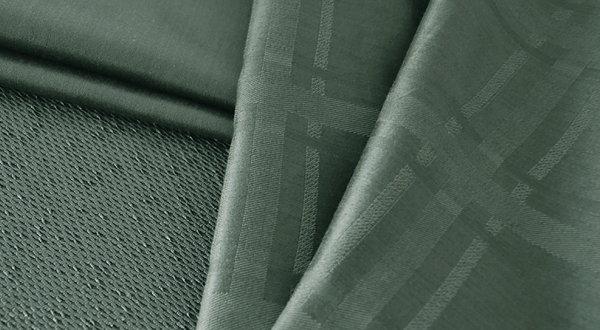 LOUNGE
J. Robert Scott introduces Grotto
J. Robert Scott introduces a new textile collection called Grotto. Designed by founder and president of the company Sally Sirkin Lewis, the new collection offers a wide range of textures and fabrics in green.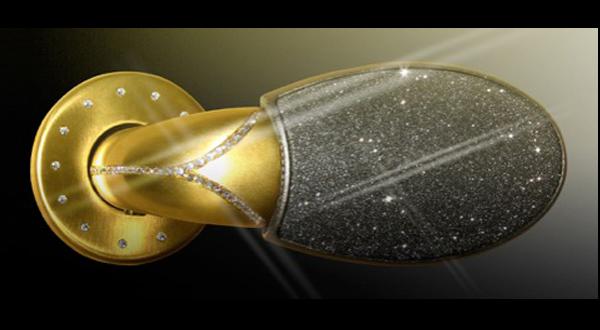 DINING
The 100K door handle
Door handle and accessory specialist F.lli Razeto & Casareto, suppliers to the yachting industry since 1919, has created what is likely the most expensive door handle ever made.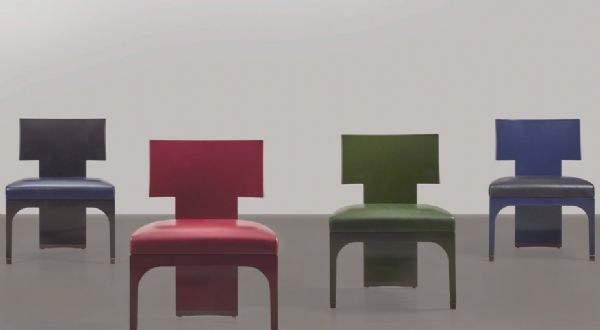 LOUNGE
The London Collection
British interior architecture studio, David Collins Studio, and Italian luxury furniture brand, Promemoria, have completed their second collaboration, The London Collection
Product Partners
Latest additions
LIGHTING PRODUCTS
Samira, a fusion of Art and Craft
Samira is a table lamp manufactured in collaboration with Andrea Borzelli & Sara Berta Architetti. It is considered an icon within the interior design of Cantalupi Lighting table lamps. Its intrinsic featu
FABRICS
EXTEX JEWEL
Following the success of our existing luxury outdoor fabric collection, we're delighted to be welcoming a new season of textiles into our exclusive range. Inspired by the alluring ambience of Moroccan me
ART
Art Glass
Mr. Vlastimil Beránek is one of the most reputable masters of glass in the world and pupil of Mr. Stanislav Libensky´, the godfather of Bohemian crystal. His secret? Over 100 years of artistic skil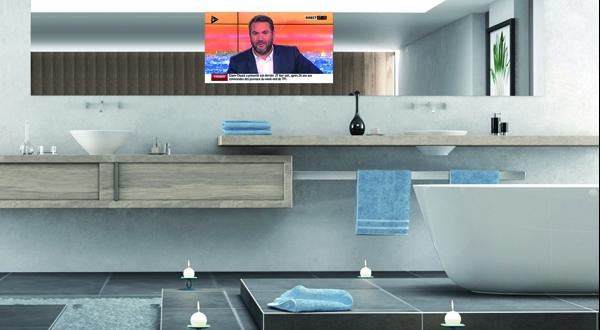 BATHROOM
Agath Super Clear
AGATH are proud to present our new mirror finish "Super Clear". With AGATH Super Clear the brightness of our television sets is 50-100% brighter than your average mirror television set. Furthermore,
BRIDGE
Glass Bridge
Palladium's designers realise that today's yachts have truly become 'pieces of art' and feel this creativity should continue into the bridge space as well. The functional glass bridge is
LOUNGE
The Grace Collection by Fofoli
Combining 20 years of experience in luxury interior design, architecture, fashion and fine furniture making, the Grace collection is inspired, created and handcrafted entirely in the United Kingdom. The collect
Categories
Product Partners
Features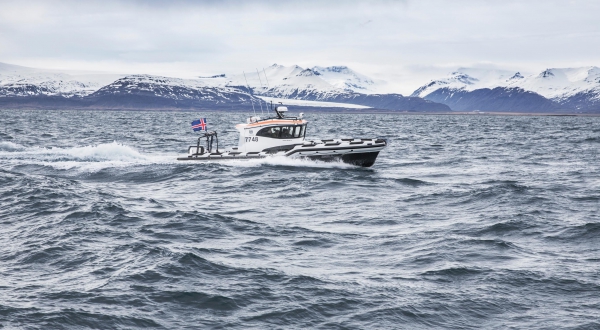 In an extreme voyage of 1,261nm across the North Atlantic, Rafnar is putting its Leiftur 1100 Series through its paces as the team travels from Reykjavik to Gothenburg this week. More
Concepts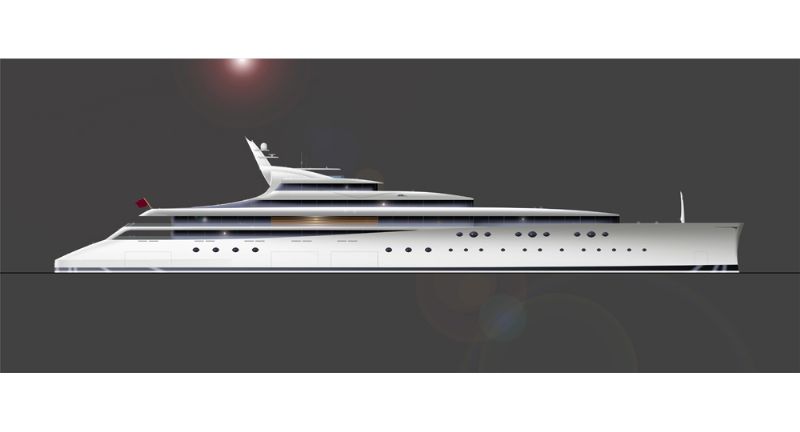 Ivan Erdevicki creates a 135m motoryacht with a beam of 19m making her the largest concept to come from ER Yacht Design.… More
We provide an overview of the design sector and reveal how the market has developed over the past six years.
The ultimate studio guide, this portfolio presents key projects, ideas and the personalities behind leading superyacht design studios.
Our latest issue is packed with interviews, design trends and opinion from those in the know.