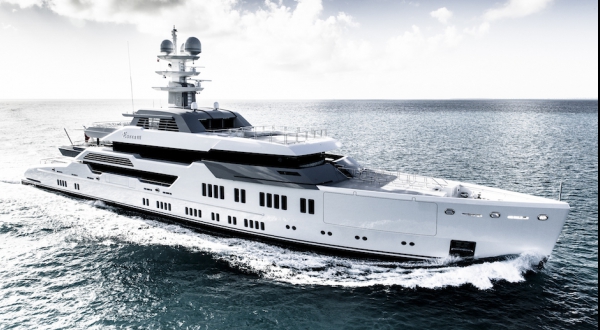 A/V
Hiding in plain sight
We explore the changing nature of superyacht audio-visual installations with AV and lighting specialist Laura Lazzerini Neuwirth.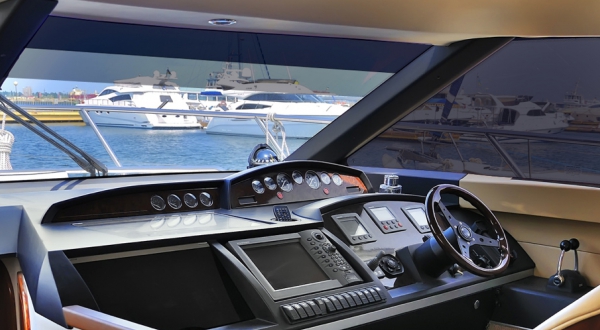 MATERIAL
A darker shade
At METS, Lyon-based Vision Systems exhibited a flagship product called Nuance in conjunction with ProCurve Glass that utilises SPD (Suspended Particle Device) technology. We speak to Catherine Robin, marketing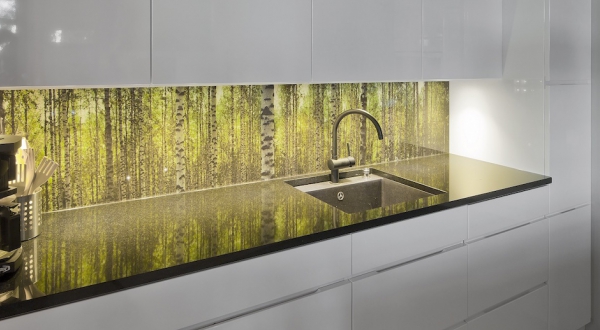 MATERIAL
VisionInk
New Zealand-based glass specialist Glasshape has launched VisionInk, a process that prints photorealistic images onto glass. VisionInk can be used in a purely aesthetic form or as a replacement for weighty buli
DECK
METSTRADE 2015 review
METSTRADE 2015 provided delegates with the usual wholesome mix of solid marine product and an unlimited supply of bitterballen.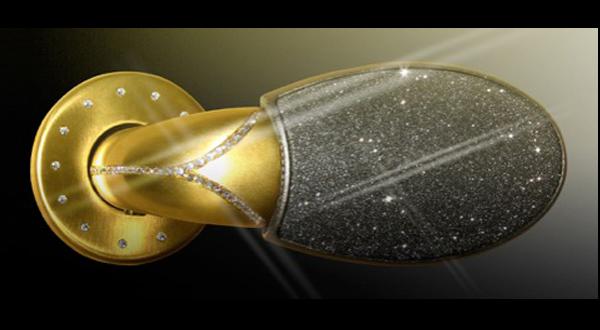 CABIN
The 100K door handle
Door handle and accessory specialist F.lli Razeto & Casareto, suppliers to the yachting industry since 1919, has created what is likely the most expensive door handle ever made.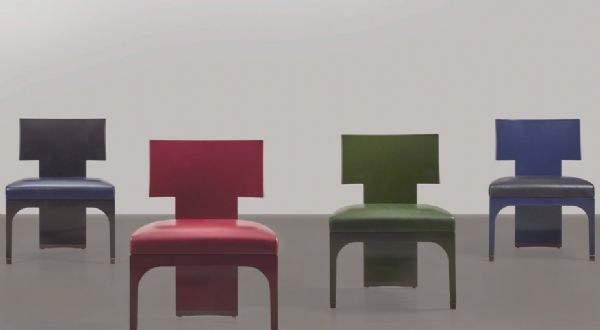 LOUNGE
The London Collection
British interior architecture studio, David Collins Studio, and Italian luxury furniture brand, Promemoria, have completed their second collaboration, The London Collection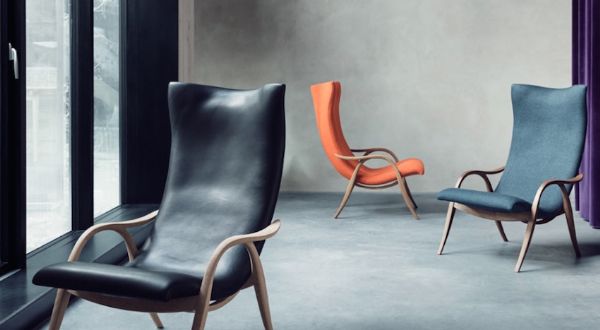 LOUNGE
Signature Chair resurrection
Carl Hansen & Son has breathed new life into Frits Henningsen's seminal work, the 1954 Signature Chair. Less than 20 of the originals were ever made
GALLEY
Boffi and De Padova join forces
Boffi acquired De Padova in April 2015, at the upcoming London Design Week both Italian heritage brands will have their wares available at Boffi's London showroom… More
BATHROOM
Less is more
Nebia has reinvented the shower by utilising nozzle technologies from the aerospace field. The Nebia Shower uses 70 per cent less water but covers the body more completely… More