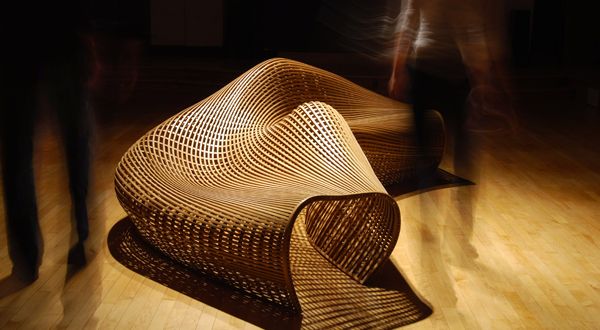 MATERIAL
Mood Board: Odalisque
In SuperyachtDesign Q17, we explored some of the latest textiles on offer, including Odalisque, a part of the Pollack Collection. Marketing manager at Altfield Emma Boden talks to us about the thinking behind the fabric.
SUPERYACHT DESIGN WEEK
Mood Board: Lady Roxana
On a recent trip to Venice, SYD was lucky enough to get a peek at Rubelli's 2014 textile collection. This week it was officially revealed to the world outside its Palazzo Corner Spinelli head office. Mood
MATERIAL
Lapitec
Lapitec is a unique, sintered stone product that uses advanced scientific techniques to create a surface that is neither natural stone, artificial quartz, ceramic or porcelain, but nevertheless has the advantag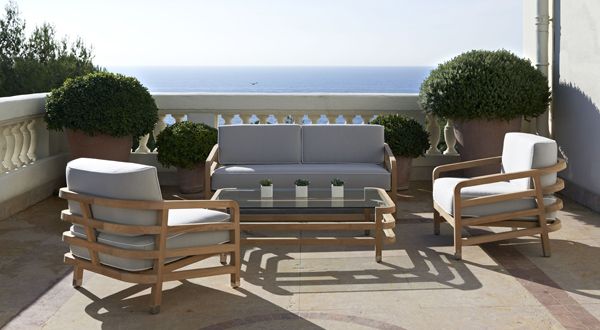 DECK
The Linley collection for Summit
UK, London. Summit Furniture has revealed a new furniture line designed by luxury furniture specialist Linley. The new collection is an outdoor range constructed from teak and is due to be launched during the L
LOUNGE
Bentley Home Collection
One of the most iconic luxury car brands around, Bentley has diversified over the last year, most recently launching its own furniture range of chairs, sofas and tables.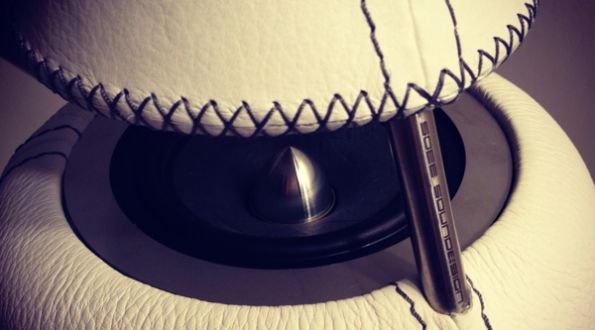 DINING
The sound of music
FRANCE, Lissieu. The Drop's and Up's are part of a range of speakers designed and produced by French manufacturer Soee Soundesign. Available in a wide range of a finishes, we went to Ideaworks to find out if
CABIN
SKYSOL Motion wins prestigious DAME award
UK, Sussex. Oceanair's Skysol Motion has won its category at the METS 2013 DAME awards. The pleated blind combines the feel of a pleated blind while maintaining the practicality and convenience of a roller
Categories
Features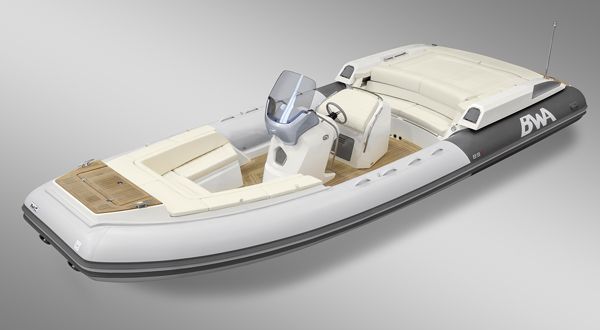 ITALY, Dresano. Premiered at the 2014 Istanbul Boat Show, the 8.9 TT, which is just shy of 9m, is the latest tender model to come from Italian boat builder BWA. More
Concepts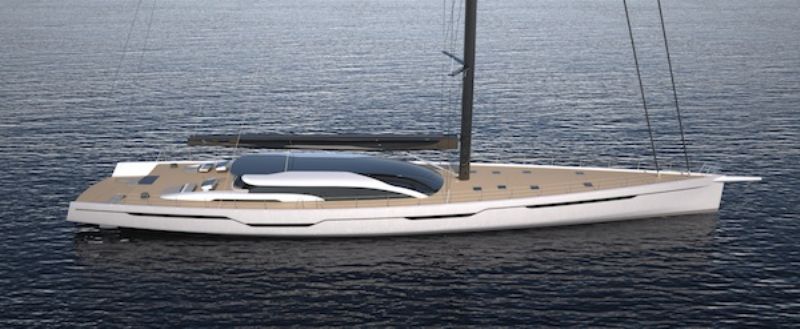 Designed for an experienced client who was after a fast racing yacht that would also be a good cruiser, Van Geest Design and Rob Doyle Design present a new 50m sloop. More
Sign up for a competitive portfolio package to keep yourself informed and ahead of the competition.
Our latest issue is packed with interviews, design trends and opinion from those in the know.