SuperyachtDesign.com
Latest additions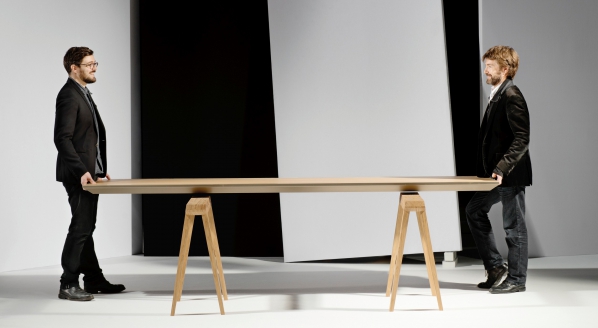 DINING
Where design meets science
ZEF's sleek Climatic Table offers more than just designer looks - it claims to balance ambient temperatures to reduce aircon requirements by up to 30 per cent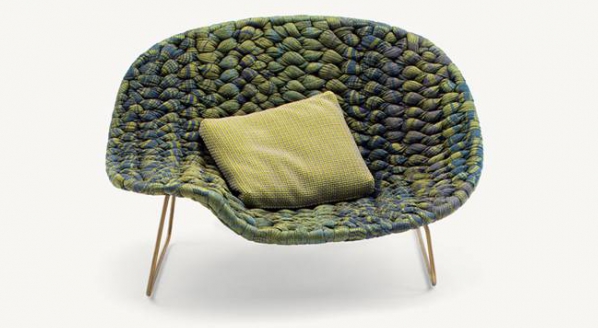 DECK
Shito & Kaba
As part of Editor's Picks, an initiative part of SuperyachtDESIGN Week, Chaplins Furniture presented Shito and Kaba, two outdoor ranges from Paola Lenti.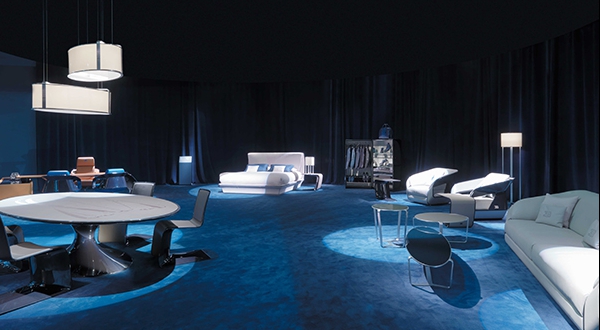 FURNITURE
The Bugatti Home Collection
During Salone del Mobile 2016, Bugatti, the renowned supercar manufacturer, unveiled its new furniture line, the Bugatti Home Collection.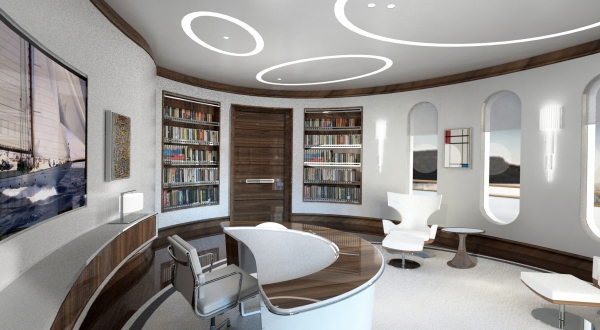 LOUNGE
Gosling's media centre
Inspired by a recent yacht commission, Gosling has created a yacht-specific media centre, which features a new curved carbon fibre desk.
DINING
The eggshell technique
Pollaro has announced the completion of a new wall hanging and tabletop, which have been achieved using a special eggshell technique.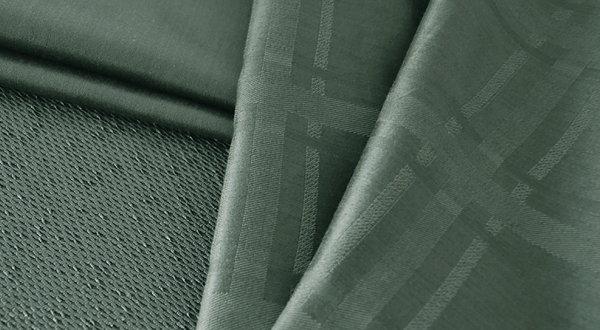 LOUNGE
J. Robert Scott introduces Grotto
J. Robert Scott introduces a new textile collection called Grotto. Designed by founder and president of the company Sally Sirkin Lewis, the new collection offers a wide range of textures and fabrics in green.
Product Partners
Latest additions
LIGHTING PRODUCTS
ASTRO, A WAY TO BE IN STEP WITH THE TIMES
Fully designed and manufactured by Cantalupi Lighting team ASTRO was born within Cantalupi Lighting bespoke department. ASTRO is an IP65 outdoor wall lamp composed by two sinuous elements in AISI316L stainless
FURNITURE
Outdoor Kitchen
The outdoor kitchen range from Chaplins boasts design-award winning barbecues, which sit neatly beside food-preparation sideboards, and can be teamed with everything from a beautiful outdoor trolley, right thro
FURNITURE
DALA lightweight, portable outdoor seating
Revolutionary new ecological fibre created from recycled food and drink packaging is woven together uniquely unifying surface and structure to realise the lightweight and portable DALA collection in joyful colo
FURNITURE
Gio open-air sofas and armchairs
Chaplins' outdoor living studio is now selling the new supremely comfortable 'Gio' collection of open-air sofas and armchairs by renown Italian designer - Antonio Citterio. Antique grey teak gives this r
FURNITURE
Seating and Loungers by Roshults
Chaplins' new outdoor furniture studio showcases the Garden Easy range of seating and loungers from Roshults. This collection is designed in generous sizes for optimal comfort all upholstered in sunbrella
LIGHTING PRODUCTS
Amphora: a Light from a Stone
Amphora is the perfect table lamp to add a contemporary touch to your interiors. Lighting is essential to shaping the character and attitude of our environments and a modern table lamp acts as a versatile addi
Categories
Product Partners
Features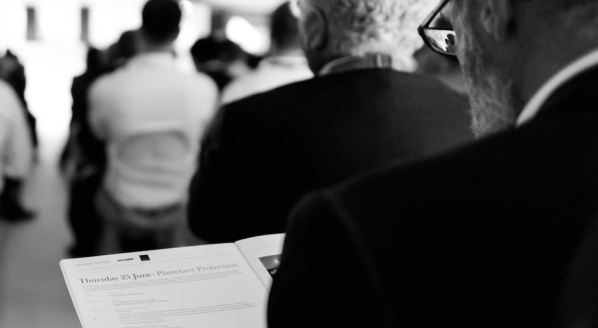 In the run up to SuperyachtDESIGN Week, we will be highlighting workshops and keynote sessions taking place next month. More
Concepts
Andy Waugh's latest design is a 130m inspired by the idea of a simplified yacht form and bold graphics.… More
We provide an overview of the design sector and reveal how the market has developed over the past six years.
The ultimate studio guide, this portfolio presents key projects, ideas and the personalities behind leading superyacht design studios.
Our latest issue is packed with interviews, design trends and opinion from those in the know.