SuperyachtDesign.com
Latest additions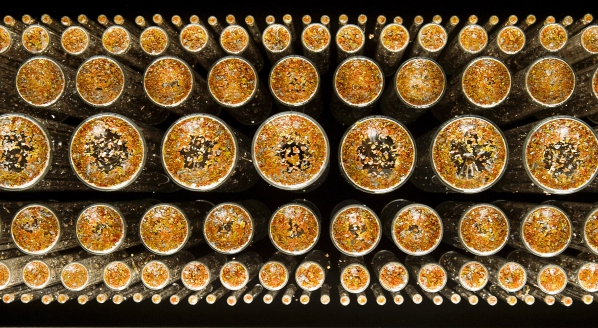 DINING
A bright idea
Raffe Burrell Studio presents a beautiful chandelier called Sirius, the first piece to come from the studio since launching last year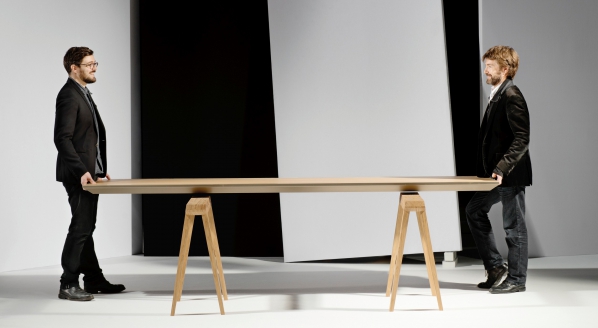 DINING
Where design meets science
ZEF's sleek Climatic Table offers more than just designer looks - it claims to balance ambient temperatures to reduce aircon requirements by up to 30 per cent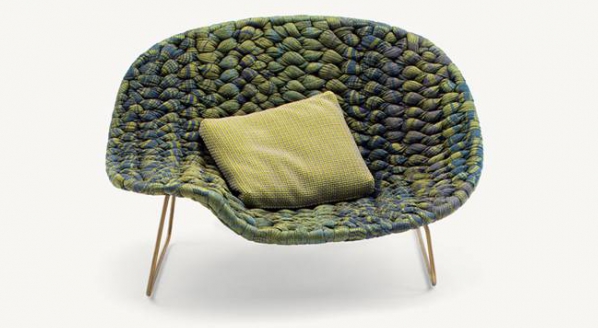 DECK
Shito & Kaba
As part of Editor's Picks, an initiative part of SuperyachtDESIGN Week, Chaplins Furniture presented Shito and Kaba, two outdoor ranges from Paola Lenti.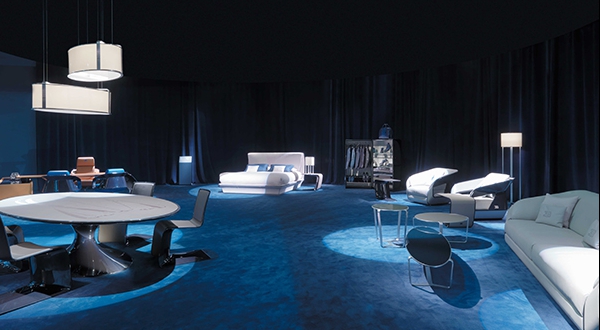 FURNITURE
The Bugatti Home Collection
During Salone del Mobile 2016, Bugatti, the renowned supercar manufacturer, unveiled its new furniture line, the Bugatti Home Collection.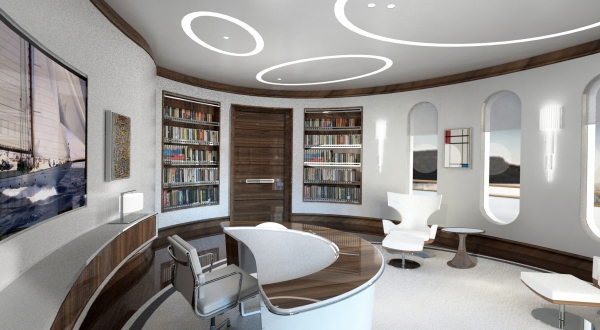 LOUNGE
Gosling's media centre
Inspired by a recent yacht commission, Gosling has created a yacht-specific media centre, which features a new curved carbon fibre desk.
DINING
The eggshell technique
Pollaro has announced the completion of a new wall hanging and tabletop, which have been achieved using a special eggshell technique.
Product Partners
Latest additions
LIGHTING PRODUCTS
FARAON
After an extremely interesting meeting to a well-known studio of interior and lighting design in Dubai FARAON was born. Our custom product FARAON is an oversized decorative wall lamp that shows all its glory n
LIGHTING PRODUCTS
SOLEIL
Cantalupi Lighting Bespoke team welcomed another challenge with the achievement of SOLEIL, a tailor-made solution. A well-known International designer involved us in one of his most extravagant ambitions on a
LIGHTING PRODUCTS
MOONLIGHT: TO THE MOON AND BACK
For any new concept, Cantalupi Lighting bespoke team, together with its trusted craftsmen, analyzes and develops its own ideas to obtain the desired shape from the alabaster veins and the optimal solution from
ART
Anvi
This is a tremendous work of creativity where the object in conversation is a combination of "Polymer/ Composite material" and "Crystals from Swarovski". The polymer/ composite material
LIGHTING PRODUCTS
ASTRO, A WAY TO BE IN STEP WITH THE TIMES
Fully designed and manufactured by Cantalupi Lighting team ASTRO was born within Cantalupi Lighting bespoke department. ASTRO is an IP65 outdoor wall lamp composed by two sinuous elements in AISI316L stainless
FURNITURE
Outdoor Kitchen
The outdoor kitchen range from Chaplins boasts design-award winning barbecues, which sit neatly beside food-preparation sideboards, and can be teamed with everything from a beautiful outdoor trolley, right thro
Categories
Product Partners
Features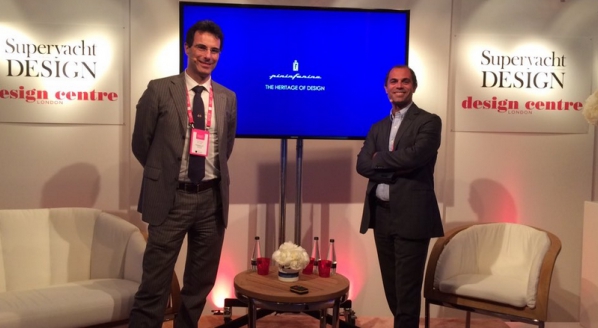 News reporter, Rory Jackson looks back over day one of SuperyachtDESIGN Week 2016, which again, both captivated and challenged delegates. More
Concepts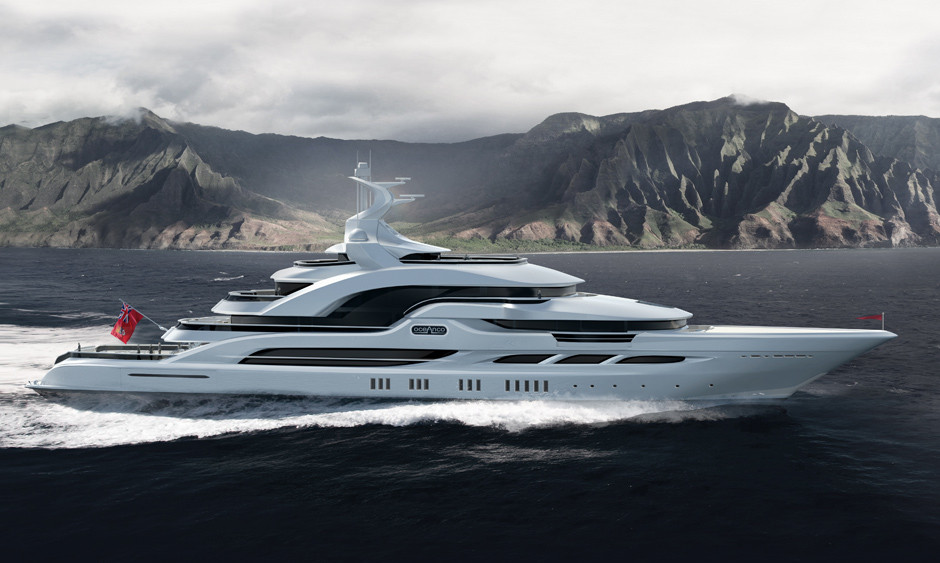 Dennis Ingemansson presents a new 90m motoryacht developed in collaboration with Dutch shipyard Oceanco.… More
We provide an overview of the design sector and reveal how the market has developed over the past six years.
The ultimate studio guide, this portfolio presents key projects, ideas and the personalities behind leading superyacht design studios.
Our latest issue is packed with interviews, design trends and opinion from those in the know.