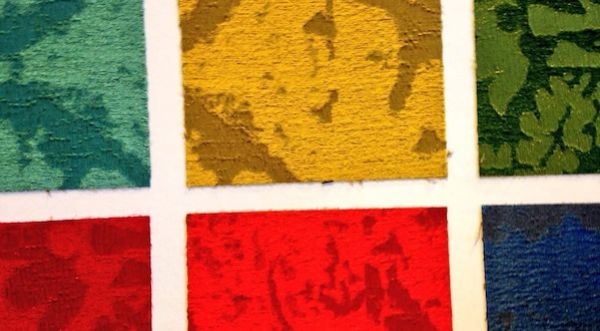 MATERIAL
Substance and extravagance with Rubelli
UK, London. Italian textile studio Rubelli has launched its newest collection, one that experiments with bold colours, new weaves and does what the company does best, reinterprets the past.
ENTERTAINMENT
Babington games table
Davidson London reveals its first games table, incorporating a chess board, backgammon board and card surface.
CABIN
Hadrian console
Inspired by Northumbria's landscape and heritage, the Hadrian console from designer Fiona Barratt-Campbell is structural, solid and entirely unique.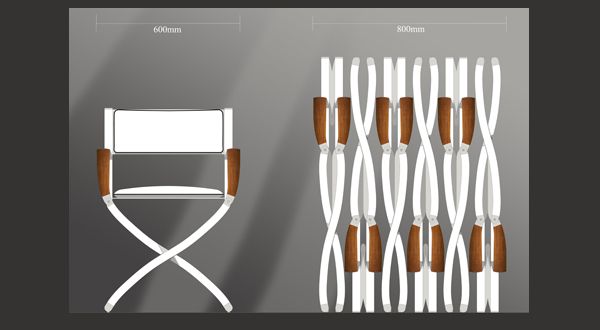 DINING
Gosling reveals carbon fibre dining chair
UK, London. Furniture design studio Gosling has revealed a new addition to its Marine Collection, which was launched in October 2013 and presented at this year's SuperyachtDESIGN Week. The latest piec
MATERIALIST
AWD announce a new leather collection
MONACO. Andrew Winch Designs (AWD) and Italian leather specialist Foglizzo launch new leather range...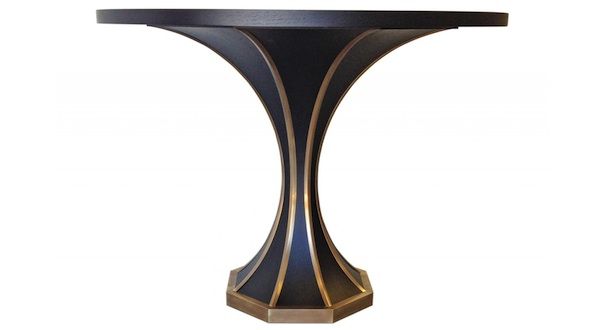 LOUNGE
Arabesque Table
UK, London. The Arabesque table from British custom furniture designer Black & Key is a lesson in timelessness.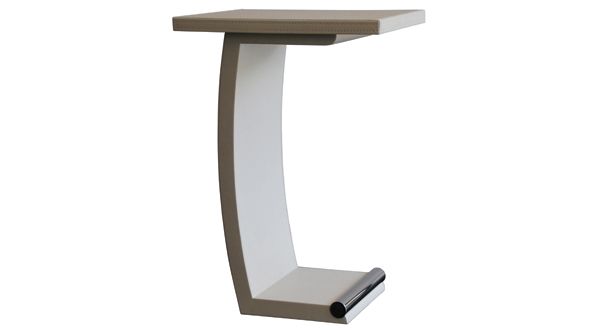 LOUNGE
The @Table
UK, London. The latest piece to come from J. Robert Scott is a table called @Table designed by founder and president of the firm Sally Sirkin Lewis. As the name suggests, the latest piece was designed to accomm
LOUNGE
Luminaire
UK, Powys. Featured on the front cover of SuperyachtDesign Q19, Luminaire is a marquetry panel designed and crafted by Hannah Gage of Aryma.… More
MATERIAL
Hide and sleek
The brainchild of brother and sister Nadia and Gianfranco Dalle Mese, Studioart's leather wall tiles are deeply rooted in a long tradition of leather processing at their family tannery, which was founded in 1967.… More