SuperyachtDesign.com
Latest additions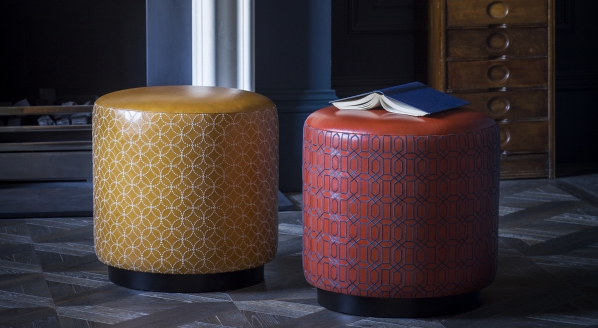 ACCESSORIES
New techniques at Whistler leather
Renowned leather specialist Whistler Leather has added to its wide range of products by introducing painting and embroidery with the collaboration of British artists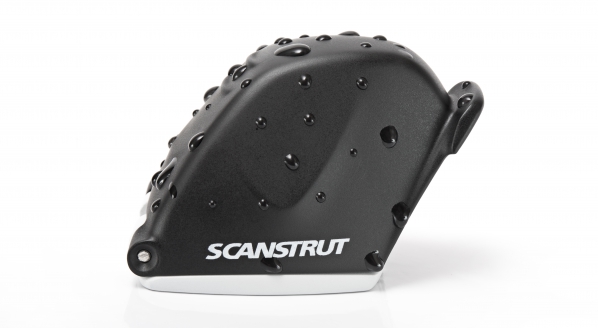 EQUIPMENT
Scanstrut fixes its eyes on the future
With a range of innovative gear fixtures and the world's first waterproof USB charger socket, Scanstrut is a company looking to the future. Superyachtnews.com caught up with them to find out more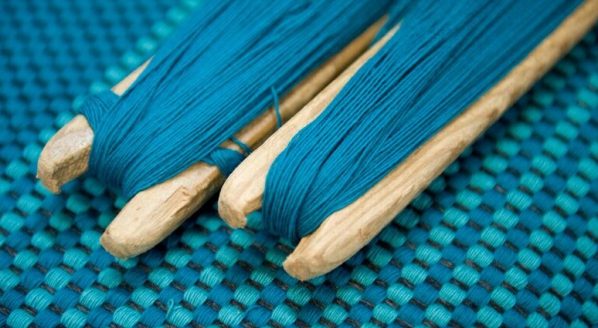 LOUNGE
CAVALCANTI Rugs
London based rug designer collaborates with renowned photographer Hendrik Schneider to unveil their new optical illusion range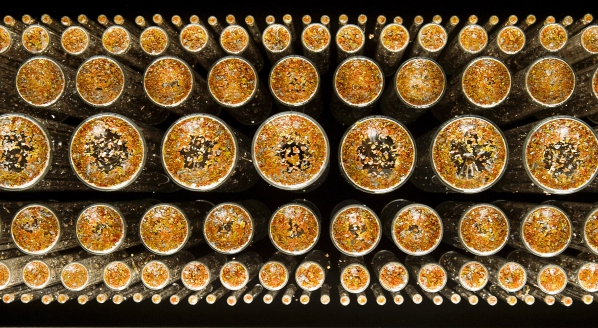 DINING
A bright idea
Raffe Burrell Studio presents a beautiful chandelier called Sirius, the first piece to come from the studio since launching last year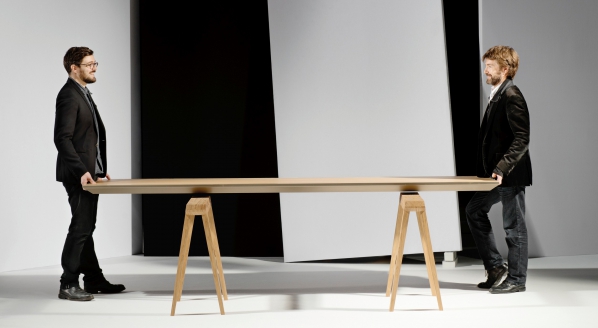 DINING
Where design meets science
ZEF's sleek Climatic Table offers more than just designer looks - it claims to balance ambient temperatures to reduce aircon requirements by up to 30 per cent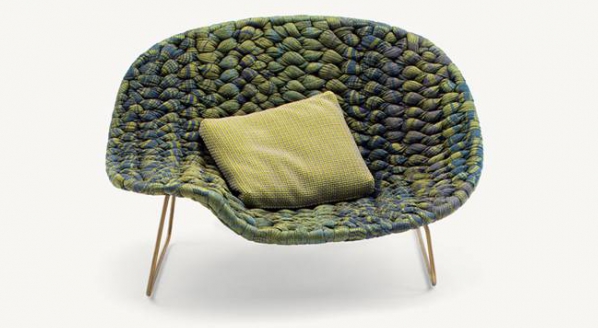 DECK
Shito & Kaba
As part of Editor's Picks, an initiative part of SuperyachtDESIGN Week, Chaplins Furniture presented Shito and Kaba, two outdoor ranges from Paola Lenti.
Product Partners
Latest additions
ART
Anvi
CRYSTAL VASE OF SWAROVSKI CRYSTALS
LIGHTING PRODUCTS
CANTALUPI LIGHTING LED TRAINING
The LED world is moving fast and we believe it is extremely essential for architects, light designers and technicians to be updated with the latest evolutions of LEDs. That's why Cantalupi Lighting is ve
LIGHTING PRODUCTS
FARAON
After an extremely interesting meeting to a well-known studio of interior and lighting design in Dubai FARAON was born. Our custom product FARAON is an oversized decorative wall lamp that shows all its glory n
LIGHTING PRODUCTS
SOLEIL
Cantalupi Lighting Bespoke team welcomed another challenge with the achievement of SOLEIL, a tailor-made solution. A well-known International designer involved us in one of his most extravagant ambitions on a
LIGHTING PRODUCTS
MOONLIGHT: TO THE MOON AND BACK
For any new concept, Cantalupi Lighting bespoke team, together with its trusted craftsmen, analyzes and develops its own ideas to obtain the desired shape from the alabaster veins and the optimal solution from
LIGHTING PRODUCTS
ASTRO, A WAY TO BE IN STEP WITH THE TIMES
Fully designed and manufactured by Cantalupi Lighting team ASTRO was born within Cantalupi Lighting bespoke department. ASTRO is an IP65 outdoor wall lamp composed by two sinuous elements in AISI316L stainless
Categories
Product Partners
Features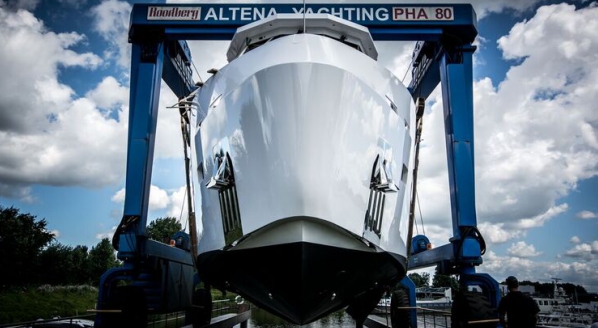 Yacht X Tender (YXT), a division of Dutch shipyard Lynx Yachts has unveiled the new YXT 20, a 20m support vessel for for Mediterranean cruising, supporting superyachts with an LOA ranging from 30-70m. More
Concepts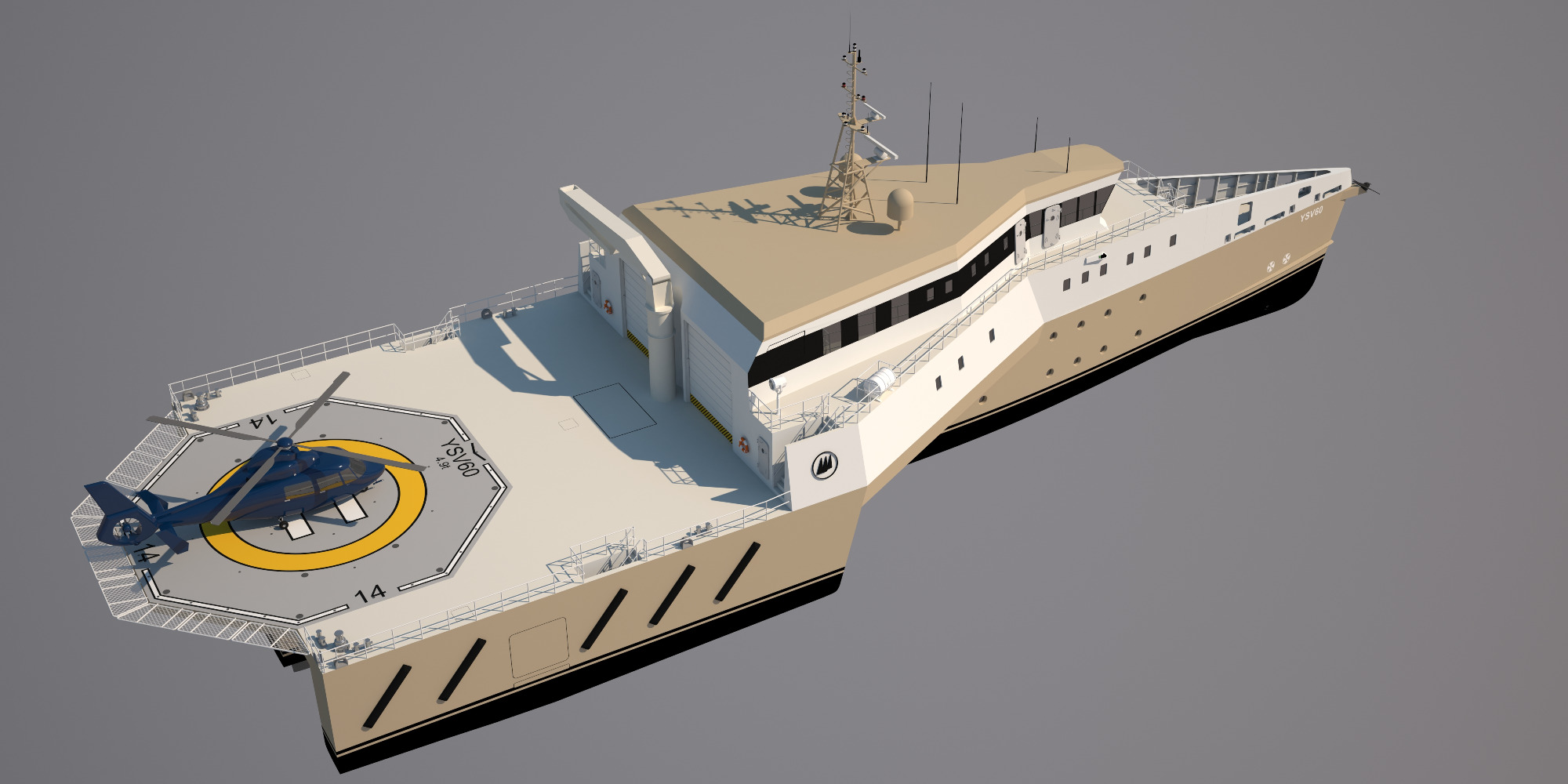 Spanish studio, Marcelo Penna Yacht Design and Marcelo Penna Engineering have unveiled a new 60m support vessel… More
We provide an overview of the design sector and reveal how the market has developed over the past six years.
The ultimate studio guide, this portfolio presents key projects, ideas and the personalities behind leading superyacht design studios.
Our latest issue is packed with interviews, design trends and opinion from those in the know.