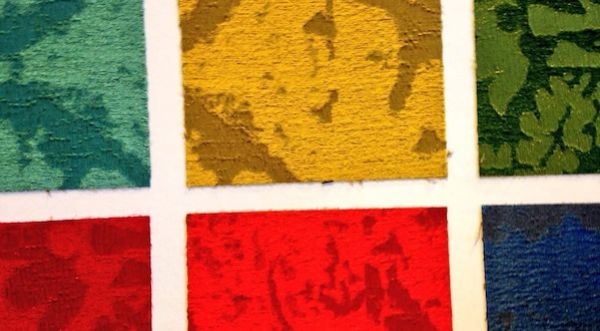 MATERIAL
Substance and extravagance with Rubelli
UK, London. Italian textile studio Rubelli has launched its newest collection, one that experiments with bold colours, new weaves and does what the company does best, reinterprets the past.
ENTERTAINMENT
Babington games table
Davidson London reveals its first games table, incorporating a chess board, backgammon board and card surface.
CABIN
Hadrian console
Inspired by Northumbria's landscape and heritage, the Hadrian console from designer Fiona Barratt-Campbell is structural, solid and entirely unique.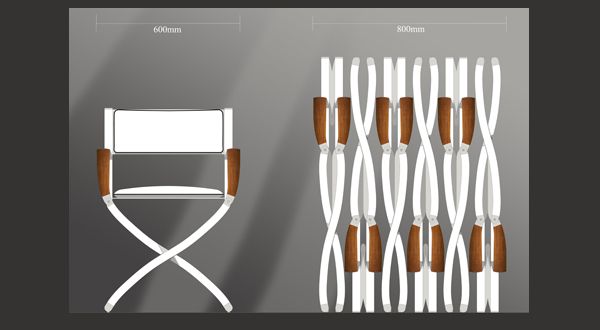 DINING
Gosling reveals carbon fibre dining chair
UK, London. Furniture design studio Gosling has revealed a new addition to its Marine Collection, which was launched in October 2013 and presented at this year's SuperyachtDESIGN Week. The latest piec
MATERIALIST
AWD announce a new leather collection
MONACO. Andrew Winch Designs (AWD) and Italian leather specialist Foglizzo launch new leather range...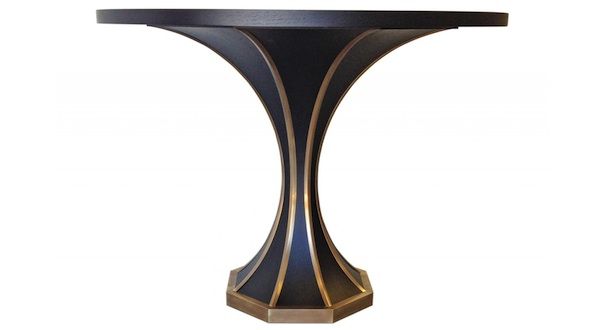 LOUNGE
Arabesque Table
UK, London. The Arabesque table from British custom furniture designer Black & Key is a lesson in timelessness.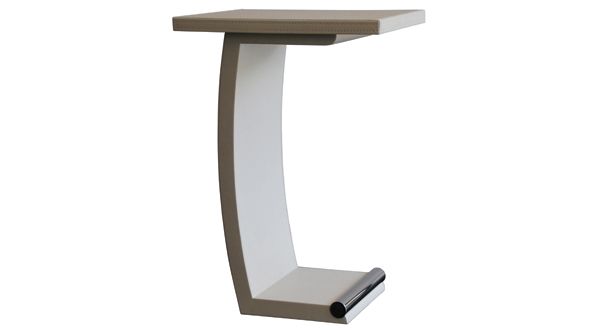 LOUNGE
The @Table
UK, London. The latest piece to come from J. Robert Scott is a table called @Table designed by founder and president of the firm Sally Sirkin Lewis. As the name suggests, the latest piece was designed to accomm
Categories
Features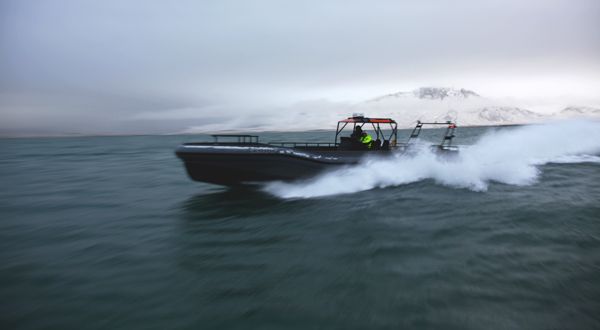 ICELAND, Reykjavík. Established in 2005, Rafnar has developed a new hull design called the OK Hull. SuperyachtDesign headed to the shipard's headquarters in Reykjavík to learn more about the platform and its new 10m and 12m boat designs. More
Concepts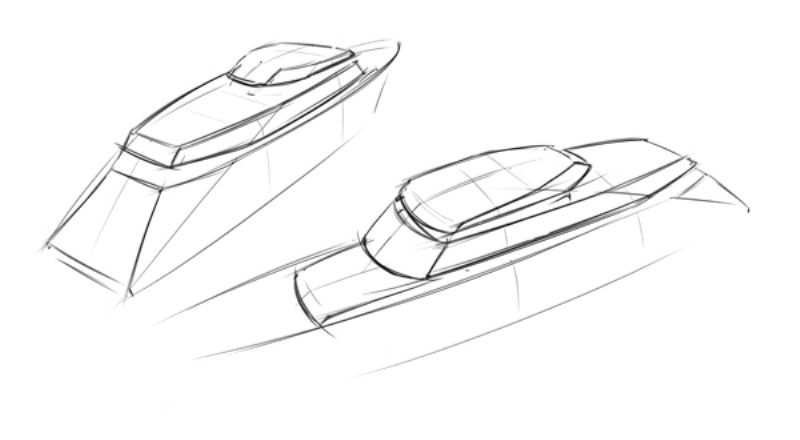 Robert Star's Nouveau concept is the result of a collaborative effort with Feadship and Delft University of Technology. The recent graduate explains the thinking behind the project which breaks away from the trend for floor-to-ceiling windows. More
Sign up for a competitive portfolio package to keep yourself informed and ahead of the competition.
Our latest issue is packed with interviews, design trends and opinion from those in the know.