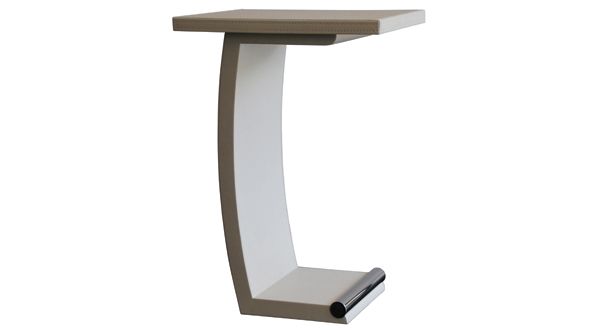 LOUNGE
The @Table
UK, London. The latest piece to come from J. Robert Scott is a table called @Table designed by founder and president of the firm Sally Sirkin Lewis. As the name suggests, the latest piece was designed to accommodate a laptop or tablet and features a 90-degree swivel top.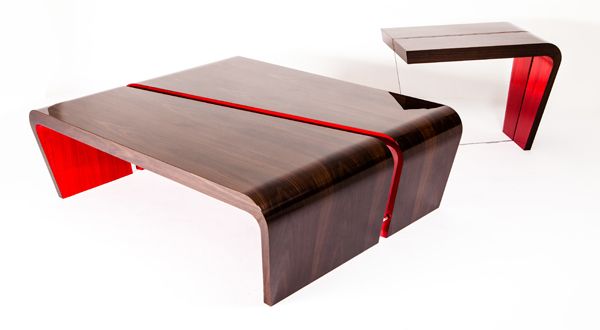 LOUNGE
Rima
UK, London. The Rima coffee table and side table are the latest pieces to come from Splinter Works, the studio behind The Bodice Rocker chair and Golden Vessel bathtub.
LOUNGE
Luminaire
UK, Powys. Featured on the front cover of SuperyachtDesign Q19, Luminaire is a marquetry panel designed and crafted by Hannah Gage of Aryma.
MATERIAL
Hide and sleek
The brainchild of brother and sister Nadia and Gianfranco Dalle Mese, Studioart's leather wall tiles are deeply rooted in a long tradition of leather processing at their family tannery, which was founded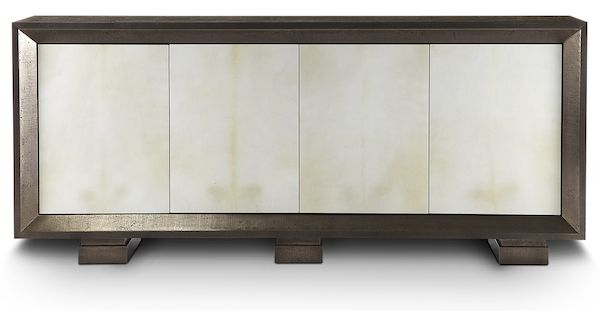 CABIN
Balthazar
Davidson's latest piece, the side cabinet Balthazar, features a unique pitted bronze finish and four doors wrapped in vellum, and perfectly encapsulates Davidson's chic aesthetic.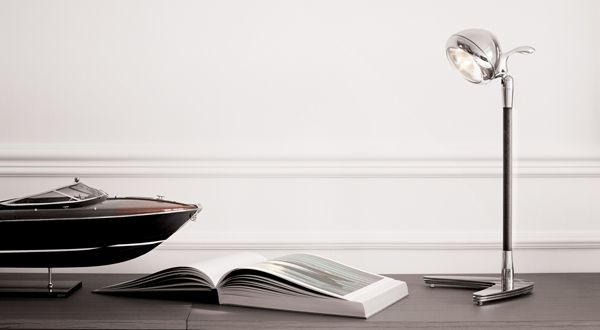 LIGHTING
The Aquariva lamp
ITALY, Milan. Yesterday saw the start of the 2014 Milan furniture show and with it came the worldwide premiere of the Aquariva lamp, the first product to come from Riva's new Home Experience division.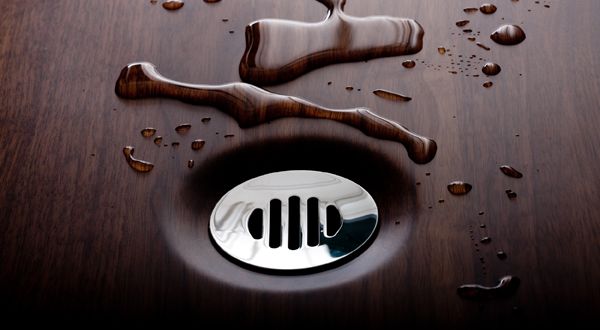 BATHROOM
The beauty of wood
Wood is a beautiful material that offers designers an array of creative options thanks to the varied choice of tree species, grain types, possible finishes and its ability to be used as a construction material.
Categories
Features
Making yacht models can be traced back to the 17th century, but with advances in technology, model making today has become a high tech art. Erik Bisschops of Dubbelman Ridderkerk tells SYD about making miniatures. More
Concepts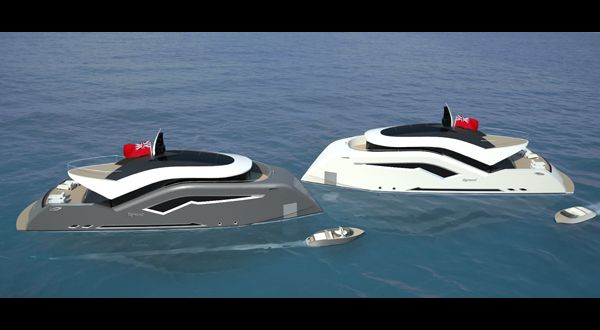 Working together with naval architects BMT Nigel Gee, Sigmund Yacht Design has conceived a 35m yacht called Ulfberht, named after a rare medieval sword known for its unrivalled quality of design and construction. Principal designer of the Austrian studio Peter Symonds reveals some of the key features of this 'pocket' megayacht. More
Sign up for a competitive portfolio package to keep yourself informed and ahead of the competition.
Our latest issue is packed with interviews, design trends and opinion from those in the know.