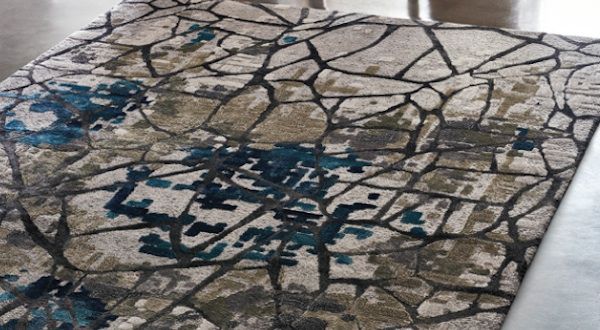 CABIN
Stepevi launches new collections at Decorex
Contemporary rug brand Stepevi will introduce the design community to it's Pixel and Ivy collections at Decorex 2015.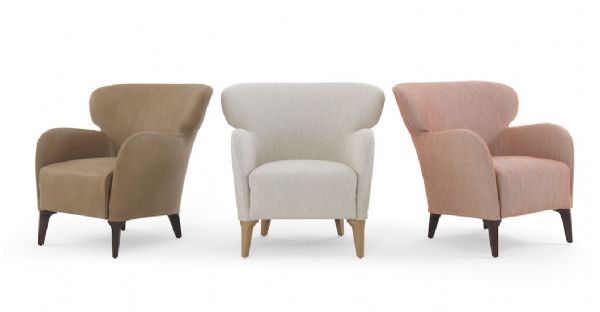 GALLEY
Boffi and De Padova join forces
Boffi acquired De Padova in April 2015, at the upcoming London Design Week both Italian heritage brands will have their wares available at Boffi's London showroom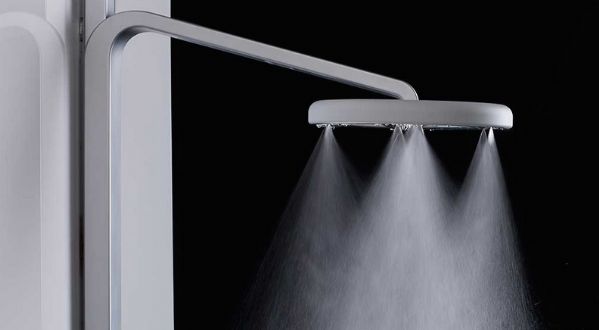 BATHROOM
Less is more
Nebia has reinvented the shower by utilising nozzle technologies from the aerospace field. The Nebia Shower uses 70 per cent less water but covers the body more completely
TECHNOLOGY
The full set
Veritais, the British audio-visual specialist, has recently completed comprehensive AV projects on a 54m motoryacht, a 45m ketch and a 10m limousine tender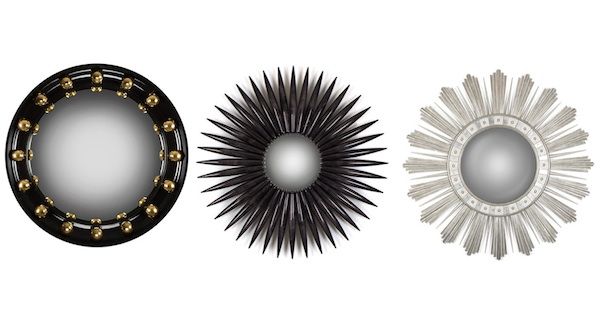 CABIN
Juxtaposed antiquity
SuperyachtDesign.com speaks to Richard Davidson about Davidson's latest collection of mirrors
STUDIO
Lightscape
Linley's new Lightscape collection is a beautiful example of how creative intention, form and function can combine to create furniture that is as much art as furniture
DECK
Bolidt continues to impress
Bolidt, the synthetic application specialist, has continued to take large strides in the field of synthetic teak decking, exemplified by the extensive use of its products on board 'Irimari'
Categories
Features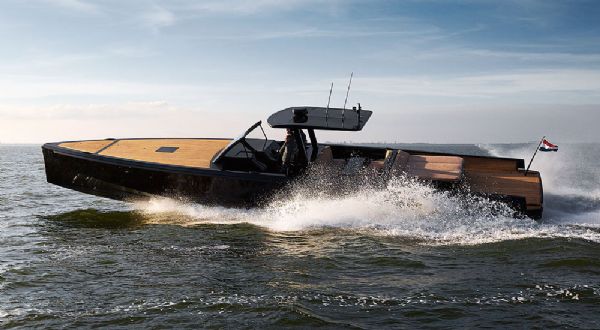 Xtenders introduces its newest 16.1m superyacht tender project. Too large for smaller superyachts, the 16.1 makes an ideal tender for 80m plus vessels, a practical chase boat or a substantial support vessel stored tender More
Concepts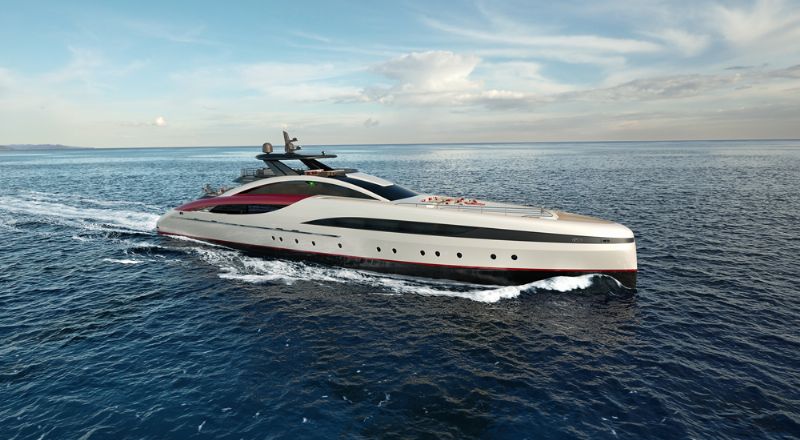 SeaFalcon is the latest design to come from Mondomarine, created by Luiz de Basto and premiered at the 2015 Monaco Yacht Show on board Serenity.&nbsp More
Sign up for a competitive portfolio package to keep yourself informed and ahead of the competition.
Our latest issue is packed with interviews, design trends and opinion from those in the know.