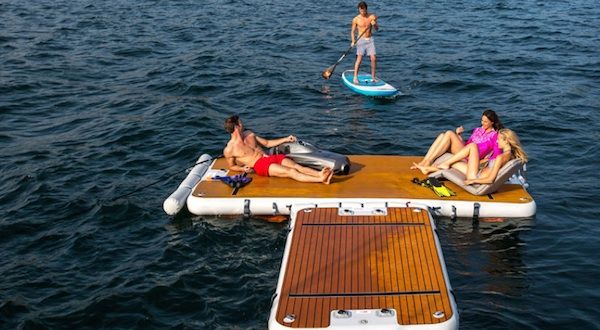 DECK
NautiBuoy
Built for work and play the NautiBuoy is a practical product for crew and guests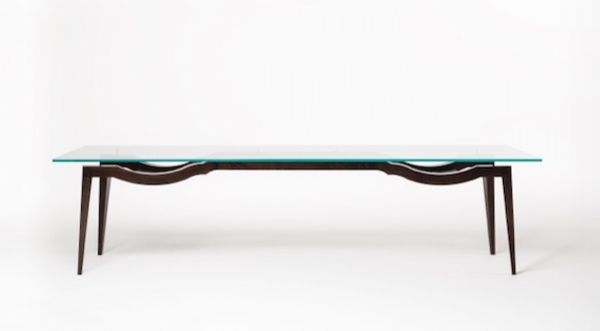 LOUNGE
Rubelli Casa launched
Historic Venetian fabric house Rubelli has used Milan Design Week 2015 to launch its first furniture collection, Rubelli Casa, designed by Milanese architect Luca Scacchetti.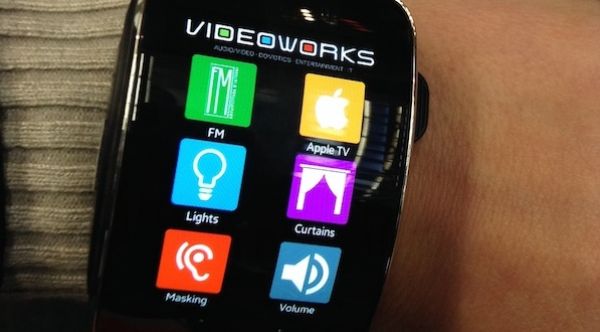 ENTERTAINMENT
Watch out
Videoworks has integrated media and domotics technology into a Samsung Gear smart watch. You can now control internal environments from your wrist.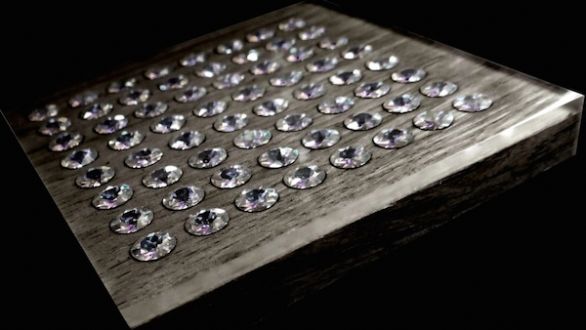 LOUNGE
Anvi Solitaire by Artecraft
Artecraft has embedded Swarovski crystals into luxury marble and wooden surfaces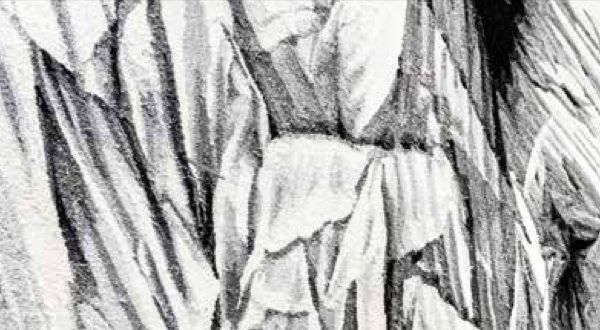 LOUNGE
Han Feng tackles textiles
Luxury carpet manufacturer Tai Ping has released its latest collaboration with Chinese fashion and costume specialist Han Feng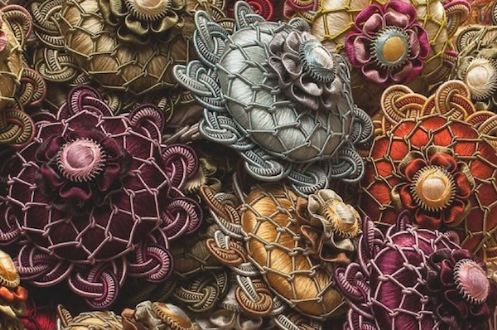 LOUNGE
Samuel & Sons spring to life
Samuel & Sons return with three new eclectically inspired collections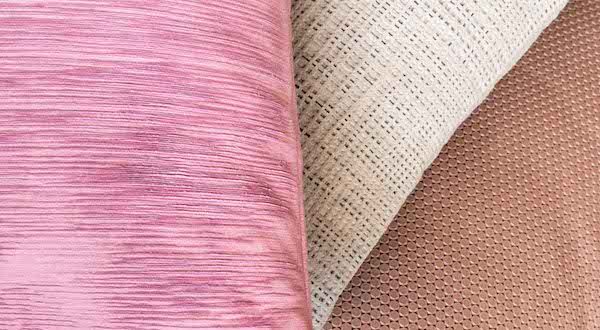 MATERIAL
Studioart's spring and summer offering
With LDW well underway at Design Centre, Chelsea Harbour, Italian leather company Studioart has launched its 2015 Leather Collection, presenting a fresh take on its leather wall tiles and upholstery leath
Categories
Features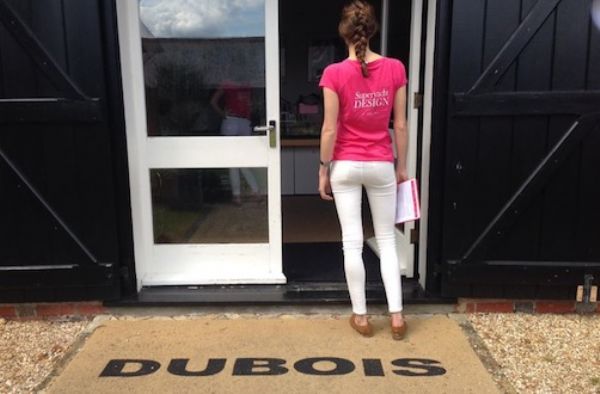 Following the hugely successful SuperyachtDESIGN Week roadshow in 2014, the Superyacht Events team will be touring the UK again this May to spread the SYDW message. More
Concepts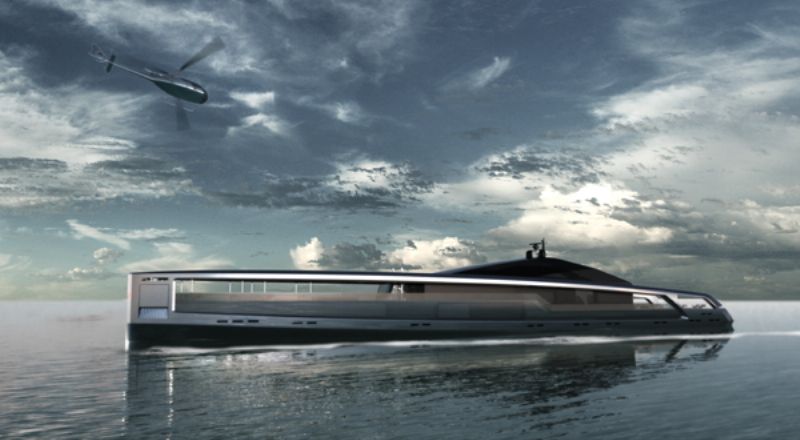 After 13 years at Michael Peters Yacht Design, Patrizio Facheris has set up on his own and reveals his first 100m concept, Maximus. More
Sign up for a competitive portfolio package to keep yourself informed and ahead of the competition.
Our latest issue is packed with interviews, design trends and opinion from those in the know.