CABIN
Fine Antique Brass
Better known for their contemporary, dual material design work with bright metal finishes like Satin and Polished Nickel,&nbspTurnstyle's latest collection embraces a darker side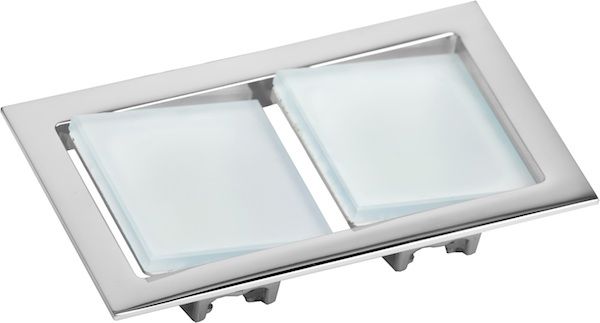 LIGHTING
Keplero
Combining form and function, the new Keplero spotlight from Foresti &amp Suardi has been designed to add practical elegance to any yacht interior.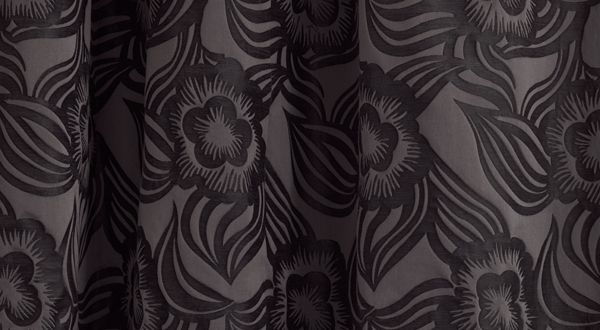 MATERIAL
Larsen 2013
The glamour of past decades is something that has inspired many fabric collections. Larsen has taken cues from the 30s and 50s for its new 2013 range. Ariane Dalle, design director for the brand tells us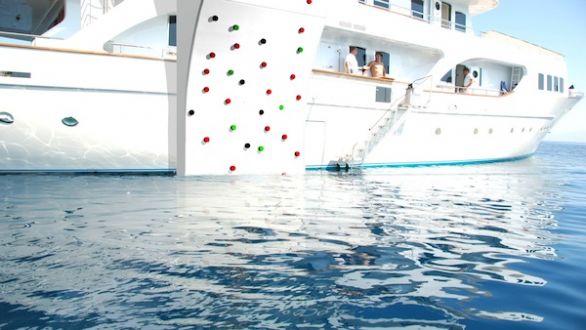 ENTERTAINMENT
Inflatable Climbing Wall
Hot on the heels of the inflatable island and in the classic inflatable slide, comes the latest inflatable toy for superyachts: a climbing wall from Italian company, Green Yachts.
LOUNGE
Inspiration Console
Walking through the interior of a superyacht or wandering the halls of Salone del Mobile, it is clear that furniture design today has reached a new level. French cabinetmaker, Ebenisterie Generale, tells us abo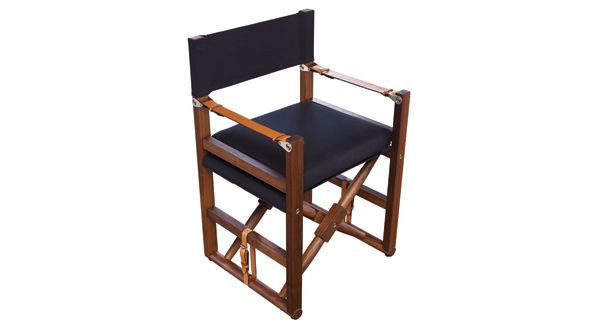 DECK
Carbourn
Designed to be packed up and carried on the march on military campaigns, campaign furniture typifies the romance and discovery of the colonial times. Designer Richard Wrightman latest piece, the Carbourn fold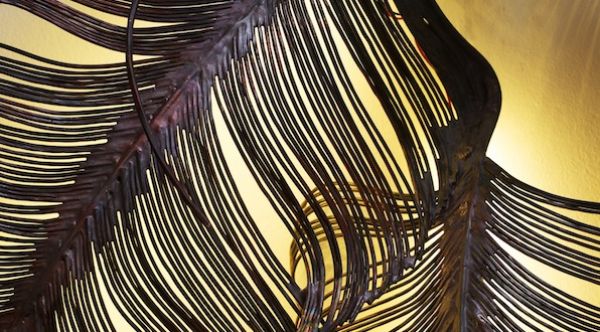 LIGHTING
Feather Light
While artistic inspiration might be more evident in the realm of soft furnishings and fabrics, inspiration for lighting fixtures can be just as varied and unique. The artist Yasemen Hussein tell us about the in
Categories
Features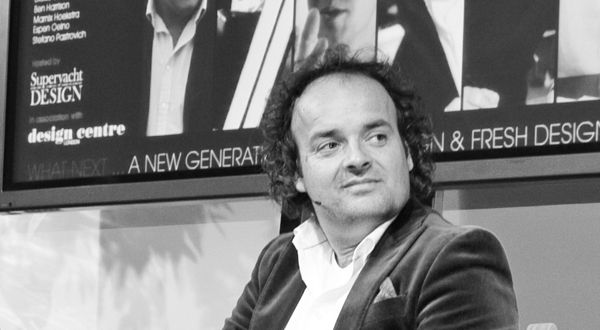 We caught up with Marnix J Hoekstra of Vripack in the first in a series of Q&ampAs with some of the speakers from June's upcoming SuperyachtDESIGN Week. More
Concepts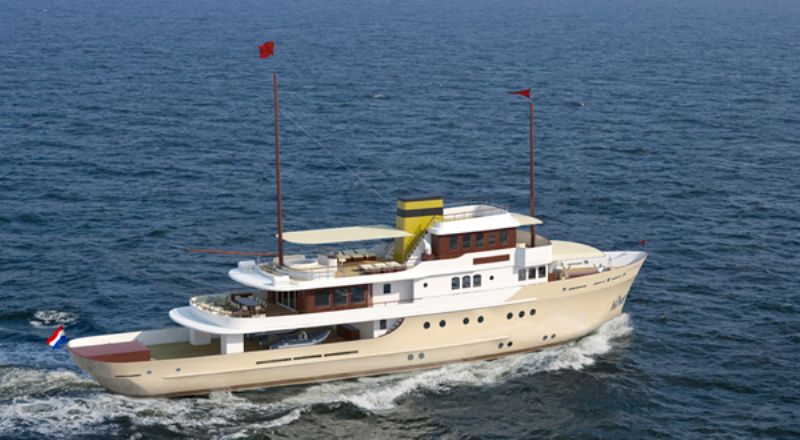 Dutch design studio, Vripack has revealed a 45.5m motoryacht created for a client who wants to upgrade his current yacht to a classic superyacht. More
SuperyachtDesign is a window into the exclusive marketplace in the world. Make your brand part of it.
Sign up for a competitive portfolio package to keep yourself informed and ahead of the competition.
Our latest issue is packed with interviews, design trends and opinion from those in the know.