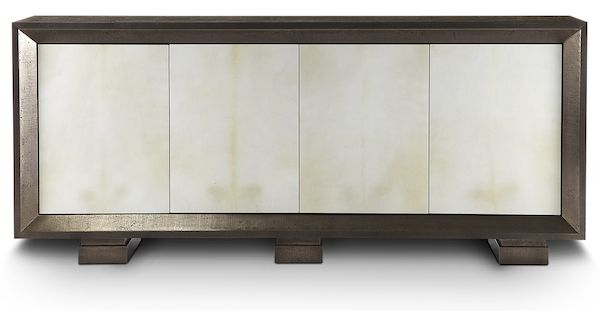 CABIN
Balthazar
Davidson's latest piece, the side cabinet Balthazar, features a unique pitted bronze finish and four doors wrapped in vellum, and perfectly encapsulates Davidson's chic aesthetic.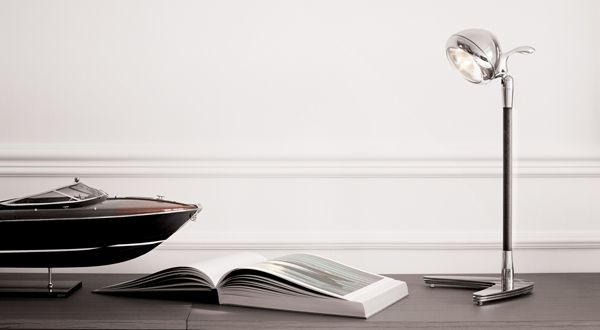 LIGHTING
The Aquariva lamp
ITALY, Milan. Yesterday saw the start of the 2014 Milan furniture show and with it came the worldwide premiere of the Aquariva lamp, the first product to come from Riva's new Home Experience division.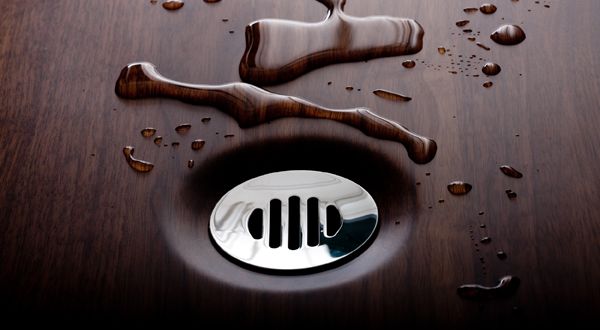 BATHROOM
The beauty of wood
Wood is a beautiful material that offers designers an array of creative options thanks to the varied choice of tree species, grain types, possible finishes and its ability to be used as a construction material.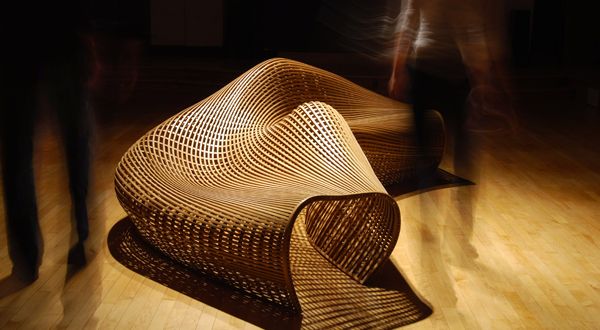 MATERIAL
Mood Board: Odalisque
In SuperyachtDesign Q17, we explored some of the latest textiles on offer, including Odalisque, a part of the Pollack Collection. Marketing manager at Altfield Emma Boden talks to us about the thinking behind t
SUPERYACHT DESIGN WEEK
Mood Board: Lady Roxana
On a recent trip to Venice, SYD was lucky enough to get a peek at Rubelli's 2014 textile collection. This week it was officially revealed to the world outside its Palazzo Corner Spinelli head office. Mood
MATERIAL
Lapitec
Lapitec is a unique, sintered stone product that uses advanced scientific techniques to create a surface that is neither natural stone, artificial quartz, ceramic or porcelain, but nevertheless has the advantag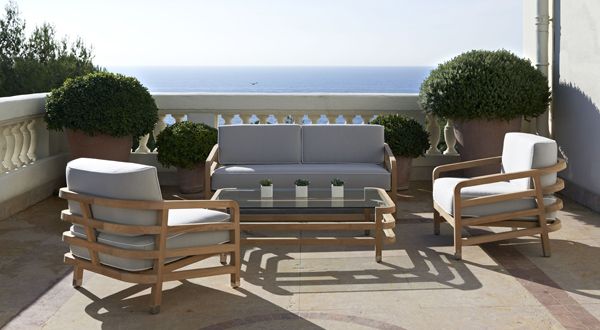 DECK
The Linley collection for Summit
UK, London. Summit Furniture has revealed a new furniture line designed by luxury furniture specialist Linley. The new collection is an outdoor range constructed from teak and is due to be launched during the L
Categories
Features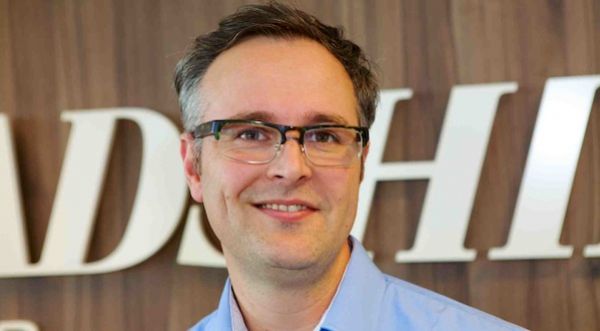 Senior Designer at Feadship, Tanno Weeda will be joining a breakout discussion on the cost of crew in design. More
Concepts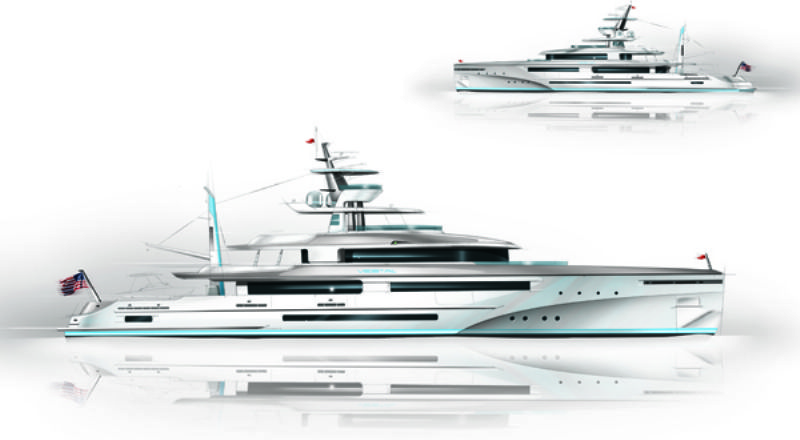 Setzer Yacht Architects dedicated most of 2013 to developing a new range of designs to present to the market this year. The purpose being to breathe new life into older, long-standing yacht categories, such as those typically found in the US market. Ward Setzer talks us through the studio's 52m Vestal Explorer concept. More
Sign up for a competitive portfolio package to keep yourself informed and ahead of the competition.
Our latest issue is packed with interviews, design trends and opinion from those in the know.