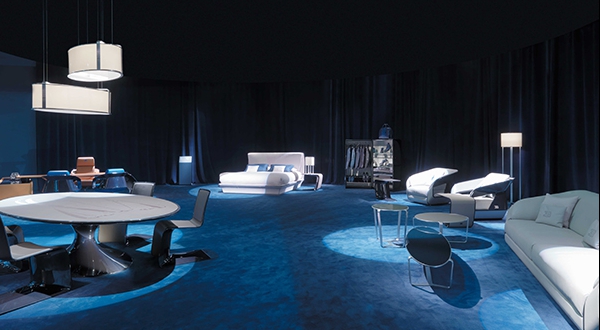 FURNITURE
The Bugatti Home Collection
During Salone del Mobile 2016, Bugatti, the renowned supercar manufacturer, unveiled its new furniture line, the Bugatti Home Collection.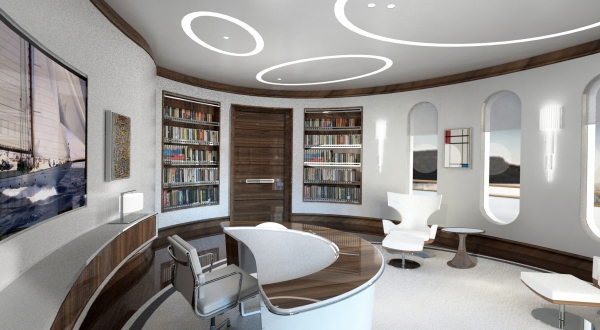 LOUNGE
Gosling's media centre
Inspired by a recent yacht commission, Gosling has created a yacht-specific media centre, which features a new curved carbon fibre desk.
DINING
The eggshell technique
Pollaro has announced the completion of a new wall hanging and tabletop, which have been achieved using a special eggshell technique.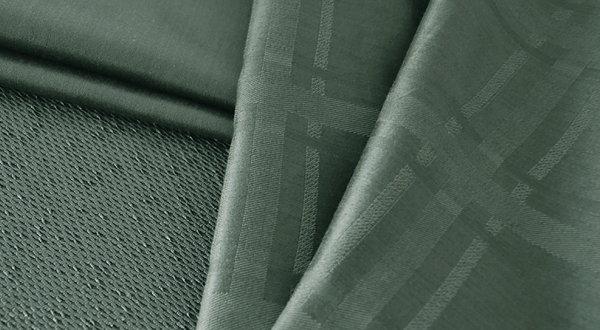 LOUNGE
J. Robert Scott introduces Grotto
J. Robert Scott introduces a new textile collection called Grotto. Designed by founder and president of the company Sally Sirkin Lewis, the new collection offers a wide range of textures and fabrics in green.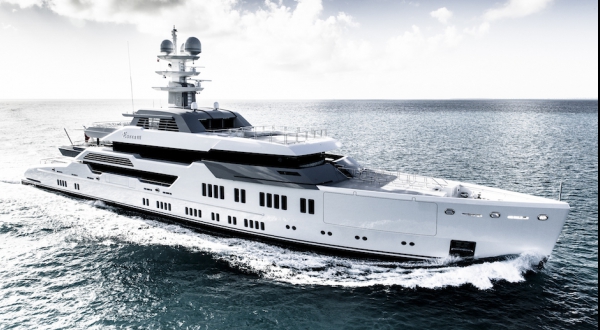 A/V
Hiding in plain sight
We explore the changing nature of superyacht audio-visual installations with AV and lighting specialist Laura Lazzerini Neuwirth.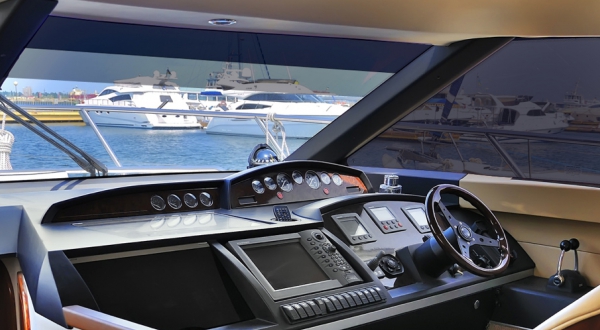 MATERIAL
A darker shade
At METS, Lyon-based Vision Systems exhibited a flagship product called Nuance in conjunction with ProCurve Glass that utilises SPD (Suspended Particle Device) technology. We speak to Catherine Robin, marketing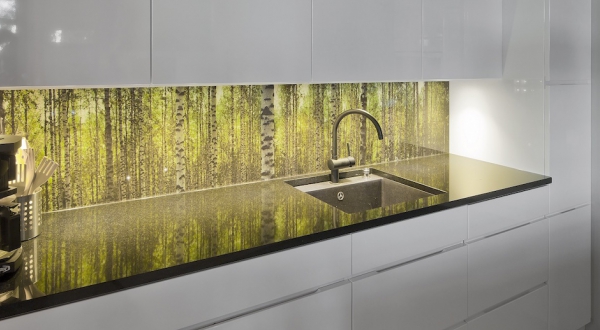 MATERIAL
VisionInk
New Zealand-based glass specialist Glasshape has launched VisionInk, a process that prints photorealistic images onto glass. VisionInk can be used in a purely aesthetic form or as a replacement for weighty buli
Categories
Features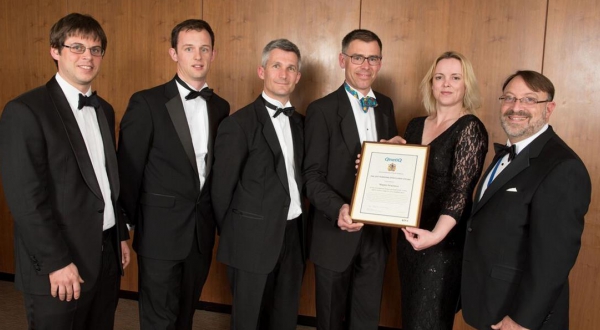 The Plymouth-based composite specialist, Magma Structures, has received numerous awards for its work on the innovative rigging system for sailing yacht 'A' More
Concepts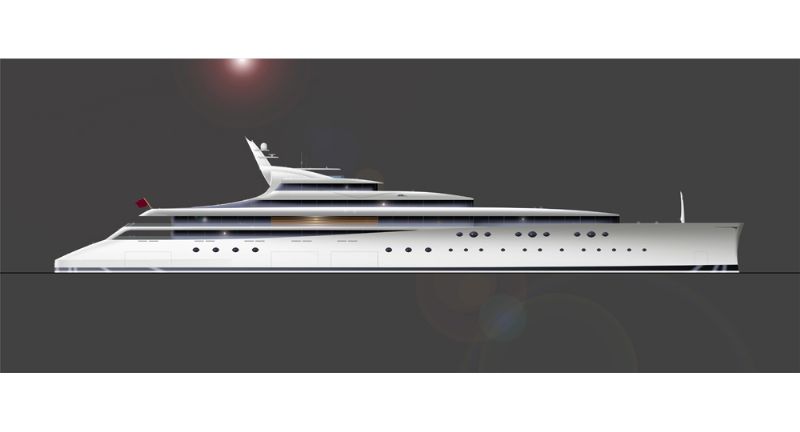 Ivan Erdevicki creates a 135m motoryacht with a beam of 19m making her the largest concept to come from ER Yacht Design. More
Sign up for a competitive portfolio package to keep yourself informed and ahead of the competition.
Our latest issue is packed with interviews, design trends and opinion from those in the know.