LIGHTING PRODUCTS
Samira, a fusion of Art and Craft
Samira is a table lamp manufactured in collaboration with Andrea Borzelli & Sara Berta Architetti.
It is considered an icon within the interior design of Cantalupi Lighting table lamps. Its intrinsic feature of cohesion between different materials and shapes stands out the beauty of craftsmanship and industrialization.
This ultra-modern design lamp made in stainless steel AISI 316L has a strong aesthetic effect. Amazing plays of light and shadow through a multitude of diff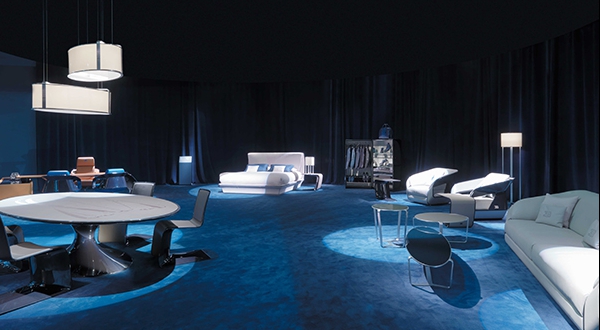 FURNITURE
The Bugatti Home Collection
During Salone del Mobile 2016, Bugatti, the renowned supercar manufacturer, unveiled its new furniture line, the Bugatti Home Collection.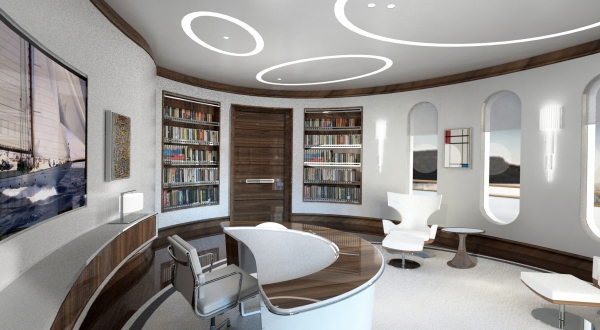 LOUNGE
Gosling's media centre
Inspired by a recent yacht commission, Gosling has created a yacht-specific media centre, which features a new curved carbon fibre desk.
DINING
The eggshell technique
Pollaro has announced the completion of a new wall hanging and tabletop, which have been achieved using a special eggshell technique.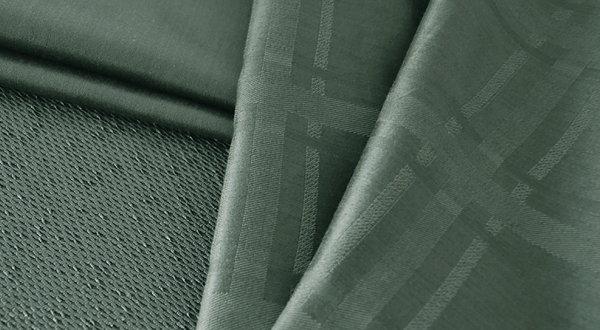 LOUNGE
J. Robert Scott introduces Grotto
J. Robert Scott introduces a new textile collection called Grotto. Designed by founder and president of the company Sally Sirkin Lewis, the new collection offers a wide range of textures and fabrics in green.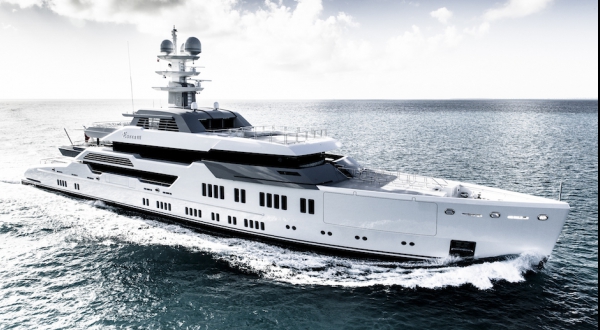 A/V
Hiding in plain sight
We explore the changing nature of superyacht audio-visual installations with AV and lighting specialist Laura Lazzerini Neuwirth.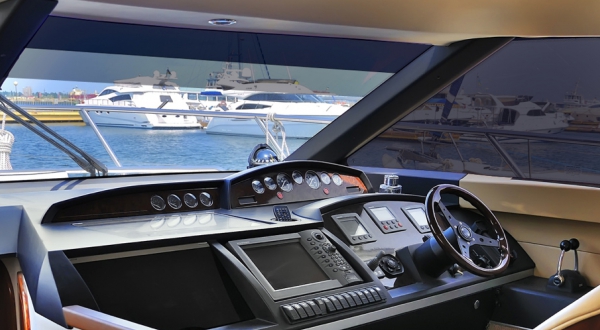 MATERIAL
A darker shade
At METS, Lyon-based Vision Systems exhibited a flagship product called Nuance in conjunction with ProCurve Glass that utilises SPD (Suspended Particle Device) technology. We speak to Catherine Robin, marketing
Categories
Features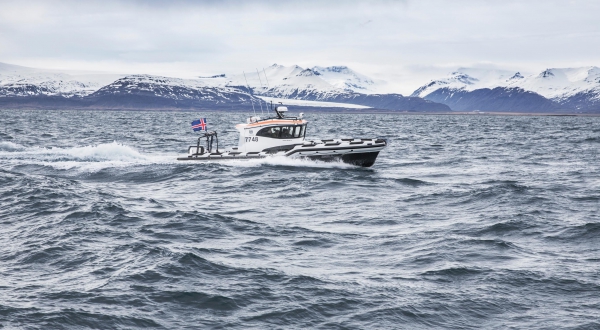 In an extreme voyage of 1,261nm across the North Atlantic, Rafnar is putting its Leiftur 1100 Series through its paces as the team travels from Reykjavik to Gothenburg this week. More
Concepts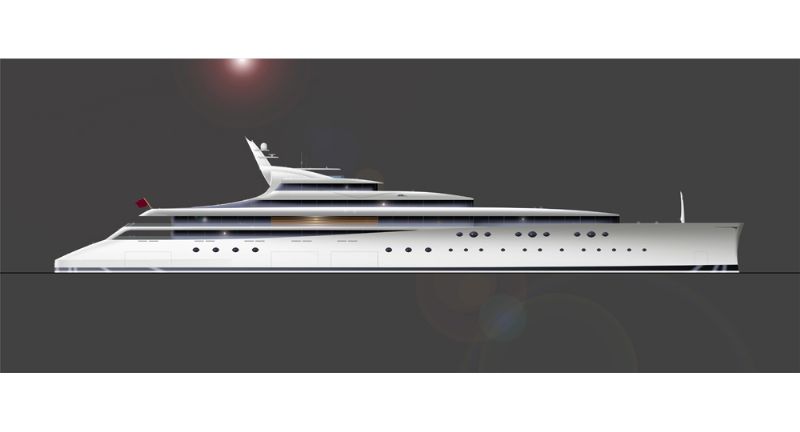 Ivan Erdevicki creates a 135m motoryacht with a beam of 19m making her the largest concept to come from ER Yacht Design. More
Sign up for a competitive portfolio package to keep yourself informed and ahead of the competition.
Our latest issue is packed with interviews, design trends and opinion from those in the know.