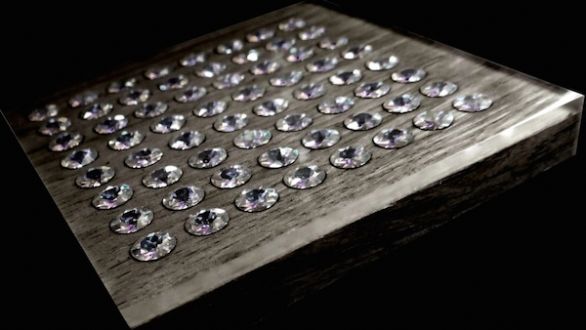 LOUNGE
Anvi Solitaire by Artecraft
Artecraft has embedded Swarovski crystals into luxury marble and wooden surfaces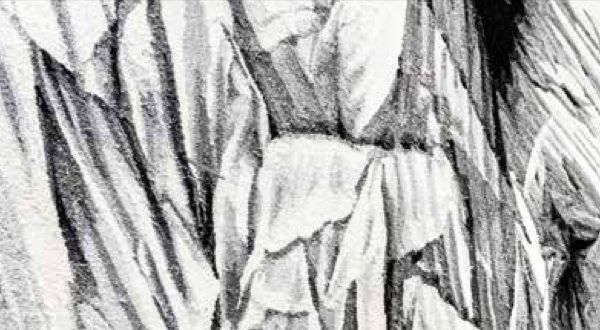 LOUNGE
Han Feng tackles textiles
Luxury carpet manufacturer Tai Ping has released its latest collaboration with Chinese fashion and costume specialist Han Feng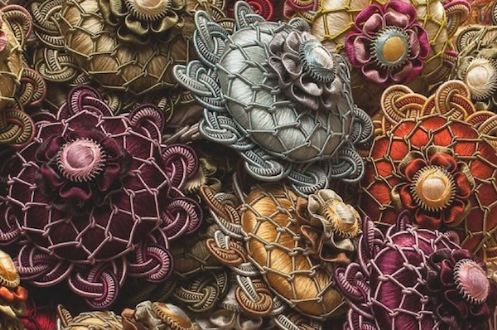 LOUNGE
Samuel & Sons spring to life
Samuel & Sons return with three new eclectically inspired collections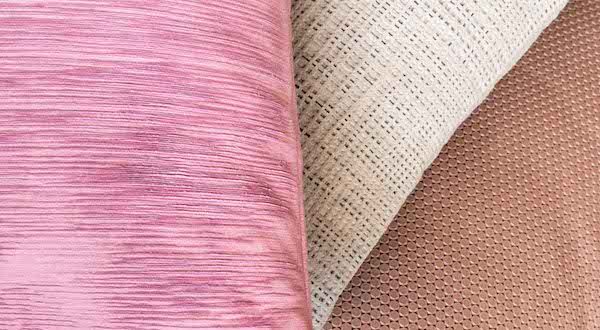 MATERIAL
Studioart's spring and summer offering
With LDW well underway at Design Centre, Chelsea Harbour, Italian leather company Studioart has launched its 2015 Leather Collection, presenting a fresh take on its leather wall tiles and upholstery leath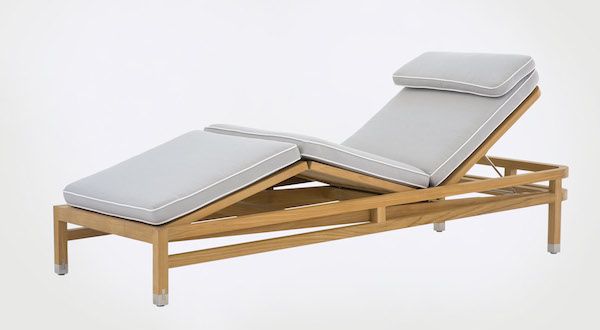 SUPERYACHT DESIGN WEEK
Phase II of the Linley for Summit collection
Summit has announced the second phase in its partnership with Linley, and welcomes additions to the Linley for Summit range.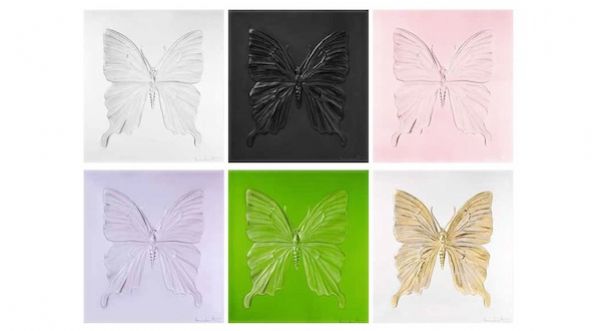 LOUNGE
The butterfly effect
Lalique launches Damien Hirst collaboration and breathes new life into four Rene Lalique classics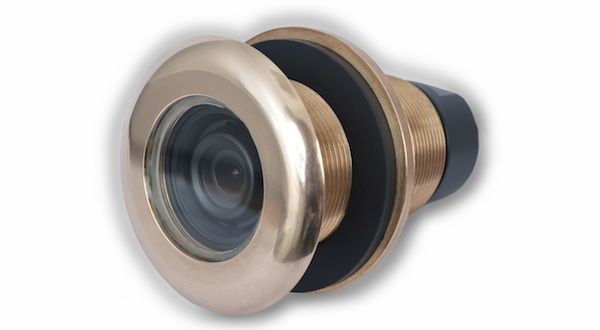 LIGHTING
Lumishore light the way at the Miami International Boat Show
Lumishore adds a high-definition underwater camera and a new lighting system to its range.
Categories
Features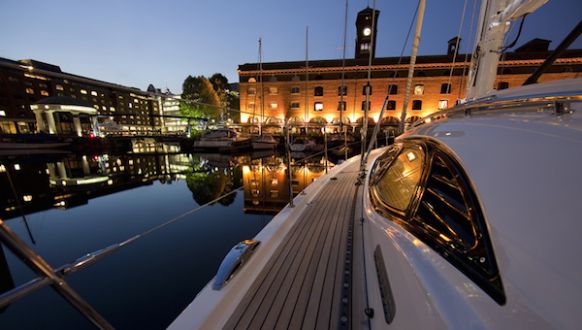 UK, London. The inaugeral London Yacht, Jet and Prestige Car Show will be taking place from 8 to 10 April, playing host to a wide array of the world's top yacht, jet and automotive names. More
Concepts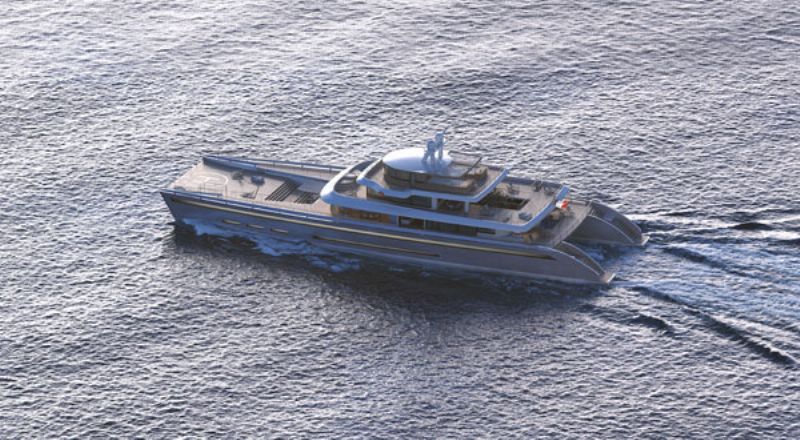 Manifesto is a 71.4m catamaran concept developed by VPLP Design to offer superior levels of openness throughout the yacht. More
Sign up for a competitive portfolio package to keep yourself informed and ahead of the competition.
Our latest issue is packed with interviews, design trends and opinion from those in the know.