CABIN
Hadrian console
Inspired by Northumbria's landscape and heritage, the Hadrian console from designer Fiona Barratt-Campbell is structural, solid and entirely unique.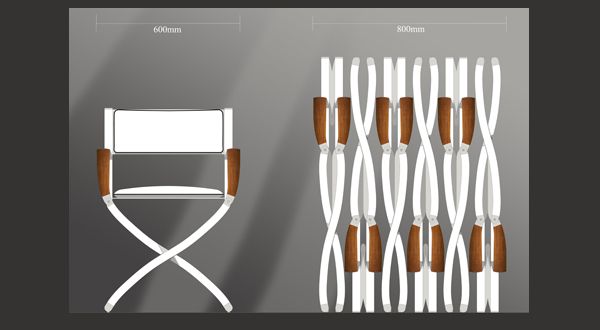 DINING
Gosling reveals carbon fibre dining chair
UK, London. Furniture design studio Gosling has revealed a new addition to its Marine Collection, which was launched in October 2013 and presented at this year's SuperyachtDESIGN Week. The latest piec
MATERIALIST
AWD announce a new leather collection
MONACO. Andrew Winch Designs (AWD) and Italian leather specialist Foglizzo launch new leather range...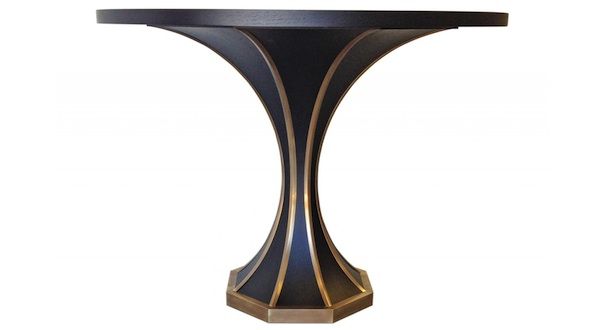 LOUNGE
Arabesque Table
UK, London. The Arabesque table from British custom furniture designer Black & Key is a lesson in timelessness.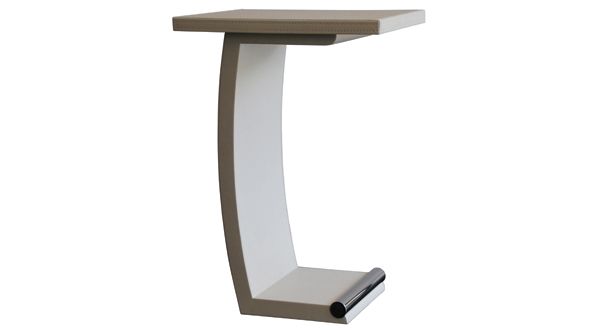 LOUNGE
The @Table
UK, London. The latest piece to come from J. Robert Scott is a table called @Table designed by founder and president of the firm Sally Sirkin Lewis. As the name suggests, the latest piece was designed to accomm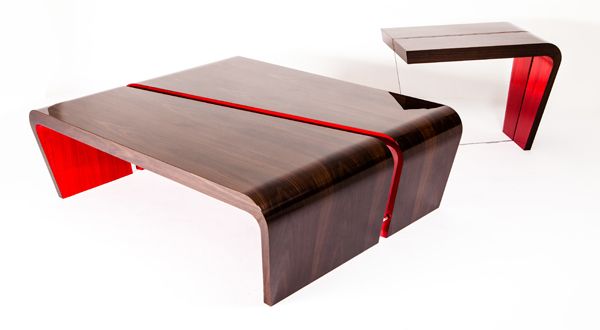 LOUNGE
Rima
UK, London. The Rima coffee table and side table are the latest pieces to come from Splinter Works, the studio behind The Bodice Rocker chair and Golden Vessel bathtub.
LOUNGE
Luminaire
UK, Powys. Featured on the front cover of SuperyachtDesign Q19, Luminaire is a marquetry panel designed and crafted by Hannah Gage of Aryma.
Categories
Features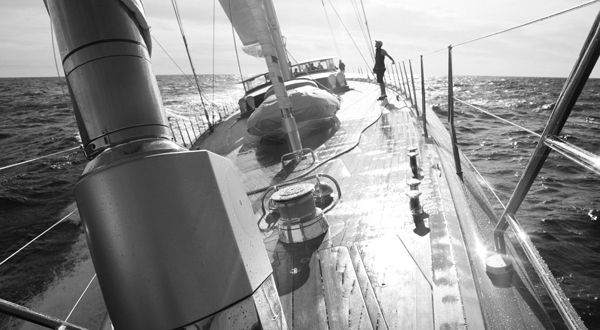 Earlier this week SuperyachDesign joined the crew of 47.6m sailing yacht Wisp for a day of sailing in Palma de Mallorca. Delivered this year by Royal Huisman, we speak to the build team and designers behind this beautiful classic sloop More
Concepts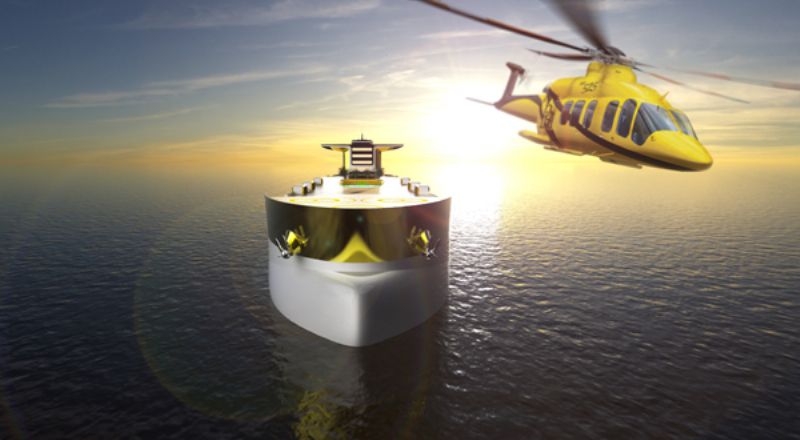 By far the largest concept we've ever received, the latest design to come from Motion Code: Blue is 280m Imāra, based on a Suezmax tanker platform. More
Sign up for a competitive portfolio package to keep yourself informed and ahead of the competition.
Our latest issue is packed with interviews, design trends and opinion from those in the know.