LIGHTING PRODUCTS
ASTRO, A WAY TO BE IN STEP WITH THE TIMES
Fully designed and manufactured by Cantalupi Lighting team ASTRO was born within Cantalupi Lighting bespoke department.
ASTRO is an IP65 outdoor wall lamp composed by two sinuous elements in AISI316L stainless steel inside which there are four LED light sources that emit light upwards and downwards. Heart of the lamp is a decorative led backlit black alabaster that joins the sinuous stainless steel curves.
Unquestionably ASTRO is one of the successful results of Cantalupi Ligh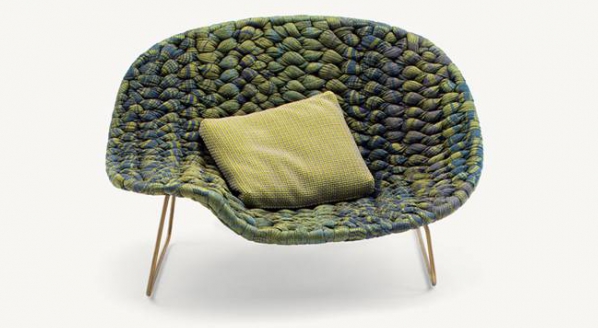 DECK
Shito & Kaba
As part of Editor's Picks, an initiative part of SuperyachtDESIGN Week, Chaplins Furniture presented Shito and Kaba, two outdoor ranges from Paola Lenti.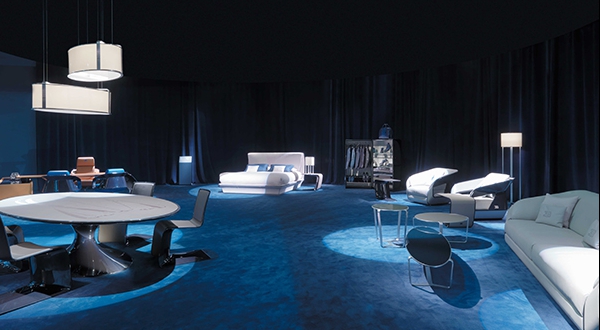 FURNITURE
The Bugatti Home Collection
During Salone del Mobile 2016, Bugatti, the renowned supercar manufacturer, unveiled its new furniture line, the Bugatti Home Collection.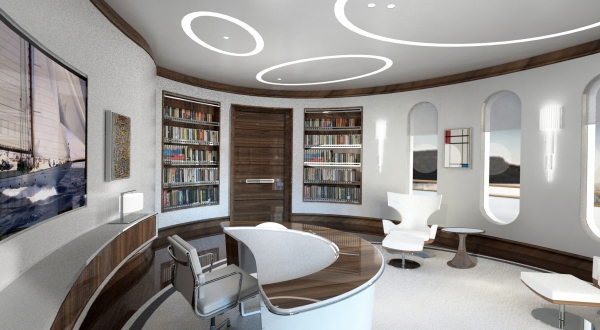 LOUNGE
Gosling's media centre
Inspired by a recent yacht commission, Gosling has created a yacht-specific media centre, which features a new curved carbon fibre desk.
DINING
The eggshell technique
Pollaro has announced the completion of a new wall hanging and tabletop, which have been achieved using a special eggshell technique.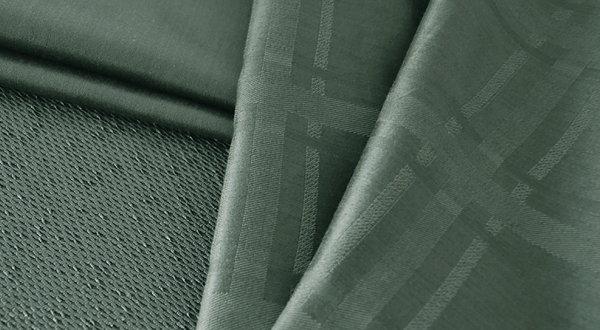 LOUNGE
J. Robert Scott introduces Grotto
J. Robert Scott introduces a new textile collection called Grotto. Designed by founder and president of the company Sally Sirkin Lewis, the new collection offers a wide range of textures and fabrics in green.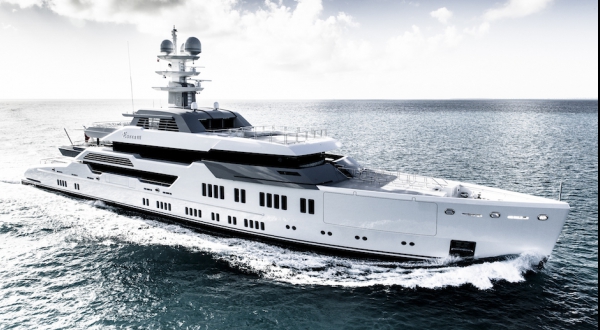 A/V
Hiding in plain sight
We explore the changing nature of superyacht audio-visual installations with AV and lighting specialist Laura Lazzerini Neuwirth.
Categories
Features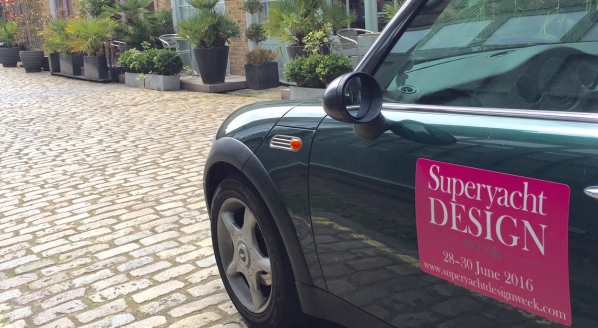 This week, the team behind SYDW visited design studios and superyacht brands ahead of the event in June. More
Concepts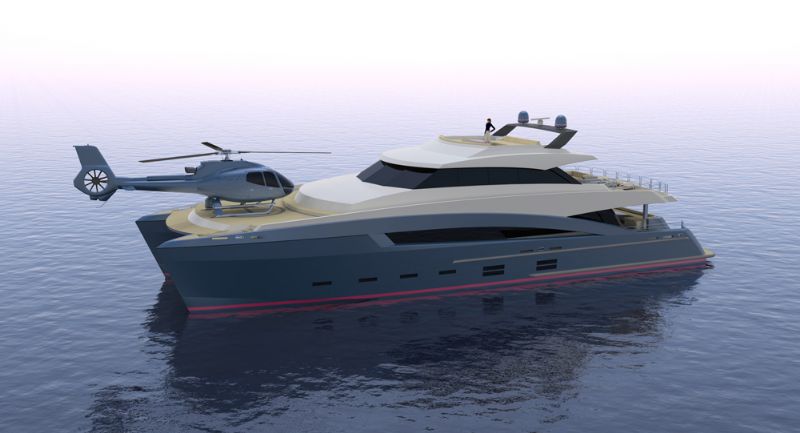 The V100 is a new breed of high speed multihull superyachts created by Australia-based Christopher Seymour Designs. More
Sign up for a competitive portfolio package to keep yourself informed and ahead of the competition.
Our latest issue is packed with interviews, design trends and opinion from those in the know.