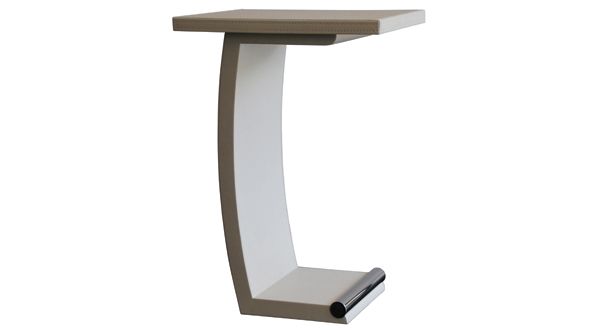 LOUNGE
The @Table
UK, London. The latest piece to come from J. Robert Scott is a table called @Table designed by founder and president of the firm Sally Sirkin Lewis. As the name suggests, the latest piece was designed to accommodate a laptop or tablet and features a 90-degree swivel top.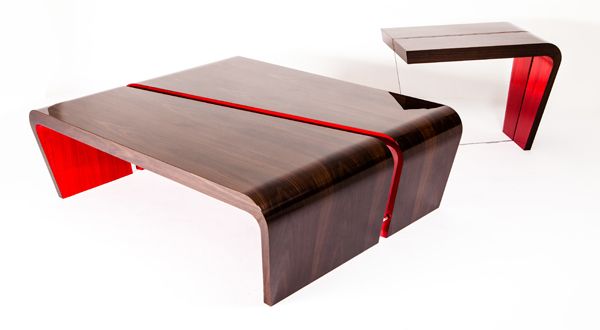 LOUNGE
Rima
UK, London. The Rima coffee table and side table are the latest pieces to come from Splinter Works, the studio behind The Bodice Rocker chair and Golden Vessel bathtub.
LOUNGE
Luminaire
UK, Powys. Featured on the front cover of SuperyachtDesign Q19, Luminaire is a marquetry panel designed and crafted by Hannah Gage of Aryma.
MATERIAL
Hide and sleek
The brainchild of brother and sister Nadia and Gianfranco Dalle Mese, Studioart's leather wall tiles are deeply rooted in a long tradition of leather processing at their family tannery, which was founded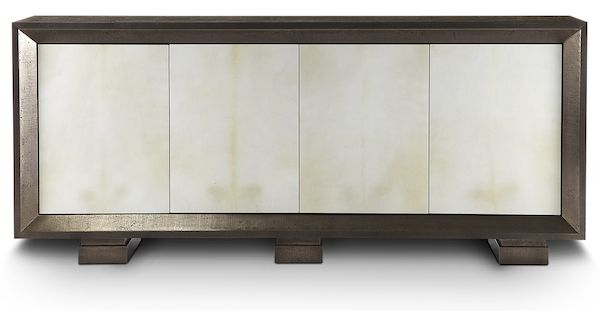 CABIN
Balthazar
Davidson's latest piece, the side cabinet Balthazar, features a unique pitted bronze finish and four doors wrapped in vellum, and perfectly encapsulates Davidson's chic aesthetic.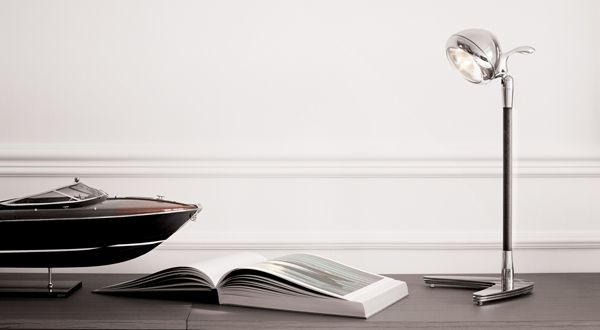 LIGHTING
The Aquariva lamp
ITALY, Milan. Yesterday saw the start of the 2014 Milan furniture show and with it came the worldwide premiere of the Aquariva lamp, the first product to come from Riva's new Home Experience division.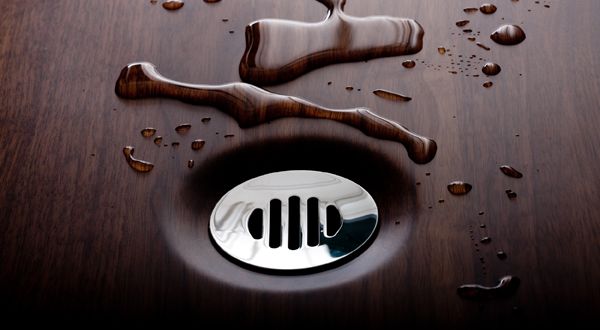 BATHROOM
The beauty of wood
Wood is a beautiful material that offers designers an array of creative options thanks to the varied choice of tree species, grain types, possible finishes and its ability to be used as a construction material.
Categories
Features
Dubois Yachts have offered a tantalising preview to a newly signed 58m sloop that will be built at Royal Huisman for a client who wanted something really new. More
Concepts
MONACO. Featured in SYD Q19, X-Kid Stuff is a 90m concept by Pastrovich Studio. It falls under the Parkour Class, one of four categories that the studio uses to provide its clients with a clear 
idea of what their project will encompass based on specific criteria. Here, principal designer Stefano Pastrovich explains the thinking behind the design. More
Sign up for a competitive portfolio package to keep yourself informed and ahead of the competition.
Our latest issue is packed with interviews, design trends and opinion from those in the know.