LIGHTING PRODUCTS
FARAON
After an extremely interesting meeting to a well-known studio of interior and lighting design in Dubai FARAON was born.
Our custom product FARAON is an oversized decorative wall lamp that shows all its glory not only in its impressive size, 400mm x 400mm width, 620mm height, 36kg weight, but also in its astonishing double finishing in polished and brushed AISI 316L stainless steel, from which spreads a LED RGB suffused light which can be integrated with all domotic systems.
Al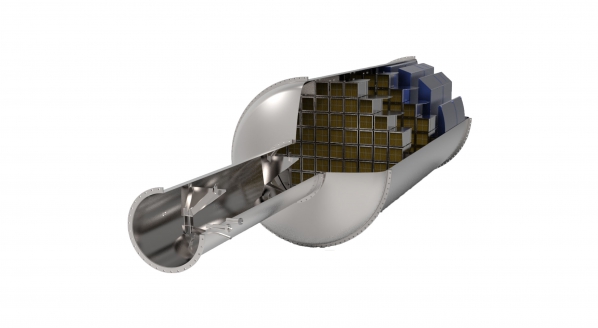 DECK
Embracing Tier III with a Hug
Hug Engineering and Nießing Anlagenbau's collaboration to develop combined after-treatment and silencer exhaust systems highlights issues surrounding Tier III implementation for yachts and the implic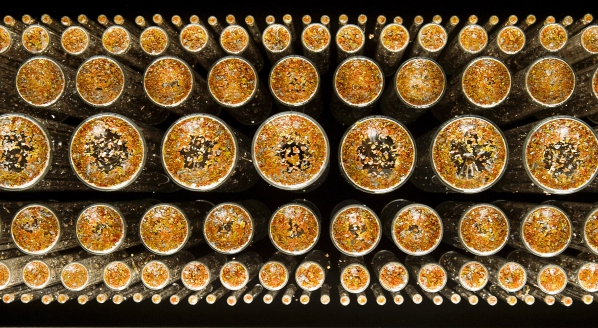 DINING
A bright idea
Raffe Burrell Studio presents a beautiful chandelier called Sirius, the first piece to come from the studio since launching last year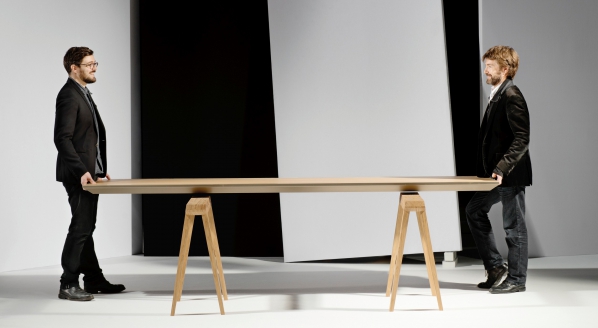 DINING
Where design meets science
ZEF's sleek Climatic Table offers more than just designer looks - it claims to balance ambient temperatures to reduce aircon requirements by up to 30 per cent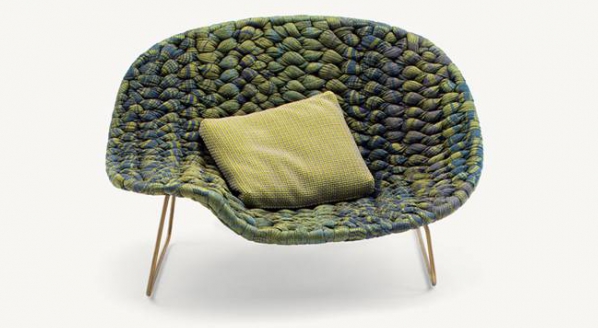 DECK
Shito & Kaba
As part of Editor's Picks, an initiative part of SuperyachtDESIGN Week, Chaplins Furniture presented Shito and Kaba, two outdoor ranges from Paola Lenti.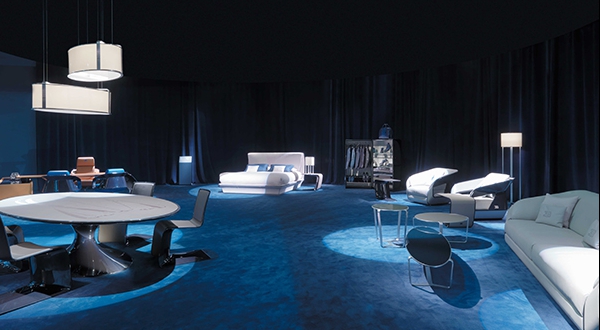 FURNITURE
The Bugatti Home Collection
During Salone del Mobile 2016, Bugatti, the renowned supercar manufacturer, unveiled its new furniture line, the Bugatti Home Collection.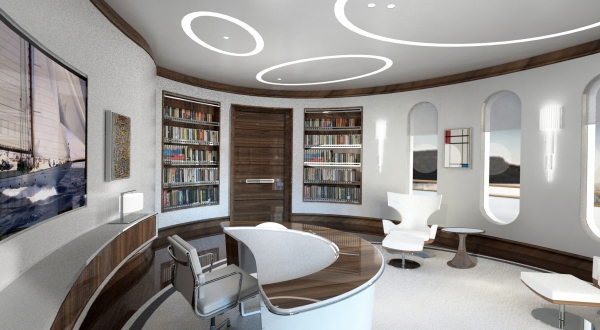 LOUNGE
Gosling's media centre
Inspired by a recent yacht commission, Gosling has created a yacht-specific media centre, which features a new curved carbon fibre desk.
Categories
Features
Known for their advanced hull work with fuel saving hull appendages, Bray's current technology produces a maximum benefit of 30 per cent in fuel savings. More
Concepts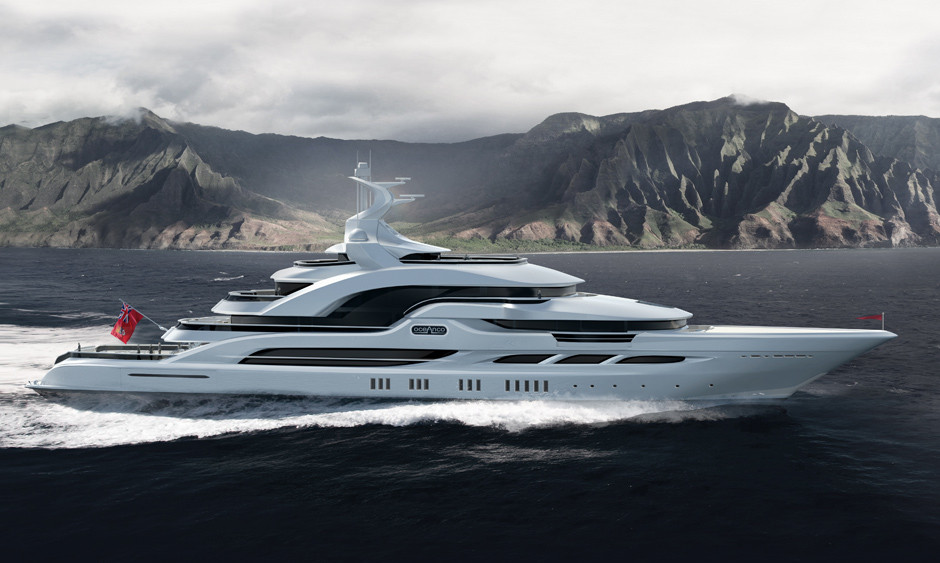 Dennis Ingemansson presents a new 90m motoryacht developed in collaboration with Dutch shipyard Oceanco. More
Sign up for a competitive portfolio package to keep yourself informed and ahead of the competition.
Our latest issue is packed with interviews, design trends and opinion from those in the know.