MATERIAL
AWD announce a new leather collection
MONACO. Andrew Winch Designs (AWD) and Italian leather specialist Foglizzo launch new leather range...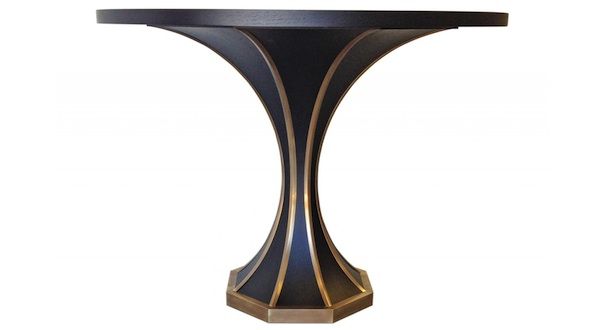 LOUNGE
Arabesque Table
UK, London. The Arabesque table from British custom furniture designer Black & Key is a lesson in timelessness.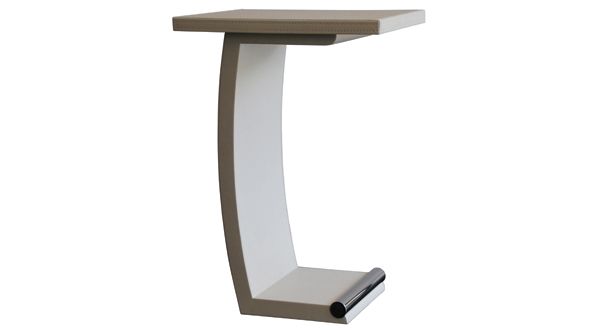 LOUNGE
The @Table
UK, London. The latest piece to come from J. Robert Scott is a table called @Table designed by founder and president of the firm Sally Sirkin Lewis. As the name suggests, the latest piece was designed to accomm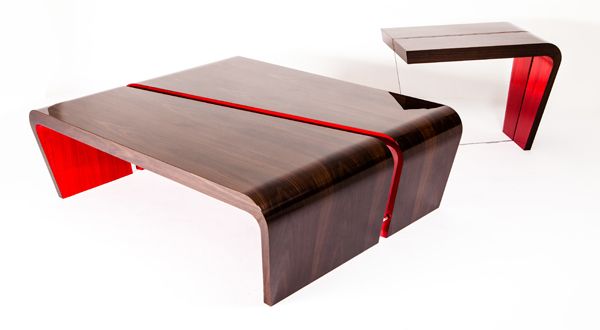 LOUNGE
Rima
UK, London. The Rima coffee table and side table are the latest pieces to come from Splinter Works, the studio behind The Bodice Rocker chair and Golden Vessel bathtub.
LOUNGE
Luminaire
UK, Powys. Featured on the front cover of SuperyachtDesign Q19, Luminaire is a marquetry panel designed and crafted by Hannah Gage of Aryma.
MATERIAL
Hide and sleek
The brainchild of brother and sister Nadia and Gianfranco Dalle Mese, Studioart's leather wall tiles are deeply rooted in a long tradition of leather processing at their family tannery, which was founded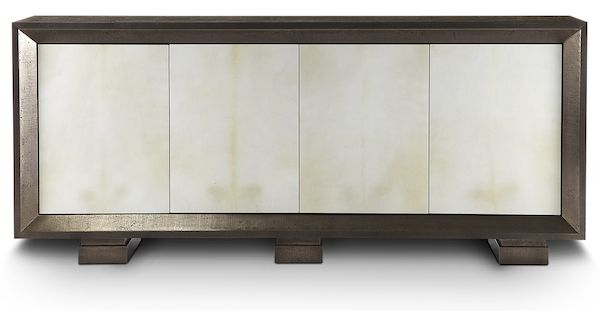 CABIN
Balthazar
Davidson's latest piece, the side cabinet Balthazar, features a unique pitted bronze finish and four doors wrapped in vellum, and perfectly encapsulates Davidson's chic aesthetic.
Categories
Features
London, UK. The latest version of the SOLIDWORKS 3D design software removes many of the geometric complications from the design process More
Concepts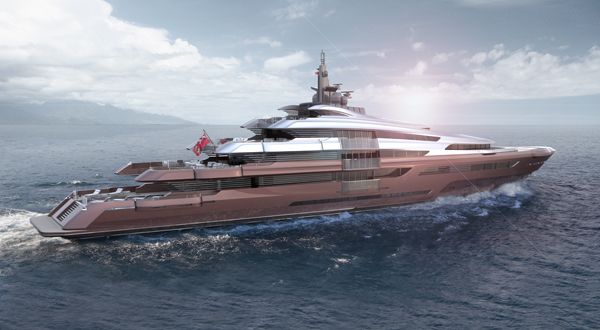 Created by Unielle Yacht Design, Vista is a modern 85m displacement motoryacht. The steel and aluminium structure offers accommodation for 12 guests and features an interior created in collaboration with Ales Bratina. More
Sign up for a competitive portfolio package to keep yourself informed and ahead of the competition.
Our latest issue is packed with interviews, design trends and opinion from those in the know.