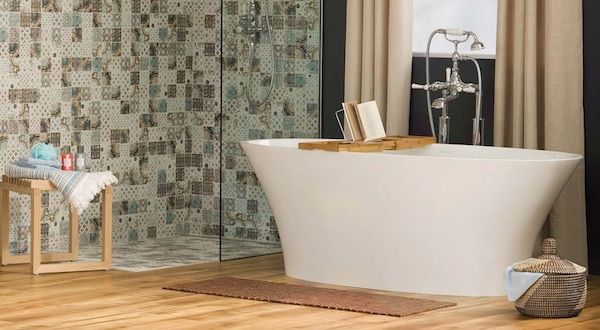 BATHROOM
V+A introduces the ionian
Victoria + Albert Baths adds to its modern collection with the ionian bathtub
LOUNGE
Steinway & Sons presents Spirio
UK, London. Steinway & Sons' unveils its most significant product innovation in over 70 years called the Steinway Spirio.
SYDW - SPEAKERS
Celebrating 90 years of excellence
Bang & Olufsen has released a special edition range with six of its most recognisable contemporary products to mark this anniversary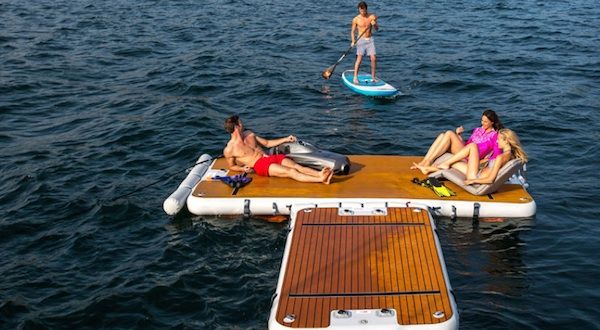 DECK
NautiBuoy
Built for work and play the NautiBuoy is a practical product for crew and guests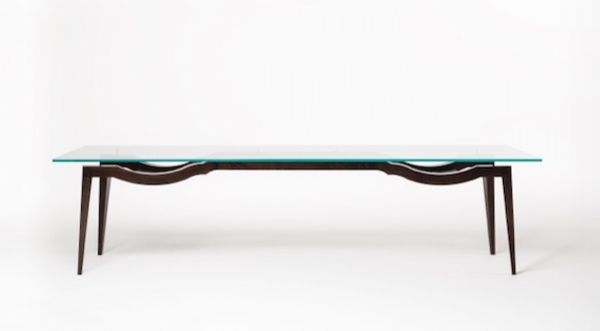 LOUNGE
Rubelli Casa launched
Historic Venetian fabric house Rubelli has used Milan Design Week 2015 to launch its first furniture collection, Rubelli Casa, designed by Milanese architect Luca Scacchetti.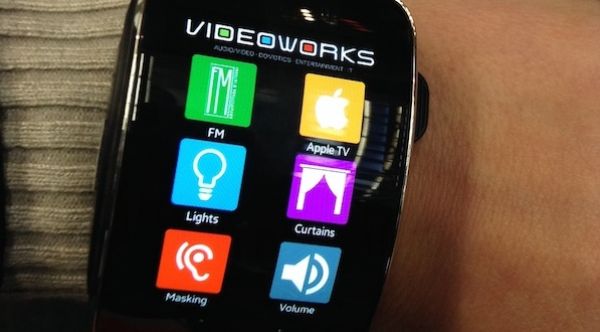 ENTERTAINMENT
Watch out
Videoworks has integrated media and domotics technology into a Samsung Gear smart watch. You can now control internal environments from your wrist.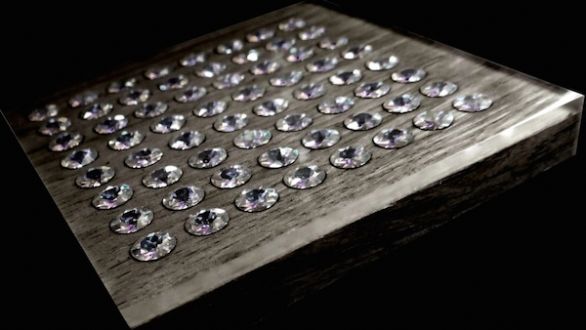 LOUNGE
Anvi Solitaire by Artecraft
Artecraft has embedded Swarovski crystals into luxury marble and wooden surfaces
Categories
Features
For the first time this year, the major sponsor of Clerkenwell Design Week was Renault. Alongside models of their latest cars, the French automotive manufacturer are presenting a series of concept cars that explore the idea of designs for life. SYD asks whether this is something the superyacht industry could explore too. More
Concepts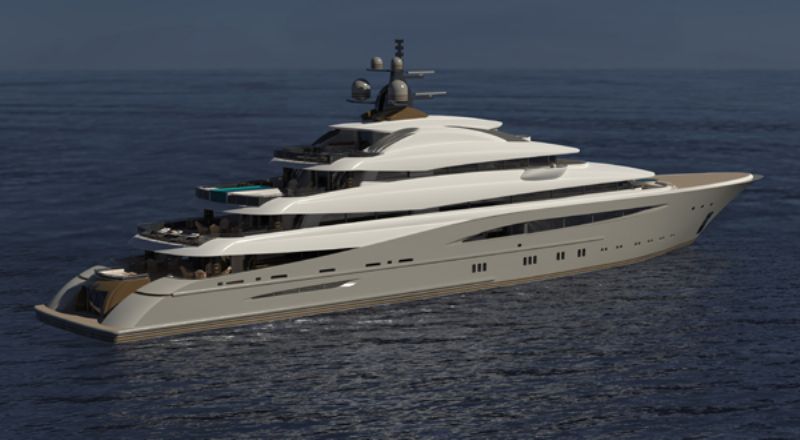 Malibu is an 87m motoryacht concept by Christopher Seymour Design, which is based on an existing German shipyard's platform. More
Sign up for a competitive portfolio package to keep yourself informed and ahead of the competition.
Our latest issue is packed with interviews, design trends and opinion from those in the know.