PEOPLE
Pushing the boundaries
Oceanco is the name behind an impressive list of superyacht builds over the last year, and it doesn't look like it'll be resting on its laurels any time soon. We visited last week and caught up with head of design Dirk de Jong.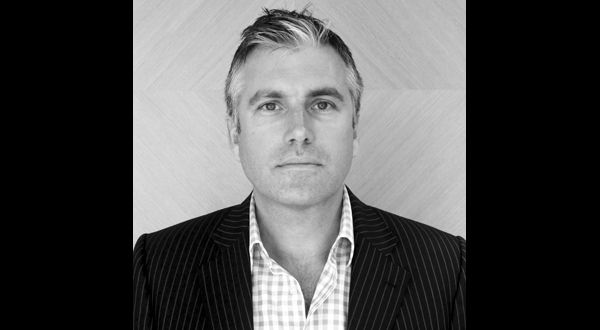 Rapid Fire with Richard Lambert
UK, Plymouth. Following the launch of Princess' third 40m hull and with construction underway on a new semi-custom 35m expected in 2015, adding to its range of M-Class cruising yachts, we met with director Richard Lambe
Pendennis to unveil dozen new concepts at Monaco
UK, Cornwall. Twelve brand new concepts from British designers will be presented at Monaco for Pendennis' 25th anniversary. We preview two of the concepts exclusively.
GSF 2013 Speaker Spotlight: Ken Freivokh
SuperyachtDesign speaks with architect and designer Ken Freivokh of the namesake design firm ahead of his appearance at the Global Superyacht Forum (18-20 Nov).
GSF 2013 Speaker Spotlight: Jan Wurm
SuperyachtDesign speaks with Associate Director at Arup, Jan Wurm ahead of his appearance at the Global Superyacht Forum.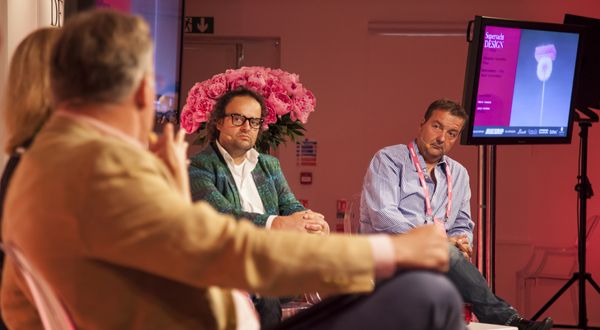 SYD Week: Material advantages
Alternative materials must surpass traditional materials to guarantee uptake, say designers in the morning session of day two at SuperyachtDESIGN Week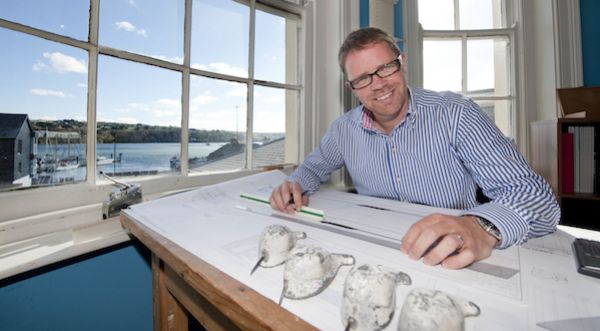 SYD Week Speaker Spotlight: Rob Doyle
Head designer at Ron Holland Design for 18 years, working on projects like Mirabella V, the world's largest sloop, and now at the helm of his own studio in Kinsale, Rob Doyle speaks to SYD ahead of SuperyachtDESIGN Week.
Categories
Products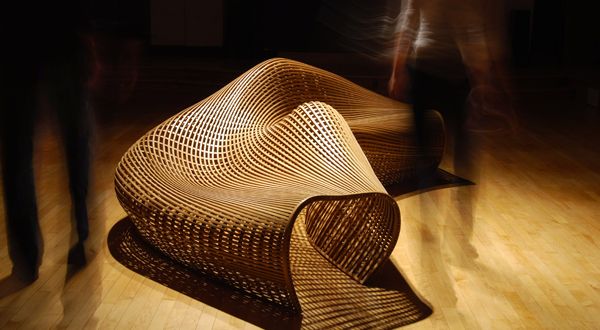 In SuperyachtDesign Q17, we explored some of the latest textiles on offer, including Odalisque, a part of the Pollack Collection. Marketing manager at Altfield Emma Boden talks to us about the thinking behind the fabric. More
Concepts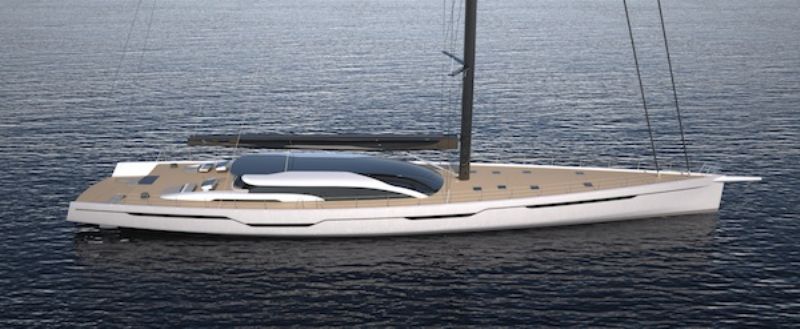 Designed for an experienced client who was after a fast racing yacht that would also be a good cruiser, Van Geest Design and Rob Doyle Design present a new 50m sloop. More
Sign up for a competitive portfolio package to keep yourself informed and ahead of the competition.
Our latest issue is packed with interviews, design trends and opinion from those in the know.