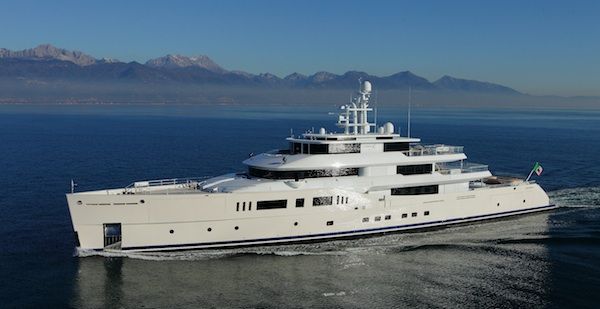 PEOPLE
French designer joins Superyacht UK
Acclaimed designer Philippe Briand has joined Superyacht UK as a member to access what he identifies as the world's leading superyacht design hub.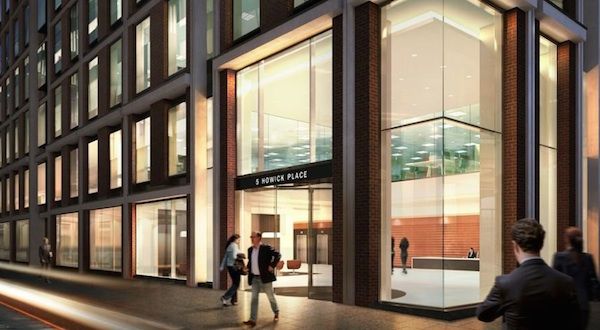 Fiona Barratt Interiors announces new flagship
Fiona Barratt Interiors has announced the launch of a new flagship store in London for FBC London and a luxury interior design studio
Chris Bangle to design for Sanlorenzo
Chris Bangle, former head of design at BMW, has signed a ten year contract with Sanlorenzo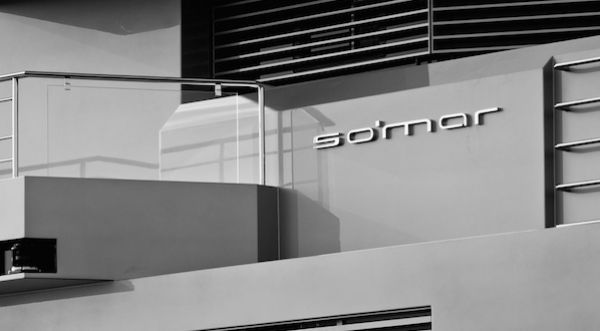 Seduced by So'Mar
The 37.9m So'Mar, launched earlier this year by Tansu Yachts, is a yacht that breaks quite a few superyacht moulds. Her unusual design caught the attention of Mehmet Asatekin, professor and head of Industrial Design when Tansu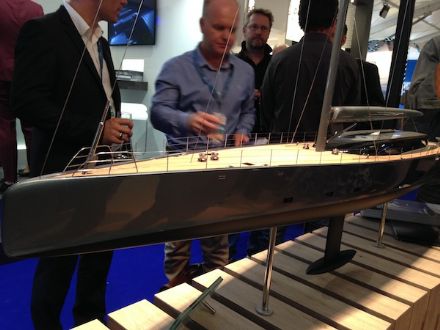 Weapon of Fast Destruction
MONACO. Angela Audretsch sits down with Ed Dubois at the Monaco Yacht Show for an exclusive interview to learn more about the first of his designs to ever be called a "beast".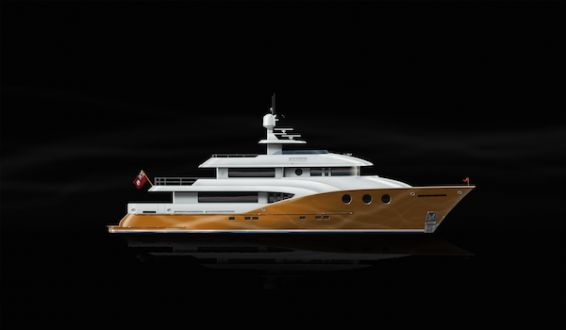 Seeking simplicity
While media attention may often centre on the largest yachts, US designer Nick Boksa of Boksa Marine Design is enticing new owners with a new 38m concept series that offers a simplified experience, matching the expectations of a g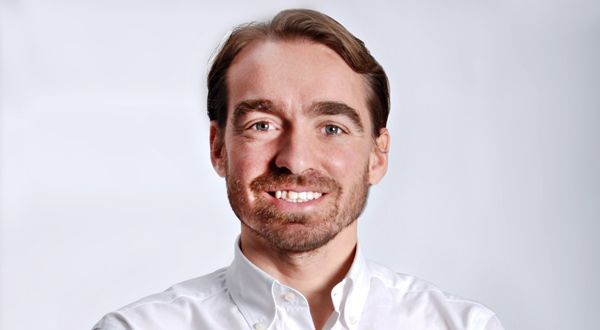 Oceanair appoints new product manager
UK, Chichester. Oceanair, a manufacturer of marine blinds, shades and soft furnishings, has announced that Alberto Busà will fulfill the role of product manager at Osculati, Oceanair's Italian distributors.
Pushing the boundaries
Oceanco is the name behind an impressive list of superyacht builds over the last year, and it doesn't look like it'll be resting on its laurels any time soon. We visited last week and caught up with head of design Dirk… More
Rapid Fire with Richard Lambert
UK, Plymouth. Following the launch of Princess' third 40m hull and with construction underway on a new semi-custom 35m expected in 2015, adding to its range of M-Class cruising yachts, we met with director Richard Lambe… More