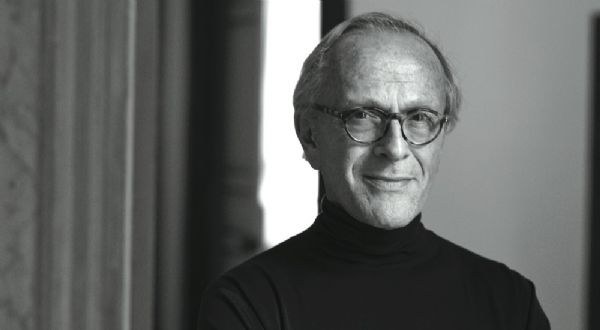 PEOPLE
A need for beauty
Renowned interior designer Christian Liaigre has released a second book chronicling some of his most impressive projects, including sailing yachts 'Seahawk' and 'Vertigo'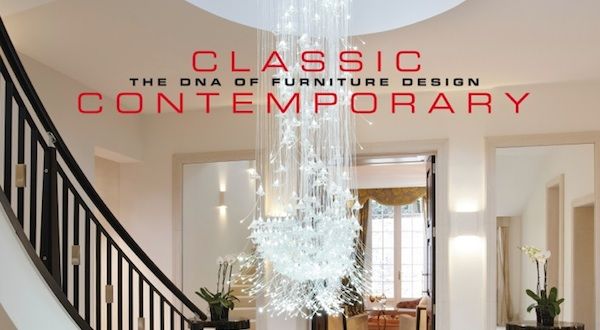 Classic Contemporary
British furniture and interior design luminary Tim Gosling will be launching his new book, 'Classic Contemporary: The DNA of Furniture Design', on November 2. SuperyachtDesign.com received an exclusive preview of his latest work.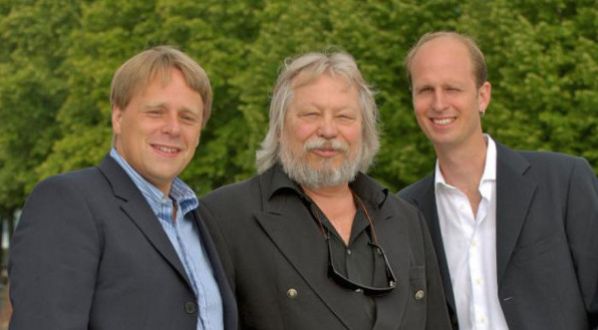 Jörg Beiderbek 1946-2015
On August 2 the superyachting community suffered a blow as reports surfaced of the sad passing of Jörg Beiderbeck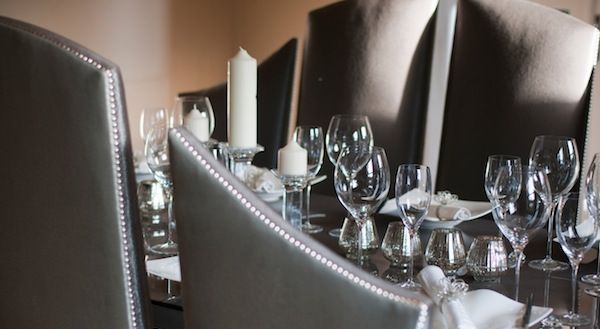 Curve
Sarah Ward from Posh Trading Company discusses the Curve dining set with SuperyachtDesign.com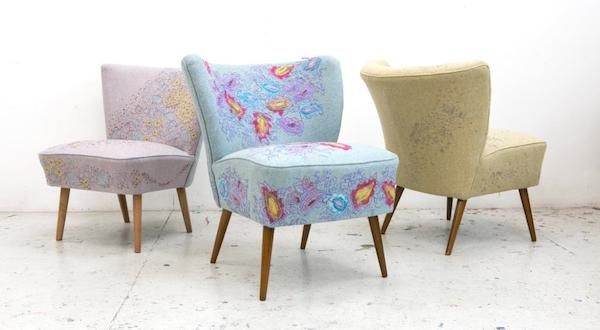 Zara Day
Saffron Interior Arts unveils its newest artisan. Zara Day uses a mixture of hand stitching and traditional and contemporary embroidery techniques to create bespoke items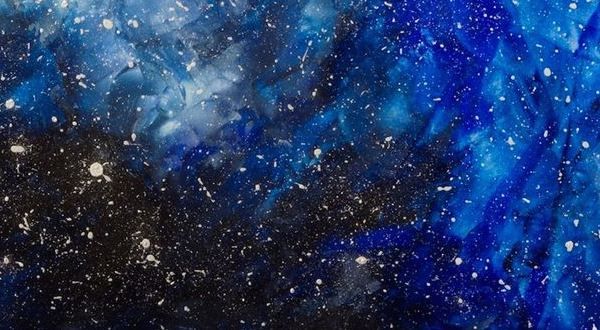 The 'Star Maker'
Ottavio Fabbri has brought the night sky to superyachts the world over. Replicating cosmic landscapes on walls and ceilings, Fabbri's vivid interpretations are breathtaking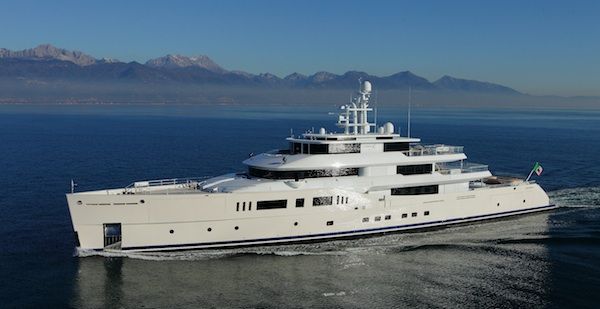 French designer joins Superyacht UK
Acclaimed designer Philippe Briand has joined Superyacht UK as a member to access what he identifies as the world's leading superyacht design hub.
Chris Bangle to design for Sanlorenzo
Chris Bangle, former head of design at BMW, has signed a ten year contract with Sanlorenzo… More
Seduced by So'Mar
The 37.9m So'Mar, launched earlier this year by Tansu Yachts, is a yacht that breaks quite a few superyacht moulds. Her unusual design caught the attention of Mehmet Asatekin, professor and head of Industrial Design when Tansu… More