PEOPLE
The complications of composite
The Next Generation Projects session at the Global Superyacht Forum focused on composite construction, citing its many benefits but also the obstacles it faces.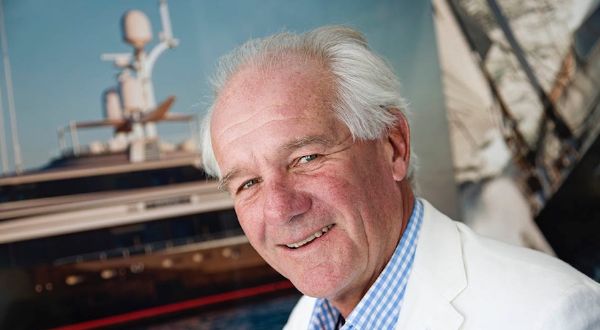 The rest, as they say, is history
Ed Dubois reflects on 40 years of superyacht design. SuperyachtDesign.com speaks to Dubois about his education, experiences and path to superyachting success.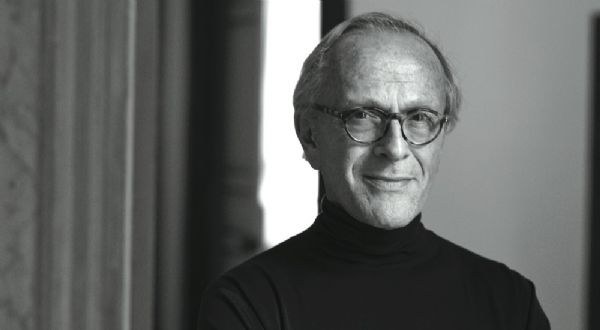 A need for beauty
Renowned interior designer Christian Liaigre has released a second book chronicling some of his most impressive projects, including sailing yachts 'Seahawk' and 'Vertigo'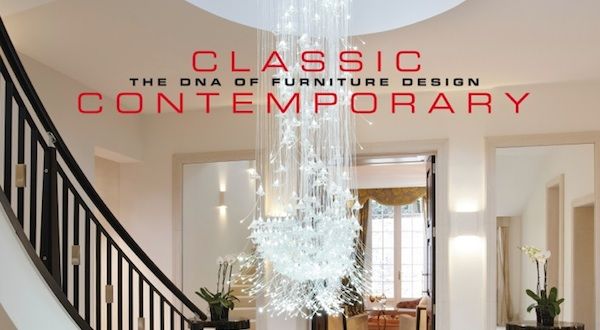 Classic Contemporary
British furniture and interior design luminary Tim Gosling will be launching his new book, 'Classic Contemporary: The DNA of Furniture Design', on November 2. SuperyachtDesign.com received an exclusive preview of his latest work.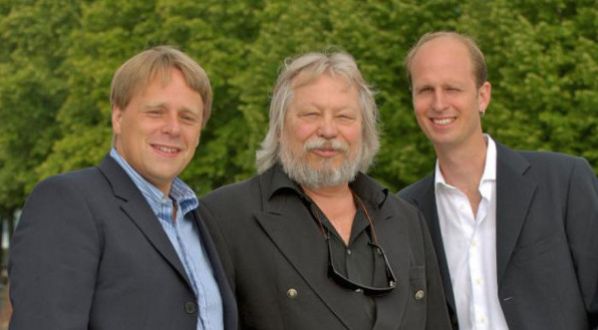 Jorg Beiderbek 1946-2015
On August 2 the superyachting community suffered a blow as reports surfaced of the sad passing of Jörg Beiderbeck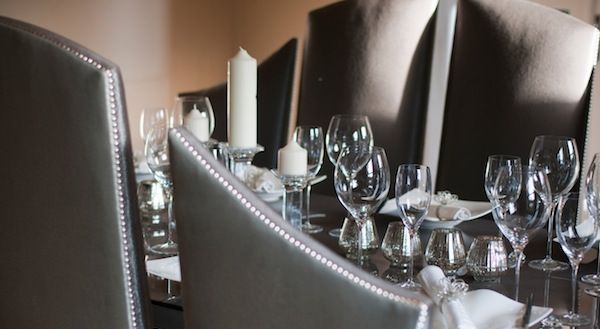 Curve
Sarah Ward from Posh Trading Company discusses the Curve dining set with SuperyachtDesign.com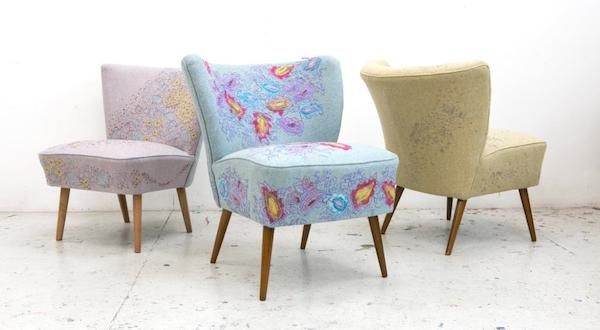 Zara Day
Saffron Interior Arts unveils its newest artisan. Zara Day uses a mixture of hand stitching and traditional and contemporary embroidery techniques to create bespoke items
French designer joins Superyacht UK
Acclaimed designer Philippe Briand has joined Superyacht UK as a member to access what he identifies as the world's leading superyacht design hub.… More
Fiona Barratt Interiors announces new flagship
Fiona Barratt Interiors has announced the launch of a new flagship store in London for FBC London and a luxury interior design studio… More