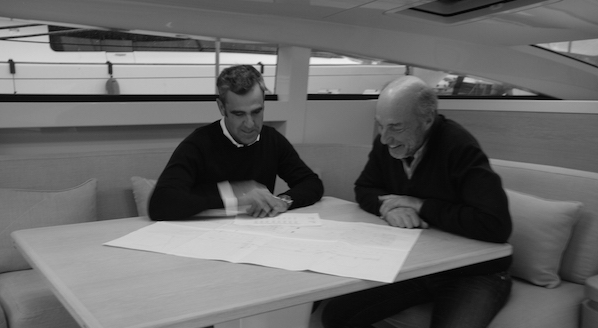 PEOPLE
On board 'WinWin' with owner and designer
For the exterior design of his 33m racer cruiser, owner Kim Schindelhauer chose wild-card naval architect Javier Jaudenes for what was to be his first new-build superyacht project.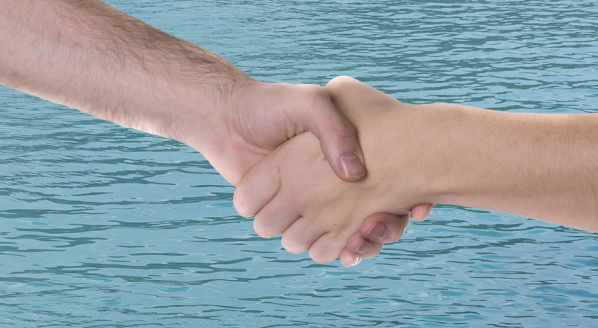 New SuperyachtJobs, new opportunities
The industry's number one website for finding professionals to join your business or your yacht, SuperyachtJobs, has relaunched, and it's now even easier to find the perfect candidate.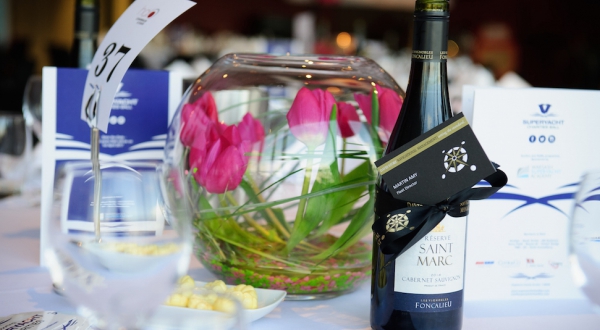 Giving back
At the Superyacht Charities Ball 2016 it was announced that the group had officially become a charitable foundation.
Reflections on Zaha Hadid
We take a look at some of the key projects created by Dame Zaha Hadid, founder of Zaha Hadid Architects.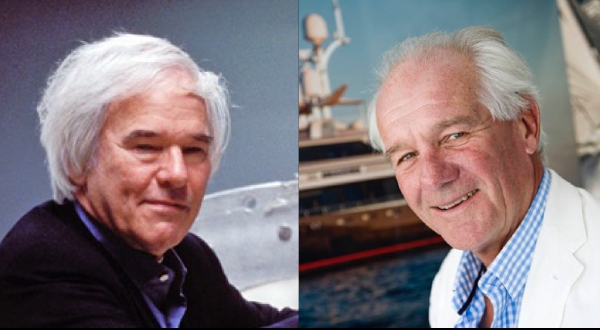 Design suffers double loss
European editor, Justin Ratcliffe reflects on the loss of two superyacht design pioneers, Pieter Beeldsnijder and Ed Dubois.
The complications of composite
The Next Generation Projects session at the Global Superyacht Forum focused on composite construction, citing its many benefits but also the obstacles it faces.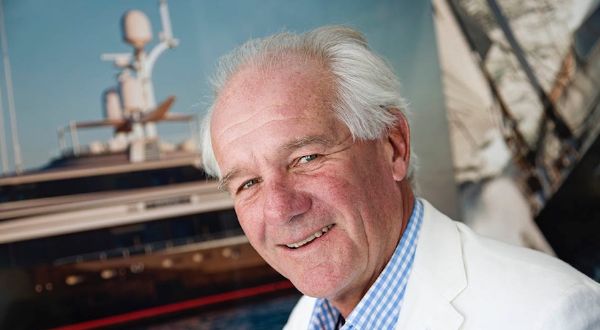 The rest, as they say, is history
Ed Dubois reflects on 40 years of superyacht design. SuperyachtDesign.com speaks to Dubois about his education, experiences and path to superyachting success.
Classic Contemporary
British furniture and interior design luminary Tim Gosling will be launching his new book, 'Classic Contemporary: The DNA of Furniture Design', on November 2. SuperyachtDesign.com received an exclusive preview of his latest work.… More
Jorg Beiderbek 1946-2015
On August 2 the superyachting community suffered a blow as reports surfaced of the sad passing of Jörg Beiderbeck… More