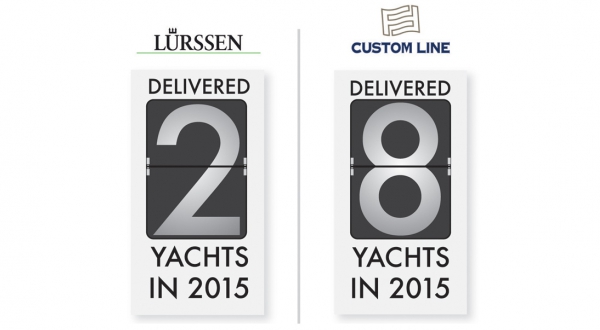 NEWS
2016 Superyacht Intelligence Annual Report: Have you subscribed?
The most reliable and candid report on the new build sector will be published in the coming days, and this time it comes with added GT value.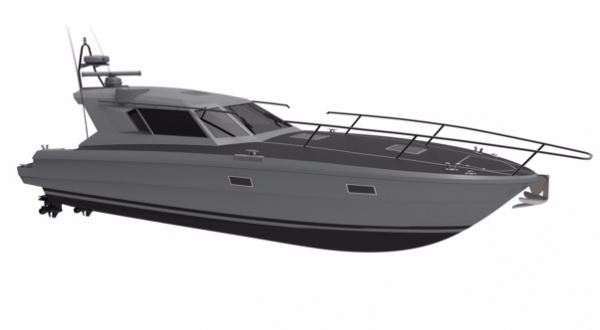 The Ferretti Navy
In the wake of the Mediterranean region's migrant crisis, the Ferretti Group has been contracted to design and build a range of patrol vessels to help police Italy's coastline.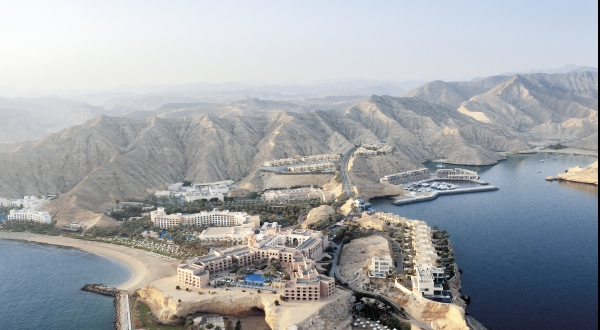 Dickie Bannenberg on designing for Oman
Only 20 minutes from Muscat lies Barr Al Jissah, a secluded luxury development and marina. Applying their distinct superyacht style to the residential world for the first time, Bannenberg & Rowell will be designing a section o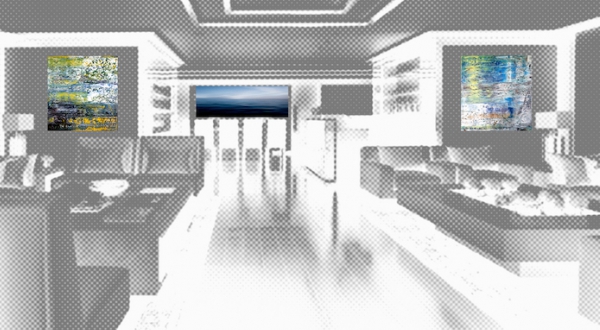 KRD joins forces with Tilman Kriesel Art Advisors
Katharina Raczek Design teams up with Tilman Kriesel Art Advisors to deliver unique works of art on its superyacht projects.
Bang & Olufsen renews partnership with Sunseeker
Luxury audio and AV manufacturer Bang & Olufsen renews its partnership with Sunseeker.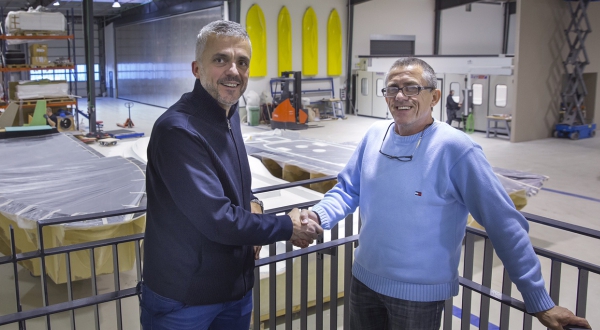 A disruptive collaboration
Vikal International, together with Rafnar Shipyard, has announced an agreement for the use of the Iceland-based shipyard's OK Hull technology on future Vikal projects.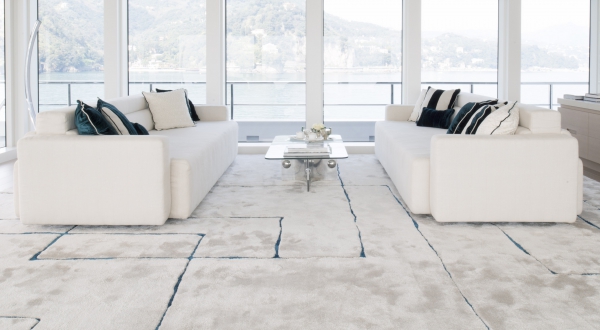 Ground Control
We catch up with Catherine Vergez, MD of Tai Ping Carpets at Design Centre, Chelsea Harbour's recent Twinkle of Christmas party.
The complications of composite
The Next Generation Projects session at the Global Superyacht Forum focused on composite construction, citing its many benefits but also the obstacles it faces.… More
Making great design happen
We speak to senior director of Professional Channel, EuroNorth at Dassault Systemes, Dave Falkingham to discover what Solidworks 2016 has to offer and the future for the business.… More