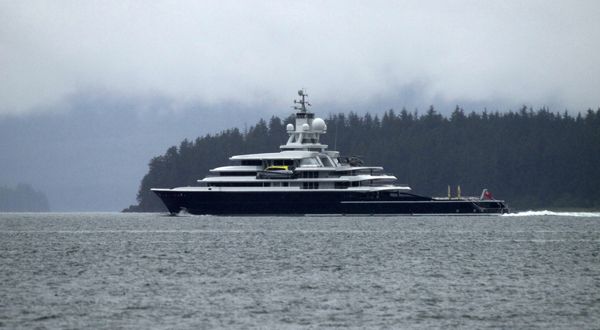 NEWS
Staying on deck
Director of the maritime division at Bolidt, Jacco van Overbeek provides us with an update on the division, as the first half of 2015 proves fruitful for the company
Sabdes Design announce new designs
To coincide with the launch of its new website, Sabdes Design has unveiled a new 33.5m and 40m explorer under development in collaboration with an unnamed Turkish shipyard.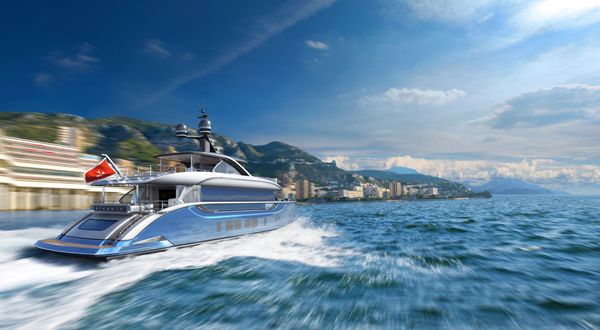 Dobroserdov unveils Dynamiq
Yacht broker Sergei Dobroserdov of Nakhimov Yachts and Dobroserdov Design has launched a new luxury yacht brand called Dynamiq.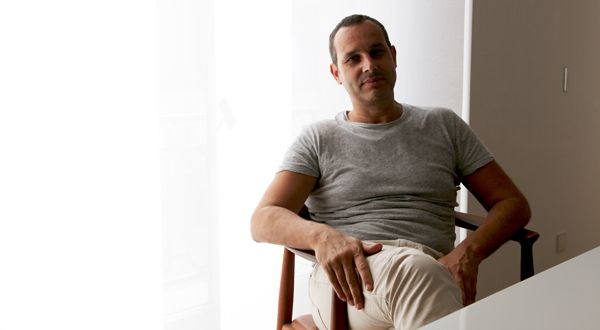 The French perspective
With only days to go before the start of SuperyachtDESIGN Week, we headed to one of the style capitals of the world to visit French design studios Alberto Pinto, Christian Liaigre and Remi Tessier...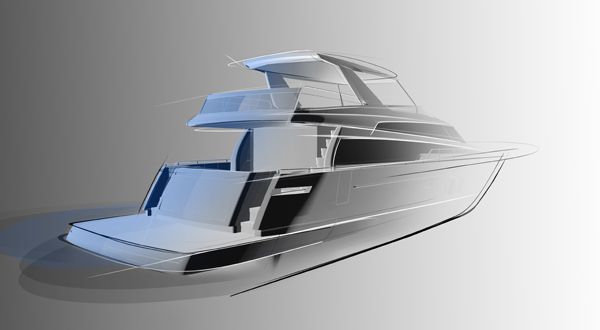 Christian Grande appointed as designer for Sundiro
Christian Grande has been appointed as the official designer for the new Sundiro Yacht line. The first model from the line is 21.7m SY70, which was officially presented at the Hong Kong boat show on 1 May.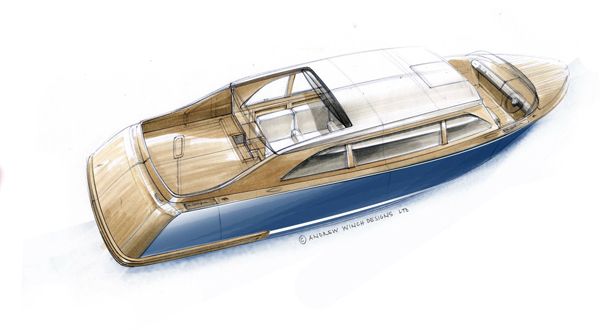 The perfect ten(der)
UK, London. All-too-often left to the tail end of the build and purchase process, choosing the right tender can mean the difference between form and functionality, and poor performance and high maintenance costs.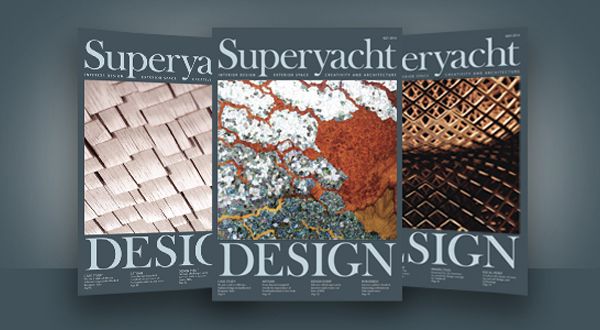 Issue 23 out next week!
SuperyachtDesign Issue 23 is out next week. This issue is packed with technology, concepts and interviews with a variety of respected industry professionals
A Grain of Rice
Two monumental cast bronze sculptures, created by London-based Based Upon, have been unveiled to the public in Hong Kong and London.… More
McMullen & Wing announce new design partnerships
McMullen & Wing has revealed a design partnership with H2 Yacht Design, Vripack and Gregory C Marshall Naval Architect.… More