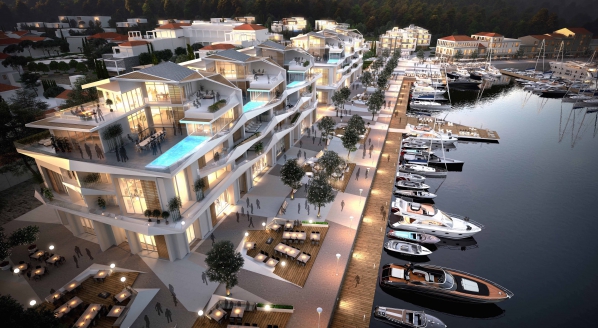 NEWS
Montenegro back in the Spotlight
Last night's launch of Portonovi Montenegro introduced an exciting offering for superyacht owners looking for a change from the western Mediterranean
Issue 27 out next week!
With less than eight weeks to go until SuperyachtDESIGN Week, we are excited to announce our summer edition of SuperyachtDesign will be out next week and available at the three-day design event.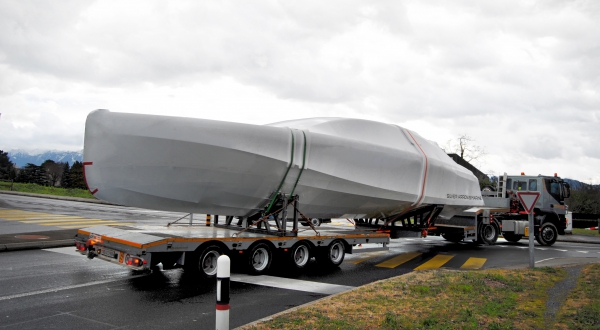 Arrow 460 Grandturismo due to launch
Silver Arrows Marine prepares to launch the first Edition 1 model of its Arrow 460 Grandturismo this year.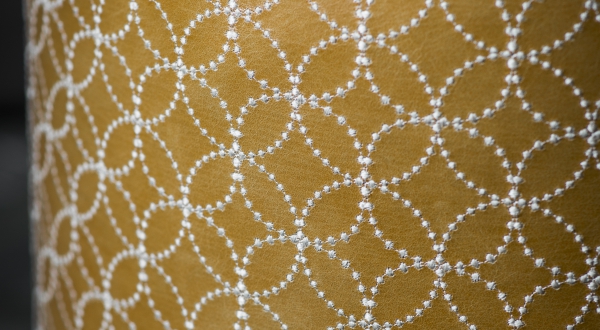 Part of the furniture
Having celebrated six years at The Superyacht Group, I'm beginning to feel like part of the furniture. But that might suggest a notion of being static, whereas, like most people in this industry, I feel in a state of constan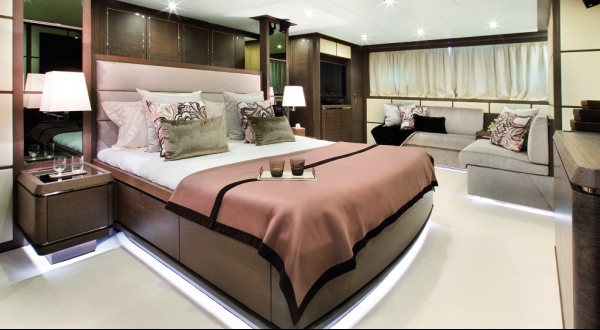 Boutsen launches design division
Boutsen Design, provider of luxury interior decoration for VVIP business jets and residences, has announced the launch of Boutsen Design Yachting.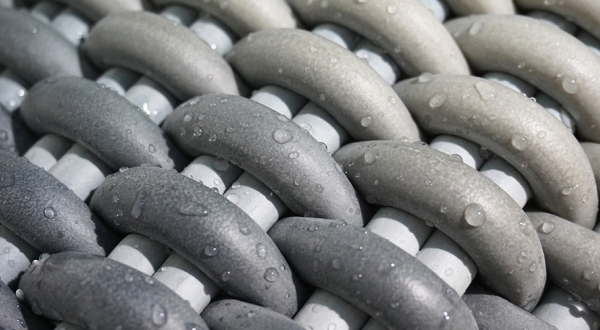 Issue 26 out this week
The first issue of SuperyachtDesign 2016 has arrived and features our new Product Special — an annual guide with the latest products from suppliers and luxury brands from around the world.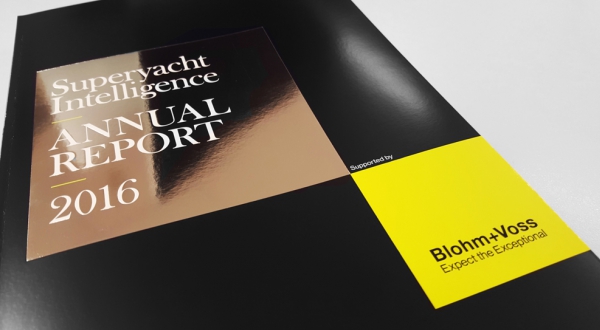 2016 Superyacht Intelligence Annual Report: Out Now
The 2016 Superyacht Intelligence Annual Report is now available to purchase and download online.
The Ferretti Navy
In the wake of the Mediterranean region's migrant crisis, the Ferretti Group has been contracted to design and build a range of patrol vessels to help police Italy's coastline.… More
Dickie Bannenberg on designing for Oman
Only 20 minutes from Muscat lies Barr Al Jissah, a secluded luxury development and marina. Applying their distinct superyacht style to the residential world for the first time, Bannenberg & Rowell will be designing a section o… More