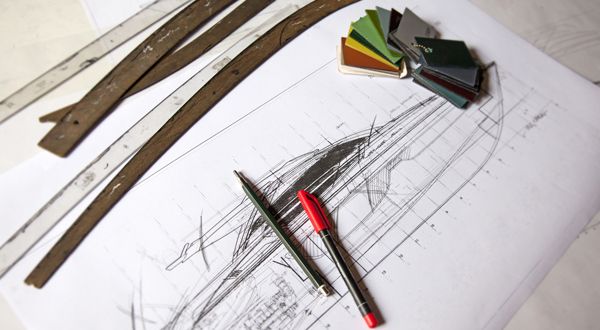 NEWS
SYUK Young Designer Competition 2015
UK, Surrey. At next year's CWM FX London Boat Show, the Superyacht UK Young Designer Competition will challenge eight university design students from around the country to create a design in 36 hours using their hand-drawing skills only.
Q21 & SuperyachtDESIGNERS out this week!
UK, London. As the end of the year rapidly approaches, we are pleased to present the first edition of SuperyachtDESIGNERS and the final edition of SuperyachtDesign for 2014, Q21.
Comfortable growth
UK, Plymouth. Working on three 40m projects, Princess Yachts portfolio above the 30m mark continues to grow, as the British shipyard gradually modifies its South Yard facility.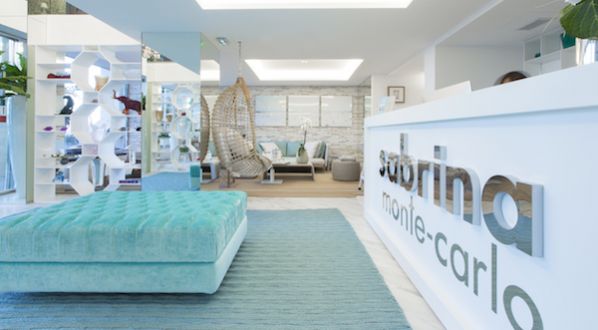 New headquarters for Sabrina Monte-Carlo
Luxury interior design studio Sabrina Monte-Carlo opens a new headquarters in Monaco.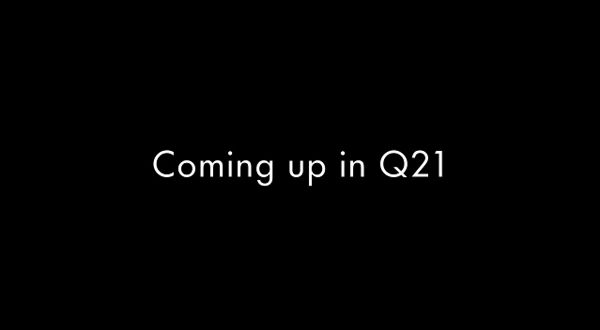 Q21 sneak peek
Next month will see the release of SuperyachtDesign Q21, which provides the latest news, opinions and interviews from the world of yacht design.
SOLIDWORKS allows designers to focus on designing
London, UK. The latest version of the SOLIDWORKS 3D design software removes many of the geometric complications from the design process
Comanche hits the water
This week saw the launch of Hodgdon Yachts' 30.5m pre-preg carbon fibre racing yacht Comanche, designed by VPLP Design together with Guillaume Verdier Design
Linley introduce new 'strategic investors'
During the presentation of its Silhouette chair, Quantum screen and finish samples this week at MYS, furniture design and manufacturer Linley has announced the introduction of new "strategic investors".… More
Weapon of Fast Destruction
MONACO. Angela Audretsch sits down with Ed Dubois at the Monaco Yacht Show for an exclusive interview to learn more about the first of his designs to ever be called a "beast".… More