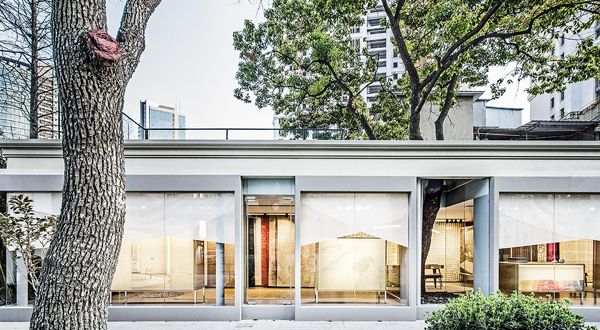 NEWS
Tai Ping prepares for tomorrow
CHINA, Shanghai. The next few years will see a number of developments at custom carpet specialist Tai Ping, as it strives to deliver a higher level of service to its clients. The first of these changes is the opening of a new flagship showroom in Shanghai.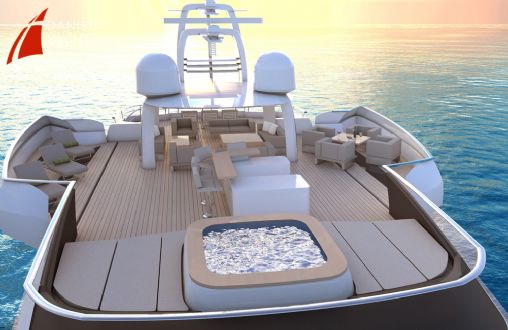 Danish Yachts unveil new designs and collaboration with Bradford Marine
Announced at the Palm Beach Boat Show, Danish Yachts has formalised its relationship with Bradford Marine to sell and service its high-tech yachts in the US.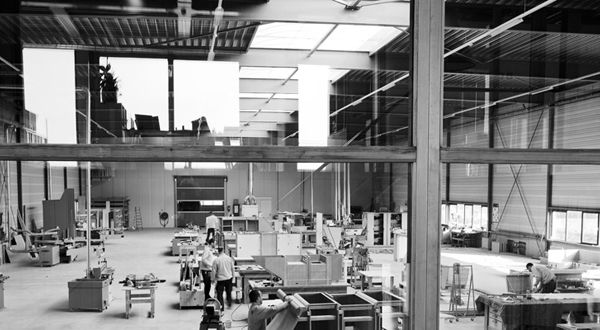 Bootwerk Yacht Interiors opens new facility
THE NETHERLANDS, Woudsend. Bootwerk Yacht Interiors has opened its new office and workshop. The new site was developed to accommodate the growing size of superyacht projects.
Q18 out this week!
UK, London. SuperyachtDesign Q18 is the first issue of 2014 and our spring edition of the magazine, delivering the latest and greatest ideas and concepts from studios across the globe.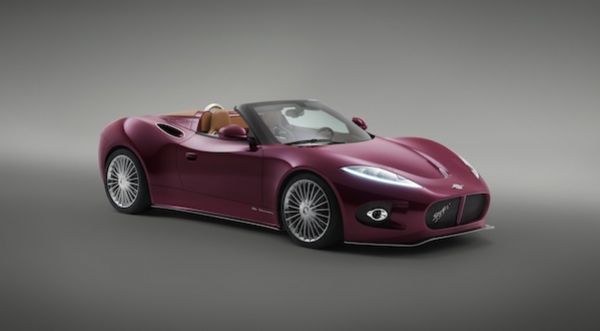 Spyker Cars unveils new B6 Venator model and interesting finance option
Victor Muller, CEO of Spyker Cars and owner of M/Y 'The Highlander' announced new financing options for clients looking to purchase the B6 Venator.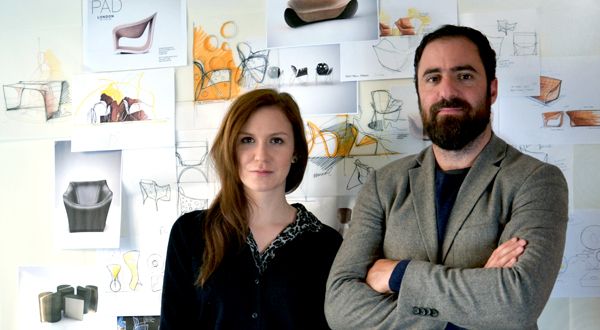 Hull and Parshina launch Hull Studio
UK, Shoreditch. Furniture designer Alex Hull and former head of product and brand development at Linley Polina Parshina have announced the launch of Hull Studio. The duo share 15 years of experience and are soon to be joined by Da
March & White launch superyacht design division
UK, London. Interior designer March & White has announced a new superyacht design division, which includes Wayne Parker as director of the new branch of the firm.
Categories
Products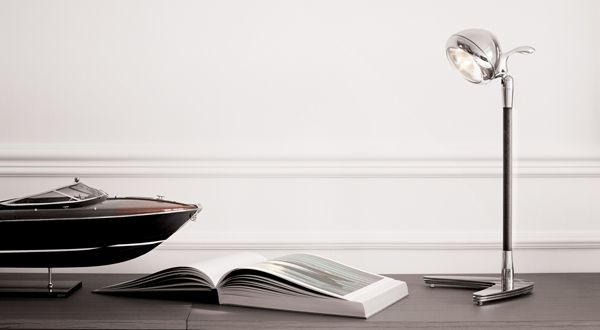 ITALY, Milan. Yesterday saw the start of the 2014 Milan furniture show and with it came the worldwide premiere of the Aquariva lamp, the first product to come from Riva's new Home Experience division. More
Concepts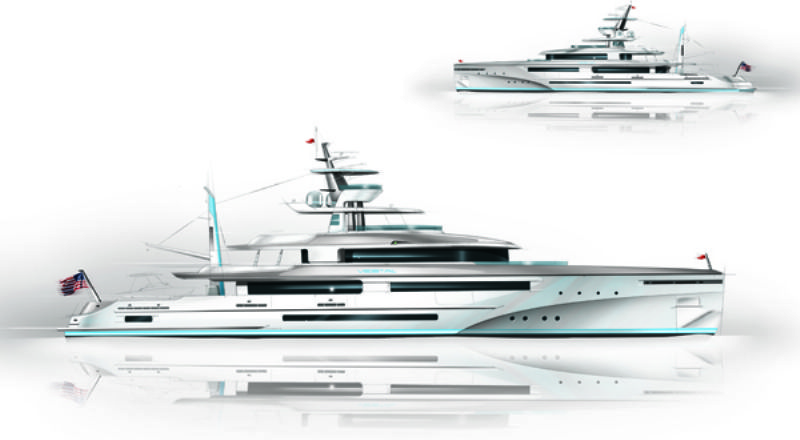 Setzer Yacht Architects dedicated most of 2013 to developing a new range of designs to present to the market this year. The purpose being to breathe new life into older, long-standing yacht categories, such as those typically found in the US market. Ward Setzer talks us through the studio's 52m Vestal Explorer concept. More
Sign up for a competitive portfolio package to keep yourself informed and ahead of the competition.
Our latest issue is packed with interviews, design trends and opinion from those in the know.