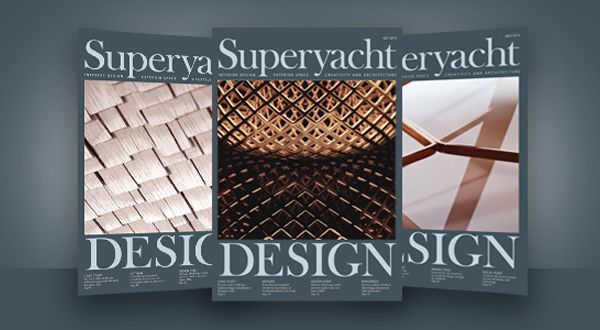 NEWS
Q22 out this week!
With a rich golden lattice cover image, the first issue of SuperyachtDesign 2015 arrives this week.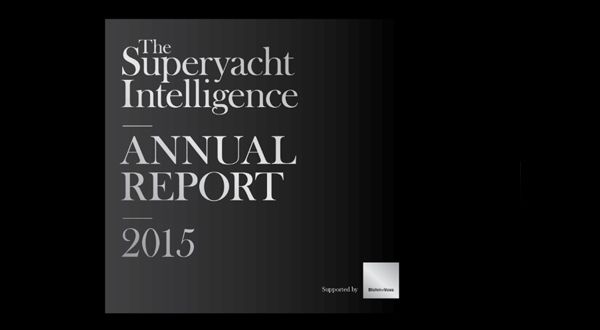 The Superyacht Intelligence Annual Report out soon!
UK, London. There are only a few weeks remaining until The Superyacht Intelligence Annual Report 2015 is out. This special issue is the result of a year long process of data analysis and research of the superyacht market.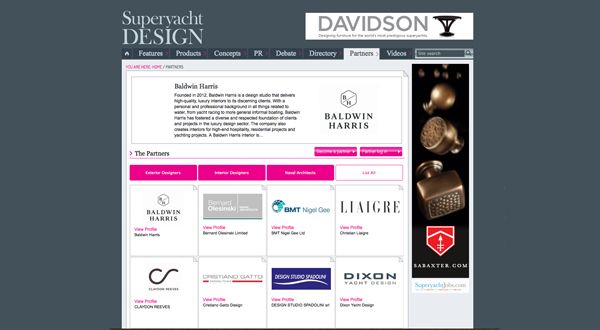 Let the search begin
UK, London. SuperyachtDesign is proud to announce that the digital platform, which forms part of SuperyachtDESIGNERS, is live.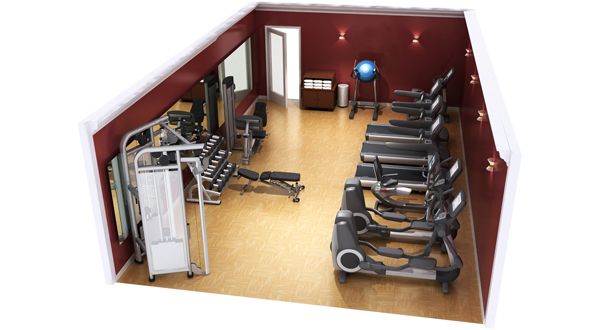 Gym Company Marine release CAD blocks
UK, Bath. Gym Company Marine has released CAD blocks to assist designers when forming the general arrangement for a new build or refit project.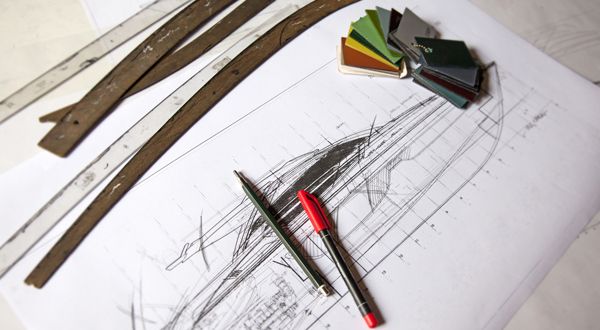 SYUK Young Designer Competition 2015
UK, Surrey. At next year's CWM FX London Boat Show, the Superyacht UK Young Designer Competition will challenge eight university design students from around the country to create a design in 36 hours using their hand-drawing skill
Q21 & SuperyachtDESIGNERS out this week!
UK, London. As the end of the year rapidly approaches, we are pleased to present the first edition of SuperyachtDESIGNERS and the final edition of SuperyachtDesign for 2014, Q21.
Comfortable growth
UK, Plymouth. Working on three 40m projects, Princess Yachts portfolio above the 30m mark continues to grow, as the British shipyard gradually modifies its South Yard facility.
Q21 sneak peek
Next month will see the release of SuperyachtDesign Q21, which provides the latest news, opinions and interviews from the world of yacht design.… More
SOLIDWORKS allows designers to focus on designing
London, UK. The latest version of the SOLIDWORKS 3D design software removes many of the geometric complications from the design process… More