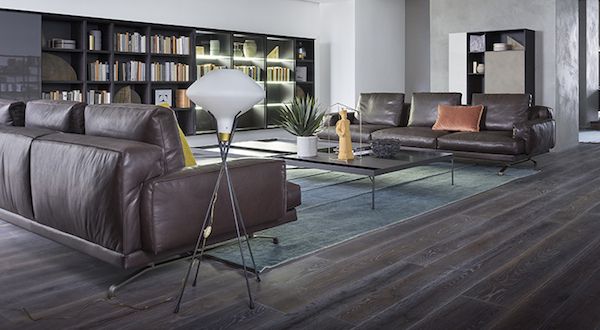 NEWS
Lema launch new flagship
Luxury Italian furniture brand Lema has announced the launch of its new flagship store in London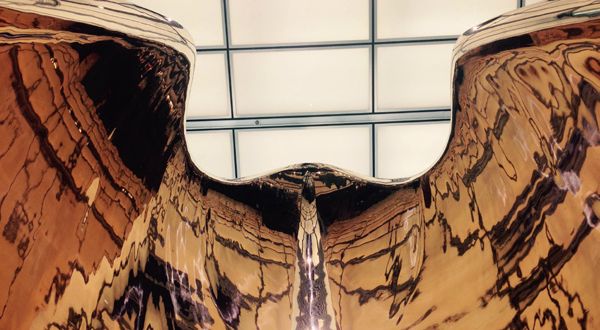 A Grain of Rice
Two monumental cast bronze sculptures, created by London-based Based Upon, have been unveiled to the public in Hong Kong and London.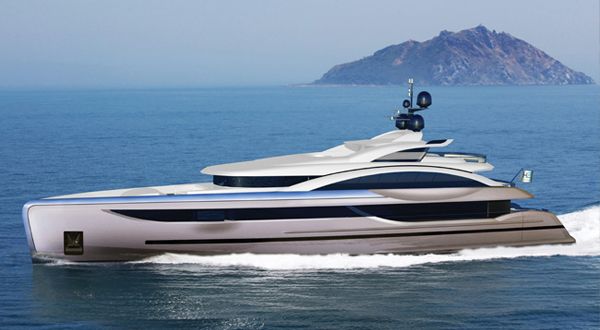 McMullen & Wing announce new design partnerships
McMullen & Wing has revealed a design partnership with H2 Yacht Design, Vripack and Gregory C Marshall Naval Architect.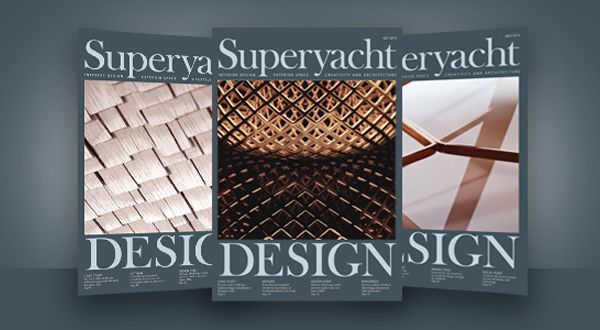 Q22 out this week!
With a rich golden lattice cover image, the first issue of SuperyachtDesign 2015 arrives this week.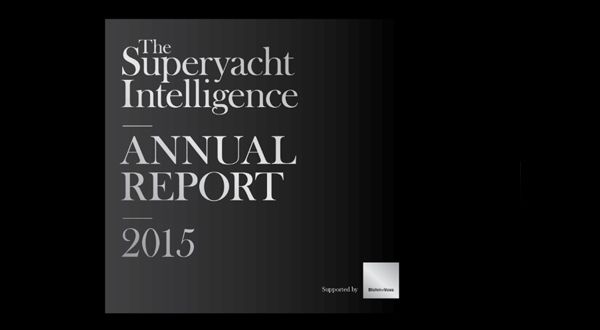 The Superyacht Intelligence Annual Report out soon!
UK, London. There are only a few weeks remaining until The Superyacht Intelligence Annual Report 2015 is out. This special issue is the result of a year long process of data analysis and research of the superyacht market.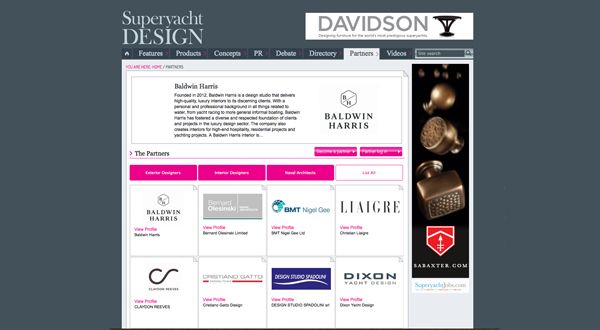 Let the search begin
UK, London. SuperyachtDesign is proud to announce that the digital platform, which forms part of SuperyachtDESIGNERS, is live.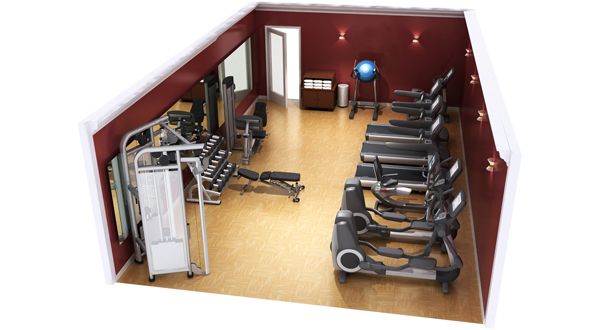 Gym Company Marine release CAD blocks
UK, Bath. Gym Company Marine has released CAD blocks to assist designers when forming the general arrangement for a new build or refit project.
Q21 & SuperyachtDESIGNERS out this week!
UK, London. As the end of the year rapidly approaches, we are pleased to present the first edition of SuperyachtDESIGNERS and the final edition of SuperyachtDesign for 2014, Q21.… More
Comfortable growth
UK, Plymouth. Working on three 40m projects, Princess Yachts portfolio above the 30m mark continues to grow, as the British shipyard gradually modifies its South Yard facility.… More