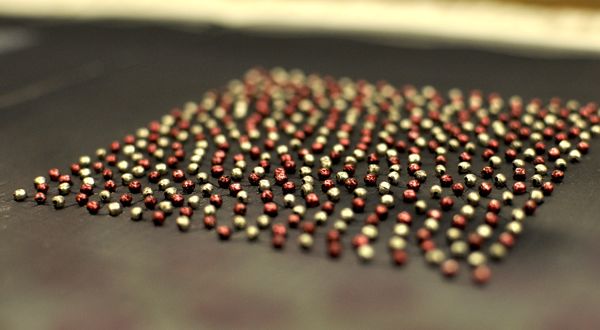 NEWS
Mood Board: Couture collection
UK, London. In SYD Q17 we presented a hand-embroidered fabric range called Couture by Fameed Khalique. It is one of many collections to come from the UK-based supplier, which has released additional fabrics as part of the collection.
An edgy and innovative weapon
Dubois Yachts have offered a tantalising preview to a newly signed 58m sloop that will be built at Royal Huisman for a client who wanted something really new.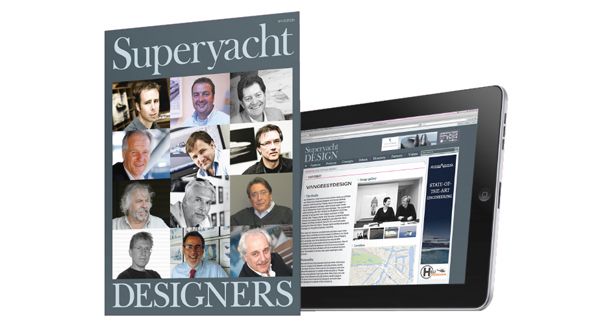 The evolution of SuperyachtDesign
UK, London. The launch of the SuperyachtDesign brand in 2009, gave us the perfect foundation to deliver the best design related content to the market. Today sees the launch of a new annual supplement and search engine.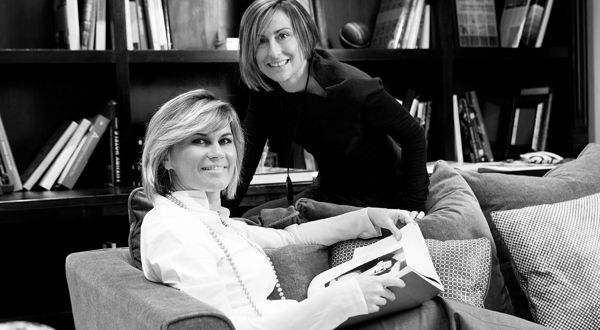 A room with a view
UK, London Bridge. Italian design studio FM – Architettura d'Interni has worked on a number of high profile projects on land and a handful on sea, with its latest project involving the design of the presidential suites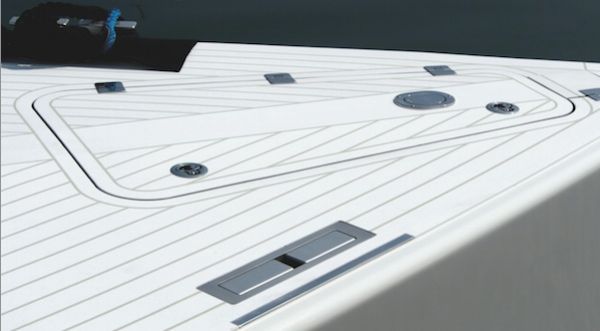 New Fort Lauderdale office for Esthec
US, Fort Lauderdale. This month, composite deck specialist Esthec has announced that it will open a new office in Fort Lauderdale, which will act as the new base for the brand in America.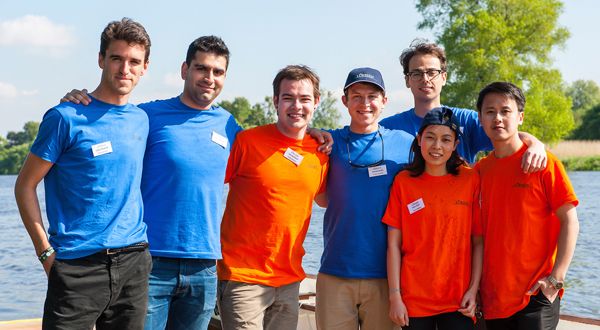 Young designers tour Lurssen
For the third year running, Lürssen hosted seven young designers at its shipyard in northern Germany, with the aim of giving these creative minds an opportunity to discuss their designs with experienced experts.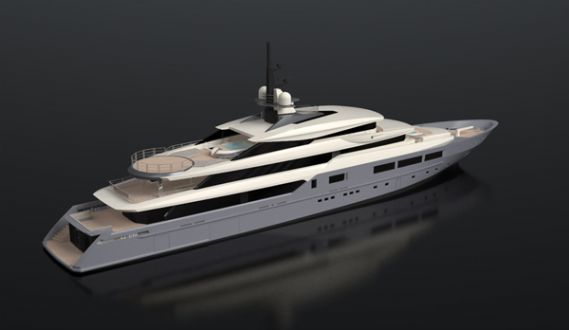 Paszkowski reveals more about Tankoa S693
ITALY, Genoa. Francesco Paszkowski, who is responsible for the design of the recently resurrected Tankoa S693, speaks about re-embarking on the project, and the newly agreed upon interior
Tai Ping prepares for tomorrow
CHINA, Shanghai. The next few years will see a number of developments at custom carpet specialist Tai Ping, as it strives to deliver a higher level of service to its clients. The first of these changes is the opening of a new flag… More
Danish Yachts unveil new designs and collaboration with Bradford Marine
Announced at the Palm Beach Boat Show, Danish Yachts has formalised its relationship with Bradford Marine to sell and service its high-tech yachts in the US.… More