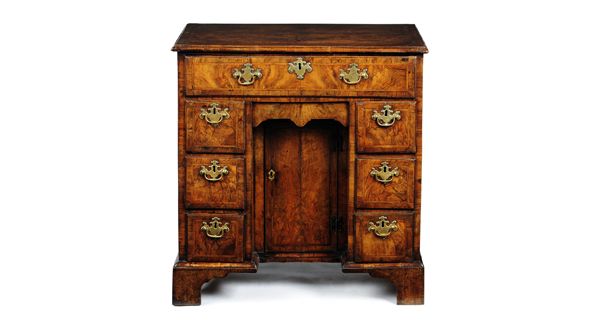 NEWS
Bringing the past into the future of superyachts
UK, Portsmouth. Using specialist conservation methods, recent industry entrant Onlyacht claims to be able to fortify antique pieces so that they can stand up to the rigours of maritime life.
Thunderbird 2 is launched
TURKEY, Antalya. Brilliant Boats has completed the first of a projected pair of aluminium catamarans for an Australian client specifically designed to carry a mini sub.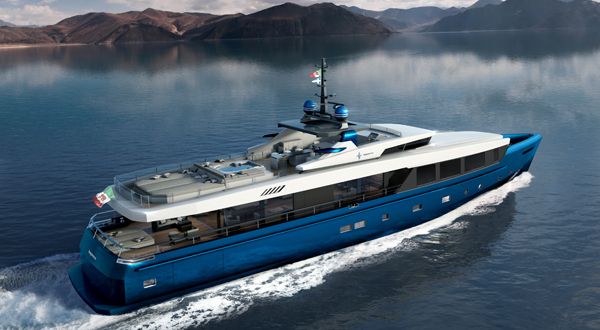 Nakhimov announces order for a 40m
MONACO, Port Hercule. Nakhimov Yachts has revealed the signing for a new 40m hybrid at Admiral, which is expected to be delivered in December 2015. This is the fourth new build to be signed at the yard this year with a 45m,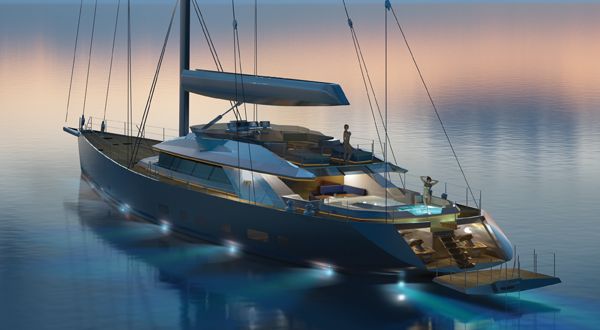 Troy now due in 2014
TURKEY, Bodrum. Esenyacht has released new renders of its second superyacht project, codenamed 'Troy'. The 47m sloop has had its original 2013 delivery date revised and is now due for completion in late 2014.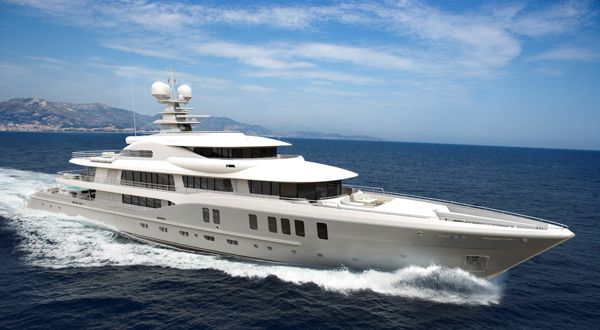 Amels begins work on ninth concurrent project
THE NETHERLANDS, Vlissingen. Amels has secured a contact for a new build project, which has begun construction. The 74m Limited Editions 242 will be delivered to her owner in 2016.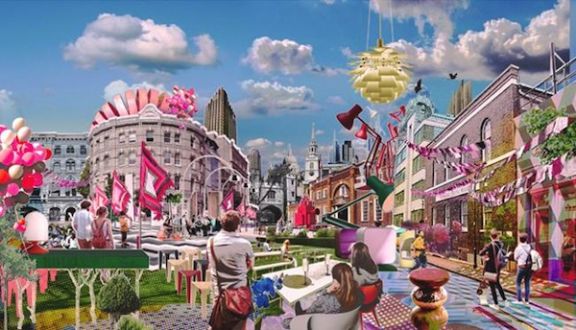 Expanded format for Clerkenwell Design Week 2014
Having achieved record success last May, CDW has announced that it will return with a new structure for 2014, with four focused exhibitions that will be housed in Clerkenwell's unique historic buildings.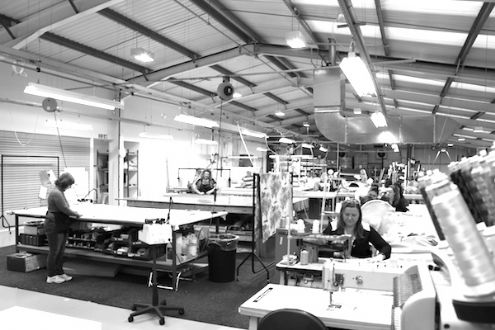 Significant factory expansion for Oceanair
British manufacturer and supplier of marine blinds Oceanair has completed a large factory expansion in order to meet the demands of the projected superyacht and residential market growth for the coming year
Categories
Products
UK, Sussex. Oceanair's Skysol Motion has won its category at the METS 2013 DAME awards. The pleated blind combines the feel of a pleated blind while maintaining the practicality and convenience of a roller blind. More
Concepts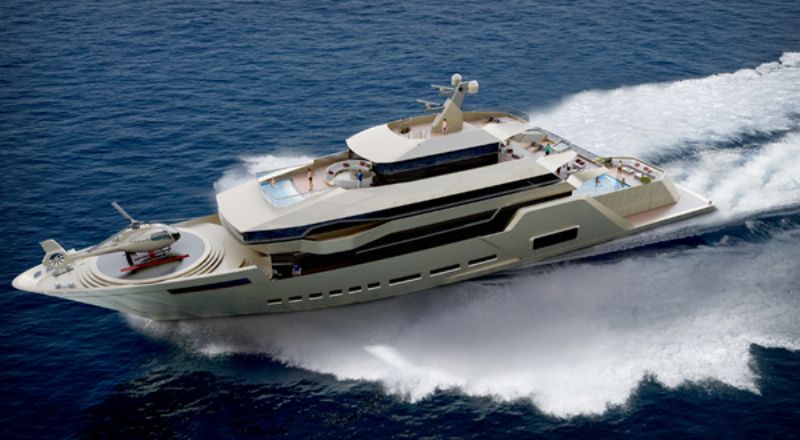 Crescendo is a new 65m by MUB, a Paris-based design studio that actively looks for new trends and was influenced by the importance of rice in Japanese culture with this latest project. More
Sign up for a competitive portfolio package to keep yourself informed and ahead of the competition.
Our latest issue is packed with interviews, design trends and opinion from those in the know.