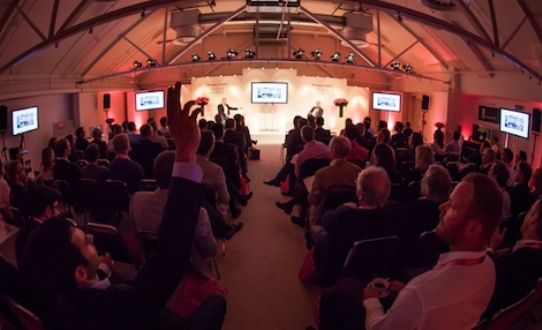 SUPERYACHT DESIGN WEEK
SuperyachtDESIGN Week 2014 welcomes in two further Innovator Showcases
Two further SuperyachtDESIGN Week innovator showcases confirmed, Crystal Caviar and Hypnos Beds.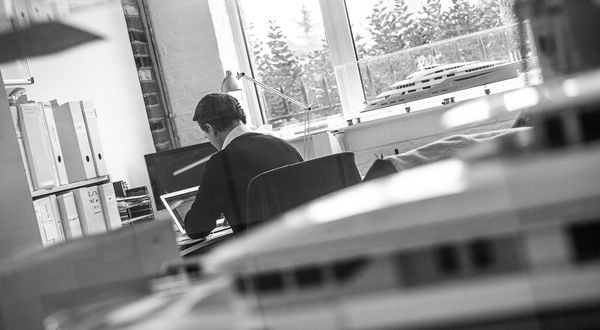 STUDIO
Space for creativity
FRANCE, Aix-en-Provence. Inspiration for design can come from anywhere, from what is around you, to objects in the home, the street or in the office. For designers such as Alex McDiarmid, creating the right env
NEWS
March & White launch superyacht design division
UK, London. Interior designer March & White has announced a new superyacht design division, which includes Wayne Parker as director of the new branch of the firm.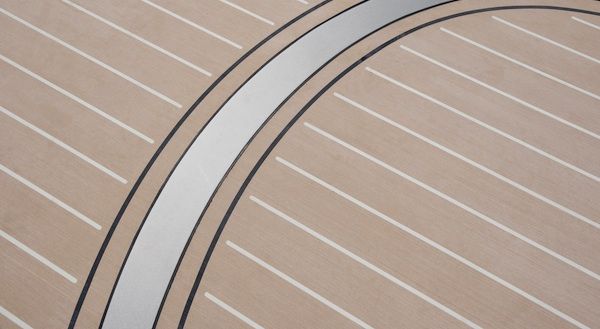 NEWS
Big year for Bolidt
Celebrating its 50th anniversary this year, Bolidt has hit the ground running already with a contract signed to supply its Bolideck Future Teak on the 64m Sea Axe 6711 Fast Yacht Support Vessel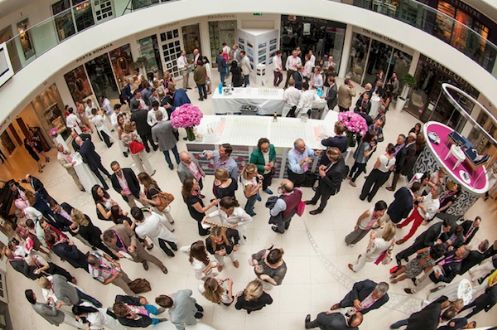 SUPERYACHT DESIGN WEEK
Party Sponsor and Artisan and Innovator Showcase confirmed
Marina Mill have confirmed that they will be the exclusive sponsors for the SuperyachtDESIGN Week VIP party 2014 and David Harber will be an Artisan and Innovator at the event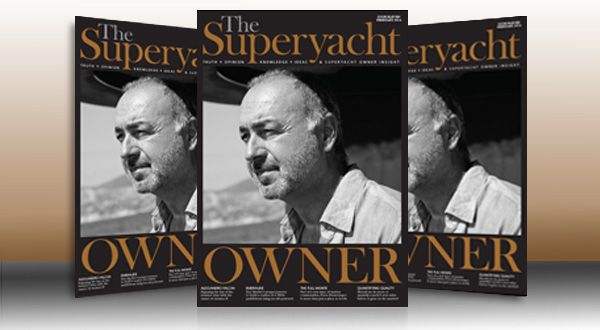 NEWS
Dreamers and boat lovers
The ultimate expression of personality and style, designing a custom superyacht is something some owners relish and some would rather leave to the experts. Issue 11 of The Superyacht Owner, out now, talks t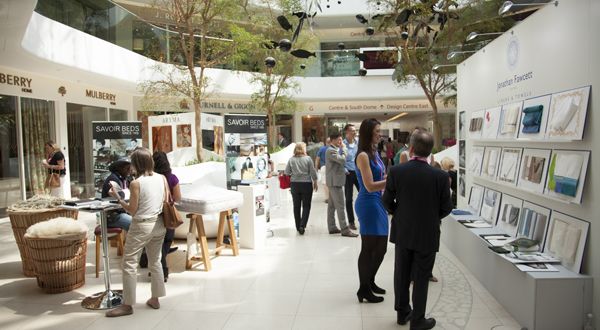 SUPERYACHT DESIGN WEEK
Gosling & Van Berge Henegouwen sign up for SYD Week
UK, London. Gosling and VBH's design label LuxperienceLab have announced that they will be attending SuperyachtDESIGN Week 2014, as Artisan and Innovator Showcases.
Categories
Products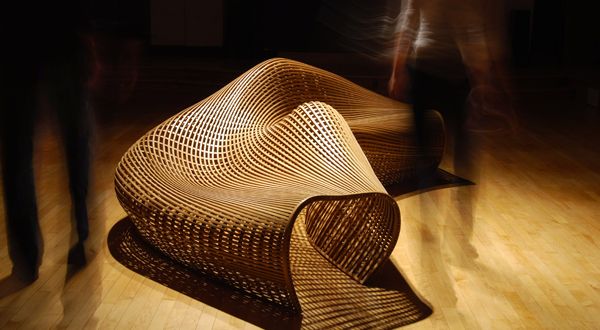 In SuperyachtDesign Q17, we explored some of the latest textiles on offer, including Odalisque, a part of the Pollack Collection. Marketing manager at Altfield Emma Boden talks to us about the thinking behind the fabric. More
Concepts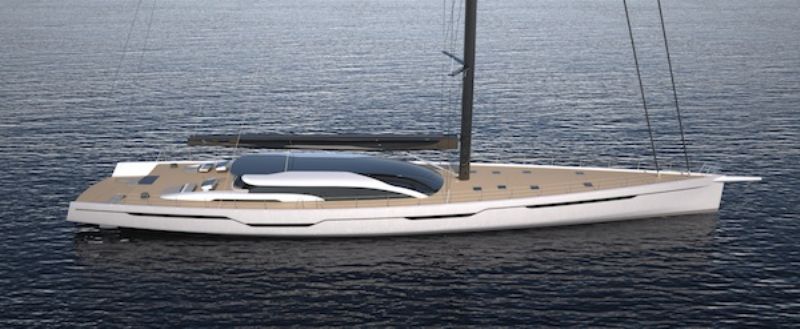 Designed for an experienced client who was after a fast racing yacht that would also be a good cruiser, Van Geest Design and Rob Doyle Design present a new 50m sloop. More
Sign up for a competitive portfolio package to keep yourself informed and ahead of the competition.
Our latest issue is packed with interviews, design trends and opinion from those in the know.