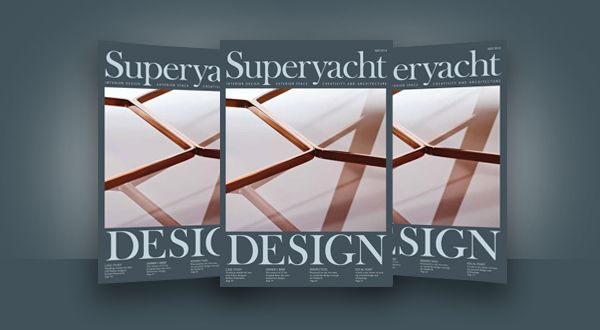 NEWS
Q20 out next week!
UK, London. We are proud to present the latest edition of SuperyachtDesign, Q20. The autumn edition focuses on the importance of sharing information and being open to new solutions from other sectors such as the automotive and commercial.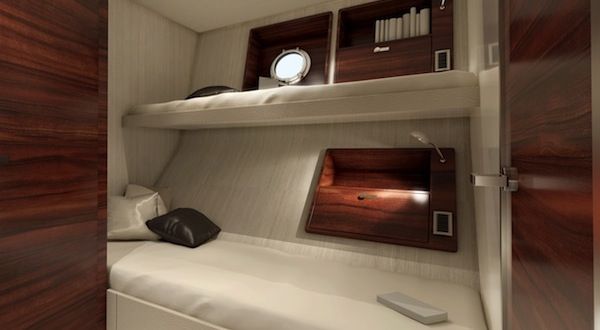 CREW
Room for improvement
We take a look at the Marine Guidance Note released by the MCA on the MLC's accommodation standards for large commercial yachts of 3000gt to less than 5000gt.
STUDIO
Model behaviour with Dubbelman Ridderkerk
Making yacht models can be traced back to the 17th century, but with advances in technology, model making today has become a high tech art. Erik Bisschops of Dubbelman Ridderkerk tells SYD about making miniatur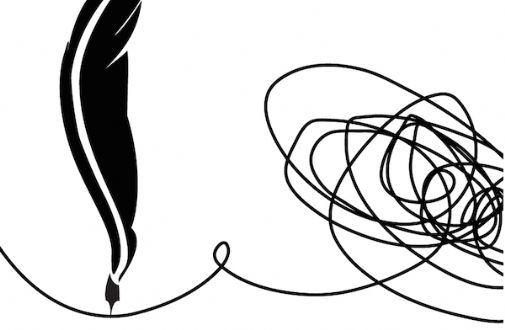 CREW
Crew at the drawing board
In issue 66 of The Crew Report, Trinity Yachts' Billy Smith admitted that crew should play a bigger role in a yacht's design. SuperyachtDesign hears from crew about what they would do with the responsibility.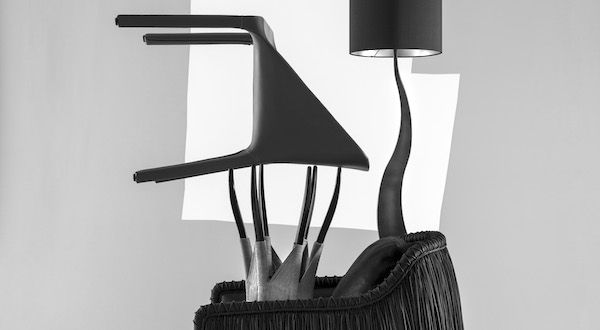 EVENTS
Design focus: Focus/14
London's Design Centre Chelsea Harbour is gearing up for Focus/14, which will see a dynamic programme that will bring together creative minds from across the globe and over 99 showrooms to share ideas and l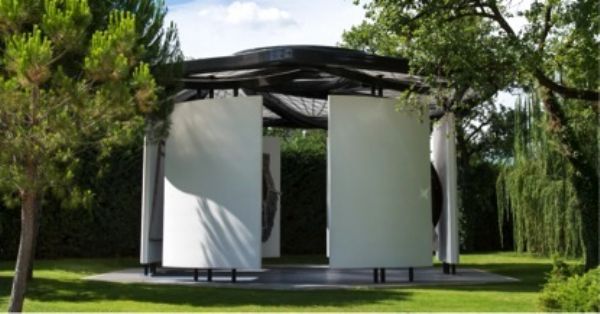 STUDIO
Making the impossible possible
New York, USA. Design studio Impossible Productions Ink has moved ashore for its latest project, an artistic collaboration set within a sculpture and minimalist art space in Le Muy, France.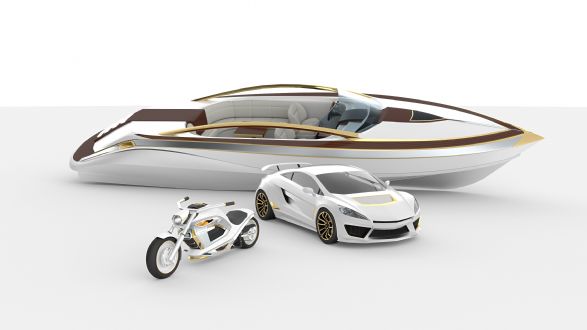 TENDERS AND TOYS
Zeus Twelve to build White and Gold project
Eduard Gray's new company puts the priority on delivering built products, starting with a trio of motorbike, car and tender
Categories
Products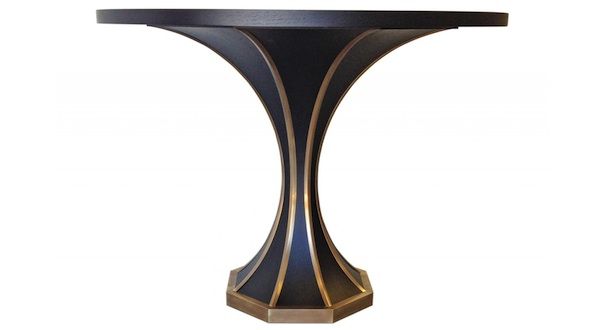 UK, London. The Arabesque table from British custom furniture designer Black & Key is a lesson in timelessness. More
Concepts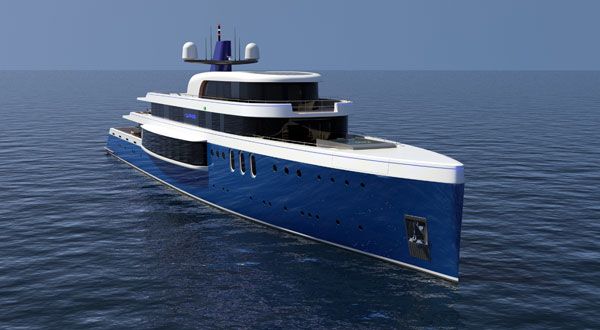 Sapphire is a 73m-explorer concept by UK-based design studio Tim Gilding Marine Design. The mock brief for the design required a vessel with clean lines that allowed an abundance of natural light to penetrate into the interior. Principal designer and founder of the studio Tim Gilding talks us through the development of the concept. More
Sign up for a competitive portfolio package to keep yourself informed and ahead of the competition.
Our latest issue is packed with interviews, design trends and opinion from those in the know.