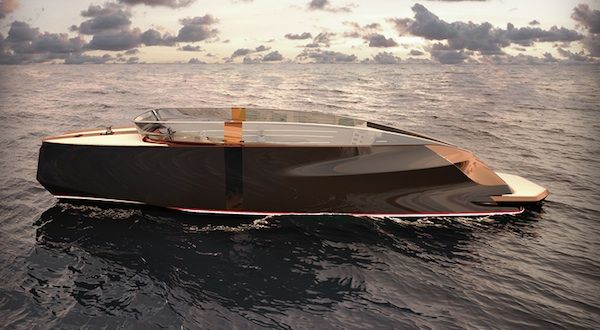 TENDERS AND TOYS
'Tuxedo'
Aspiring superyacht designer Lorenzo Andre Spreafico shares his story and his concepts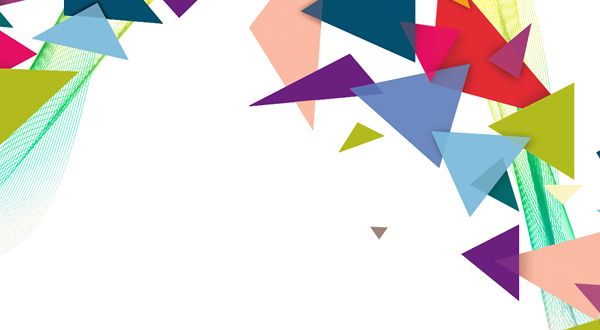 EVENTS
100% Design 2015
100% Design announces new venue and show concept for its 2015 edition from 23-26 September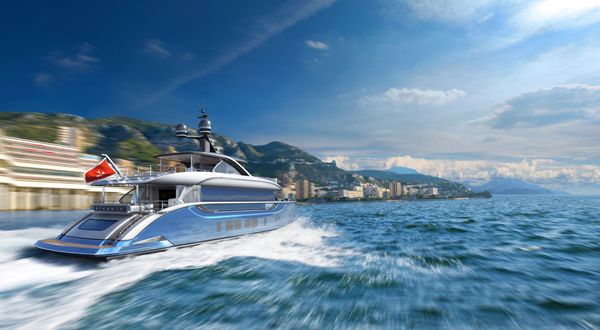 NEWS
Dobroserdov unveils Dynamiq
Yacht broker Sergei Dobroserdov of Nakhimov Yachts and Dobroserdov Design has launched a new luxury yacht brand called Dynamiq.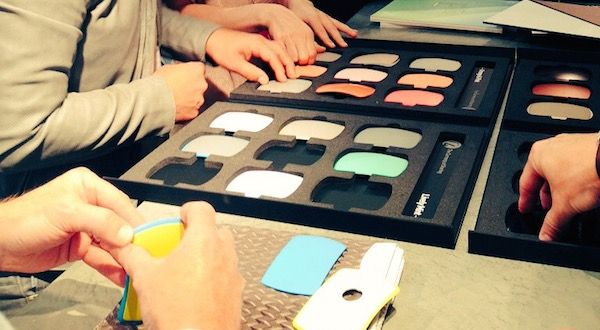 EVENTS
SYDW 2015 Day Three: Morning Highlights
Day three of SuperyachtDESIGN Week 2015 focussed on planetary protection. The morning brought with it a number of engaging and interactive sessions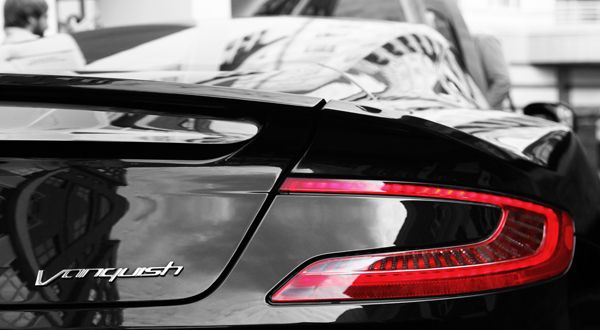 EVENTS
SYDW 2015 Day Three: Afternoon Highlights
Rethinking superyachts in their entirety was on the agenda for the afternoon sessions, and to round it all off Aston Martin, Quintessence Yachts and Mulder Design presented their collaborative AM37 project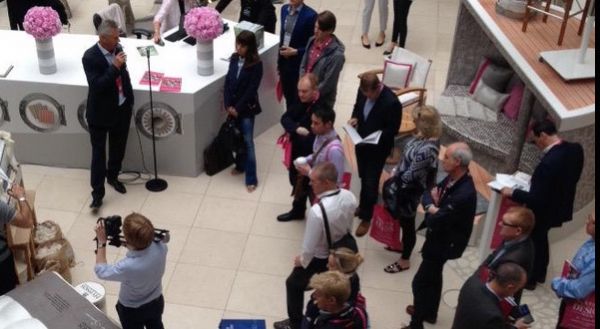 SUPERYACHT DESIGN WEEK
A tour through design
The inaugural Artisans Unlocked tour at SuperyachtDESIGN Week provided guests an opportunity to hear the story behind each product.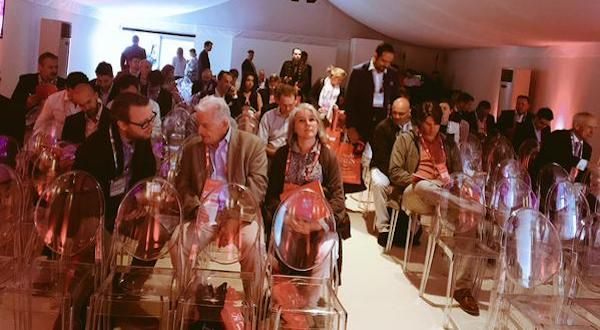 EVENTS
SYDW 2015 Day Two: Morning Highlights
Day Two of SYDW saw delegates return to the Design Centre, Chelsea Harbour in their droves for more keynote speeches and a focus on 'Living Architecture'
Categories
Products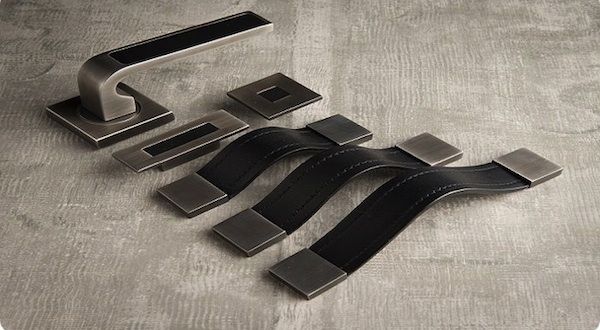 British door hardware company Turnstyle Design has a selection of new Industrial Chic products for 2015 More
Concepts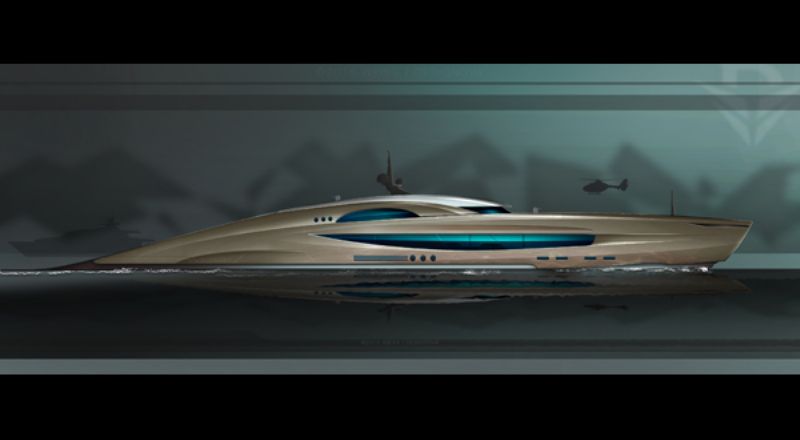 Crescere, the Latin word meaning 'to grow', is the latest concept to come from US-based design studio Designova Creative. The interior of the 127m motoryacht is packaged in a seed-inspired exterior. More
Sign up for a competitive portfolio package to keep yourself informed and ahead of the competition.
Our latest issue is packed with interviews, design trends and opinion from those in the know.