SUPERYACHT DESIGN WEEK
SuperyachtDESIGN Week: Live Blog
SuperyachtDESIGN Week: Live Blog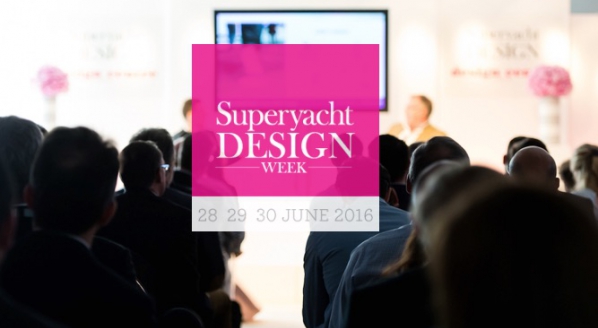 EVENTS
SuperyachtDESIGN Week event preview
Programme manager Rachel Rowney looks ahead to the fourth edition of SuperyachtDESIGN Week, held next week in London.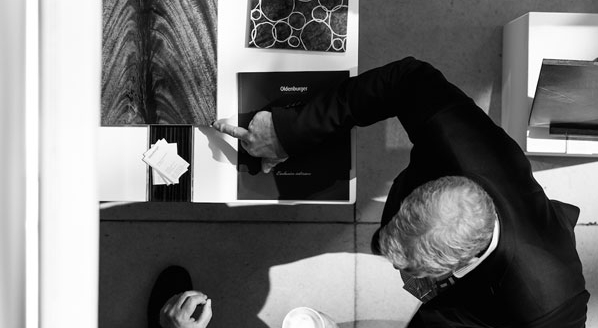 SUPERYACHT DESIGN WEEK
Must-see features at SuperyachtDESIGN Week
The event, held next week in London, sees a number of new interactive initiatives for guests to explore.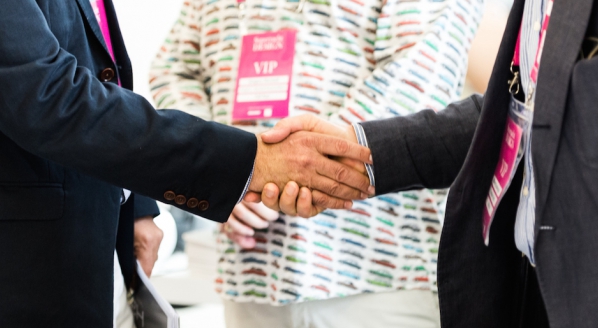 SUPERYACHT DESIGN WEEK
Prestigious partners for SYDW
Numerous design brands and high-profile companies from across the globe are supporting SuperyachtDESIGN Week this year.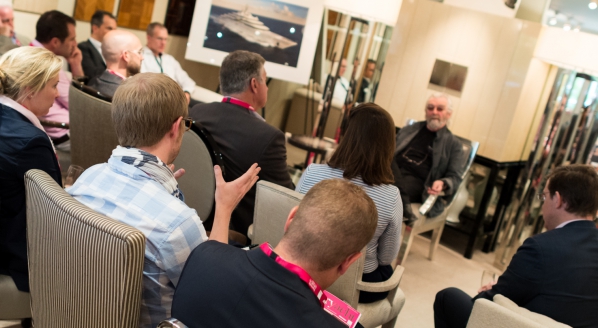 SUPERYACHT DESIGN WEEK
It's a question of design
SuperyachtDesign editor Andrew Johansson takes a look at some of the works achieved by designers Evan K Marshall, Frank Mulder and Bas Mulder, the focus of Designer Q&A at SuperyachtDESIGN Week 2016.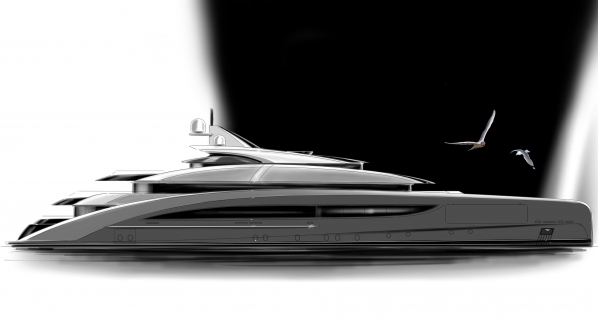 YACHT
CRN announces new contract
CRN, part of the Ferretti Group, has announced the contract for a new 62m motoryacht, with interior and exterior design by Nuvolari Lenard.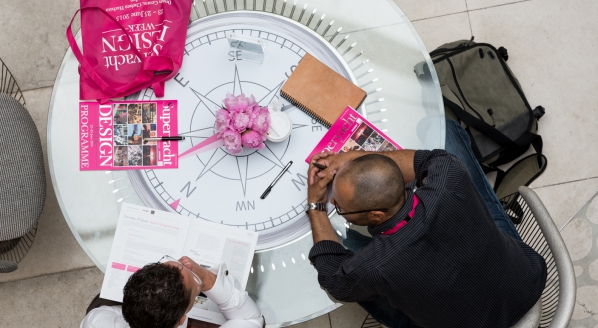 SUPERYACHT DESIGN WEEK
SuperyachtDESIGN Week 2016: Editor's Pick
Editor of The Superyacht Report, Will Mathieson believes the Flexibility of Codes session on day one of SuperyachtDESIGN Week, will reopen a crucial industry discussion about the impact of regulations on supery
Categories
Products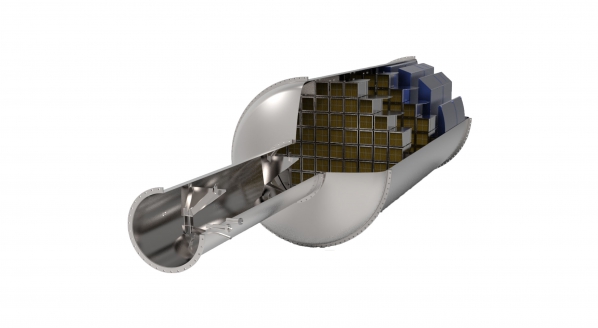 Hug Engineering and Nießing Anlagenbau's collaboration to develop combined after-treatment and silencer exhaust systems highlights issues surrounding Tier III implementation for yachts and the implications on design More
Concepts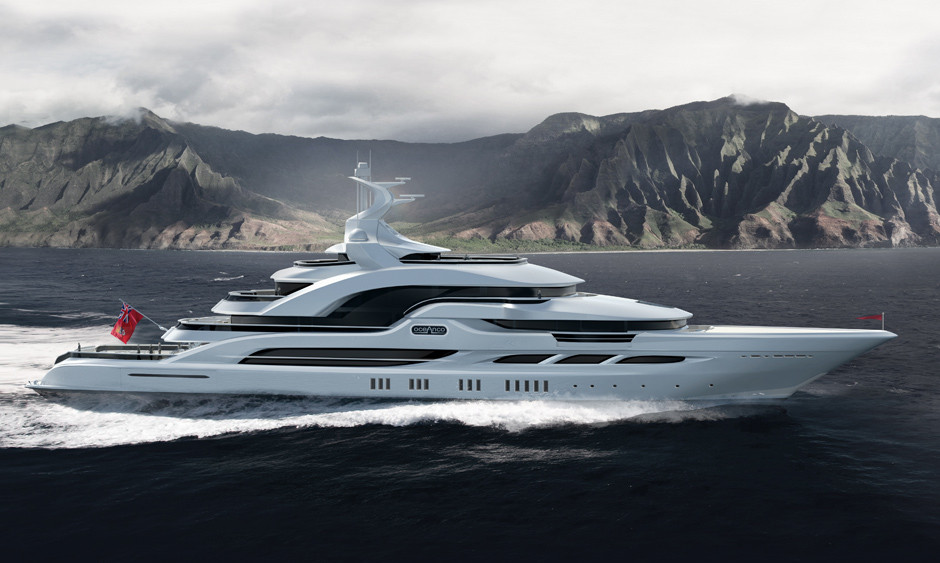 Dennis Ingemansson presents a new 90m motoryacht developed in collaboration with Dutch shipyard Oceanco. More
Sign up for a competitive portfolio package to keep yourself informed and ahead of the competition.
Our latest issue is packed with interviews, design trends and opinion from those in the know.