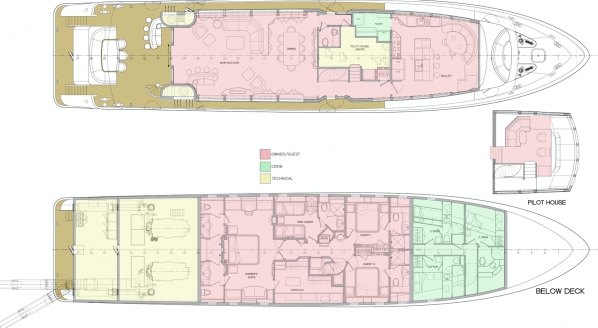 NEWS
Do we need to update the superyacht general arrangement?
As technology and design in the superyacht market evolves, is there a need to update the general arrangement?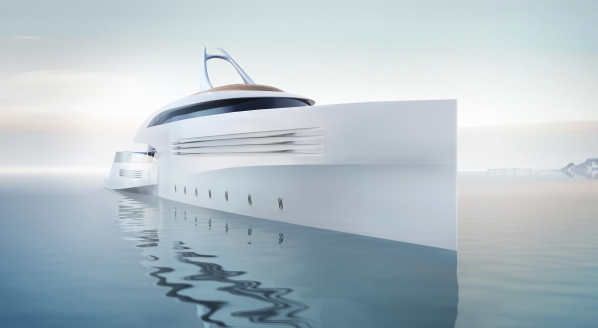 SUPERYACHT DESIGN WEEK
Feadship forecasts the future: less crew, more Choice
With the unveiling of Feadship's latest Future Concept, could autonomy mean less crew, more space and the future of superyacht design?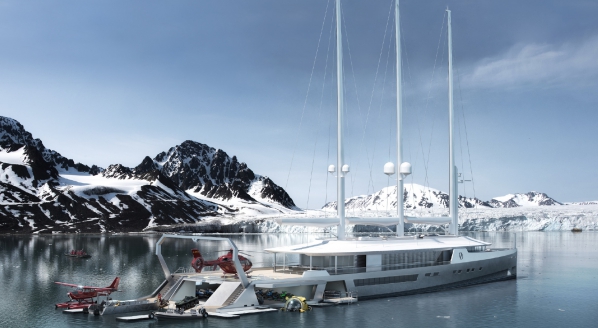 STUDIO
Monaco Yacht Show superyacht concepts: Part 1
Each year, designers and shipyards release brave new concepts in time for the Monaco Yacht Show. Here are a couple that caught our eye…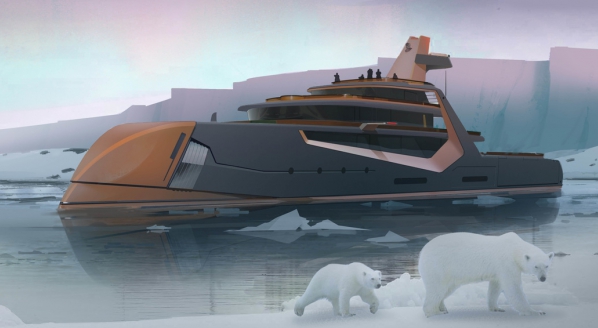 YACHT
Time will tell
Designer Henry Ward has worked with BMT Nigel Gee to conduct a study on the futuristic Project Time. They say there is no technical reason why futuristic Project Time isn't feasible.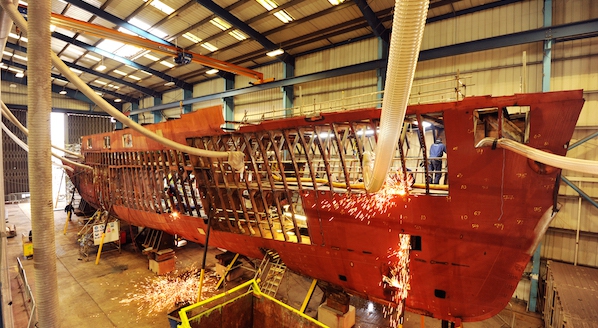 REFIT
When history repeats itself
With a recent spike in the popularity of restoration projects, we speak to the experts about the implications of undertaking such a feat.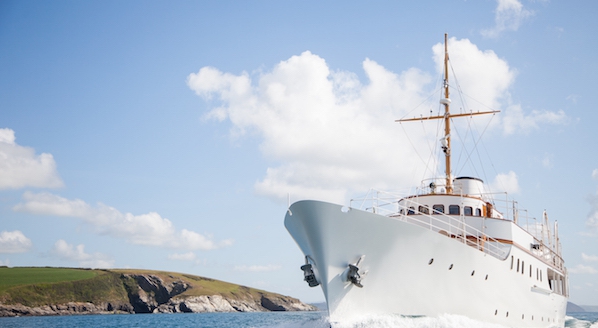 REFIT
Realising the potential
After undergoing an ambitious restoration project at Pendennis Shipyard, Malahne was restored to her former glory and relaunched in 2015. In a preview to a feature in The Superyacht Report, we speak to the key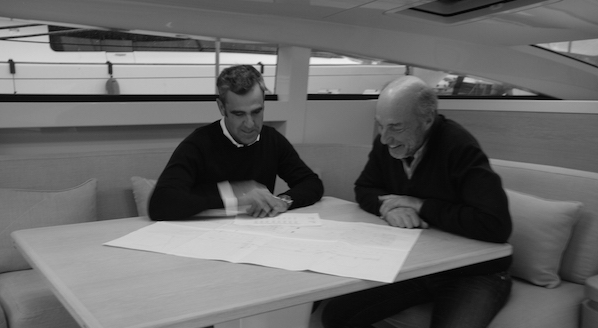 PEOPLE
On board 'WinWin' with owner and designer
For the exterior design of his 33m racer cruiser, owner Kim Schindelhauer chose wild-card naval architect Javier Jaudenes for what was to be his first new-build superyacht project.
Categories
Products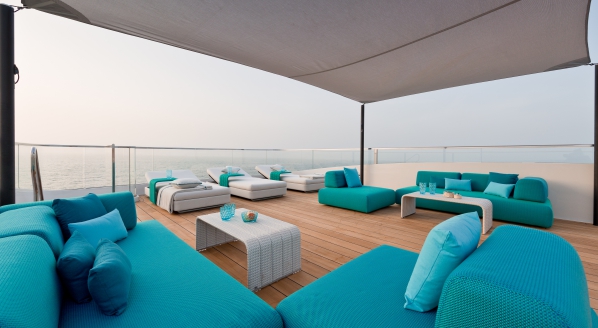 Italian furniture designer Paola Lenti is trasnforming exterior styling with its striking trademark colour schemes and textures, whilst using a synthesis of traditional and technological manufacturing techniques More
Concepts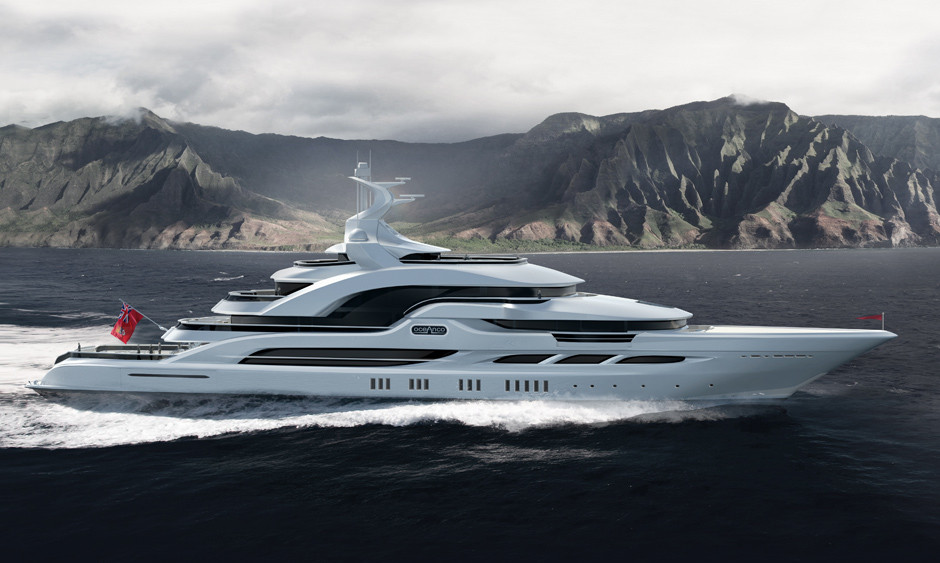 Philippe Briand unveils new 30m concept, designed purely to satisfy the needs and enjoyments of the owner More
Sign up for a competitive portfolio package to keep yourself informed and ahead of the competition.
Our latest issue is packed with interviews, design trends and opinion from those in the know.