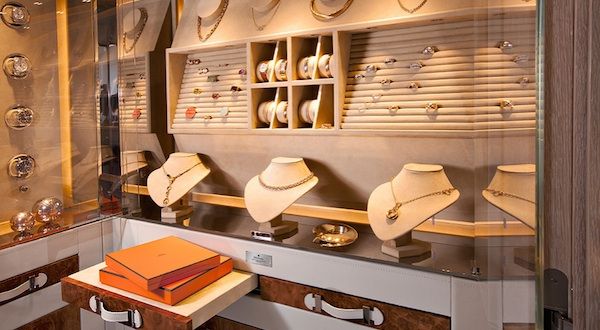 SPACE
Out of sight, out of mind
Döttling has created its smallest secure collectors room to date
EVENTS
Renault's designs for life
@import url(http://www.superyachtnews.com/isadmin/CuteEditor_Files/Style/SyntaxHighlighter.css); For the first time this year, the major sponsor of Clerkenwell Design Week was Renault. Alongside models of the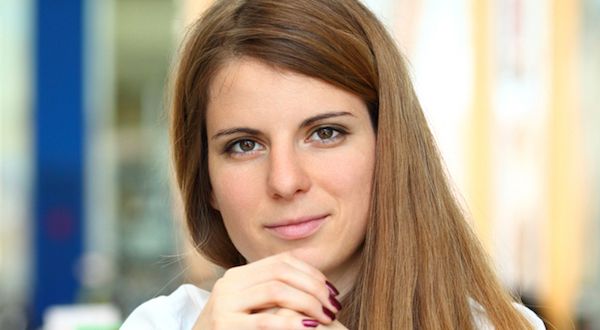 SUPERYACHT DESIGN WEEK
SYDW Speaker Spotlight: Svetlana Mojic
SuperyachtDesign spoke with Svetlana Mojic of Salt & Water design studio, an interactive workshop leader at SYDW next month.
SUPERYACHT DESIGN WEEK
Focus on 2015
Now in its third year, SYDW has a number of exciting new additions to the programme.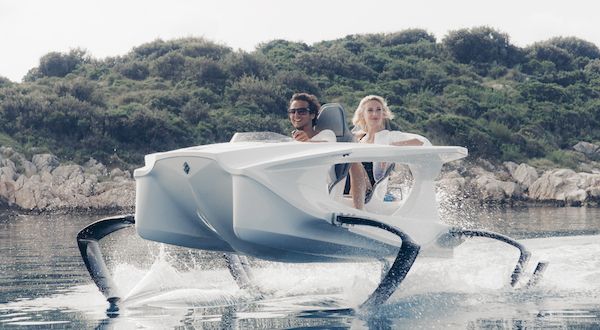 TENDERS AND TOYS
Toy Story 3
Quadrofoil has launched the first in its range of fully electric hydrofoils and will be launching the second this quarter
EVENTS
Promoting well-being
Following a panel discussion on day one of London's Clerkenwell Design Week that explored the idea of how design can affect well-being, SuperyachtDesign asks whether there is a need to design for well-being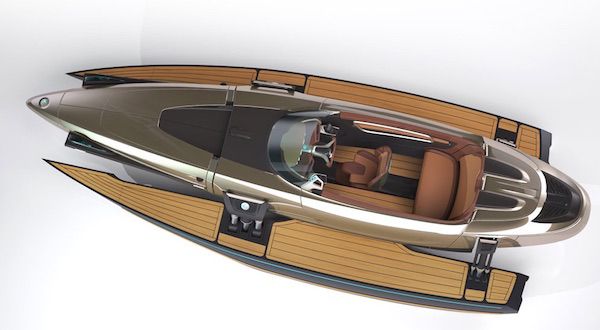 SUPERYACHT DESIGN WEEK
Showcase Spotlight: KORMARAN
In the second of our showcase spotlights, discover what SYDW guests will experience from KORMARAN's Artisan & Innovator Showcase.
Categories
Products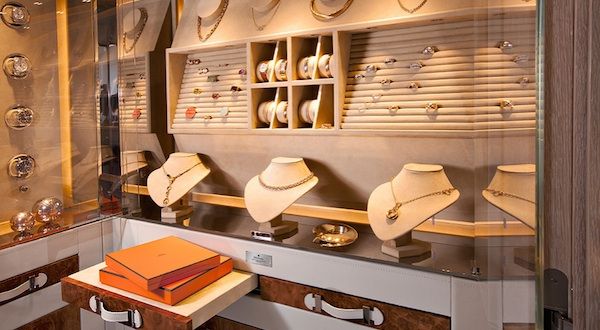 Döttling has created its smallest secure collectors room to date More
Concepts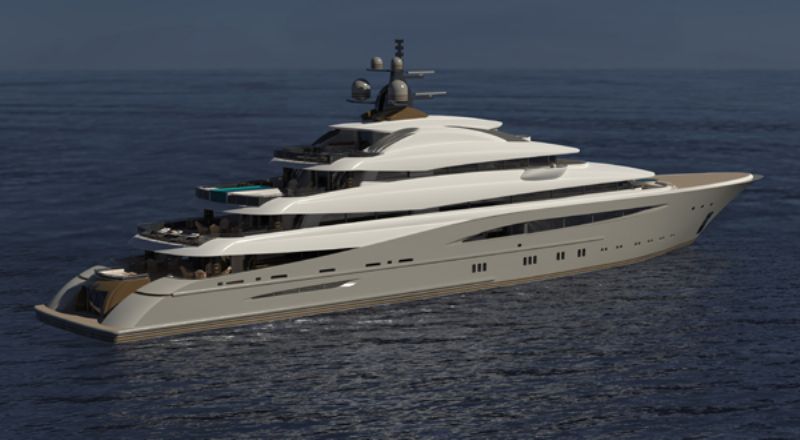 Malibu is an 87m motoryacht concept by Christopher Seymour Design, which is based on an existing German shipyard's platform. More
Sign up for a competitive portfolio package to keep yourself informed and ahead of the competition.
Our latest issue is packed with interviews, design trends and opinion from those in the know.