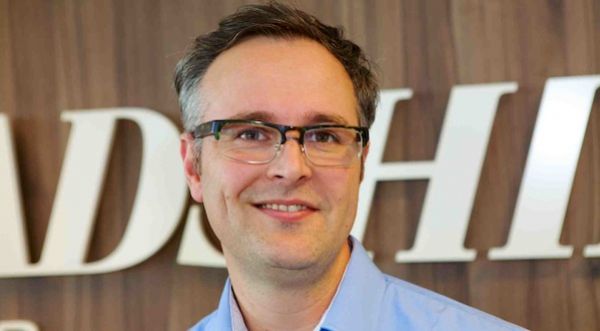 SUPERYACHT DESIGN WEEK
SYDW 2014 Speaker Spotlight: Tanno Weeda
Senior Designer at Feadship, Tanno Weeda will be joining a breakout discussion on the cost of crew in design.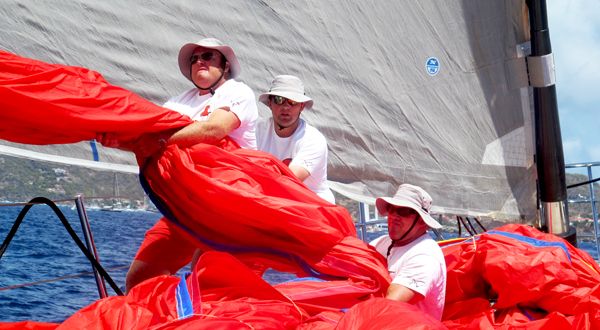 SUPERYACHT DESIGN WEEK
A question of crew
The effects of crew involvement in the build and design of a superyacht can be monumental and felt from the bow to the stern of the boat, making the crew's on board role easier and more efficient.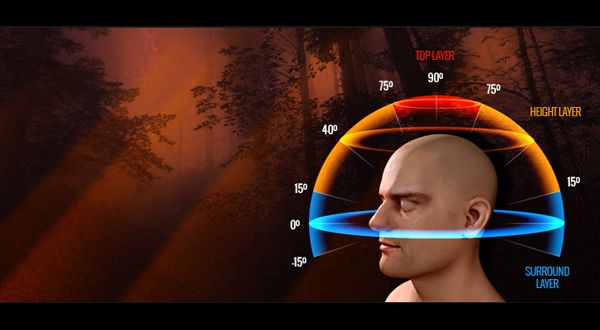 SUPERYACHT DESIGN WEEK
VBH's cinematic experience
Van Berge Henegouwen (VBH) has announced its collaboration with Auro Technologies and California Audio Technology (CAT) to deliver new developments in its on-board cinema systems.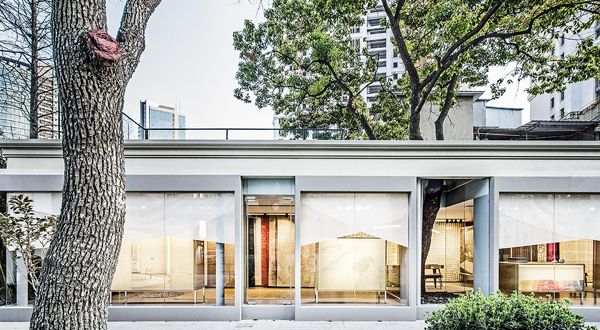 NEWS
Tai Ping prepares for tomorrow
CHINA, Shanghai. The next few years will see a number of developments at custom carpet specialist Tai Ping, as it strives to deliver a higher level of service to its clients. The first of these changes is the o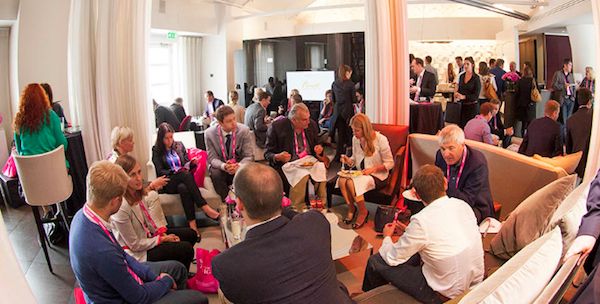 SUPERYACHT DESIGN WEEK
A design event tailored to you
Everyone is getting busier by the day, but it's madness if you and your colleagues can't spend just one day at this year's incredible three day SuperyachtDESIGN Week event.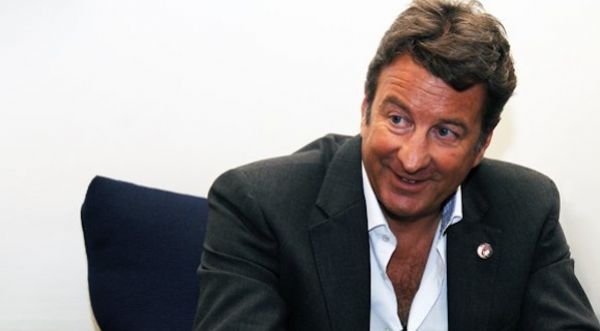 SUPERYACHT DESIGN WEEK
SYDW 2014 Speaker Spotlight: Florin Baeriswyl
CEO of Dai Design, Florin Baeriswyl is on a campaign to bring together the elements of design, architecture and identification. He will be speaking at SuperyachtDESIGN Week on the third and final day.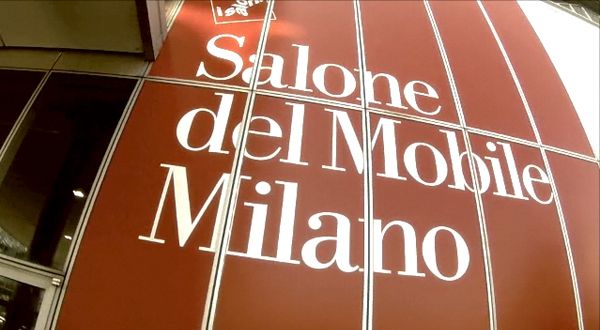 EVENTS
Walking with the designer in Milan
ITALY, Milan. The next issue of SuperyachtDesign, Q19, will deliver a fresh perspective, along with the latest news, on the 2014 Milan Furniture Fair, which came to an end on 13th April.
Categories
Products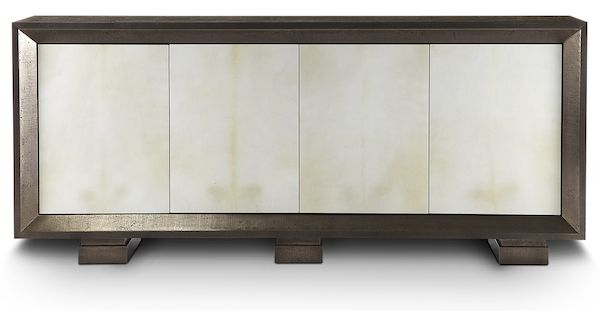 Davidson's latest piece, the side cabinet Balthazar, features a unique pitted bronze finish and four doors wrapped in vellum, and perfectly encapsulates Davidson's chic aesthetic. More
Concepts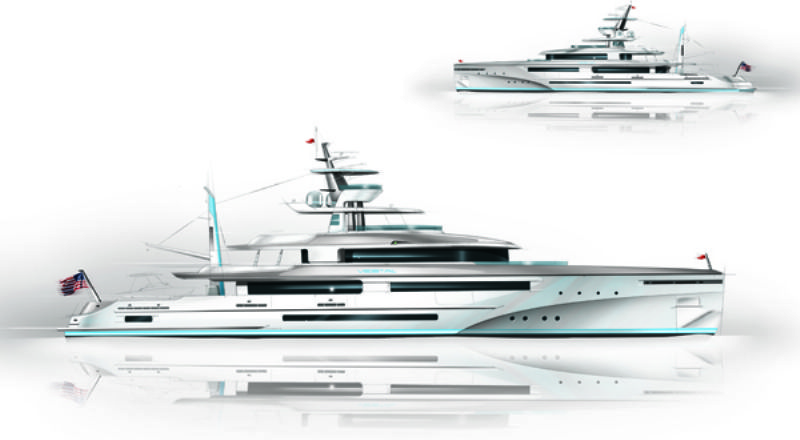 Setzer Yacht Architects dedicated most of 2013 to developing a new range of designs to present to the market this year. The purpose being to breathe new life into older, long-standing yacht categories, such as those typically found in the US market. Ward Setzer talks us through the studio's 52m Vestal Explorer concept. More
Sign up for a competitive portfolio package to keep yourself informed and ahead of the competition.
Our latest issue is packed with interviews, design trends and opinion from those in the know.