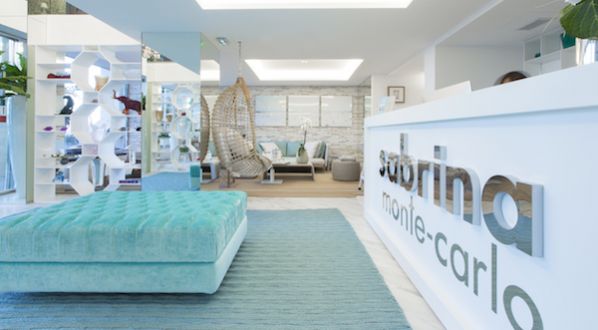 NEWS
New headquarters for Sabrina Monte-Carlo
Luxury interior design studio Sabrina Monte-Carlo opens a new headquarters in Monaco.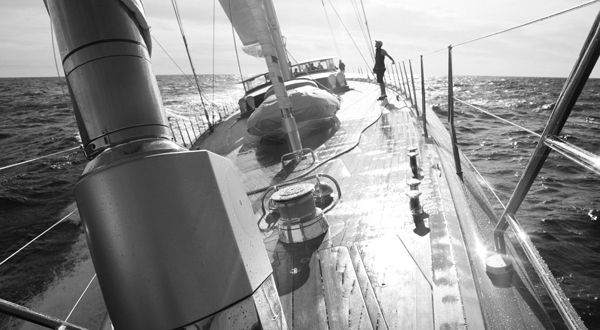 YACHT
Sailing on Wisp
Earlier this week SuperyachDesign joined the crew of 47.6m sailing yacht Wisp for a day of sailing in Palma de Mallorca. Delivered this year by Royal Huisman, we speak to the build team and designers behind thi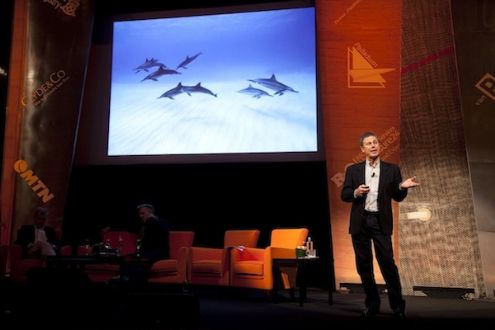 EVENTS
Innov*8 at the Global Superyacht Forum
Last month, the Global Superyacht Forum unveiled its newest addition to the programme: Innov*8. This sessions gives eight companies four minutes to present their innovative idea for the superyacht industry.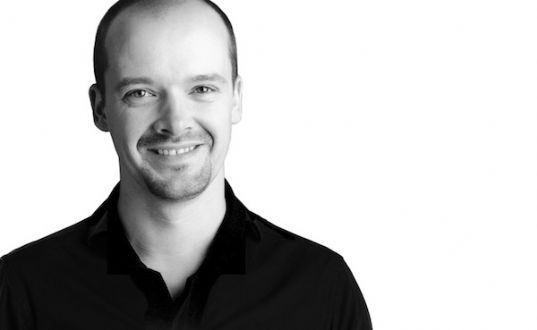 EVENTS
Global Superyacht Forum Speaker Spotlight: Andrew Thomas
Andrew Thomas, co-founder and Creative Director of Inaria, is participating in the BV80 Case Study keynote session at this year's Global Superyacht Forum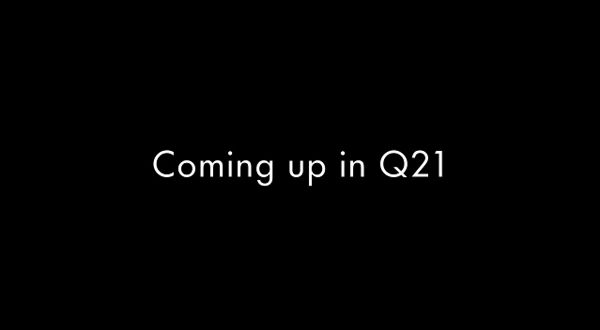 NEWS
Q21 sneak peek
Next month will see the release of SuperyachtDesign Q21, which provides the latest news, opinions and interviews from the world of yacht design.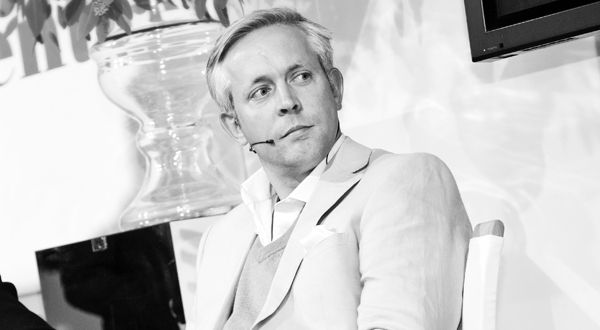 EVENTS
Creative director of Eidsgaard Design to speak at GSF
Ben Harrison, creative director of Eidsgaard Designs, is participating in the BV80 Case Study on day three of this year's Global Superyacht Forum.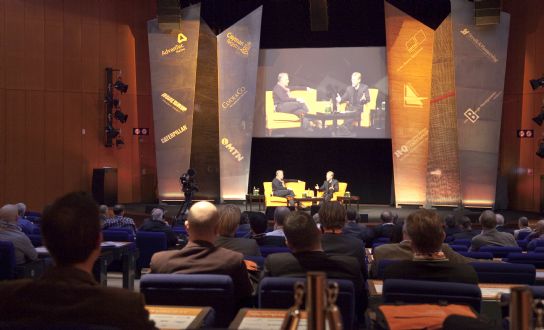 EVENTS
Why attend the Global Superyacht Forum: Designers
The programme for this year's Global Superyacht Forum strives to not just educate, but also inspires designers with key industry players and interactive experiences.
Categories
Products
Inspired by Northumbria's landscape and heritage, the Hadrian console from designer Fiona Barratt-Campbell is structural, solid and entirely unique. More
Concepts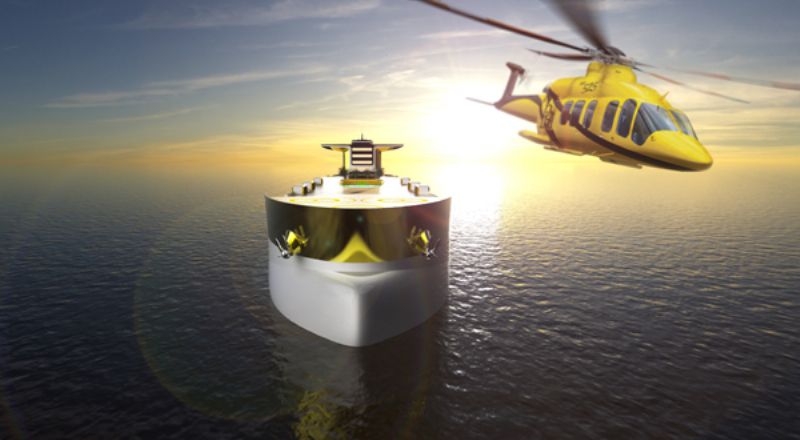 By far the largest concept we've ever received, the latest design to come from Motion Code: Blue is 280m Imāra, based on a Suezmax tanker platform. More
Sign up for a competitive portfolio package to keep yourself informed and ahead of the competition.
Our latest issue is packed with interviews, design trends and opinion from those in the know.