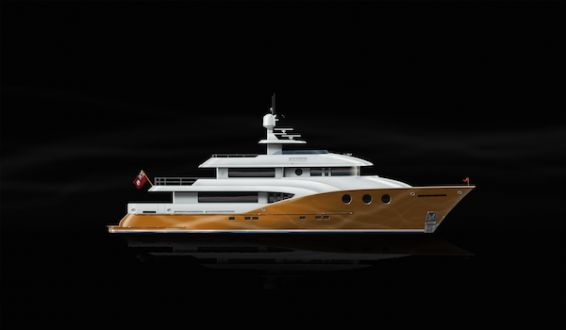 YACHT
Seeking simplicity
While media attention may often centre on the largest yachts, US designer Nick Boksa of Boksa Marine Design is enticing new owners with a new 38m concept series that offers a simplified experience, matching the expectations of a growing client segment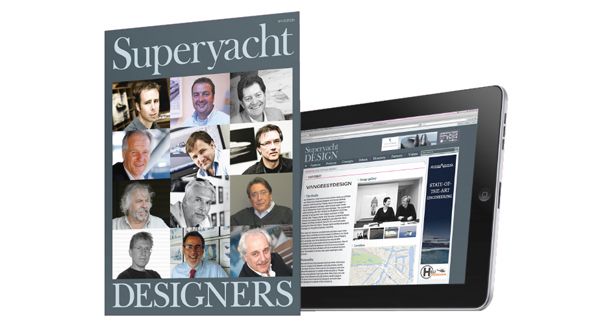 NEWS
The evolution of SuperyachtDesign
UK, London. The launch of the SuperyachtDesign brand in 2009, gave us the perfect foundation to deliver the best design related content to the market. Today sees the launch of a new annual supplement and search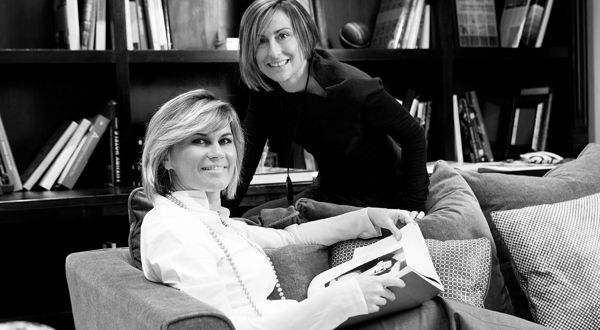 NEWS
A room with a view
UK, London Bridge. Italian design studio FM – Architettura d'Interni has worked on a number of high profile projects on land and a handful on sea, with its latest project involving the design of the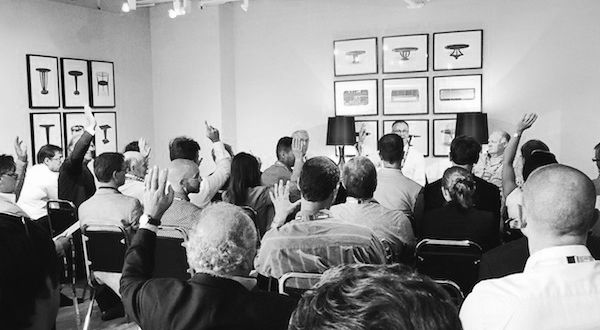 SUPERYACHT DESIGN WEEK
The cost of crew in design
SuperyachtDESIGN Week 2014 saw designers gather to debate those crew-focused regulations they feel are barriers to design and discuss how to better take the role of crew into account when it comes to the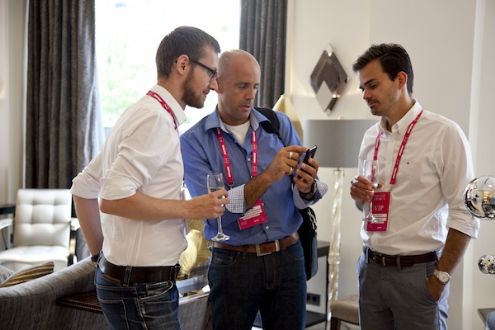 SUPERYACHT DESIGN WEEK
Showroom Partners Passport Winner!
At the end of a busy week filled with PR and news updates, following the unprecedented success of SuperyachtDESIGN Week, we are pleased to be able to announce the winner of the Showroom Partners Passport Compet
SUPERYACHT DESIGN WEEK
Another successful year for SYD Week
Last week saw over 450 guests attend SuperyachtDESIGN Week over the course of the three-day event. From leaders in design and naval architecture to builders and suppliers, Design Centre, Chelsea Harbour was ali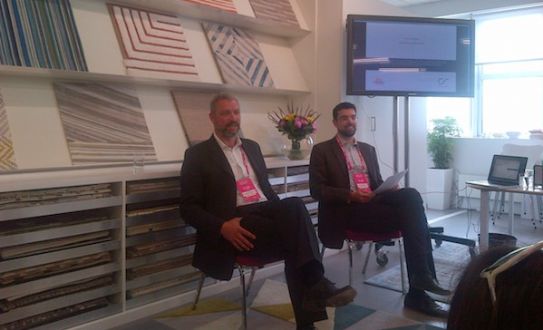 SUPERYACHT DESIGN WEEK
Final day of SYD Week off to an inspiring start
The final day of SuperyachtDESIGN Week kicked off with a keynote presentation that carried through a theme of innovation into the afternoon, incorporating a Q&A with new names in the industry and breako
Categories
Products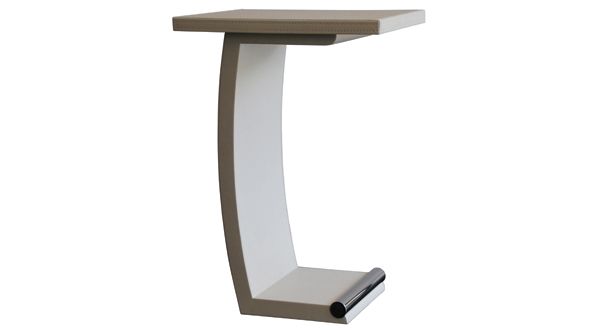 UK, London. The latest piece to come from J. Robert Scott is a table called @Table designed by founder and president of the firm Sally Sirkin Lewis. As the name suggests, the latest piece was designed to accommodate a laptop or tablet and features a 90-degree swivel top. More
Concepts
MONACO. Featured in SYD Q19, X-Kid Stuff is a 90m concept by Pastrovich Studio. It falls under the Parkour Class, one of four categories that the studio uses to provide its clients with a clear 
idea of what their project will encompass based on specific criteria. Here, principal designer Stefano Pastrovich explains the thinking behind the design. More
Sign up for a competitive portfolio package to keep yourself informed and ahead of the competition.
Our latest issue is packed with interviews, design trends and opinion from those in the know.