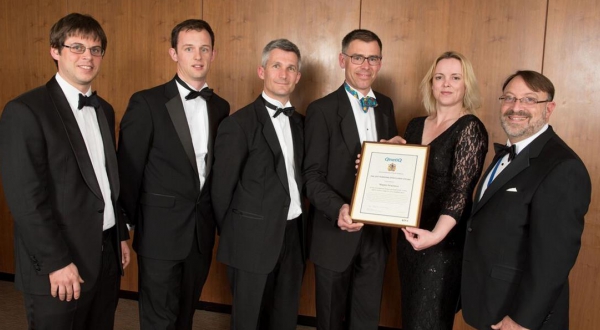 TECHNOLOGY
Magma Structures awarded for innovation
The Plymouth-based composite specialist, Magma Structures, has received numerous awards for its work on the innovative rigging system for sailing yacht 'A'
EVENTS
Clerkenwell Design Week 2016
Clerkenwell Design Week returns for its seventh year from 24-26 May 2016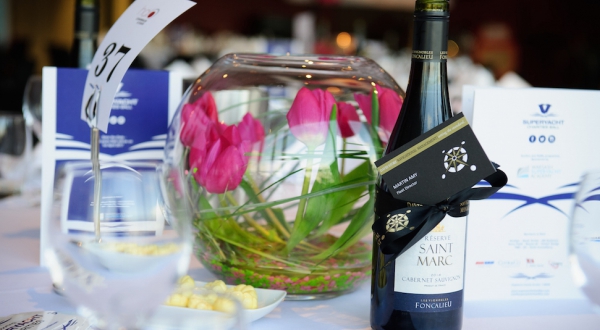 PEOPLE
Giving back
At the Superyacht Charities Ball 2016 it was announced that the group had officially become a charitable foundation.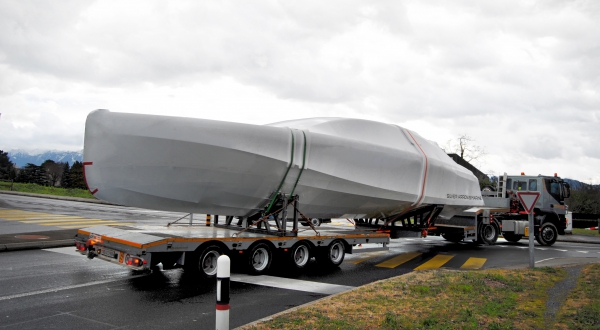 NEWS
Arrow 460 Grandturismo due to launch
Silver Arrows Marine prepares to launch the first Edition 1 model of its Arrow 460 Grandturismo this year.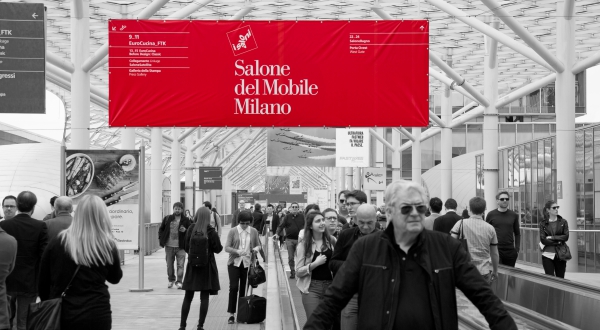 EVENTS
Salone del Mobile: Trend Report
Salone del Mobile came to an end on Sunday with more than 300,000 professional visitors from over 160 countries having attended the furniture fair to cast their eyes over the latest products on show.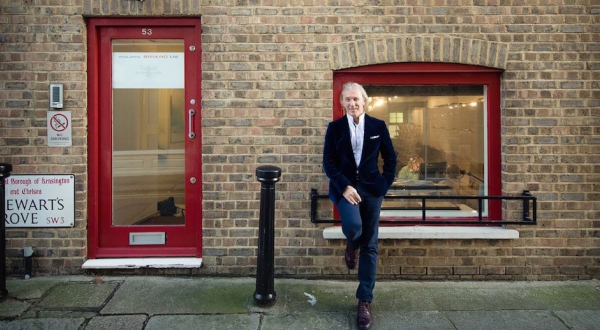 MATERIALIST
Going from strength to strength
Glass is becoming an increasingly popular structural material thanks to compounding techniques, which guarantee its strength.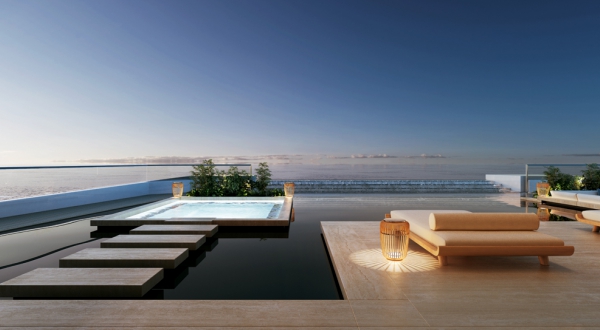 SPACE
Focusing on space
Morphing platforms and multi-use spaces are features likely to grow in popularity, as they provide owners with more than one option for a particular space. But what other ideas could make the superyachts of tom
Categories
Products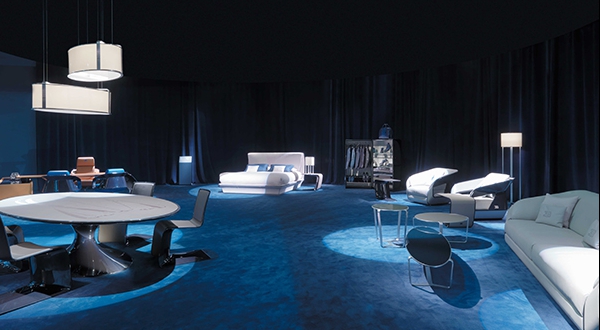 During Salone del Mobile 2016, Bugatti, the renowned supercar manufacturer, unveiled its new furniture line, the Bugatti Home Collection. More
Concepts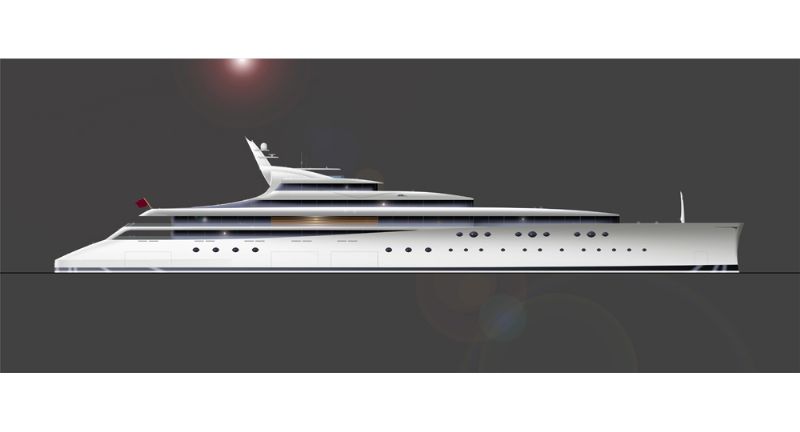 Ivan Erdevicki creates a 135m motoryacht with a beam of 19m making her the largest concept to come from ER Yacht Design. More
Sign up for a competitive portfolio package to keep yourself informed and ahead of the competition.
Our latest issue is packed with interviews, design trends and opinion from those in the know.