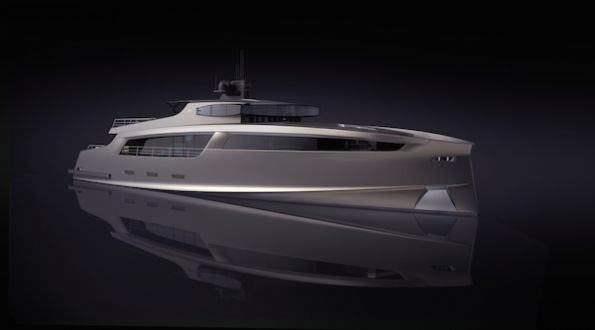 YACHT
Esenyacht's next step
Kadir Esen, CEO of Turkish yard Esenyacht, and designer, Ted Mannerfelt from Mannerfelt Design Team, tell SYD about Taurus, the yard's first motoryacht.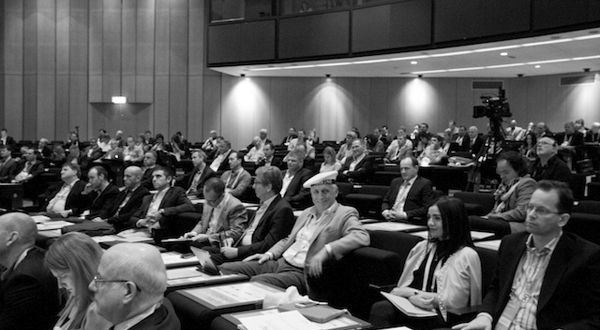 EVENTS
Attention all innovators!
The Superyacht Group has developed a brand new session on day two of this year's Global Superyacht Forum designed to give the floor to eight clever ideas or innovations that are likely to shape the future.
NEWS
SOLIDWORKS allows designers to focus on designing
London, UK. The latest version of the SOLIDWORKS 3D design software removes many of the geometric complications from the design process
NEWS
Comanche hits the water
This week saw the launch of Hodgdon Yachts' 30.5m pre-preg carbon fibre racing yacht Comanche, designed by VPLP Design together with Guillaume Verdier Design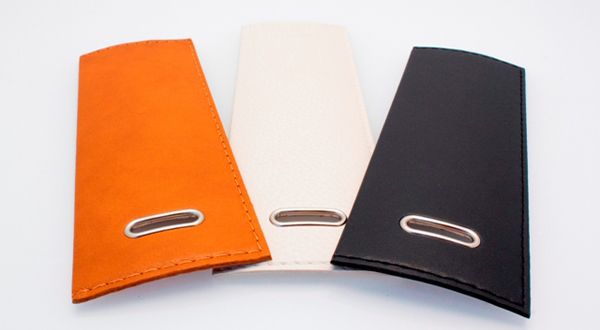 NEWS
Oceanair launch new designer collection
UK, Chichester. Oceanair, the marine blind specialist, has launched a new Designer Collection and a new Homeworks system called RadioRA2.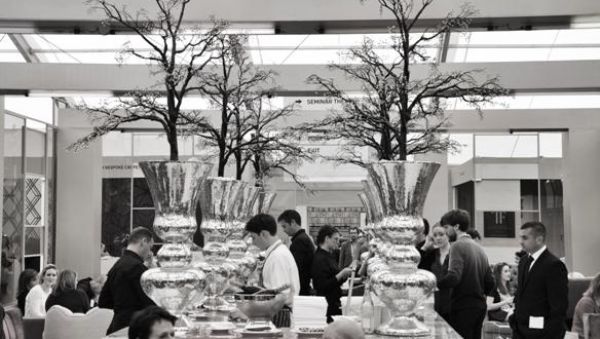 EVENTS
Deconstructing Decorex
UK, London. SuperyachtDesign.com spoke to some of the exhibitors at Decorex International to gain insight on how this year's show compares to the 2013 edition of the interior design trade show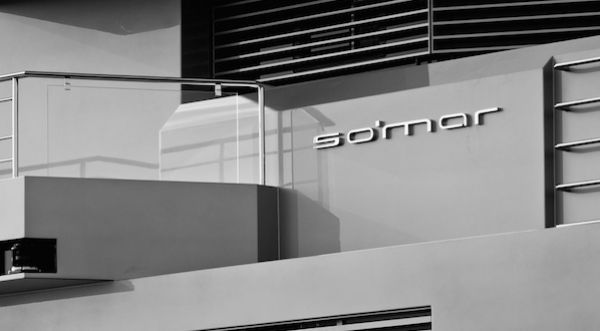 PEOPLE
Seduced by So'Mar
The 37.9m So'Mar, launched earlier this year by Tansu Yachts, is a yacht that breaks quite a few superyacht moulds. Her unusual design caught the attention of Mehmet Asatekin, professor and head of Industri
Categories
Products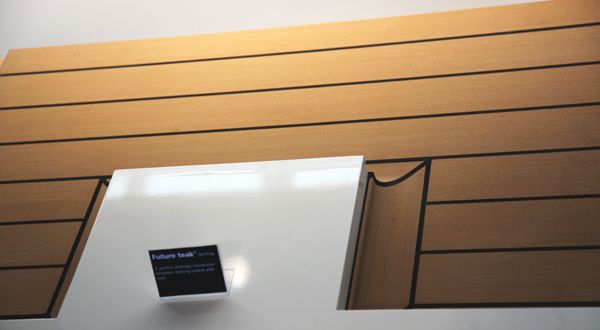 THE NETHERLANDS, Hendrik Ido Ambacht. In February of this year we reported on Bolidt's 50th anniversary. In celebration of this milestone, SuperyachtDesign was invited to visit its headquarters just outside Rotterdam. More
Concepts
At 114m, Endurance is the result of a collaboration between yacht design team EDGE and Dykstra Naval Architects, Steve Howard Consulting, Mark Berryman Design, Moore Yacht Design and Captain Lars van Dinther. More
Sign up for a competitive portfolio package to keep yourself informed and ahead of the competition.
Our latest issue is packed with interviews, design trends and opinion from those in the know.