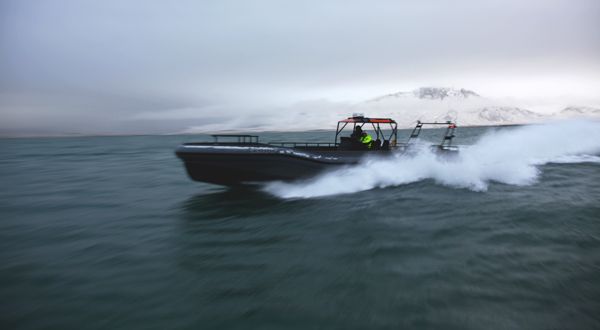 TENDERS AND TOYS
A new breed
ICELAND, Reykjavík. Established in 2005, Rafnar has developed a new hull design called the OK Hull. SuperyachtDesign headed to the shipard's headquarters in Reykjavík to learn more about the platform and its new 10m and 12m boat designs.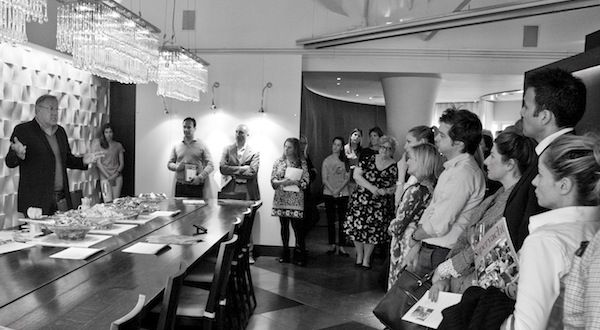 EVENTS
SuperyachtDESIGN Week preview evening announced!
This exclusive evening is a unique opportunity to discuss SuperyachtDESIGN Week 2015 and the newly launched SuperyachtDESIGNERS portfolio.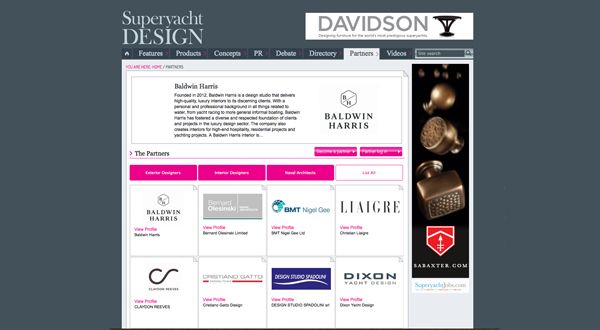 NEWS
Let the search begin
UK, London. SuperyachtDesign is proud to announce that the digital platform, which forms part of SuperyachtDESIGNERS, is live.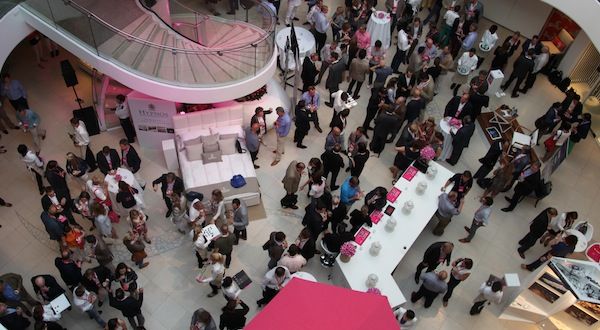 EVENTS
SuperyachtDESIGN Week returns in 2015!
UK, London. Calling all creatives! SuperyachtDESIGN Week, the go-to event for superyacht and design visionaries, is returning this summer from 23 – 25 June 2015.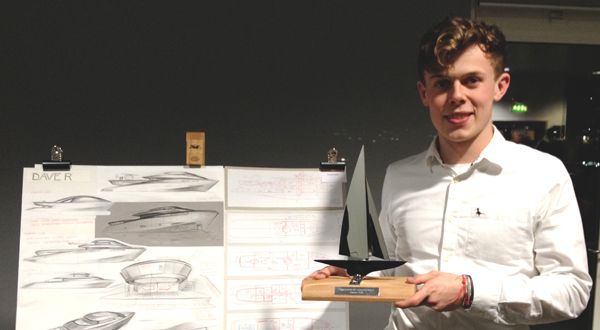 EVENTS
Winner of SuperyachtUKs Young Designer Competition announced
UK, London. The winner of SuperyachtUK's Young Designer Competition was announced yesterday at the London Boat Show in front of a packed room of industry experts and designers.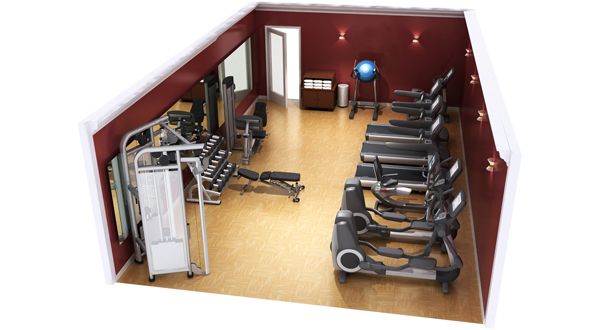 NEWS
Gym Company Marine release CAD blocks
UK, Bath. Gym Company Marine has released CAD blocks to assist designers when forming the general arrangement for a new build or refit project.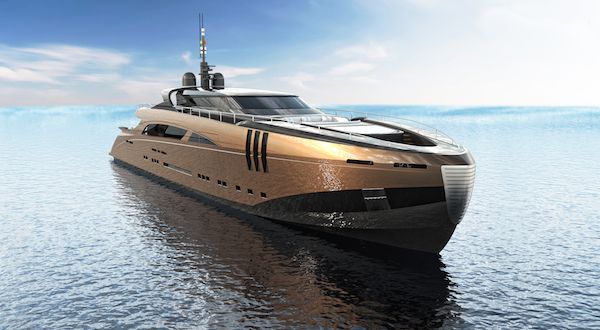 STUDIO
Breaking no rules
SuperyachtDesign speaks to Federico Fiorentino of the eponymously named design studio about the studio's form language, its newest concept The Belafonte and why yacht designs don't need to be re
Categories
Products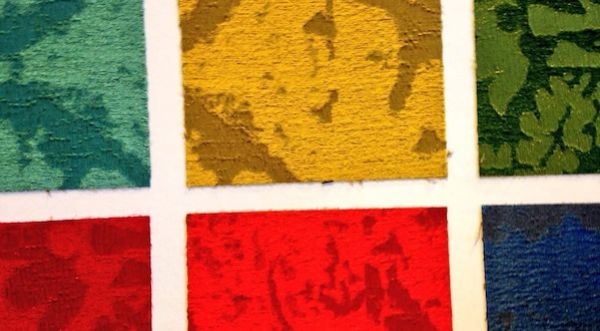 UK, London. Italian textile studio Rubelli has launched its newest collection, one that experiments with bold colours, new weaves and does what the company does best, reinterprets the past. More
Concepts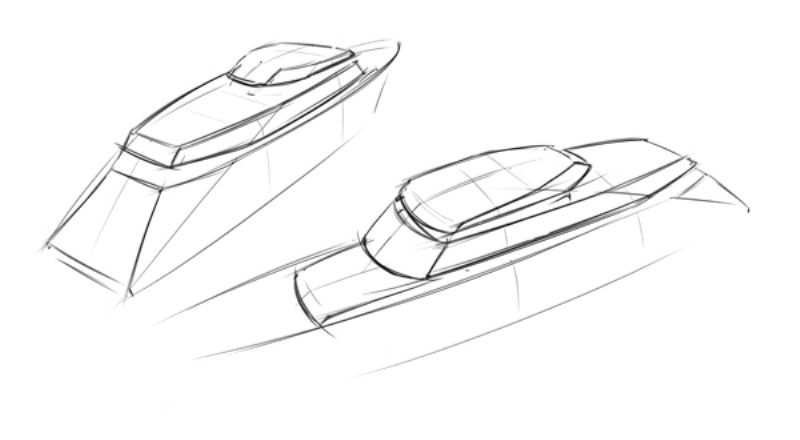 Robert Star's Nouveau concept is the result of a collaborative effort with Feadship and Delft University of Technology. The recent graduate explains the thinking behind the project which breaks away from the trend for floor-to-ceiling windows. More
Sign up for a competitive portfolio package to keep yourself informed and ahead of the competition.
Our latest issue is packed with interviews, design trends and opinion from those in the know.