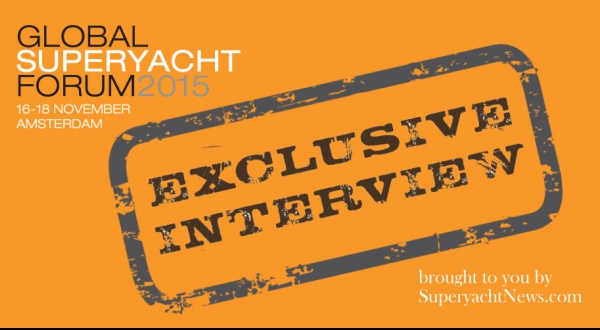 MATERIALIST
How new materials are pushing design
Following the opening keynote at the Global Superyacht Forum on Tuesday morning entitled Next Generation Projects, Thys Nikkels discusses the freedom that comes with using modern technology and materials, such as composites, to realise a design.
The complications of composite
The Next Generation Projects session at the Global Superyacht Forum focused on composite construction, citing its many benefits but also the obstacles it faces.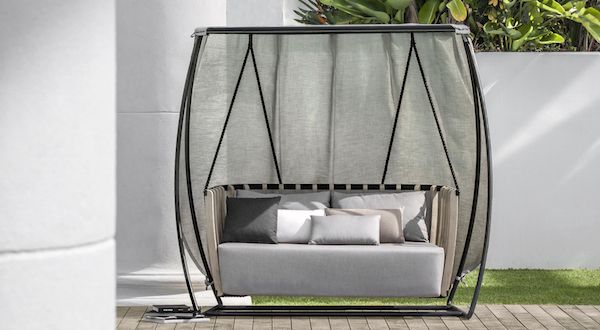 Swing
Patrick Nourget speaks to SuperyachtDesign.com about his collaboration with Ethimo and the new Swing collection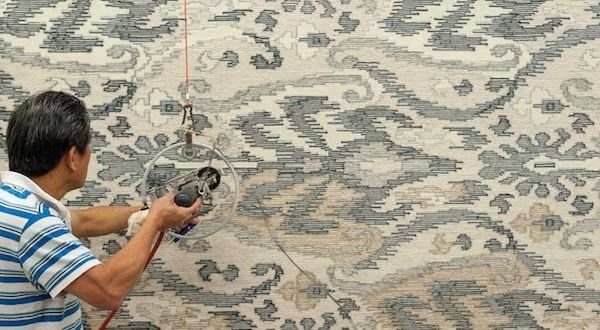 Tactile textiles
Scott Group Custom Carpets has launched a new nine-piece luxury carpet collection for the superyacht market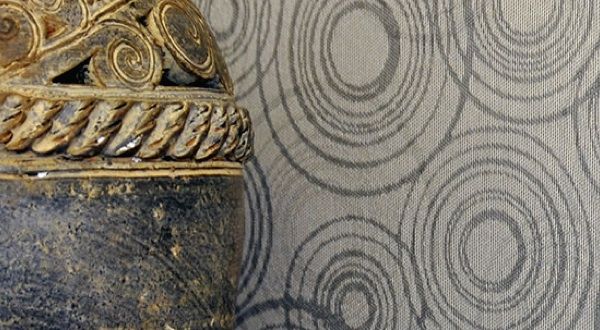 Changing perceptions
Ilorom founder, Wanda Miglus, talks to SuperyachtDesign.com about the inspiration for her designs and what the future holds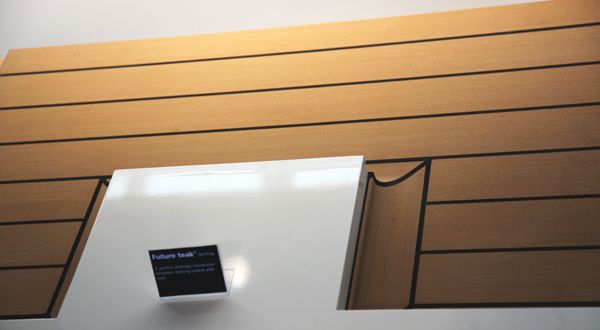 The Bolidt Experience
THE NETHERLANDS, Hendrik Ido Ambacht. In February of this year we reported on Bolidt's 50th anniversary. In celebration of this milestone, SuperyachtDesign was invited to visit its headquarters just outside Rotterdam.
AWD announce a new leather collection
MONACO. Andrew Winch Designs (AWD) and Italian leather specialist Foglizzo launch new leather range...
Highlighting the pattern
UK, Cuxton. On a recent visit to hand-printed fabric specialist Marina Mill, SuperyachtDesign was shown the glowing qualities of its latest Extex brand, Solar.… More
GSF 2013 Speaker Spotlight: Jan Wurm
SuperyachtDesign speaks with Associate Director at Arup, Jan Wurm ahead of his appearance at the Global Superyacht Forum.… More