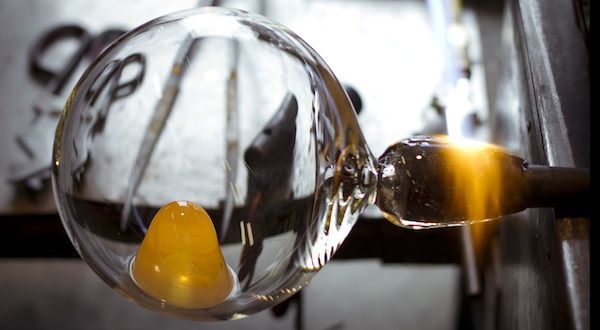 LIGHT
Beautiful Bocci
Canada is not a country traditionally associated with glass blowing but Vancouver-based Bocci has been building a reputation for its striking hand-blown glass lighting since 2006. SYD spoke to creative director Omer Arbel about the company and what makes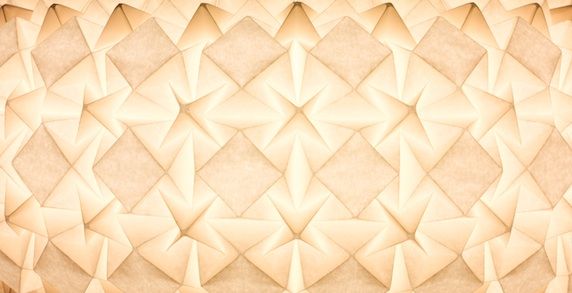 Seeing the Light
Founded 18 years ago by Israeli husband and wife team Ayala Serfaty and Albi Serfaty, Aqua Creations Lighting &amp Furniture Atelier has pioneered the use of handcrafting techniques and advanced lighting&nbsptechnology to cr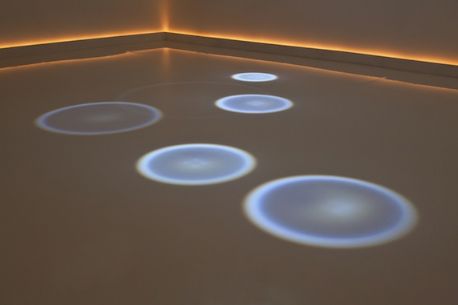 Falling Light
For the third consecutive year, Swarovski Crystal Palace was a sponsor of Design Miami and exhibited the Falling Light installation in collaboration with London-based art and design talent, Troika...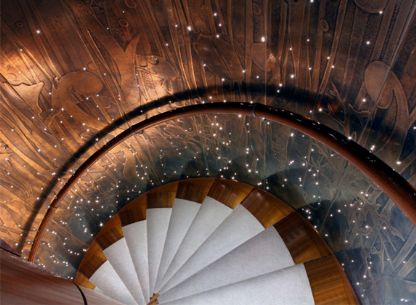 Blind Date Mood Lighting
In their first superyacht project, Keech Green have collaborated with Light and Design Associates to create an impressive lighting concept for Hessen's Blind Date using Lutron technology...
Categories
Products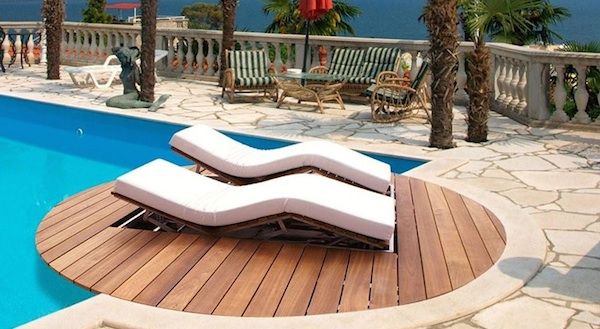 V-Technology Innovators has created three products to resolve deck and tender launch conundrums More
Concepts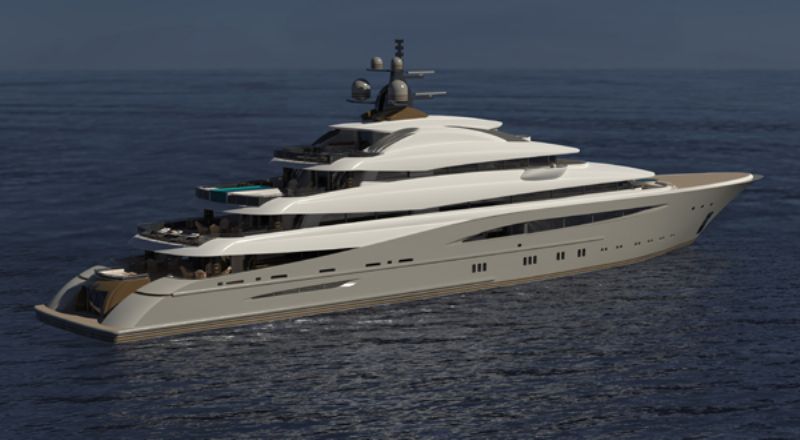 Malibu is an 87m motoryacht concept by Christopher Seymour Design, which is based on an existing German shipyard's platform.… More
We provide an overview of the design sector and reveal how the market has developed over the past six years.
The ultimate studio guide, this portfolio presents key projects, ideas and the personalities behind leading superyacht design studios.
Our latest issue is packed with interviews, design trends and opinion from those in the know.