Nov 09, 2012
Q13 out this week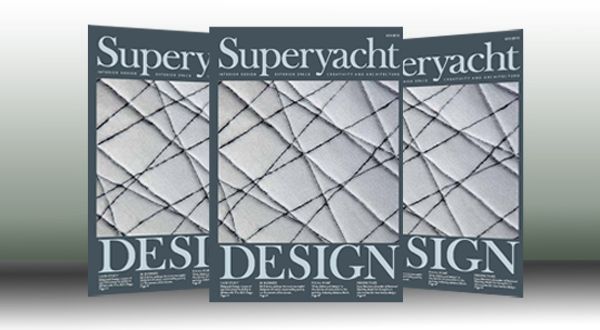 As 2012 draws to a close, the last
SuperyachtDesign
of the year, Q13, offers the last of the year's project and studio news from around the globe, presenting news, products and concepts that will influence the approaching year.
The issue opens with Guest Suite articles from Peter Buescher, Hugh Garforth-Bles and Carlo Tonarelli, offering interesting insight into different sectors of the industry's design sphere.
The impressive array of new builds on display at Monaco Yacht Show this year left us spoiled for choice for Top Yacht and it was impossible to pick just one vessel. As a result, this issue we walk through the interiors of six show-stopping superyachts (
Stella Maris, Better Place, Lady Petra, Hamilton, Darlings Danama
and
Mogambo
) while in the company of the yacht's designers. We also take a look at the Fendi Casa-branded interior aboard Lady Lara with Raffaella Vignatelli in Owner's Brief.
Events-wise, the last couple months were jam-packed. Q13 showcases the winner and runner-ups of the 2012 Awlgrip Challenge, as well as summarises the second SYD Summit of the year and the
SuperyachtDesign
seminar at Decorex.
Polly Sturgess of Pod Interior Style talks to us about the lounge spaces the company has worked on and Adriana Monk shares her views on car and yacht design in Focal Point. Ed Dubois tells us about his approach to leadership and design in In Business and we pay a visit to the design studio behind 77m Tango, Eidsgaard Design.
Design Debate questions designers on their thoughts on production versus custom tenders, Henk De Vries takes the hot seat in Rapid Fire and we explore the secret to successful exterior furniture design in Perspectives. Looking forward to what might inspire 2013, we track the developments in lighting products over the past year in Mood Board and finally in Concepts, you can expect the usual innovative designs, this time from the likes of Newcruise Yacht Projects &amp Design, Aeronautica Industries, Bury Design, Moore Yacht Design, Paolo Giordano Yacht Design, Scott Henderson and Nauta Yacht Design.
Subscribe now to receive your copy.
326898
Categories
Products
Inspired by Northumbria's landscape and heritage, the Hadrian console from designer Fiona Barratt-Campbell is structural, solid and entirely unique. More
Concepts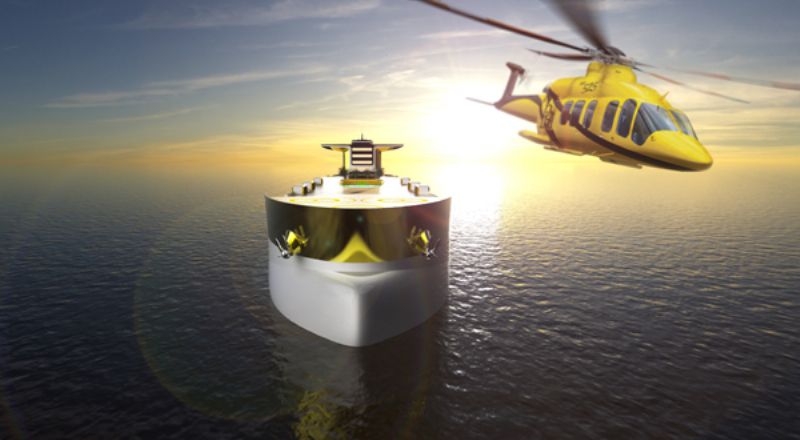 By far the largest concept we've ever received, the latest design to come from Motion Code: Blue is 280m Imāra, base… More
Sign up for a competitive portfolio package to keep yourself informed and ahead of the competition.
Our latest issue is packed with interviews, design trends and opinion from those in the know.