Nov 08, 2012
Philippe Starck to deliver closing Keynote speech at GSF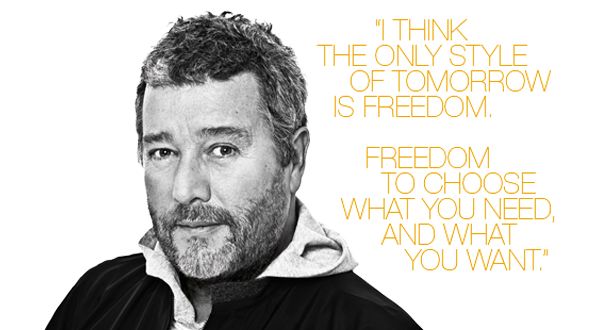 &nbsp
THE NETHERLANDS, Amsterdam. World renowned lifestyle engineer and unconventional architect, Philippe Starck has agreed, after several years of invitations, to take to the stage at the 2012 Global Superyacht Forum, to share his unique perspectives and visions for the superyacht world.
&nbsp
Having worked on a variety of large and small yacht projects, many of which have challenged the norm and brought new thinking to the industry, Starck has recently made his mark on our industry through his inspiring relationship with Steve Jobs on the M/Y
Venus
, built by and under going sea trials with Feadship.
Following his brilliant creativity and the rare style applied to M/Y
A
, built by Blohm &amp Voss, Starck has always been on our list to speak at any of our conferences and a recent conversation has now confirmed that he will appear on the afternoon of the 14th November, for a brand new closing Keynote session. As a man that is more a global brand, with a mind that inspires and challenges the ordinary, this closing keynote is likely to deliver the prefect end to a conference that is focused exclusively in future thinking.
As one of his famous quotes states "
I think the only style of tomorrow is Freedom… Freedom to choose what you need and what you want
", this resonating comment is the perfect mantra for owners and designers of the next generation of yachts. If you would like to register to attend the Global Superyacht Forum, or would just like to attend the final day on the 14th, please contact
suzie@superyachtevents.com
.
Related Links:
Philippe Starck -
company profile
Superyacht Events -
website
616785
Categories
Products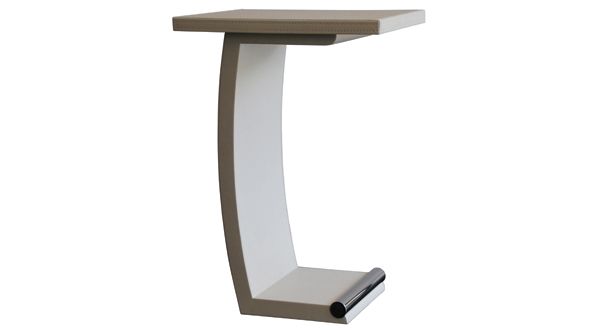 UK, London. The latest piece to come from J. Robert Scott is a table called @Table designed by founder and president of the firm Sally Sirkin Lewis. As the name suggests, the latest piece was designed to accommodate a laptop or tablet and features a 90-degree swivel top. More
Concepts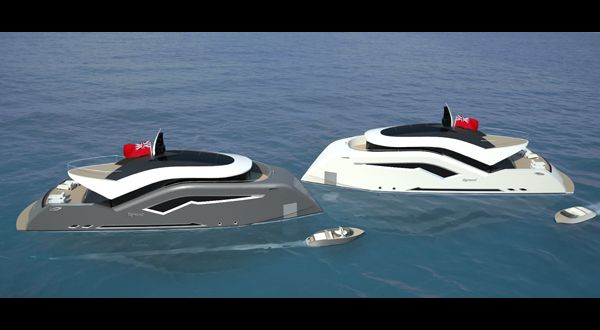 Working together with naval architects BMT Nigel Gee, Sigmund Yacht Design has conceived a 35m yacht called Ulfberht, named a… More
Sign up for a competitive portfolio package to keep yourself informed and ahead of the competition.
Our latest issue is packed with interviews, design trends and opinion from those in the know.