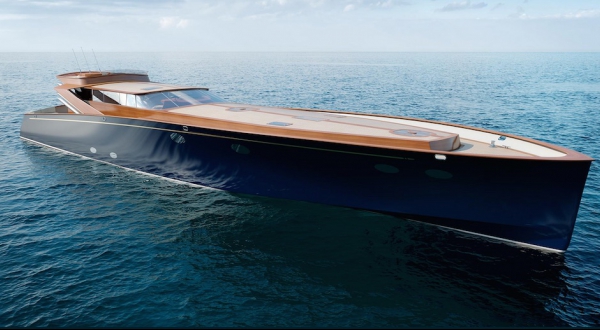 YACHT
A collector's item
Rapsody's latest concept delivers the same retro-hit of style and grace as Spirit Yachts' P100, but do these examples of form over function have a place in today's demanding superyacht world?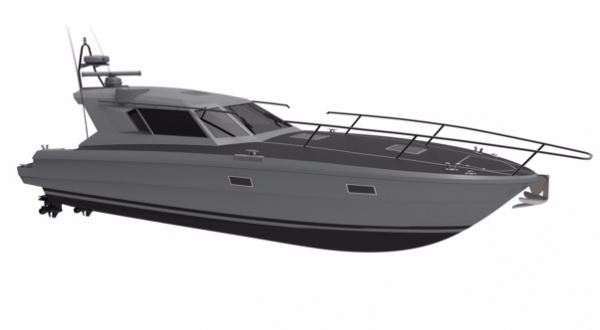 NEWS
The Ferretti Navy
In the wake of the Mediterranean region's migrant crisis, the Ferretti Group has been contracted to design and build a range of patrol vessels to help police Italy's coastline.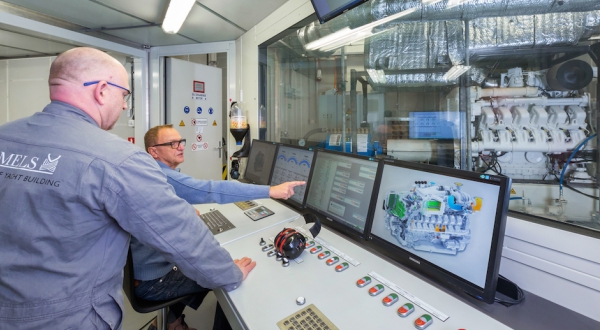 TECHNOLOGY
Amels reaches Tier III milestone
Amels claims to have become the first Dutch shipyard to successfully reach IMO Tier III compliance for NOx reductions by developing a custom engineering solution.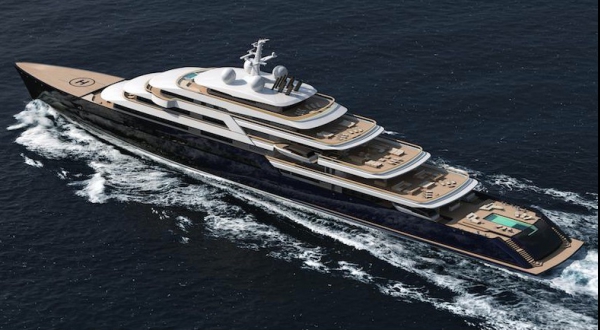 YACHT
Gleam
Nauta Yachts, led by Mario Pedol, has launched the 165m Gleam project hoping to follow on from the success of Azzam in 2013.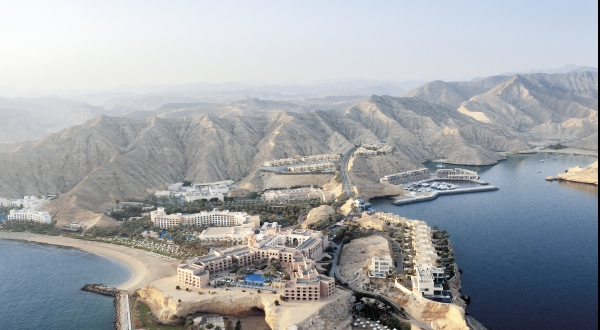 NEWS
Dickie Bannenberg on designing for Oman
Only 20 minutes from Muscat lies Barr Al Jissah, a secluded luxury development and marina. Applying their distinct superyacht style to the residential world for the first time, Bannenberg & Rowell will be d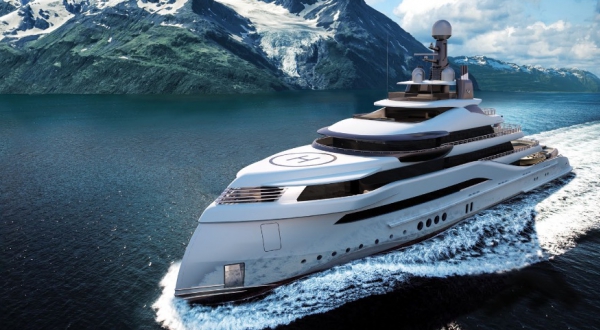 YACHT
Birds of a feather
Hawk Yachts has launched two new explorer concepts in addition to its original 103m offering, the Sea Hawk.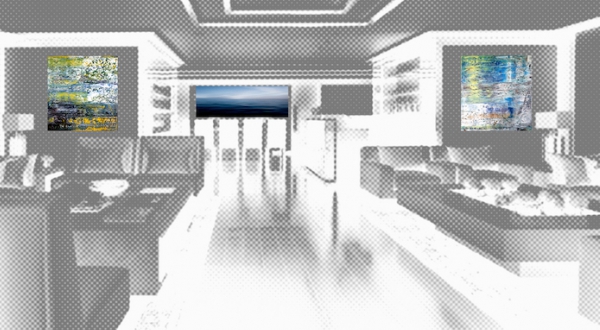 NEWS
KRD joins forces with Tilman Kriesel Art Advisors
Katharina Raczek Design teams up with Tilman Kriesel Art Advisors to deliver unique works of art on its superyacht projects.
NEWS
Bang & Olufsen renews partnership with Sunseeker
Luxury audio and AV manufacturer Bang & Olufsen renews its partnership with Sunseeker.… More
NEWS
A disruptive collaboration
Vikal International, together with Rafnar Shipyard, has announced an agreement for the use of the Iceland-based shipyard's OK Hull technology on future Vikal projects. … More