EVENTS
Renault's designs for life
For the first time this year, the major sponsor of Clerkenwell Design Week was Renault. Alongside models of their latest cars, the French automotive manufacturer are presenting a series of concept cars that explore the idea of designs for life. SYD
SUPERYACHT DESIGN WEEK
Focus on 2015
Now in its third year, SYDW has a number of exciting new additions to the programme.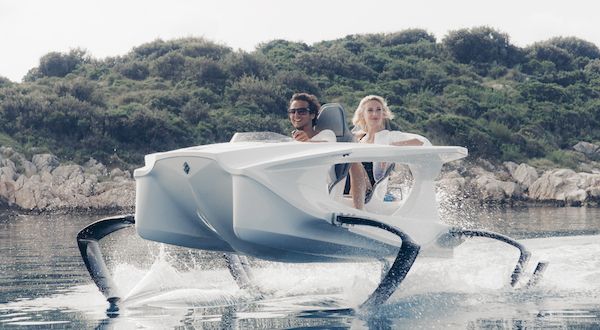 TENDERS AND TOYS
Toy Story 3
Quadrofoil has launched the first in its range of fully electric hydrofoils and will be launching the second this quarter
EVENTS
Promoting well-being
Following a panel discussion on day one of London's Clerkenwell Design Week that explored the idea of how design can affect well-being, SuperyachtDesign asks whether there is a need to design for well-being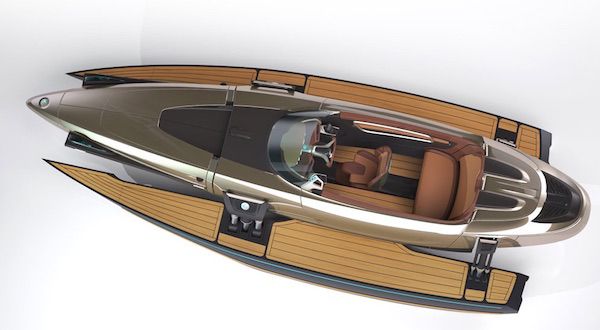 SUPERYACHT DESIGN WEEK
Showcase Spotlight: KORMARAN
In the second of our showcase spotlights, discover what SYDW guests will experience from KORMARAN's Artisan & Innovator Showcase.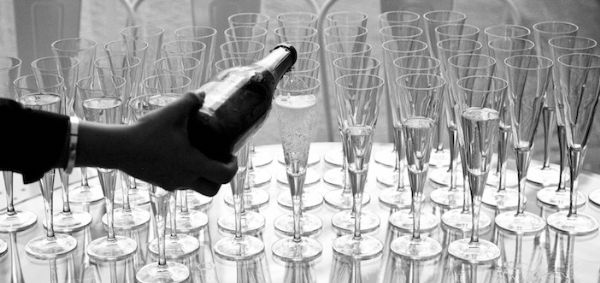 SUPERYACHT DESIGN WEEK
The SuperyachtDESIGN Week Soirées
SYDW is all about discussing, debating and innovating, but we also expect our guests to let their hair down over a glass of bubbles.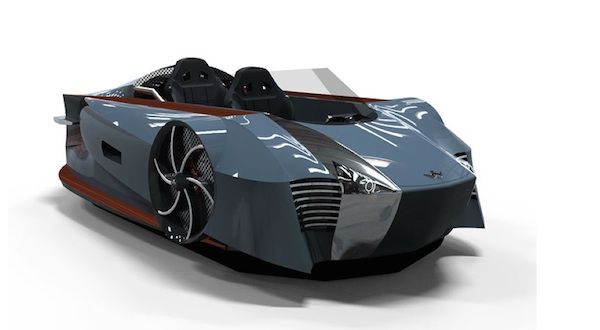 TENDERS AND TOYS
Toy Story 2
Mercier-Jones is set to launch its supercar/hovercraft hybrid vehicle. The Supercraft takes stylistic elements from some of the worlds favourite automobiles.
EVENTS
A new series of designs in May
With the last day of the May Design Series, we take a look at some the new products on show.… More
YACHT
Gulf Craft launches biggest project to date
At 47m, the Majesty 155 is the largest superyacht to come from Gulf Craft and represents a leap forward in engineering complexity and design solutions for the shipyard.… More