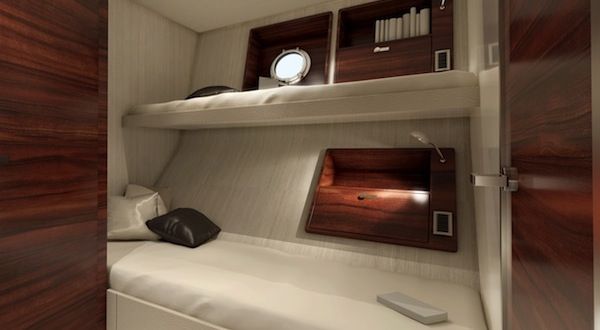 CREW
Room for improvement
We take a look at the Marine Guidance Note released by the MCA on the MLC's accommodation standards for large commercial yachts of 3000gt to less than 5000gt.
STUDIO
Model behaviour with Dubbelman Ridderkerk
Making yacht models can be traced back to the 17th century, but with advances in technology, model making today has become a high tech art. Erik Bisschops of Dubbelman Ridderkerk tells SYD about making miniatur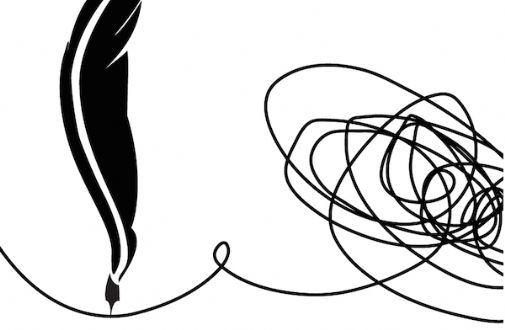 CREW
Crew at the drawing board
In issue 66 of The Crew Report, Trinity Yachts' Billy Smith admitted that crew should play a bigger role in a yacht's design. SuperyachtDesign hears from crew about what they would do with the responsibility.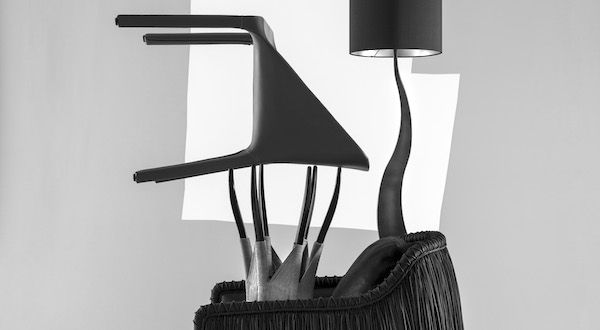 EVENTS
Design focus: Focus/14
London's Design Centre Chelsea Harbour is gearing up for Focus/14, which will see a dynamic programme that will bring together creative minds from across the globe and over 99 showrooms to share ideas and l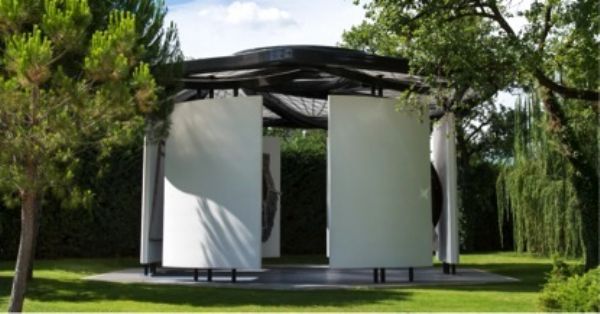 STUDIO
Making the impossible possible
New York, USA. Design studio Impossible Productions Ink has moved ashore for its latest project, an artistic collaboration set within a sculpture and minimalist art space in Le Muy, France.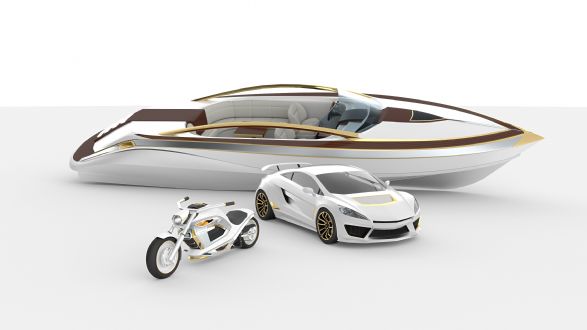 TENDERS AND TOYS
Zeus Twelve to build White and Gold project
Eduard Gray's new company puts the priority on delivering built products, starting with a trio of motorbike, car and tender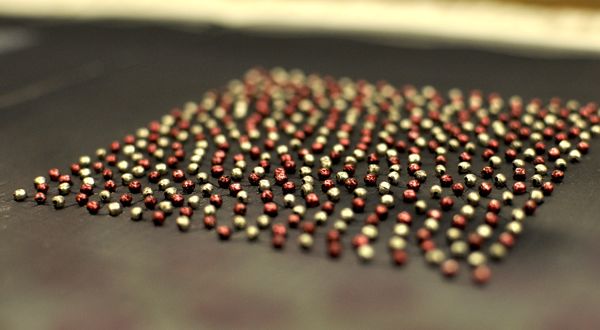 NEWS
Mood Board: Couture collection
UK, London. In SYD Q17 we presented a hand-embroidered fabric range called Couture by Fameed Khalique. It is one of many collections to come from the UK-based supplier, which has released additional fabrics as
REFIT
Out of this world
Towards the end of 2013, Benetti's 56m full-displacement motoryacht Galaxy entered Monaco Marine for what was meant to be a two-month refit. Seven months later she left the yard and Captain Luke Humphries explains how the … More
SPACE
Keys to charter design
Designing and building a custom superyacht is the height of personal expression and luxury. But when designing their dream yacht, should owners keep others in mind? SYD explores what design elements the best charter yachts have… More