NEWS
SOLIDWORKS allows designers to focus on designing
London, UK. The latest version of the SOLIDWORKS 3D design software removes many of the geometric complications from the design process
NEWS
Comanche hits the water
This week saw the launch of Hodgdon Yachts' 30.5m pre-preg carbon fibre racing yacht Comanche, designed by VPLP Design together with Guillaume Verdier Design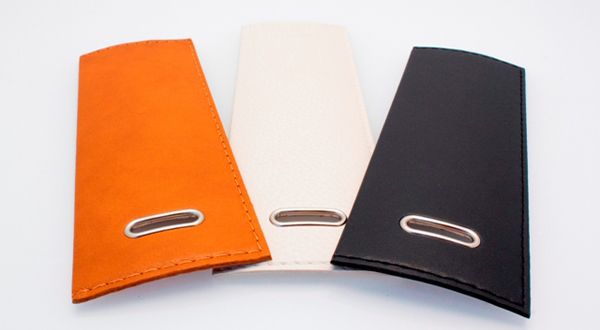 NEWS
Oceanair launch new designer collection
UK, Chichester. Oceanair, the marine blind specialist, has launched a new Designer Collection and a new Homeworks system called RadioRA2.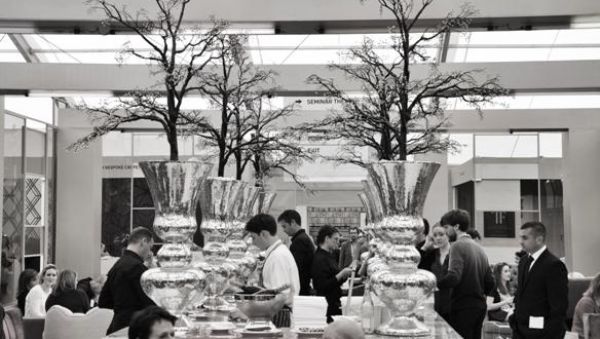 EVENTS
Deconstructing Decorex
UK, London. SuperyachtDesign.com spoke to some of the exhibitors at Decorex International to gain insight on how this year's show compares to the 2013 edition of the interior design trade show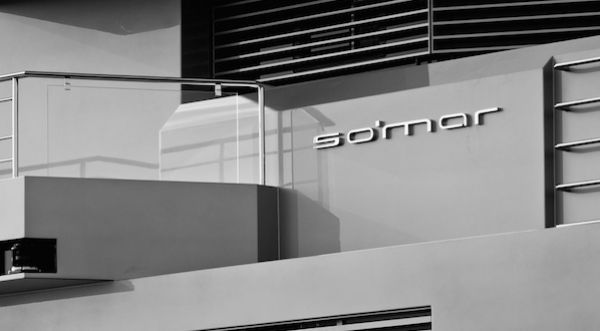 PEOPLE
Seduced by So'Mar
The 37.9m So'Mar, launched earlier this year by Tansu Yachts, is a yacht that breaks quite a few superyacht moulds. Her unusual design caught the attention of Mehmet Asatekin, professor and head of Industri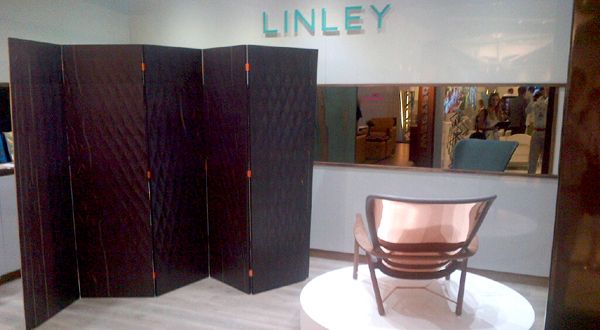 NEWS
Linley introduce new 'strategic investors'
During the presentation of its Silhouette chair, Quantum screen and finish samples this week at MYS, furniture design and manufacturer Linley has announced the introduction of new "strategic investors".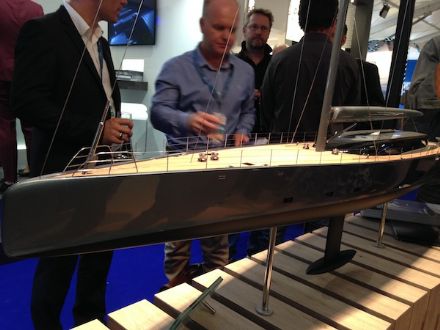 NEWS
Weapon of Fast Destruction
MONACO. Angela Audretsch sits down with Ed Dubois at the Monaco Yacht Show for an exclusive interview to learn more about the first of his designs to ever be called a "beast".
NEWS
Gresham Yacht Design announces 87m contract
UK, Hampshire. Gresham Yacht Design has announced an 87m new build contract, to be built by Yachtley Shipyard in Izmut, Turkey.… More
NEWS
Tai Ping to present new collection and carpet care program at MYS
MONACO. Custom carpet specialist Tai Ping offers a sneak peek at its latest Yacht Collection and reveals it will host a workshop as part of its new carpet care and refit program at the Monaco Yacht Show.… More