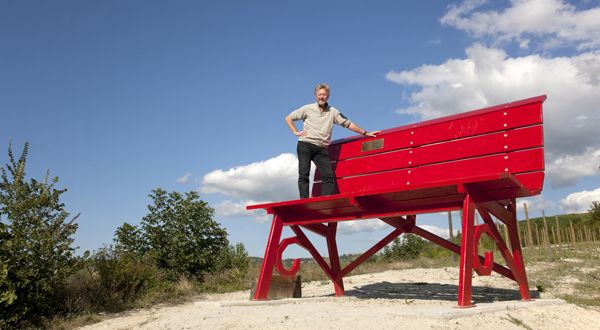 EVENTS
The Bangle angle
THE NETHERLANDS, Amsterdam. Following on from Philippe Starck's amusing yet revealing keynote speech at the close of the 2012 Global Superyacht Forum, this year it was the turn of guest speaker Chris Bangle, who injected a similar element of humour and critical insight into the proceedings.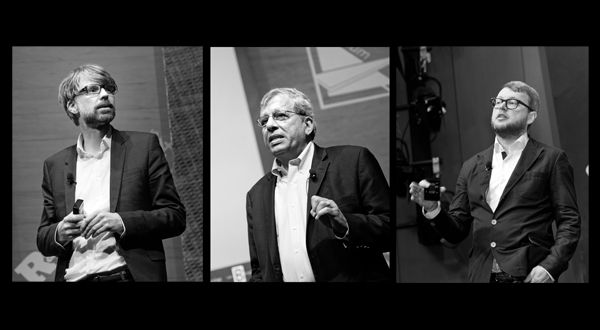 EVENTS
The glass element
THE NETHERLANDS, Amsterdam. During the 2013 Global Superyacht Forum, distinguished glass experts: James O 'Callaghan, Waguih Ishak and Jan Wurm delved into the world of glass and discussed its applic
NEWS
Thunderbird 2 is launched
TURKEY, Antalya. Brilliant Boats has completed the first of a projected pair of aluminium catamarans for an Australian client specifically designed to carry a mini sub.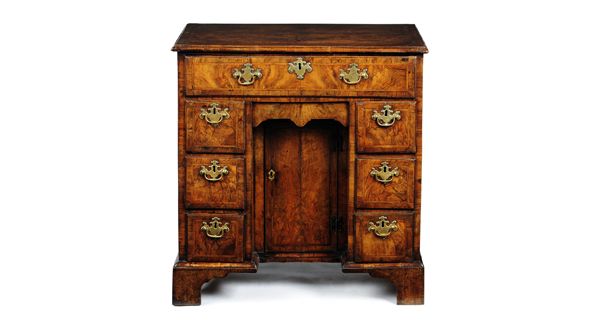 NEWS
Bringing the past into the future of superyachts
UK, Portsmouth. Using specialist conservation methods, recent industry entrant Onlyacht claims to be able to fortify antique pieces so that they can stand up to the rigours of maritime life.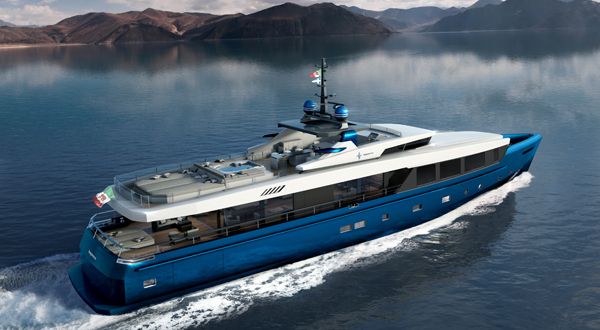 NEWS
Nakhimov announces order for a 40m
MONACO, Port Hercule. Nakhimov Yachts has revealed the signing for a new 40m hybrid at Admiral, which is expected to be delivered in December 2015. This is the fourth new build to be signed at the yard th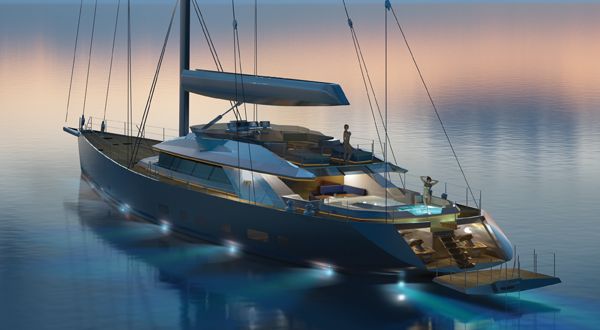 NEWS
Troy now due in 2014
TURKEY, Bodrum. Esenyacht has released new renders of its second superyacht project, codenamed 'Troy'. The 47m sloop has had its original 2013 delivery date revised and is now due for completion in late 2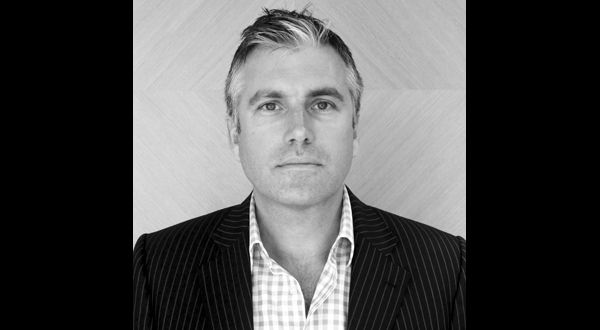 STUDIO
Rapid Fire with Richard Lambert
UK, Plymouth. Following the launch of Princess' third 40m hull and with construction underway on a new semi-custom 35m expected in 2015, adding to its range of M-Class cruising yachts, we met with di
Categories
Products
UK, Sussex. Oceanair's Skysol Motion has won its category at the METS 2013 DAME awards. The pleated blind combines the feel of a pleated blind while maintaining the practicality and convenience of a roller blind. More
Concepts
E-Motion, unveiled at this year's Monaco Yacht Show, is a 90m motoryacht concept designed by Oceanco's in-house design team. The sleek exterior with traditional round portholes and red detailing comes from the drawing board of in-house designer Patrick Casanova and his team, with an interior by Sinot. More
Sign up for a competitive portfolio package to keep yourself informed and ahead of the competition.
Our latest issue is packed with interviews, design trends and opinion from those in the know.