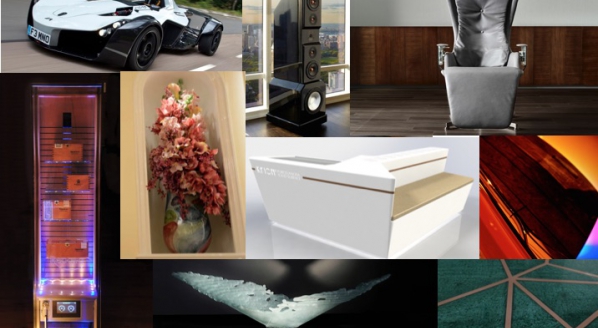 SUPERYACHT DESIGN WEEK
Standout showcases at SYDW
Nine more showcases join SuperyachtDESIGN Week held at Design Centre, Chelsea Harbour in June.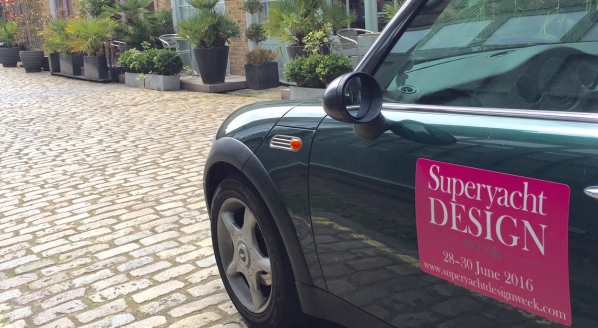 SUPERYACHT DESIGN WEEK
SuperyachtDESIGN Week hits the road
This week, the team behind SYDW visited design studios and superyacht brands ahead of the event in June.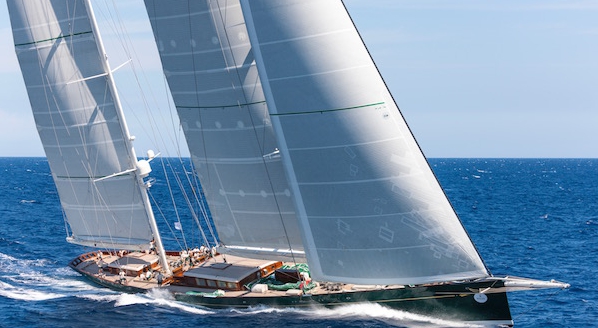 REFIT
Performance redefined
Following a 15-month re-engineering project at Vitters, the 67m carbon ketch 'Hetairos' has been causing a stir on the regatta circuit. Bryony McCabe was invited to sail on board in Palma de Mallorca
EVENTS
FLIBS entryway open to interpretation
Show Management, the organiser of the Fort Lauderdale International Boat Show, has invited studios and individuals to design the main entryway to the 57th edition of FLIBS.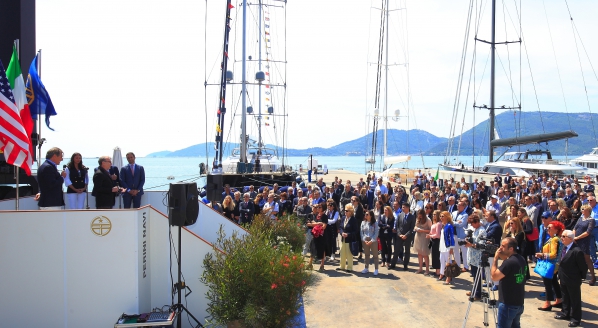 YACHT
The Pursuit of Pleasure
As Perini Navi's largest sailing yacht since The Maltese Falcon, the presentation of 70m Sybaris was a significant event for the Italian boat builder.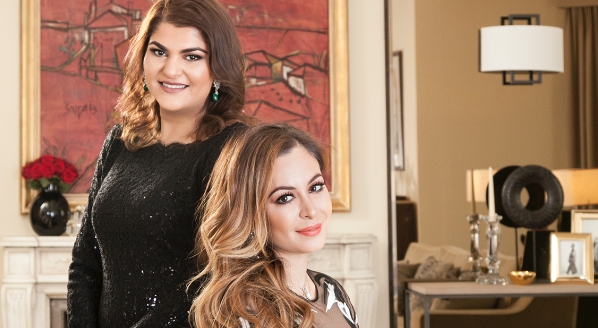 STUDIO
Casa Forma London
Casa Forma London is a new studio offering a bespoke, turnkey design service led by Faiza Seth and Radhika Seth.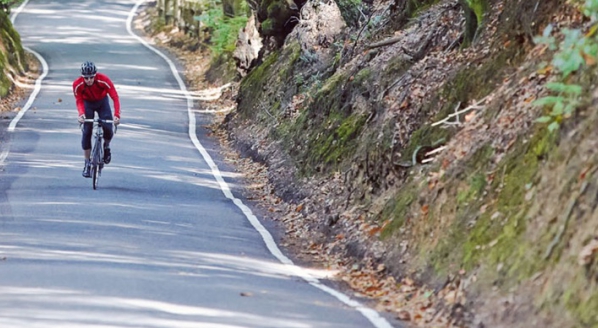 EVENTS
From London to Monaco
Starting 18 September Winch Design will be joining Blue Marine Foundation on a bike ride from London to Monaco to raise funds and awareness for various marine initiatives.
SUPERYACHT DESIGN WEEK
A bronze trio
DKT Artworks, Jotun and LuxperienceLab join SuperyachtDESIGN Week as bronze level event partners.… More
NEWS
Issue 27 out next week!
With less than eight weeks to go until SuperyachtDESIGN Week, we are excited to announce our summer edition of SuperyachtDesign will be out next week and available at the three-day design event.… More