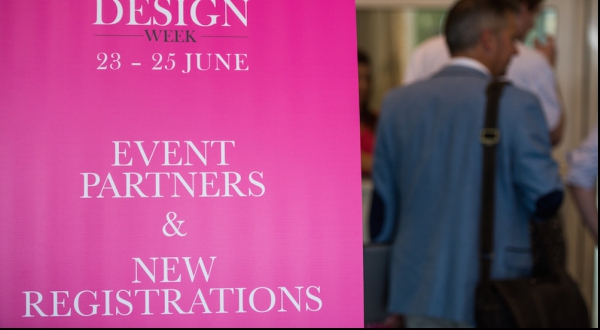 SUPERYACHT DESIGN WEEK
A bronze trio
DKT Artworks, Jotun and LuxperienceLab join SuperyachtDESIGN Week as bronze level event partners.
NEWS
Issue 27 out next week!
With less than eight weeks to go until SuperyachtDESIGN Week, we are excited to announce our summer edition of SuperyachtDesign will be out next week and available at the three-day design event.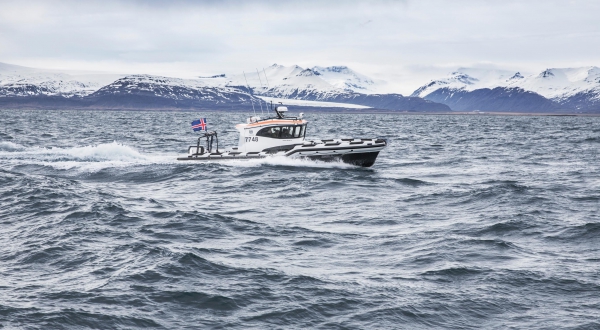 TECHNOLOGY
Challenging the seas
In an extreme voyage of 1,261nm across the North Atlantic, Rafnar is putting its Leiftur 1100 Series through its paces as the team travels from Reykjavik to Gothenburg this week.
EVENTS
Clerkenwell Design Week 2016
Clerkenwell Design Week returns for its seventh year from 24-26 May 2016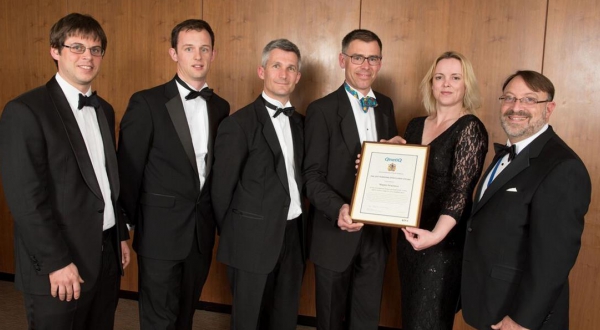 TECHNOLOGY
Magma Structures awarded for innovation
The Plymouth-based composite specialist, Magma Structures, has received numerous awards for its work on the innovative rigging system for sailing yacht 'A'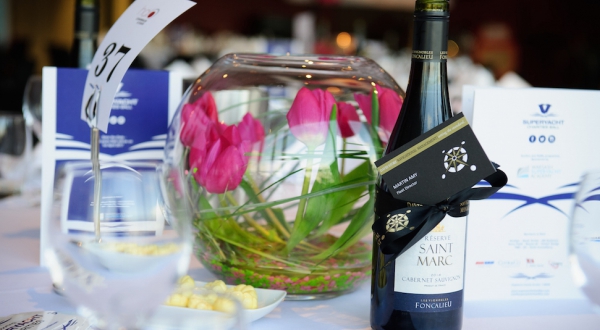 PEOPLE
Giving back
At the Superyacht Charities Ball 2016 it was announced that the group had officially become a charitable foundation.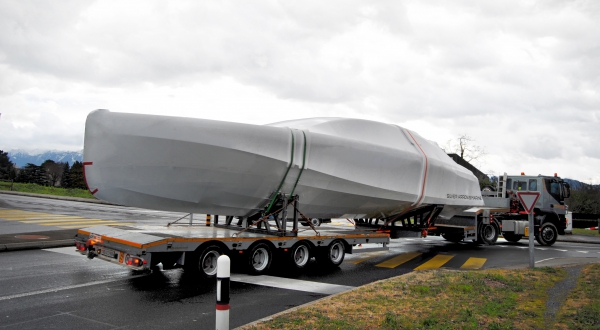 NEWS
Arrow 460 Grandturismo due to launch
Silver Arrows Marine prepares to launch the first Edition 1 model of its Arrow 460 Grandturismo this year.
MATERIALIST
Going from strength to strength
Glass is becoming an increasingly popular structural material thanks to compounding techniques, which guarantee its strength.… More
SPACE
Focusing on space
Morphing platforms and multi-use spaces are features likely to grow in popularity, as they provide owners with more than one option for a particular space. But what other ideas could make the superyachts of tomorrow even better?… More