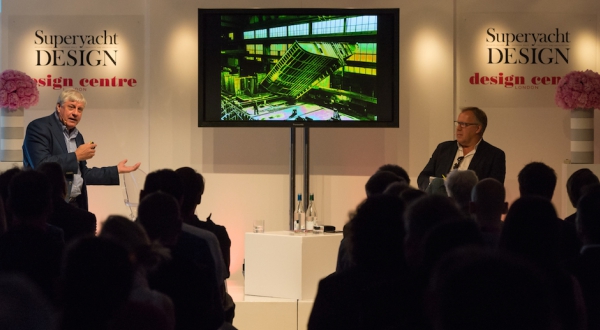 SUPERYACHT DESIGN WEEK
SuperyachtDESIGN Week: the 2016 edition
The ultimate design event for the superyacht world returns next year and we want your ideas.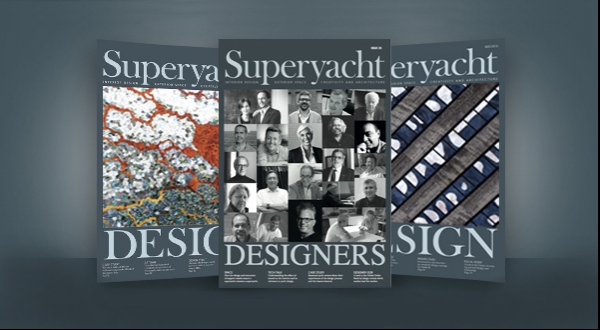 NEWS
Issue 25 out this week
Under the SuperyachtDESIGNERS title, Issue 25 presents 21 design studio portfolios with engaging editorial and the Design Global Order Book on either side of the portfolio to further inform, educate and inspire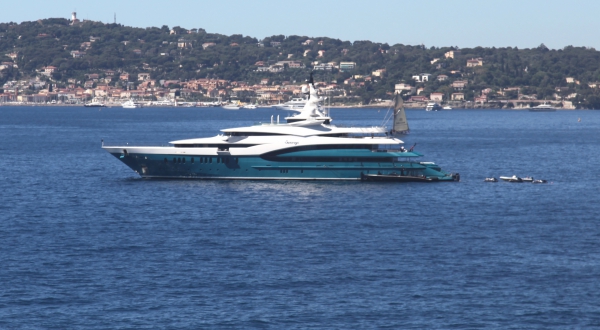 TENDERS AND TOYS
Superior control
UK-based Wahoo Ribs delivers its most technically advanced superyacht tender to 85.5m Sunrays.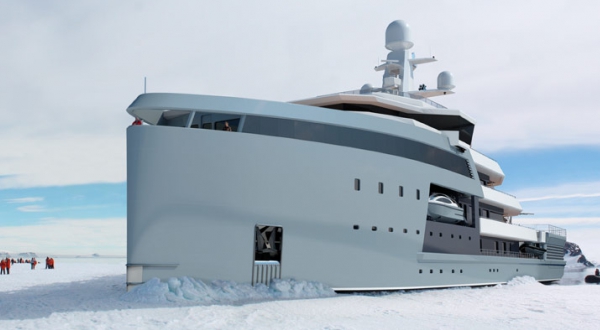 YACHT
The Great Superyacht Adventure
A new type of owner, seeking a new kind of on-water experience, is fueling design concepts and creating much industry excitement. At least, that's the rumour.
CREW
MYBA calls for industry input on crew qualifications
MYBA is working with the UK Maritime Skills Alliance to look at new qualifications for crew. MYBA has created a survey and is asking members from every sector of the superyacht industry for their input in what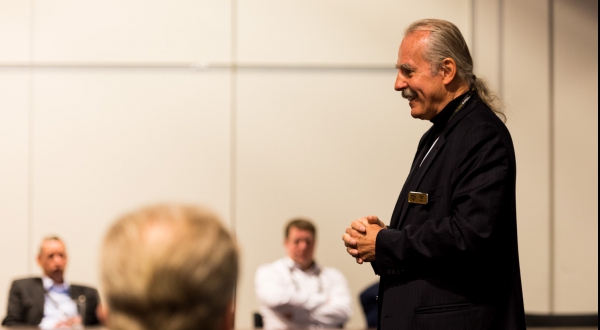 TECHNOLOGY
See the video - Self-driving superyachts a reality
Mike Blake, president and founder of Palladium Technologies, believes the fully autonomous yacht is soon to be a reality, with much of the technology already in place - see the interview.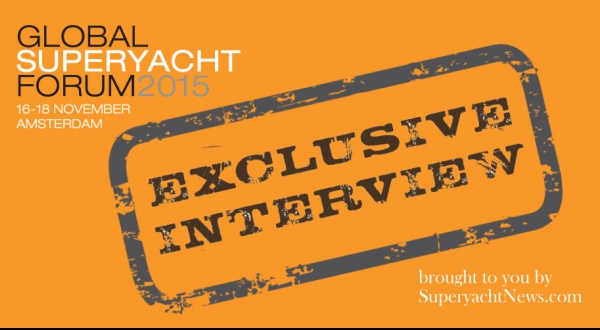 STUDIO
How new materials are pushing design
Following the opening keynote at the Global Superyacht Forum on Tuesday morning entitled Next Generation Projects, Thys Nikkels discusses the freedom that comes with using modern technology and materials, such
EVENTS
Time to change the way we work
The Global Superyacht Forum's inaugural session looks at the future of the industry and the changes we need to make.… More
EVENTS
Ready for METSTRADE
METSTRADE returns to the RAI, Amsterdam, alongside GSF with the usual mixture of new products, seminars and networking opportunities.… More