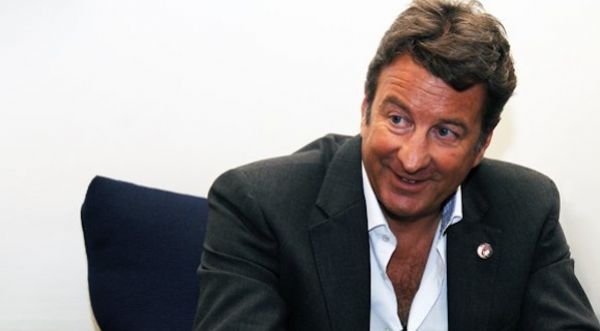 EVENTS
SYDW 2014 Speaker Spotlight: Florin Baeriswyl
CEO of Dai Design, Florin Baeriswyl is on a campaign to bring together the elements of design, architecture and identification.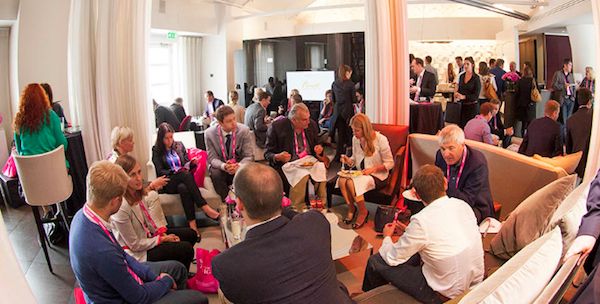 SUPERYACHT DESIGN WEEK
A design event tailored to you
Everyone is getting busier by the day, but it's madness if you and your colleagues can't spend just one day at this year's incredible three day SuperyachtDESIGN Week event.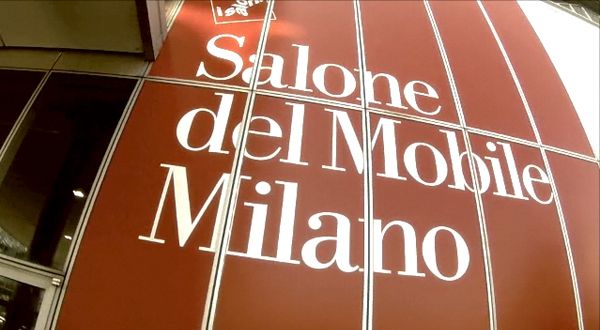 EVENTS
Walking with the designer in Milan
ITALY, Milan. The next issue of SuperyachtDesign, Q19, will deliver a fresh perspective, along with the latest news, on the 2014 Milan Furniture Fair, which came to an end on 13th April.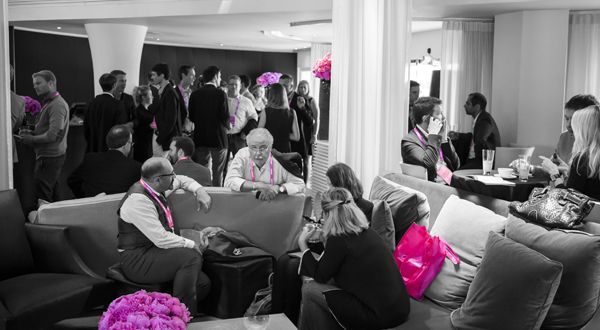 SUPERYACHT DESIGN WEEK
Shipyards commit to SYDWeek 2014
Oceanco and Azimut Benetti join Blohm+Voss and Gulf Craft in signing up for SuperyachtDESIGN Week, an event that proved to be a "fruitful opportunity" for manager Michela Bellini in 2013.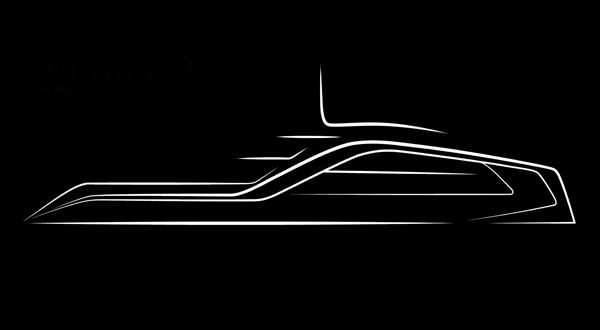 SUPERYACHT DESIGN WEEK
Session Spotlight: Creating the Future
With a host of breakout sessions, discussions and networking opportunities in store at SuperyachtDESIGN Week 2014, we find out more about what will be taking place during breakout option three on the first day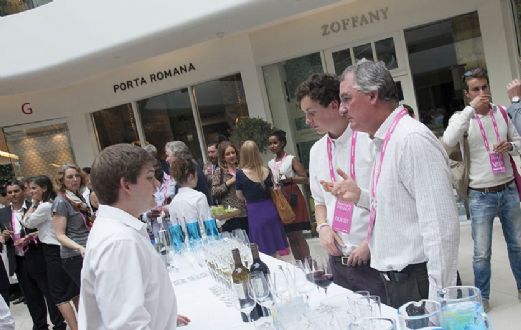 SUPERYACHT DESIGN WEEK
Show and Tell
In addition to keynote speeches and networking opportunities, showrooms at DCCH will be an integral part of your visit at this year's SuperyachtDESIGN Week.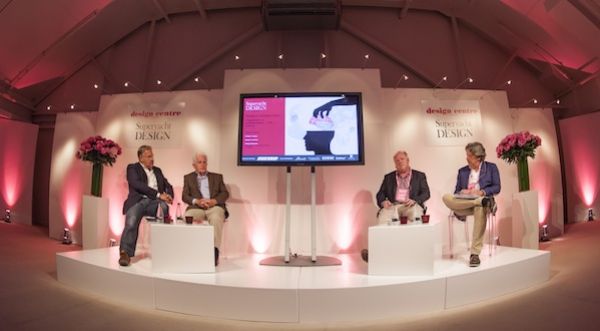 SUPERYACHT DESIGN WEEK
O'Callaghan, Francis and Hoekstra speaking at SYDW 2014!
Leading design figureheads including James O'Callaghan, Martin Francis and Marnix Hoekstra have confirmed they will be taking the panel by storm at SYDW 2014.
Categories
Products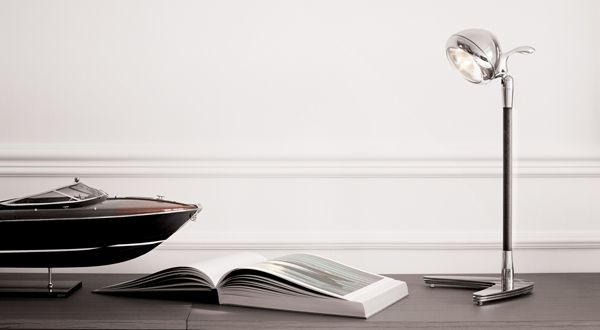 ITALY, Milan. Yesterday saw the start of the 2014 Milan furniture show and with it came the worldwide premiere of the Aquariva lamp, the first product to come from Riva's new Home Experience division. More
Concepts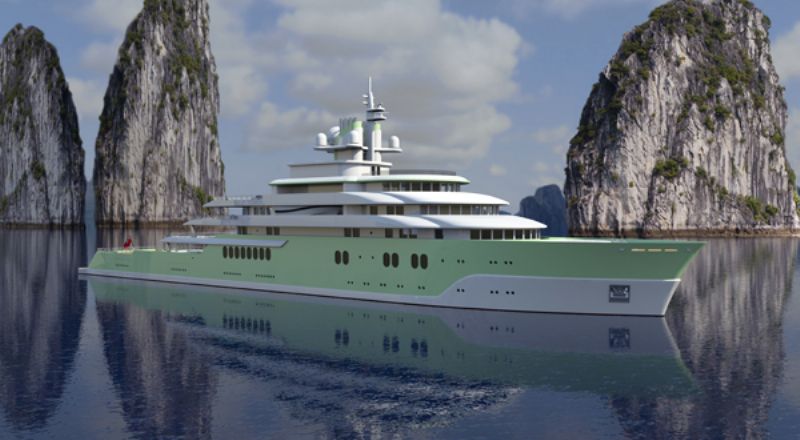 For over 25 years Matt Trustam has been involved in the design and production of over 50 yachts. As a former director and senior designer at Terence Disdale Design, Trustam has worked on a diverse range of projects, from the contemporary minimalist design of 90m Ice to 115m Pelorus. Here Trustam tells us about his latest 120m concept. More
Sign up for a competitive portfolio package to keep yourself informed and ahead of the competition.
Our latest issue is packed with interviews, design trends and opinion from those in the know.