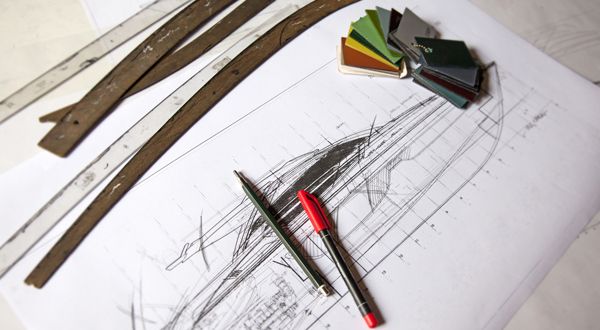 NEWS
SYUK Young Designer Competition 2015
UK, Surrey. At next year's CWM FX London Boat Show, the Superyacht UK Young Designer Competition will challenge eight university design students from around the country to create a design in 36 hours using their hand-drawing skills only.
NEWS
Q21 & SuperyachtDESIGNERS out this week!
UK, London. As the end of the year rapidly approaches, we are pleased to present the first edition of SuperyachtDESIGNERS and the final edition of SuperyachtDesign for 2014, Q21.
TECHNOLOGY
Doing away with domes
UK, Teddington. SkyTech, a company active in the area of maritime and aeronautical satellite communications, is tackling the issue of how to integrate VSAT hardware on superyachts into a more aesthetically plea
EVENTS
London Design Week 2015 preview
UK, London. A sneak peek at some of the trends and products that will be at London Design Week 2015 at Design Centre, Chelsea Harbour (DCCH) next spring.
NEWS
Comfortable growth
UK, Plymouth. Working on three 40m projects, Princess Yachts portfolio above the 30m mark continues to grow, as the British shipyard gradually modifies its South Yard facility.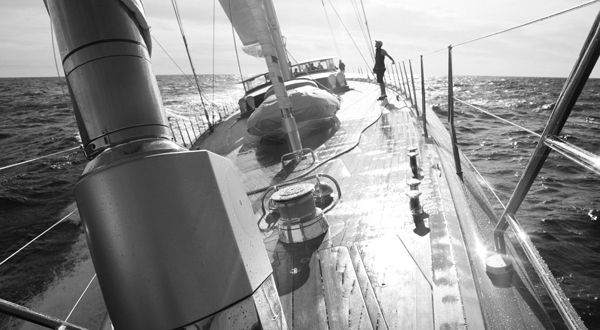 YACHT
Sailing on Wisp
Earlier this week SuperyachDesign joined the crew of 47.6m sailing yacht Wisp for a day of sailing in Palma de Mallorca. Delivered this year by Royal Huisman, we speak to the build team and designers behind thi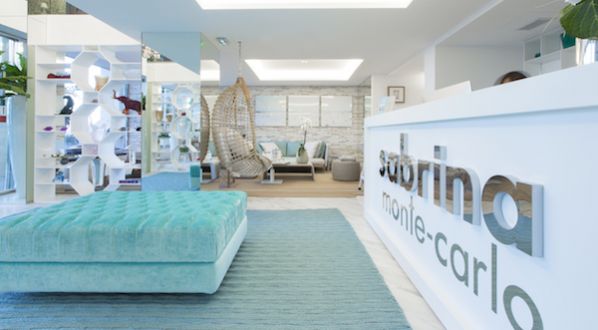 NEWS
New headquarters for Sabrina Monte-Carlo
Luxury interior design studio Sabrina Monte-Carlo opens a new headquarters in Monaco.
EVENTS
Global Superyacht Forum Speaker Spotlight: Andrew Thomas
Andrew Thomas, co-founder and Creative Director of Inaria, is participating in the BV80 Case Study keynote session at this year's Global Superyacht Forum… More
NEWS
Q21 sneak peek
Next month will see the release of SuperyachtDesign Q21, which provides the latest news, opinions and interviews from the world of yacht design.… More