SUPERYACHT DESIGN WEEK
SuperyachtDESIGN Week: Live Blog
SuperyachtDESIGN Week: Live Blog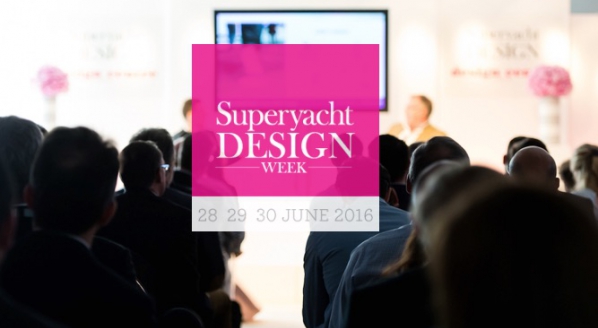 EVENTS
SuperyachtDESIGN Week event preview
Programme manager Rachel Rowney looks ahead to the fourth edition of SuperyachtDESIGN Week, held next week in London.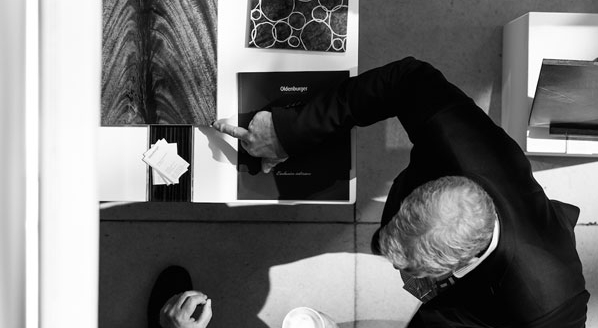 SUPERYACHT DESIGN WEEK
Must-see features at SuperyachtDESIGN Week
The event, held next week in London, sees a number of new interactive initiatives for guests to explore.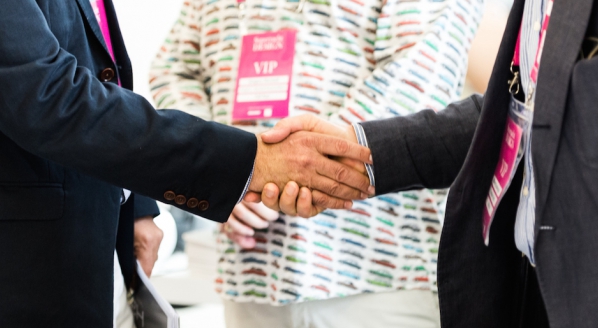 SUPERYACHT DESIGN WEEK
Prestigious partners for SYDW
Numerous design brands and high-profile companies from across the globe are supporting SuperyachtDESIGN Week this year.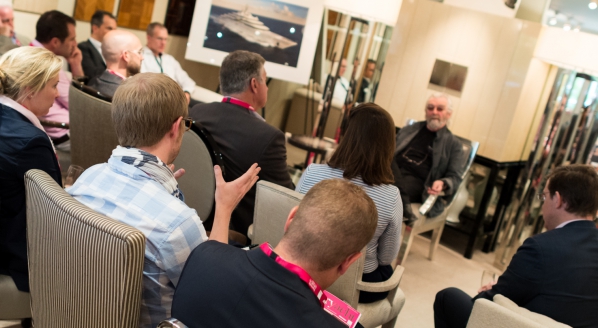 SUPERYACHT DESIGN WEEK
It's a question of design
SuperyachtDesign editor Andrew Johansson takes a look at some of the works achieved by designers Evan K Marshall, Frank Mulder and Bas Mulder, the focus of Designer Q&A at SuperyachtDESIGN Week 2016.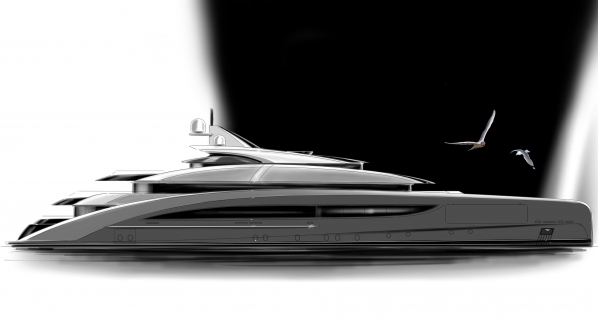 YACHT
CRN announces new contract
CRN, part of the Ferretti Group, has announced the contract for a new 62m motoryacht, with interior and exterior design by Nuvolari Lenard.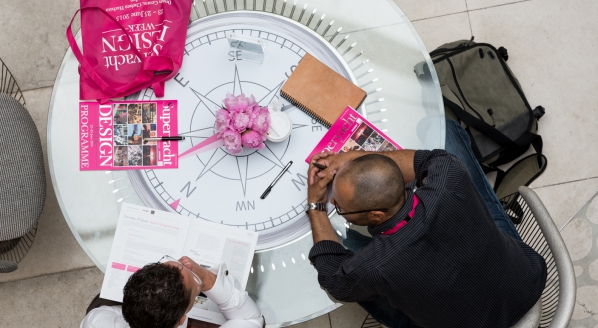 SUPERYACHT DESIGN WEEK
SuperyachtDESIGN Week 2016: Editor's Pick
Editor of The Superyacht Report, Will Mathieson believes the Flexibility of Codes session on day one of SuperyachtDESIGN Week, will reopen a crucial industry discussion about the impact of regulations on supery
TECHNOLOGY
Technology, just around the corner
At SuperyachtDESIGN Week 2016 we will be following the progress of tomorrow's emerging technologies and trends. Two of the most eagerly anticipated workshops are Kymeta's 'Domeless Design' and Amels' and Alewijnse's 'Integrating H… More
SUPERYACHT DESIGN WEEK
Why attend SYDW: Industry
What can the luxury supply chain expect from attending this year's SuperyachtDESIGN Week?… More