NEWS
Textile wall coverings from Dedar
UK, London. Italian fabric specialist Dedar has announced a new collection of textile wall coverings and lightweight fabrics to be officially presented at its showroom in Design Centre, Chelsea Harbour next week.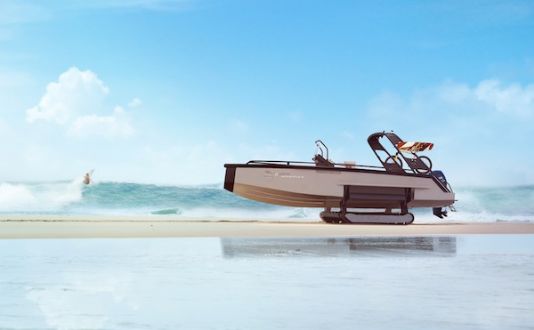 TENDERS AND TOYS
Iguana 29
FRANCE, Brehal. Founded in 2008 by Antoine Brugidou, Iguana Yachts has announced changes to its Iguana 29 model, a design derived from Brugidou's desire for easy access to his waterfront home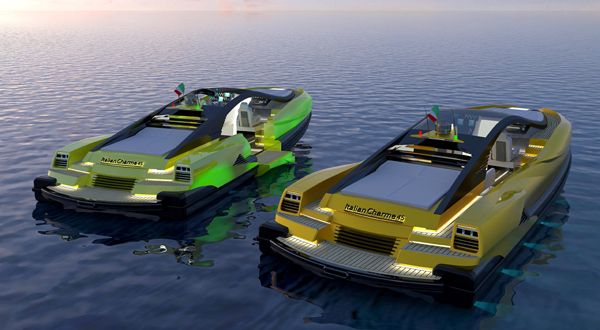 TENDERS AND TOYS
Italian Charm 45
ITALY, Naples. Studio Pannone Architetti has unveiled a 14m RIB that takes inspiration from the studio's Capri tender concept released in April 2012. The Italian Charm 45 will be presented at this year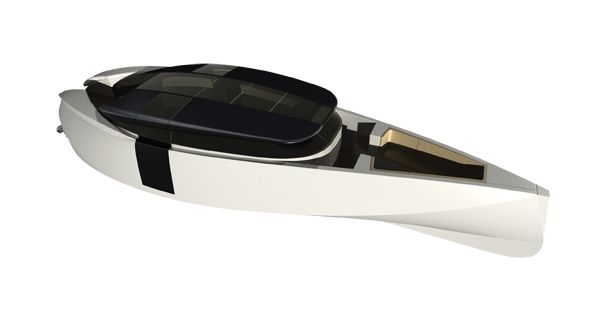 TENDERS AND TOYS
Shadow and SP 450 at MYS
UK, Fareham. Premiered at the Antibes Yacht Show earlier this year, Shadow is a 10.6m tender by Wahoo, which will be presented at the Monaco Yacht Show along with its SOLAS-compliant SP450.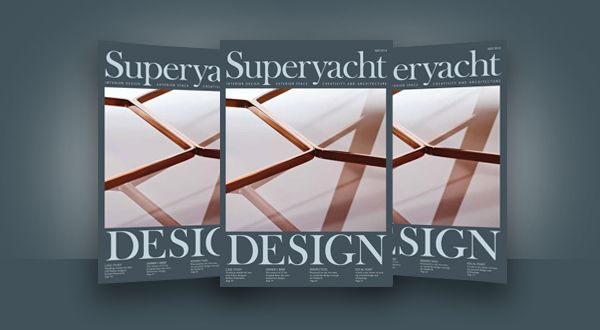 NEWS
Q20 out next week!
UK, London. We are proud to present the latest edition of SuperyachtDesign, Q20. The autumn edition focuses on the importance of sharing information and being open to new solutions from other sectors such as th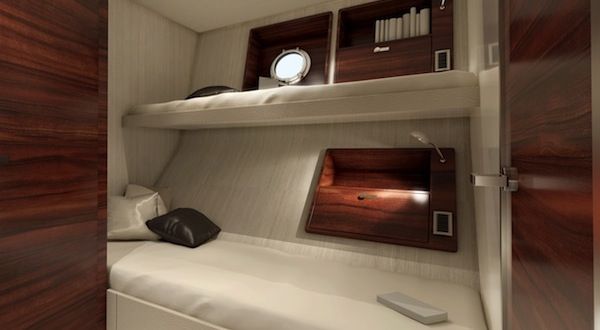 CREW
Room for improvement
We take a look at the Marine Guidance Note released by the MCA on the MLC's accommodation standards for large commercial yachts of 3000gt to less than 5000gt.
STUDIO
Model behaviour with Dubbelman Ridderkerk
Making yacht models can be traced back to the 17th century, but with advances in technology, model making today has become a high tech art. Erik Bisschops of Dubbelman Ridderkerk tells SYD about making miniatur
EVENTS
Design focus: Focus/14
London's Design Centre Chelsea Harbour is gearing up for Focus/14, which will see a dynamic programme that will bring together creative minds from across the globe and over 99 showrooms to share ideas and launch new collection… More
STUDIO
Making the impossible possible
New York, USA. Design studio Impossible Productions Ink has moved ashore for its latest project, an artistic collaboration set within a sculpture and minimalist art space in Le Muy, France.… More