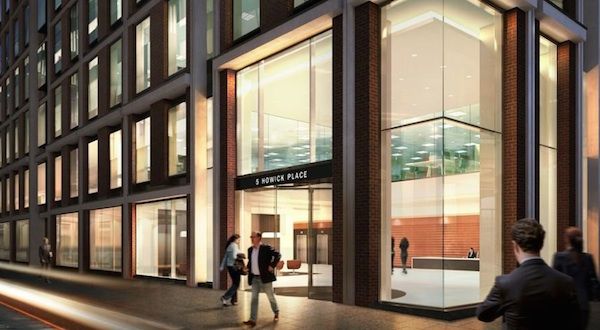 STUDIO
Fiona Barratt Interiors announces new flagship
Fiona Barratt Interiors has announced the launch of a new flagship store in London for FBC London and a luxury interior design studio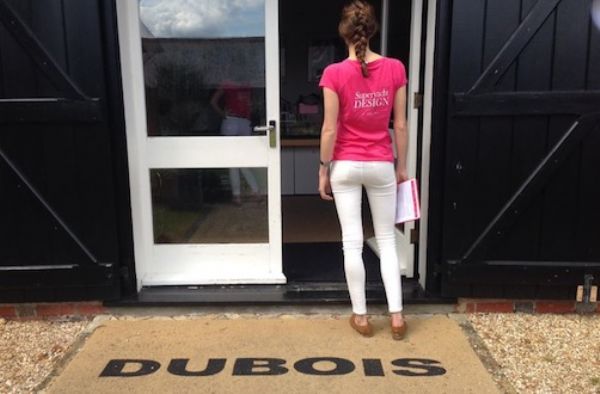 SUPERYACHT DESIGN WEEK
On the road again...
Following the hugely successful SuperyachtDESIGN Week roadshow in 2014, the Superyacht Events team will be touring the UK again this May to spread the SYDW message.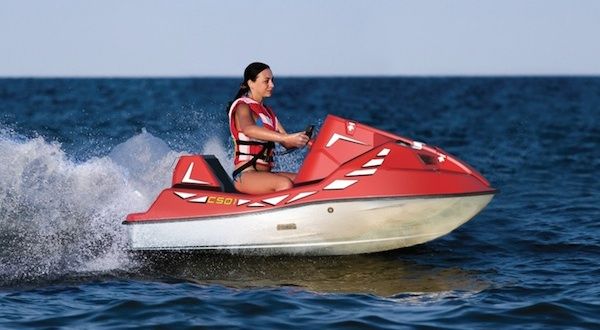 TENDERS AND TOYS
Toy story
Is the JETPAD electric water go-kart the superyacht toy of 2015?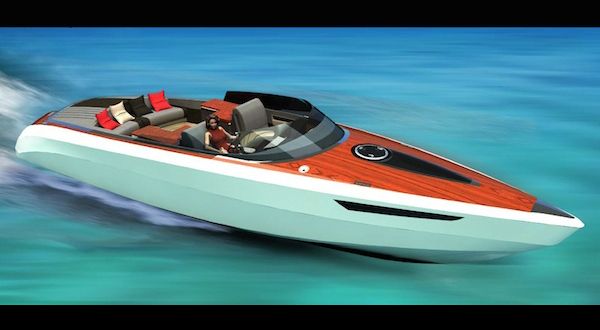 TENDERS AND TOYS
Post-war provenance
Andrew Trujillo Design, Adam Younger Design and Ross-Smith Marine combine to breathe new life into the mid-century, fast-runabout pleasure boat
PEOPLE
Chris Bangle to design for Sanlorenzo
Chris Bangle, former head of design at BMW, has signed a ten year contract with Sanlorenzo
EVENTS
Roll up, roll up; GSF 2015 is open for business
Register now for the must-attend event in the superyacht calendar, held this year from 16 to 18 November.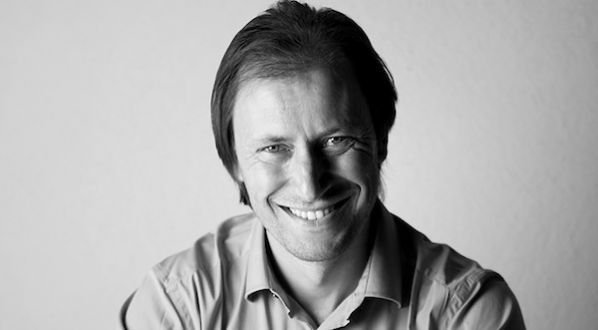 SUPERYACHT DESIGN WEEK
SYDW Speaker spotlight: Arturo Vittori
Famed Italian Designer and Architect Arturo Vittori will be giving a keynote speech at SuperyachtDESIGN Week. SuperyachtDesign speaks to him about his work, inspirations and his design challenges.
YACHT
Easy does it
Pastrovich Studio's has released renderings of its new 55m X-EASY concept. A truly modular loose furniture system makes this concept adaptable and spacious… More
YACHT
A tale of two markets
The CMC 155 is a superyacht concept designed with two distinct markets in mind.… More