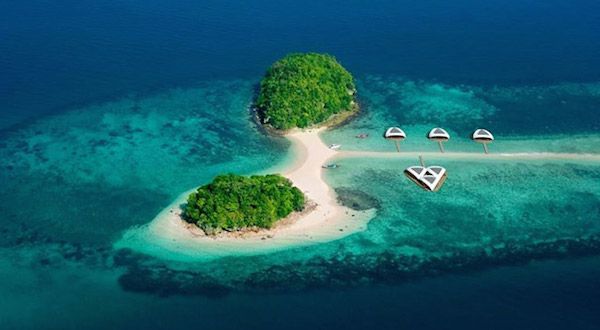 TECHNOLOGY
Trend setters
The superyacht industry is beginning to influence markets beyond our own. Hotels, homes and restaurants are beginning to borrow the best of superyacht technology and the lifestyles ethos.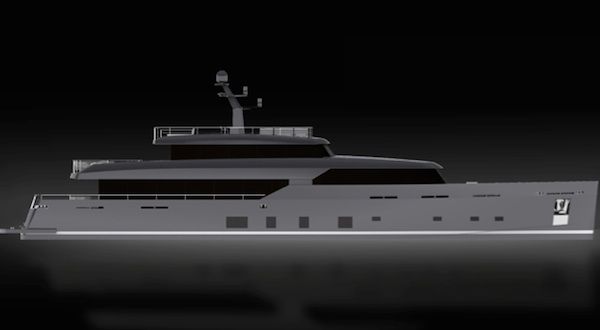 YACHT
The 'Logica'l decision
Logica Yachts introduces its fourth mid-range superyacht concept with the Logica 135.
NEWS
Sabdes Design announce new designs
To coincide with the launch of its new website, Sabdes Design has unveiled a new 33.5m and 40m explorer under development in collaboration with an unnamed Turkish shipyard.
TENDERS AND TOYS
Sportjet 400
Williams Performance Tenders adds a third model to its Sportjet range.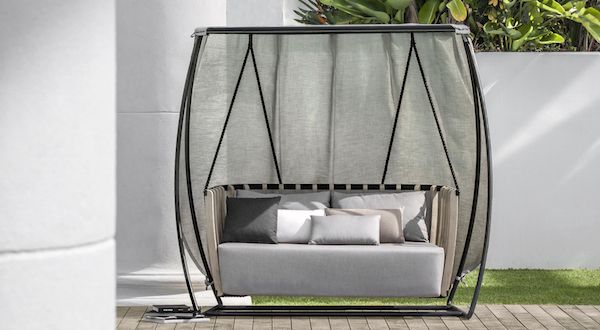 STUDIO
Swing
Patrick Nourget speaks to SuperyachtDesign.com about his collaboration with Ethimo and the new Swing collection
EVENTS
Decorex 2015 preview
'The future of luxury', Decorex 2015 will be filled to the rafters with futuristic furniture, lighting and textiles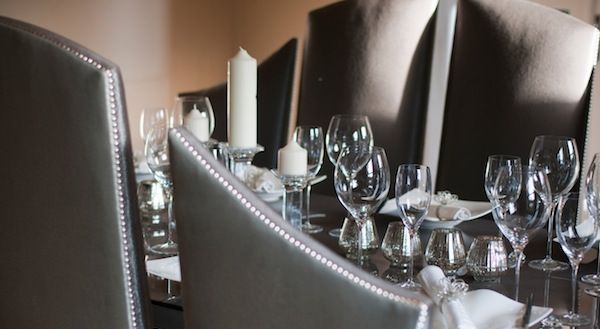 STUDIO
Curve
Sarah Ward from Posh Trading Company discusses the Curve dining set with SuperyachtDesign.com
STUDIO
Tactile textiles
Scott Group Custom Carpets has launched a new nine-piece luxury carpet collection for the superyacht market… More
TENDERS AND TOYS
T/T Global
Xtenders has delivered a new eight-metre limo tender, designed by Vripack, to the owner of 67m motoryacht Global (ex-Kismet).… More