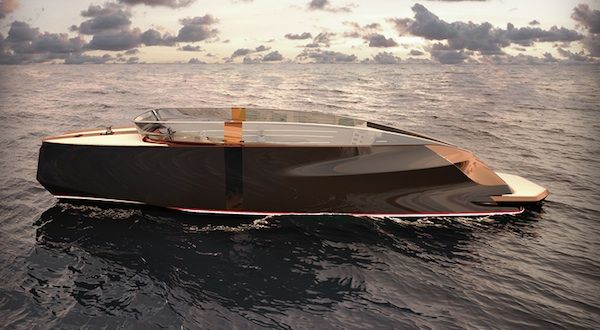 TENDERS AND TOYS
'Tuxedo'
Aspiring superyacht designer Lorenzo Andre Spreafico shares his story and his concepts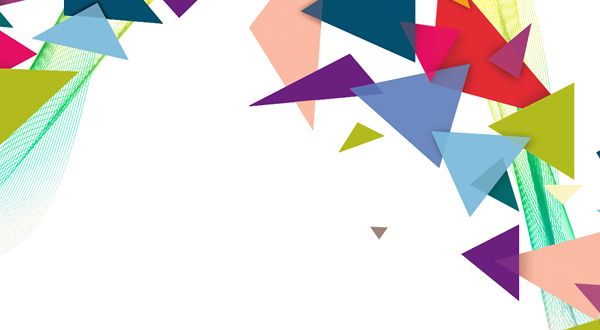 EVENTS
100% Design 2015
100% Design announces new venue and show concept for its 2015 edition from 23-26 September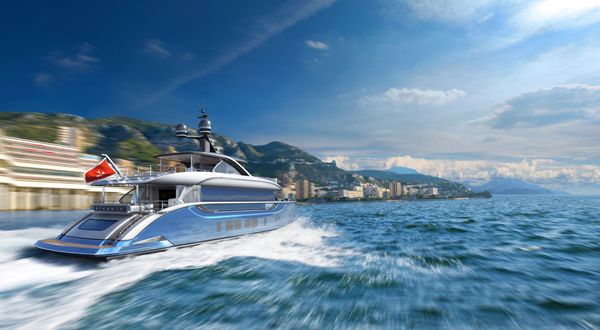 NEWS
Dobroserdov unveils Dynamiq
Yacht broker Sergei Dobroserdov of Nakhimov Yachts and Dobroserdov Design has launched a new luxury yacht brand called Dynamiq.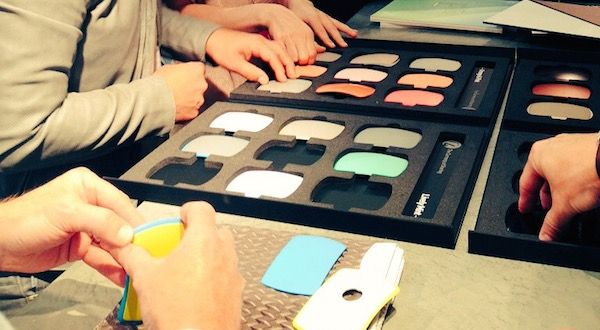 EVENTS
SYDW 2015 Day Three: Morning Highlights
Day three of SuperyachtDESIGN Week 2015 focussed on planetary protection. The morning brought with it a number of engaging and interactive sessions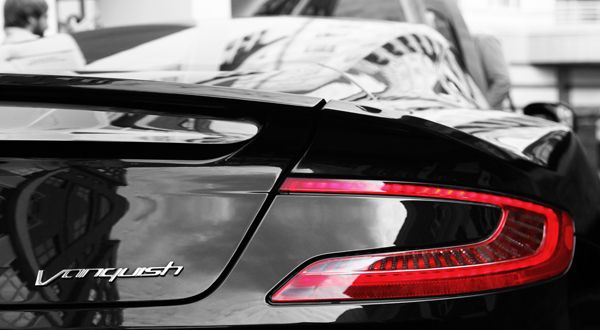 EVENTS
SYDW 2015 Day Three: Afternoon Highlights
Rethinking superyachts in their entirety was on the agenda for the afternoon sessions, and to round it all off Aston Martin, Quintessence Yachts and Mulder Design presented their collaborative AM37 project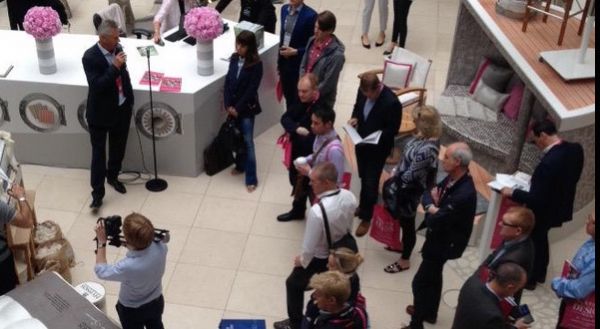 SUPERYACHT DESIGN WEEK
A tour through design
The inaugural Artisans Unlocked tour at SuperyachtDESIGN Week provided guests an opportunity to hear the story behind each product.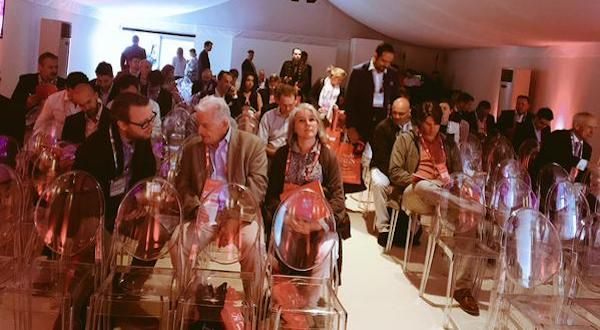 EVENTS
SYDW 2015 Day Two: Morning Highlights
Day Two of SYDW saw delegates return to the Design Centre, Chelsea Harbour in their droves for more keynote speeches and a focus on 'Living Architecture'
EVENTS
SYDW 2015 Day Two: Afternoon Highlights
The afternoon of day two saw designers go head to head in a draw off, encouragement and advice for the next generation of designers and one of the best keynotes SYDW has ever seen… More
EVENTS
SYDW 2015 Day One: Afternoon Highlights
Day one continued with more candid discussion from all corners of the industry. The role of crew within the design stages pervaded much of the discussion… More