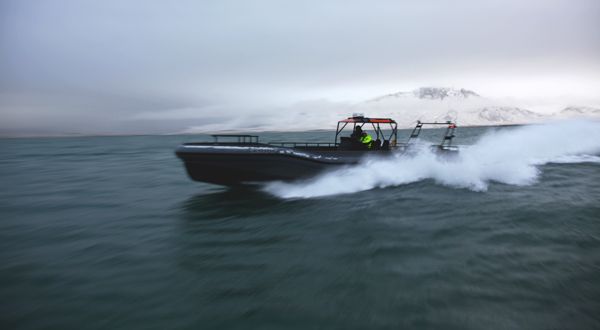 TENDERS AND TOYS
A new breed
ICELAND, Reykjavík. Established in 2005, Rafnar has developed a new hull design called the OK Hull. SuperyachtDesign headed to the shipard's headquarters in Reykjavík to learn more about the platform and its new 10m and 12m boat designs.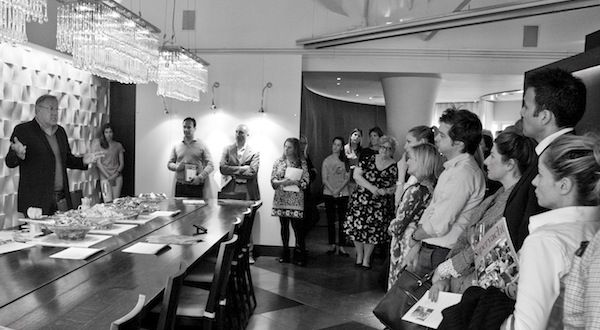 EVENTS
SuperyachtDESIGN Week preview evening announced!
This exclusive evening is a unique opportunity to discuss SuperyachtDESIGN Week 2015 and the newly launched SuperyachtDESIGNERS portfolio.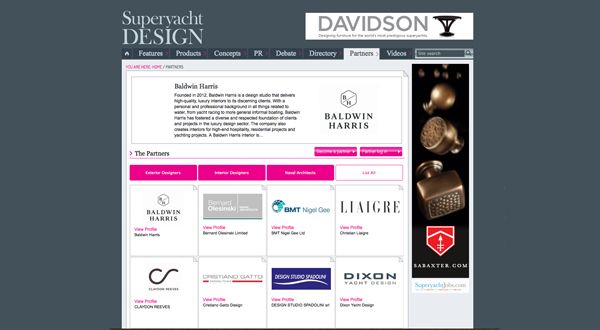 NEWS
Let the search begin
UK, London. SuperyachtDesign is proud to announce that the digital platform, which forms part of SuperyachtDESIGNERS, is live.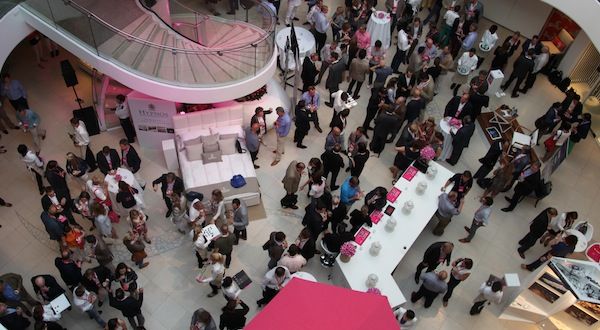 EVENTS
SuperyachtDESIGN Week returns in 2015!
UK, London. Calling all creatives! SuperyachtDESIGN Week, the go-to event for superyacht and design visionaries, is returning this summer from 23 – 25 June 2015.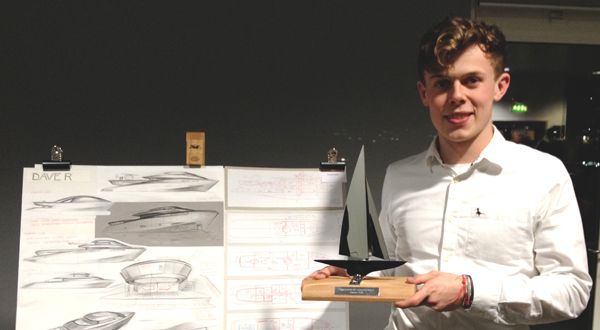 EVENTS
Winner of SuperyachtUKs Young Designer Competition announced
UK, London. The winner of SuperyachtUK's Young Designer Competition was announced yesterday at the London Boat Show in front of a packed room of industry experts and designers.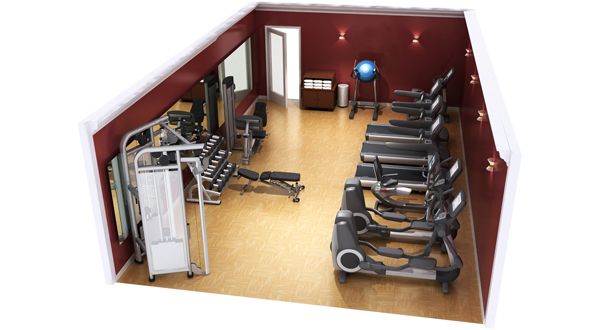 NEWS
Gym Company Marine release CAD blocks
UK, Bath. Gym Company Marine has released CAD blocks to assist designers when forming the general arrangement for a new build or refit project.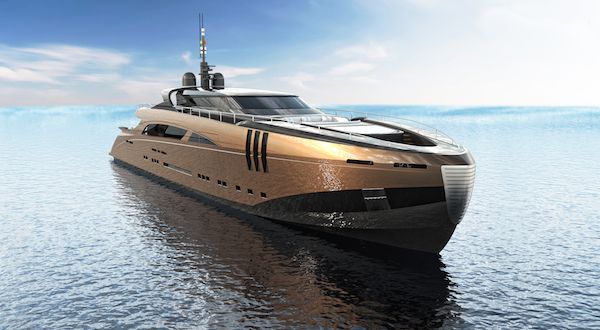 STUDIO
Breaking no rules
SuperyachtDesign speaks to Federico Fiorentino of the eponymously named design studio about the studio's form language, its newest concept The Belafonte and why yacht designs don't need to be re
NEWS
Q21 & SuperyachtDESIGNERS out this week!
UK, London. As the end of the year rapidly approaches, we are pleased to present the first edition of SuperyachtDESIGNERS and the final edition of SuperyachtDesign for 2014, Q21.… More
TECHNOLOGY
Doing away with domes
UK, Teddington. SkyTech, a company active in the area of maritime and aeronautical satellite communications, is tackling the issue of how to integrate VSAT hardware on superyachts into a more aesthetically pleasing package.… More