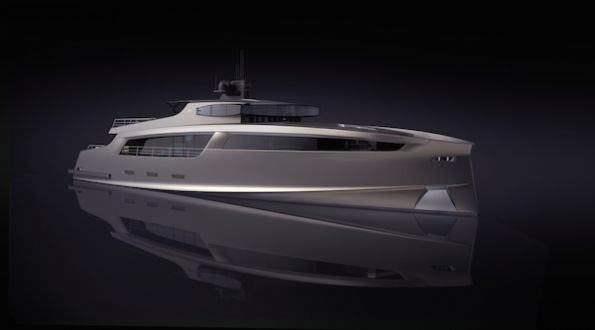 YACHT
Esenyacht's next step
Kadir Esen, CEO of Turkish yard Esenyacht, and designer, Ted Mannerfelt from Mannerfelt Design Team, tell SYD about Taurus, the yard's first motoryacht.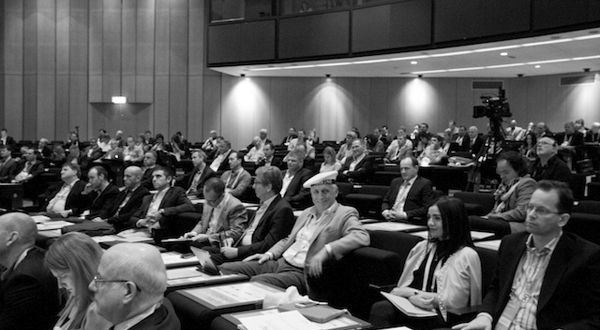 EVENTS
Attention all innovators!
The Superyacht Group has developed a brand new session on day two of this year's Global Superyacht Forum designed to give the floor to eight clever ideas or innovations that are likely to shape the future.
NEWS
SOLIDWORKS allows designers to focus on designing
London, UK. The latest version of the SOLIDWORKS 3D design software removes many of the geometric complications from the design process
NEWS
Comanche hits the water
This week saw the launch of Hodgdon Yachts' 30.5m pre-preg carbon fibre racing yacht Comanche, designed by VPLP Design together with Guillaume Verdier Design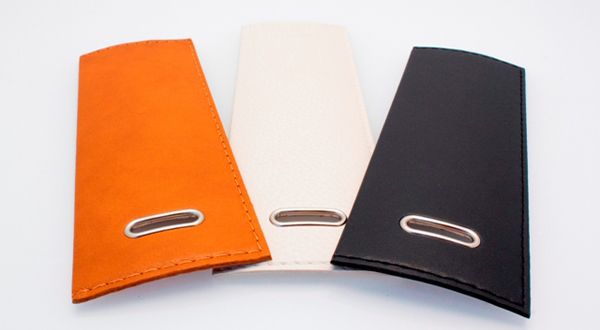 NEWS
Oceanair launch new designer collection
UK, Chichester. Oceanair, the marine blind specialist, has launched a new Designer Collection and a new Homeworks system called RadioRA2.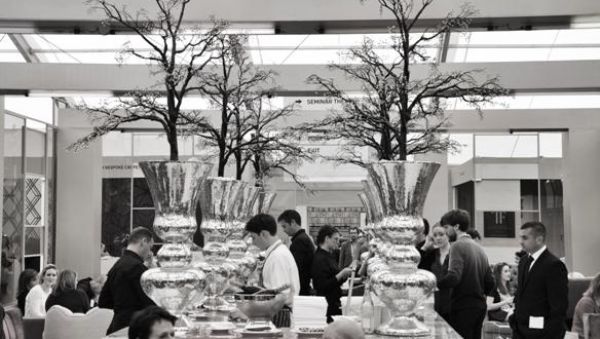 EVENTS
Deconstructing Decorex
UK, London. SuperyachtDesign.com spoke to some of the exhibitors at Decorex International to gain insight on how this year's show compares to the 2013 edition of the interior design trade show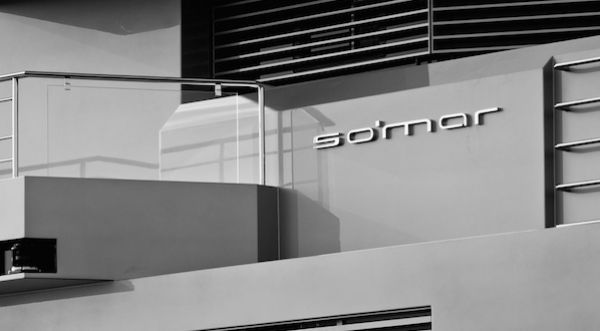 PEOPLE
Seduced by So'Mar
The 37.9m So'Mar, launched earlier this year by Tansu Yachts, is a yacht that breaks quite a few superyacht moulds. Her unusual design caught the attention of Mehmet Asatekin, professor and head of Industri
NEWS
Weapon of Fast Destruction
MONACO. Angela Audretsch sits down with Ed Dubois at the Monaco Yacht Show for an exclusive interview to learn more about the first of his designs to ever be called a "beast".… More
MATERIALIST
AWD announce a new leather collection
MONACO. Andrew Winch Designs (AWD) and Italian leather specialist Foglizzo launch new leather range...… More