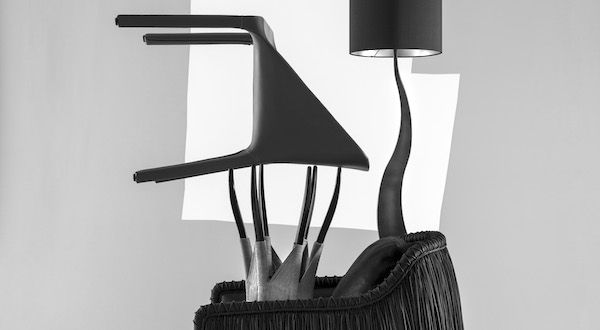 EVENTS
Design focus: Focus/14
London's Design Centre Chelsea Harbour is gearing up for Focus/14, which will see a dynamic programme that will bring together creative minds from across the globe and over 99 showrooms to share ideas and launch new collections.
Events Videos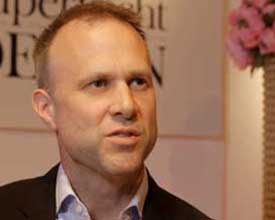 Speaker Spotlight: Andrew Bailey
Following his keynote presentation entitled Supercars vs Superyachts, we speak to Andrew Bailey of McLaren about some of the points that were raised during the session at SuperyachtDESIGN Week 2014......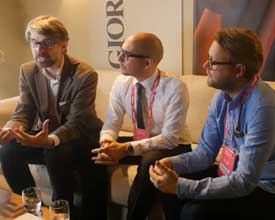 Speaker Spotlight: James O'Callaghan, Guglielmo Carra and Jan Wurm
We speak to James O'Callaghan of Eckersley O'Calllaghan and Guglielmo Carra and Jan Wurm of Arup following the 'Pushing the Boundaries' breakout session at SuperyachtDESIGN Week 2014....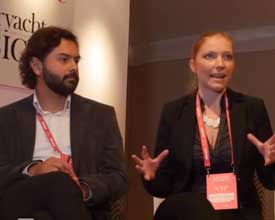 Speaker Spotlight: Janine Schiele and Ernesto Ortiz Rincon
We speak to Janine Schiele and Ernesto Ortiz Rincon from the European Institute of Yacht Design following their keynote speech about the strategic value of yacht design during SuperyachDESIGN Week 2014....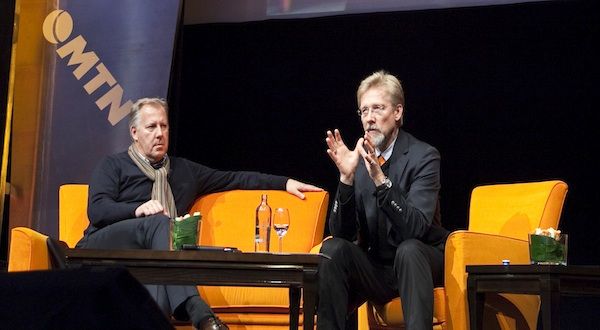 Global input for your Global Superyacht Forum
With the 20th installment of GSF less than six months away, we want to challenge you to send us the biggest and most powerful names you've come across recently so we can get them on the main stage this 17-19 November in Amst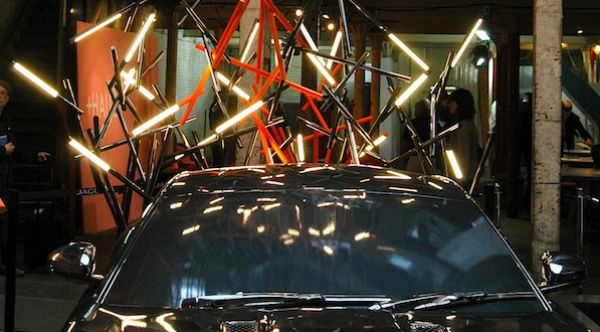 Jaguar's fearless design
Jaguar is now in its fourth year at Clerkenwell Design Week and this year sees it come and show off its new F-TYPE Coupé. We speak to Hugo Nightingale, senior designer at Jaguar's Advanced Design Studio about what keeps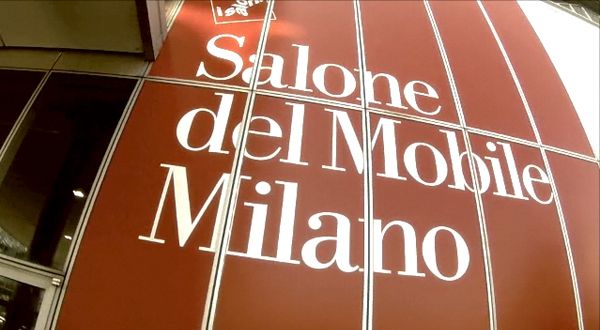 Walking with the designer in Milan
ITALY, Milan. The next issue of SuperyachtDesign, Q19, will deliver a fresh perspective, along with the latest news, on the 2014 Milan Furniture Fair, which came to an end on 13th April.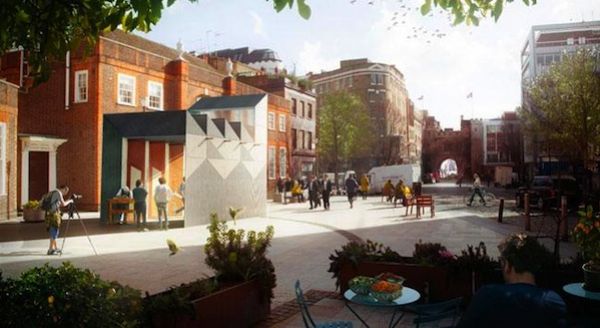 CDW 2014 programme
UK, London. Clerkenwell Design Week (CDW) has revealed its programme for 2014, which will see it return with a new expanded structure for its fifth year from 20 to 22 May.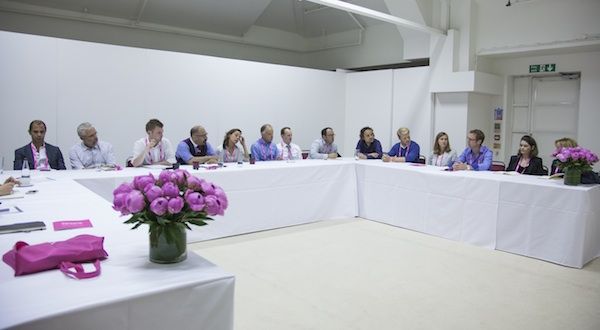 Breakout sessions announced for SYD Week 2014
There will be an impressive selection of breakout workshops to attend at the forthcoming SYD Week 2014, being held in London from 24-26 June this year.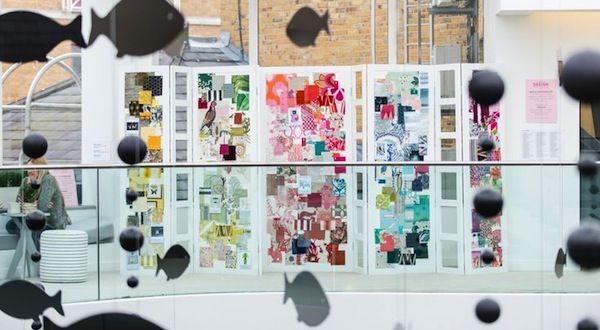 London Design Week 14
It would be easy to assume events like LDW are more useful for designers of residential interiors, but as superyacht interiors become more like floating homes, LDW becomes increasingly relevant for our industry. We went alon
The future of superstructures
THE NETHERLANDS, Amsterdam. During session eight of the Global Superyacht Forum 2013, Mitsu Edwards voiced her thoughts on the superstructures of the superyacht industry. Here we hear some of the points from the partner and projec… More
Fendi Casa presents new collections
FRANCE, Paris. Maison et Objet 2014 was a hub of activity with a number of new faces and returning exhibitors. SuperyachtDesign attended the famous trade fair to see what the world's top design houses had to present.… More