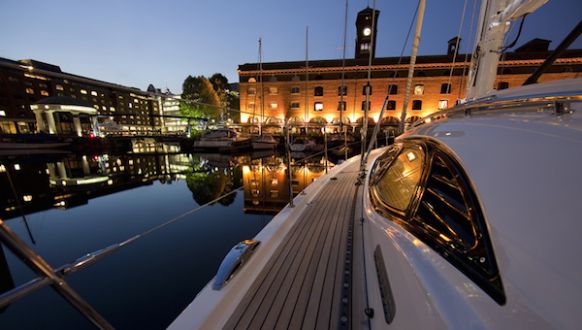 EVENTS
First LYJPC Show to showcase superyacht industry in London
UK, London. The inaugeral London Yacht, Jet and Prestige Car Show will be taking place from 8 to 10 April, playing host to a wide array of the world's top yacht, jet and automotive names.
Events Videos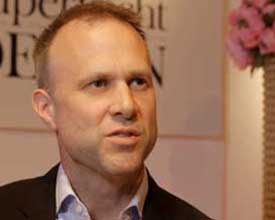 Speaker Spotlight: Andrew Bailey
Following his keynote presentation entitled Supercars vs Superyachts, we speak to Andrew Bailey of McLaren about some of the points that were raised during the session at SuperyachtDESIGN Week 2014......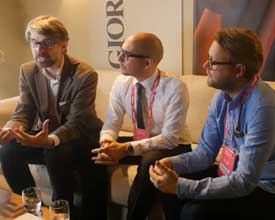 Speaker Spotlight: James O'Callaghan, Guglielmo Carra and Jan Wurm
We speak to James O'Callaghan of Eckersley O'Calllaghan and Guglielmo Carra and Jan Wurm of Arup following the 'Pushing the Boundaries' breakout session at SuperyachtDESIGN Week 2014....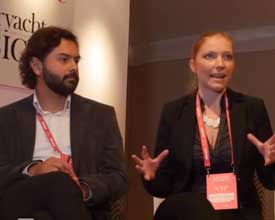 Speaker Spotlight: Janine Schiele and Ernesto Ortiz Rincon
We speak to Janine Schiele and Ernesto Ortiz Rincon from the European Institute of Yacht Design following their keynote speech about the strategic value of yacht design during SuperyachDESIGN Week 2014....
London Design Week 15
London Design Week 2015 returns with new collections, trends, discussions and installations at Design Centre, Chelsea Harbour.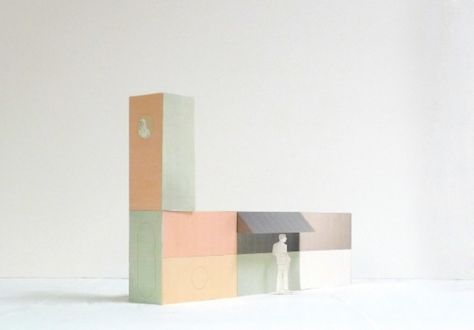 Clerkenwell Design Week 2015
Clerkenwell Design Week returns for its sixth year with promising new designers, showrooms and installations.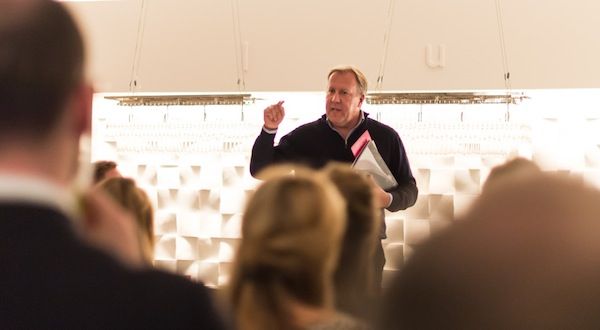 Ideas galore at SuperyachtDESIGN Week Preview
Selected members of the design community gathered last night to celebrate the launch of the SuperyachtDESIGNERS portfolio and to discuss the upcoming SuperyachtDESIGN Week in June.
Experience 2014's Global Superyacht Forum
All the post event content from the 20th anniversary Global Superyacht Forum (GSF) 2014 is now LIVE and available online.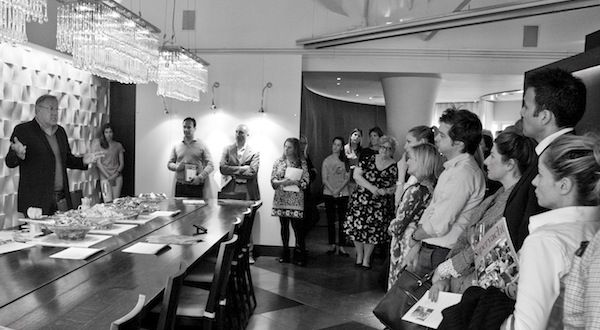 SuperyachtDESIGN Week preview evening announced!
This exclusive evening is a unique opportunity to discuss SuperyachtDESIGN Week 2015 and the newly launched SuperyachtDESIGNERS portfolio.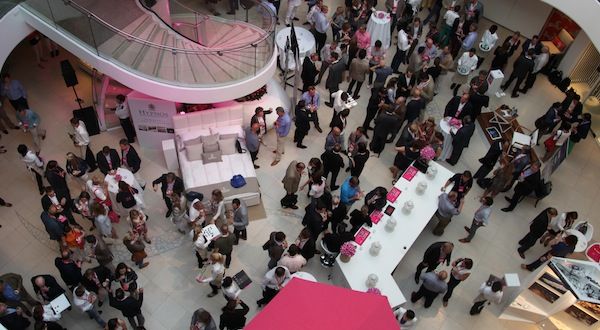 SuperyachtDESIGN Week returns in 2015!
UK, London. Calling all creatives! SuperyachtDESIGN Week, the go-to event for superyacht and design visionaries, is returning this summer from 23 – 25 June 2015.
London Design Week 2015 preview
UK, London. A sneak peek at some of the trends and products that will be at London Design Week 2015 at Design Centre, Chelsea Harbour (DCCH) next spring.… More
Innov*8 at the Global Superyacht Forum
Last month, the Global Superyacht Forum unveiled its newest addition to the programme: Innov*8. This sessions gives eight companies four minutes to present their innovative idea for the superyacht industry.… More