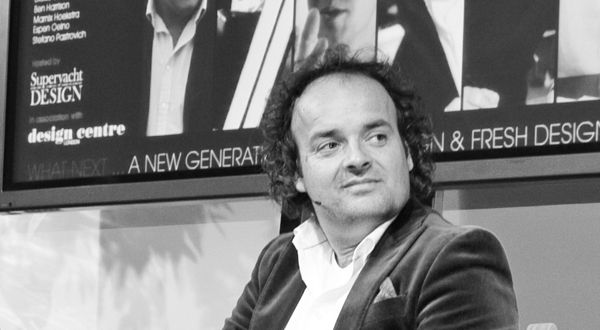 EVENTS
SYD Week Speaker Spotlight: Marnix Hoekstra
We caught up with Marnix J Hoekstra of Vripack in the first in a series of Q&ampAs with some of the speakers from June's upcoming SuperyachtDESIGN Week.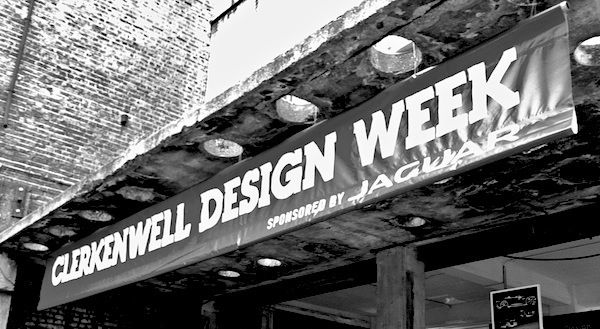 Clerkenwell Design Week 2013
With a higher concentration architects per square mile that anywhere else in the world, London's Clerkenwell district is ideal for a three day celebration of design, architecture and creativity.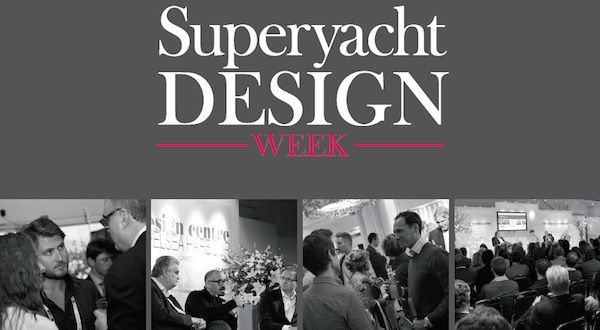 SuperyachtDESIGN Week programme revealed
The programme for SuperyachtDESIGN Week has been revealed and it reads as a who's who of the most influential minds in the world of large yacht design.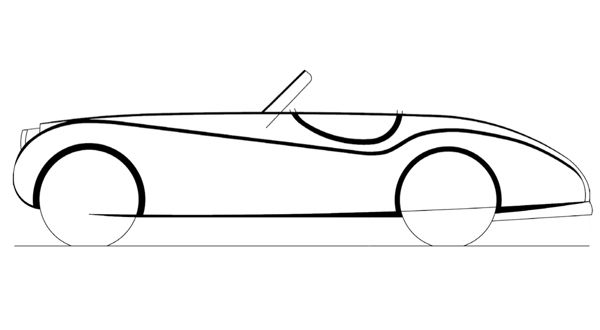 Top Gear
In the latest issue of SuperyachtDesign, Q14, we invited a selection of studios to provide us with their all-time favourite automobile designs and the reasons for their choice. Here Luiz de Basto shares his thoughts o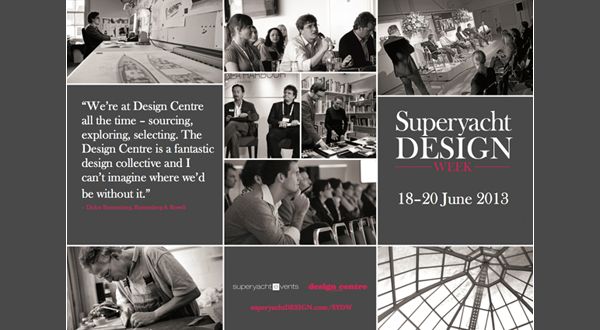 The SuperyachtDESIGN Week: new design thinking
UK, London. In collaboration with Design Centre Chelsea Harbour (DCCH), The Superyacht Group is pleased to announce the first weeklong design event focused on the design of superyachts called SuperyachtDESIGN Week.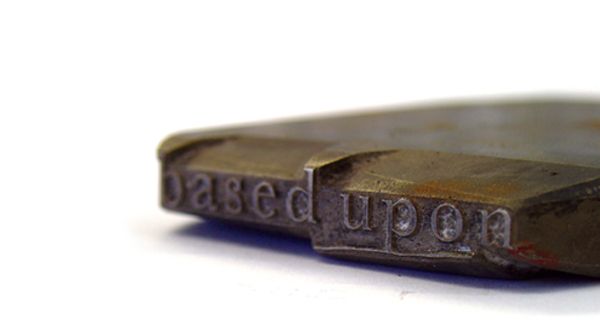 Based Upon attends Design Days Dubai
UNITED ARAB EMIRATES, Dubai. With just a few days left till the start of the second Design Days Dubai event, English artisan studio Based Upon reveals what it will be presenting at the show.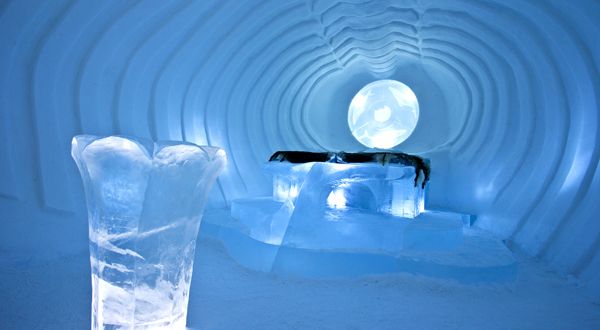 Designing on ice
SWEDEN, Jukkasjärvi. As the snow around the South East of England starts to melt, the efforts and design achievement by London-based studio Andrew Winch Designs continues to inspire guests staying at the Swedish ICEHOTEL
Categories
Products
Better known for their contemporary, dual material design work with bright metal finishes like Satin and Polished Nickel,&nbspTurnstyle's latest collection embraces a darker side More
Concepts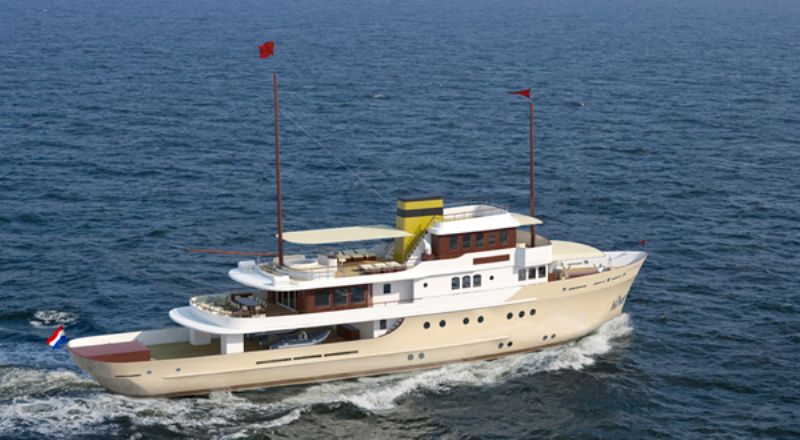 Dutch design studio, Vripack has revealed a 45.5m motoryacht created for a client who wants to upgrade his current yacht to a classic superyacht. More
SuperyachtDesign is a window into the exclusive marketplace in the world. Make your brand part of it.
Sign up for a competitive portfolio package to keep yourself informed and ahead of the competition.
Our latest issue is packed with interviews, design trends and opinion from those in the know.