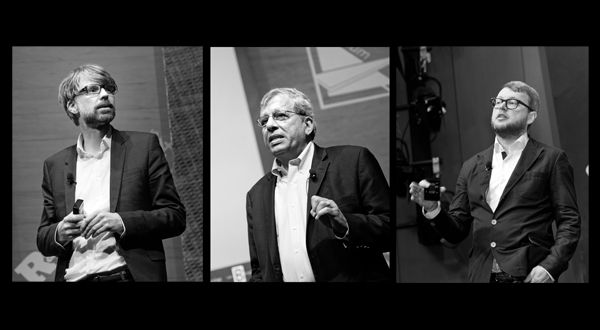 EVENTS
The glass element
THE NETHERLANDS, Amsterdam. During the 2013 Global Superyacht Forum, distinguished glass experts: James O 'Callaghan, Waguih Ishak and Jan Wurm delved into the world of glass and discussed its application in yacht design
Events Videos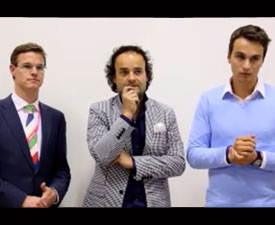 The VriThink! Project
Marnix Hoekstra, together with his colleagues, reflect on the reactions to their VriThink! Project presentation during SYD Week 2013....
SYD Week Speaker Spotlight: Marshall, Doyle & Francis
Evan K Marshall, Rob Doyle and Martin Francis highlight the key points raised at SYDW 2013....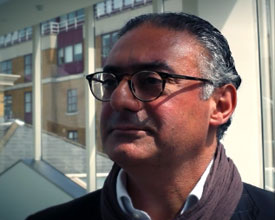 SYD Week Speaker Spotlight: Rabih Hage
SYD speaks to keynote speaker Rabih Hage following his presentation entitled Rough Luxe at SYDW 2013....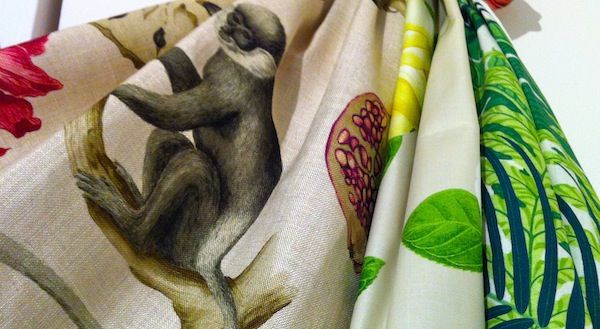 London Design Week '14 preview
UK, London. Design Centre, Chelsea Harbour hosted its preview of the spring/summer collections of its showrooms ahead of next March's London Design Week. SYD went along to sneak a peek at the upcoming trends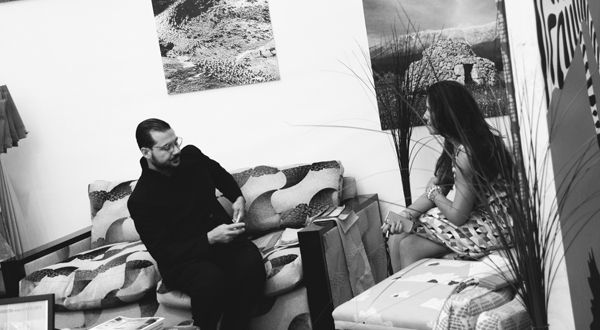 Decorex 2013
UK, London. This year saw Decorex International at its new location in Perks Field &amp The Orangery, Kensington Palace. Now in its 36th year, the exhibition offered a variety of seminars and a host of traditional and modern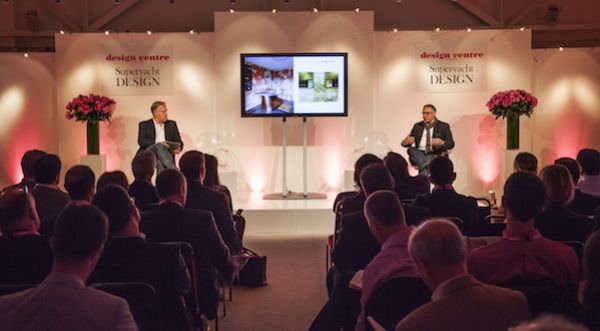 SuperyachtDESIGN Week returns for 2014
Following the hugely successful inaugural SuperyachtDESIGN Week earlier this year, the dates have been finalised for 2014 returning to Design Centre Chelsea Harbour from 24-26 June. In these early stages, we're asking for al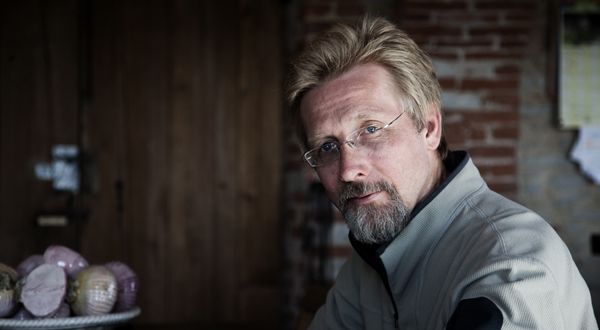 GSF 2013 Speaker Spotlight: Chris Bangle
Chris Bangle recently spoke with SuperyachtDesign.com about his long and varied career in the design world. Bangle will be delivering the closing keynote presentation at the Global Superyacht Forum, being held in Amsterdam f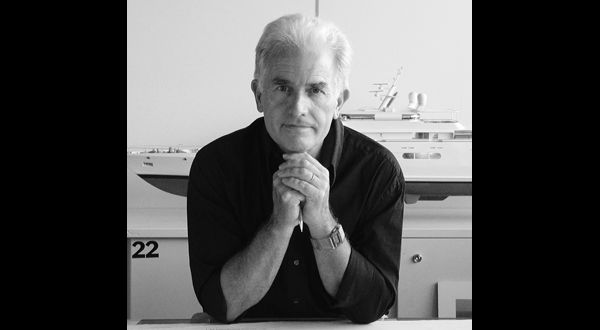 GSF 2013 Speaker Spotlight: Martin Francis
Martin Francis needs no introduction having worked in the industry for over 40 years, collaborating on a number of high profile yachts. The designer will be speaking at the upcoming Global Superyacht Forum on the latest in super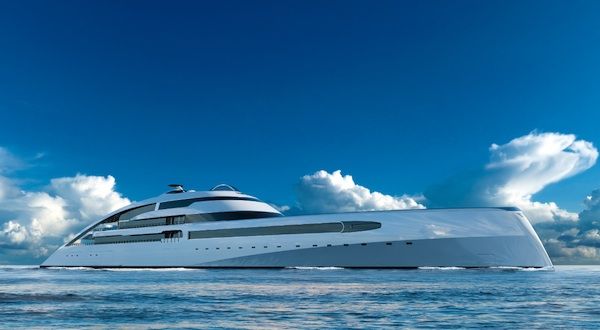 Cool Breeze at MYS
The Netherlands-based design studio Sinot has revealed its latest creation, the 137m Breeze at this year's Monaco Yacht Show.
Categories
Products
UK, Sussex. Oceanair's Skysol Motion has won its category at the METS 2013 DAME awards. The pleated blind combines the feel of a pleated blind while maintaining the practicality and convenience of a roller blind. More
Concepts
British studio Design Unlimited has presented details of Project Vora, a compellingly modern 72m motoryacht concept it has been developing over the last few months. More
Sign up for a competitive portfolio package to keep yourself informed and ahead of the competition.
Our latest issue is packed with interviews, design trends and opinion from those in the know.