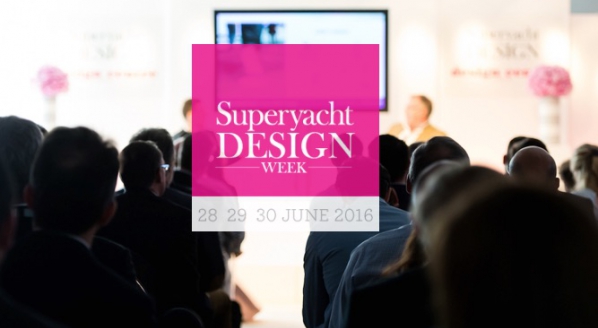 EVENTS
SuperyachtDESIGN Week event preview
Programme manager Rachel Rowney looks ahead to the fourth edition of SuperyachtDESIGN Week, held next week in London.
Events Videos
SuperyachtDESIGN Week 2016
SuperyachtDESIGN Week 2016 - Highlights...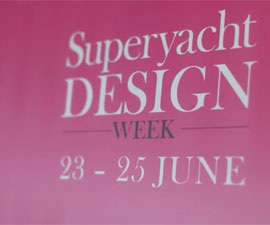 Superyacht Design Week 2015 Review
...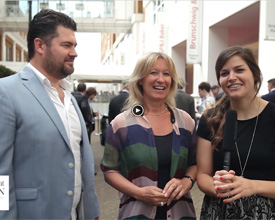 The SuperyachtDESIGN Week Experience: Mariella Mengozzi, Quintessence and Bas Mulder, Mulder Design
Rebecca Taylor interviews VIP guests at this year's SuperyachtDESIGN Week about their experiences, projects, time in the industry, and their impression of SuperyachtDESIGN Week....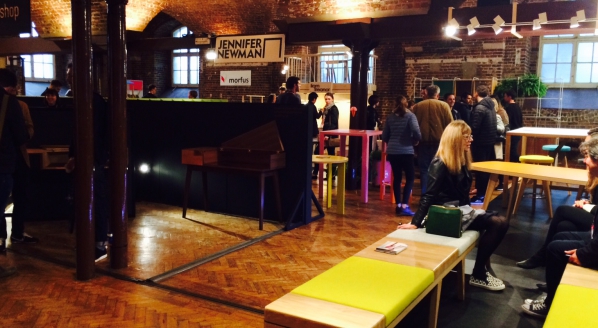 Refelections on Clerkenwell
SuperyachtDesign.com travelled to CDW 2016 on its second day to check out the best and brightest of emerging design trends
FLIBS entryway open to interpretation
Show Management, the organiser of the Fort Lauderdale International Boat Show, has invited studios and individuals to design the main entryway to the 57th edition of FLIBS.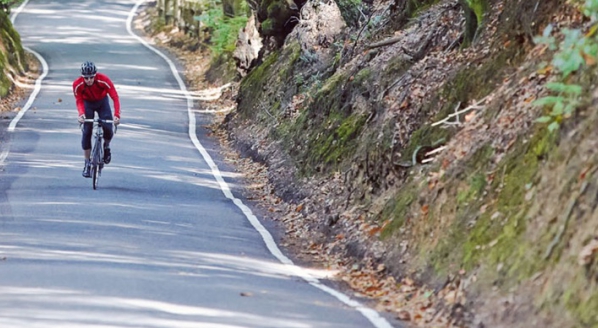 From London to Monaco
Starting 18 September Winch Design will be joining Blue Marine Foundation on a bike ride from London to Monaco to raise funds and awareness for various marine initiatives.
Clerkenwell Design Week 2016
Clerkenwell Design Week returns for its seventh year from 24-26 May 2016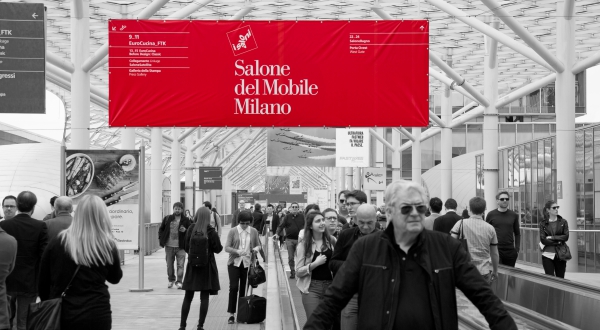 Salone del Mobile: Trend Report
Salone del Mobile came to an end on Sunday with more than 300,000 professional visitors from over 160 countries having attended the furniture fair to cast their eyes over the latest products on show.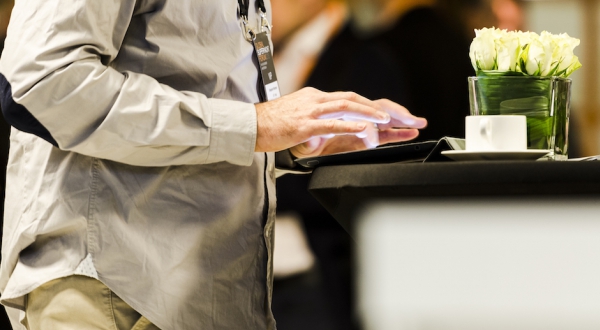 Save your seat at GSF 2016
Registration for the Global Superyacht Forum is now open. Secure your place today.
London Design Week 2016
London Design Week returns to Design Centre, Chelsea Harbour on Sunday 13th March. With an influx of new showrooms, it is a great opportunity to see the latest and greatest interior design ideas, products, fabrics and fittings fro… More
SuperyachtDESIGN Week 2016 preview
The Design Centre, Chelsea Harbour hosted just under 100 design professionals last night for the SuperyachtDESIGN Week preview evening.… More