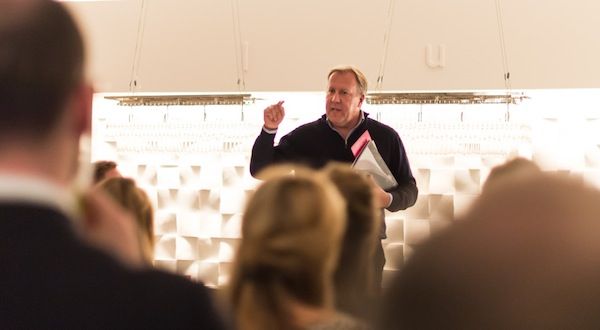 EVENTS
Ideas galore at SuperyachtDESIGN Week Preview
Selected members of the design community gathered last night to celebrate the launch of the SuperyachtDESIGNERS portfolio and to discuss the upcoming SuperyachtDESIGN Week in June.
Events Videos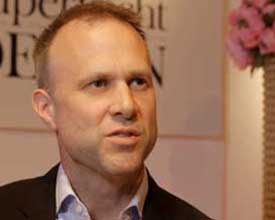 Speaker Spotlight: Andrew Bailey
Following his keynote presentation entitled Supercars vs Superyachts, we speak to Andrew Bailey of McLaren about some of the points that were raised during the session at SuperyachtDESIGN Week 2014......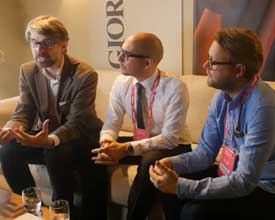 Speaker Spotlight: James O'Callaghan, Guglielmo Carra and Jan Wurm
We speak to James O'Callaghan of Eckersley O'Calllaghan and Guglielmo Carra and Jan Wurm of Arup following the 'Pushing the Boundaries' breakout session at SuperyachtDESIGN Week 2014....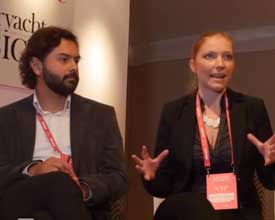 Speaker Spotlight: Janine Schiele and Ernesto Ortiz Rincon
We speak to Janine Schiele and Ernesto Ortiz Rincon from the European Institute of Yacht Design following their keynote speech about the strategic value of yacht design during SuperyachDESIGN Week 2014....
Experience 2014's Global Superyacht Forum
All the post event content from the 20th anniversary Global Superyacht Forum (GSF) 2014 is now LIVE and available online.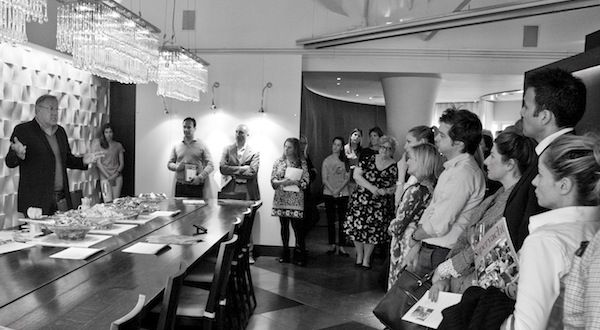 SuperyachtDESIGN Week preview evening announced!
This exclusive evening is a unique opportunity to discuss SuperyachtDESIGN Week 2015 and the newly launched SuperyachtDESIGNERS portfolio.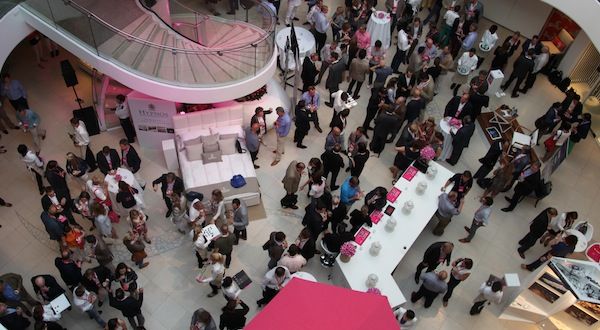 SuperyachtDESIGN Week returns in 2015!
UK, London. Calling all creatives! SuperyachtDESIGN Week, the go-to event for superyacht and design visionaries, is returning this summer from 23 – 25 June 2015.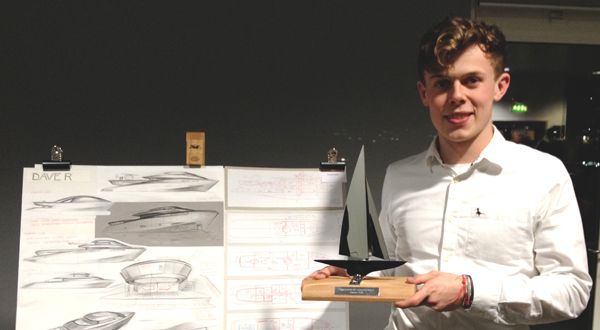 Winner of SuperyachtUKs Young Designer Competition announced
UK, London. The winner of SuperyachtUK's Young Designer Competition was announced yesterday at the London Boat Show in front of a packed room of industry experts and designers.
London Design Week 2015 preview
UK, London. A sneak peek at some of the trends and products that will be at London Design Week 2015 at Design Centre, Chelsea Harbour (DCCH) next spring.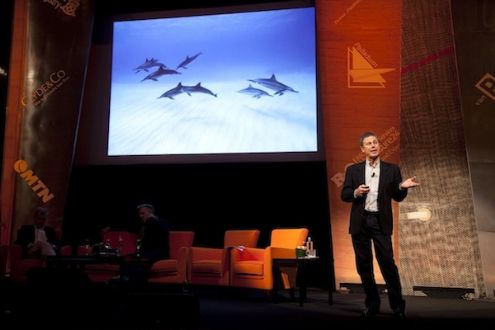 Innov*8 at the Global Superyacht Forum
Last month, the Global Superyacht Forum unveiled its newest addition to the programme: Innov*8. This sessions gives eight companies four minutes to present their innovative idea for the superyacht industry.
Creative director of Eidsgaard Design to speak at GSF
Ben Harrison, creative director of Eidsgaard Designs, is participating in the BV80 Case Study on day three of this year's Global Superyacht Forum.… More
Why attend the Global Superyacht Forum: Designers
The programme for this year's Global Superyacht Forum strives to not just educate, but also inspires designers with key industry players and interactive experiences. … More