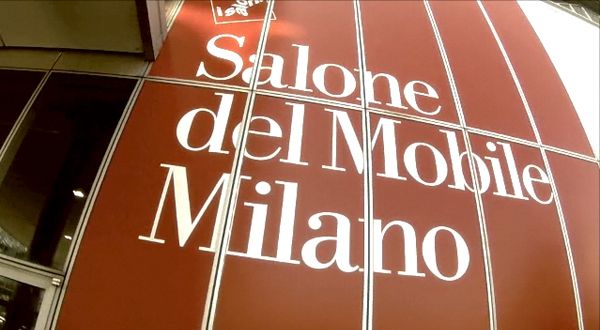 EVENTS
Walking with the designer in Milan
ITALY, Milan. The next issue of SuperyachtDesign, Q19, will deliver a fresh perspective, along with the latest news, on the 2014 Milan Furniture Fair, which came to an end on 13th April.
Events Videos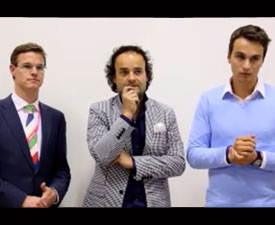 The VriThink! Project
Marnix Hoekstra, together with his colleagues, reflect on the reactions to their VriThink! Project presentation during SYD Week 2013....
SYD Week Speaker Spotlight: Marshall, Doyle & Francis
Evan K Marshall, Rob Doyle and Martin Francis highlight the key points raised at SYDW 2013....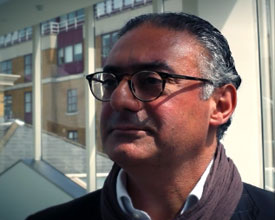 SYD Week Speaker Spotlight: Rabih Hage
SYD speaks to keynote speaker Rabih Hage following his presentation entitled Rough Luxe at SYDW 2013....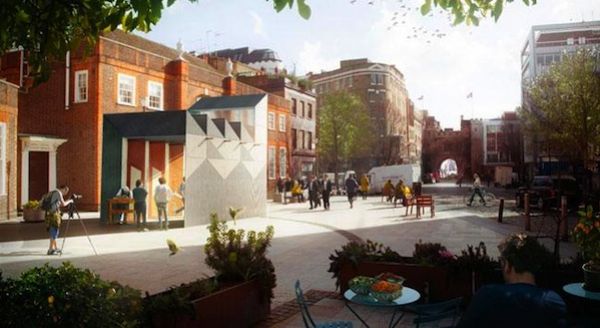 CDW 2014 programme
UK, London. Clerkenwell Design Week (CDW) has revealed its programme for 2014, which will see it return with a new expanded structure for its fifth year from 20 to 22 May.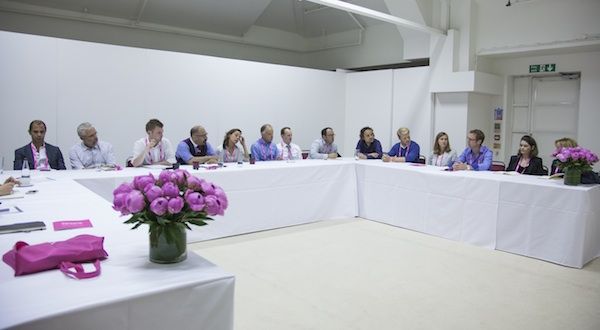 Breakout sessions announced for SYD Week 2014
There will be an impressive selection of breakout workshops to attend at the forthcoming SYD Week 2014, being held in London from 24-26 June this year.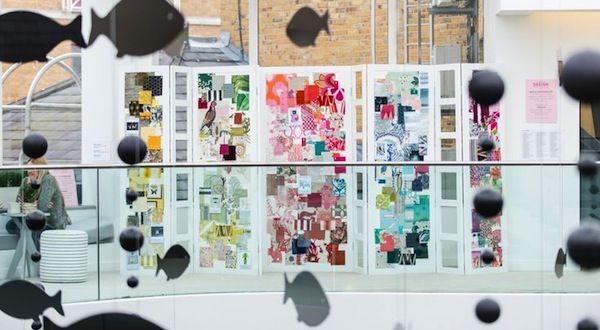 London Design Week 14
It would be easy to assume events like LDW are more useful for designers of residential interiors, but as superyacht interiors become more like floating homes, LDW becomes increasingly relevant for our industry. We went alon
A celebration of British design
UK, London. Last week saw the launch of a new exhibition at Linley's flagship showroom on Pimlico Road. The exclusive party, which took place on 26th February, set the tone for the exhibition with a number of high profile gu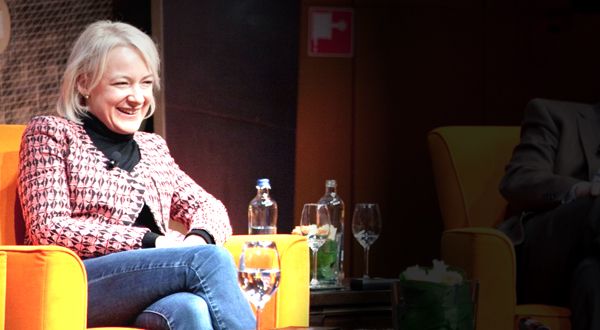 The future of superstructures
THE NETHERLANDS, Amsterdam. During session eight of the Global Superyacht Forum 2013, Mitsu Edwards voiced her thoughts on the superstructures of the superyacht industry. Here we hear some of the points from the partner and projec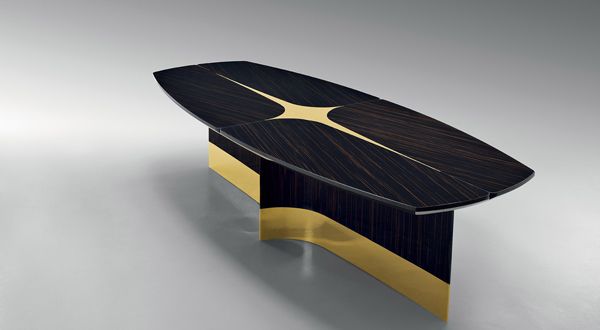 Fendi Casa presents new collections
FRANCE, Paris. Maison et Objet 2014 was a hub of activity with a number of new faces and returning exhibitors. SuperyachtDesign attended the famous trade fair to see what the world's top design houses had to present.
Categories
Products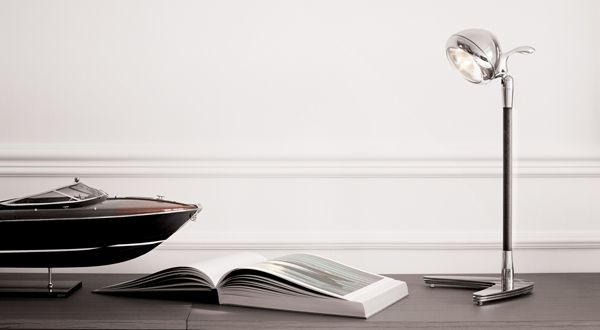 ITALY, Milan. Yesterday saw the start of the 2014 Milan furniture show and with it came the worldwide premiere of the Aquariva lamp, the first product to come from Riva's new Home Experience division. More
Concepts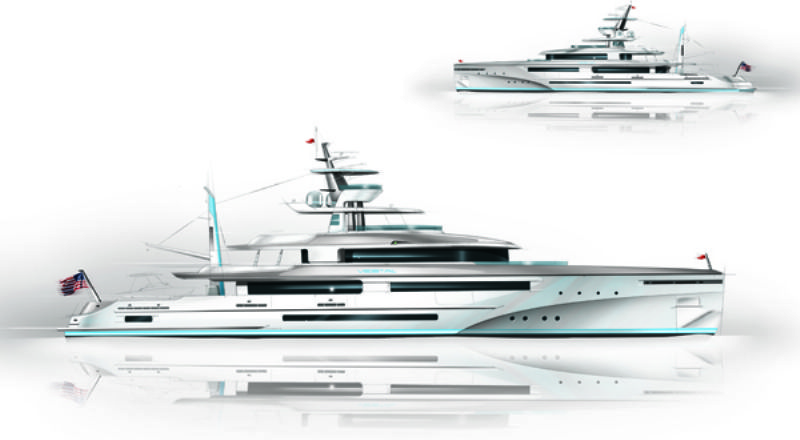 Setzer Yacht Architects dedicated most of 2013 to developing a new range of designs to present to the market this year. The purpose being to breathe new life into older, long-standing yacht categories, such as those typically found in the US market. Ward Setzer talks us through the studio's 52m Vestal Explorer concept. More
Sign up for a competitive portfolio package to keep yourself informed and ahead of the competition.
Our latest issue is packed with interviews, design trends and opinion from those in the know.