EVENTS
A celebration of British design
UK, London. Last week saw the launch of a new exhibition at Linley's flagship showroom on Pimlico Road. The exclusive party, which took place on 26th February, set the tone for the exhibition with a number of high profile guests in attendance.
Events Videos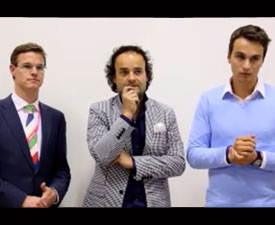 The VriThink! Project
Marnix Hoekstra, together with his colleagues, reflect on the reactions to their VriThink! Project presentation during SYD Week 2013....
SYD Week Speaker Spotlight: Marshall, Doyle & Francis
Evan K Marshall, Rob Doyle and Martin Francis highlight the key points raised at SYDW 2013....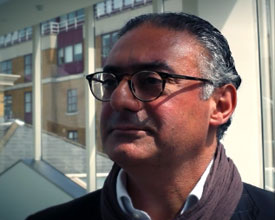 SYD Week Speaker Spotlight: Rabih Hage
SYD speaks to keynote speaker Rabih Hage following his presentation entitled Rough Luxe at SYDW 2013....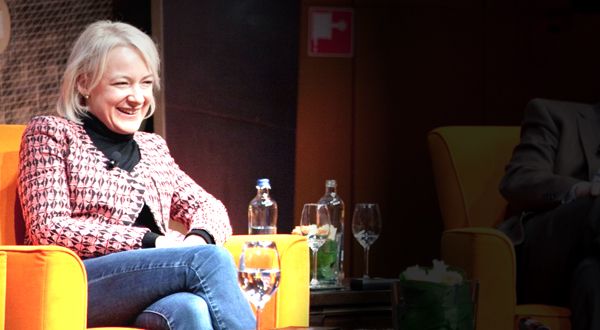 The future of superstructures
THE NETHERLANDS, Amsterdam. During session eight of the Global Superyacht Forum 2013, Mitsu Edwards voiced her thoughts on the superstructures of the superyacht industry. Here we hear some of the points from the partner and projec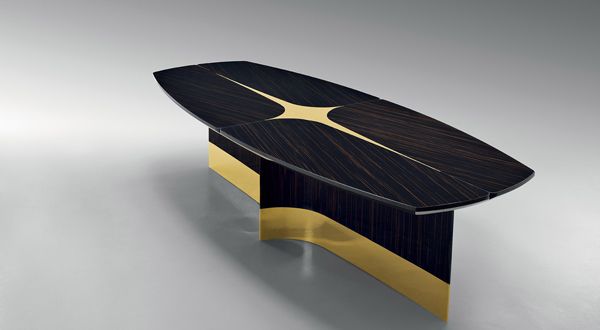 Fendi Casa presents new collections
FRANCE, Paris. Maison et Objet 2014 was a hub of activity with a number of new faces and returning exhibitors. SuperyachtDesign attended the famous trade fair to see what the world's top design houses had to present.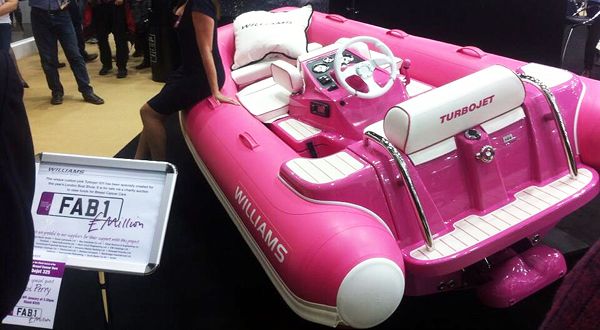 Williams unveils its pink tender
UK, London. Williams Performance Tenders unveiled a special version of its Turbojet 325 at this year's London Boat Show. The team at Williams is hopeful that its bespoke pink boat will raise significantly for Breast Cancer C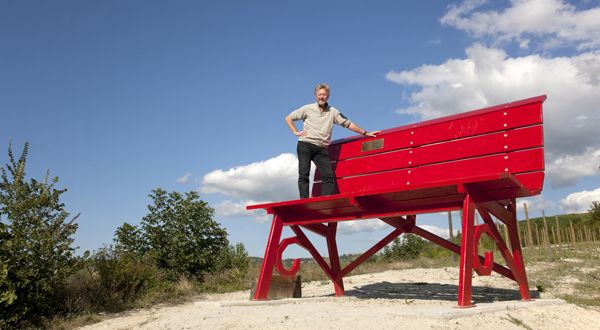 The Bangle angle
THE NETHERLANDS, Amsterdam. Following on from Philippe Starck's amusing yet revealing keynote speech at the close of the 2012 Global Superyacht Forum, this year it was the turn of guest speaker Chris Bangle, who injected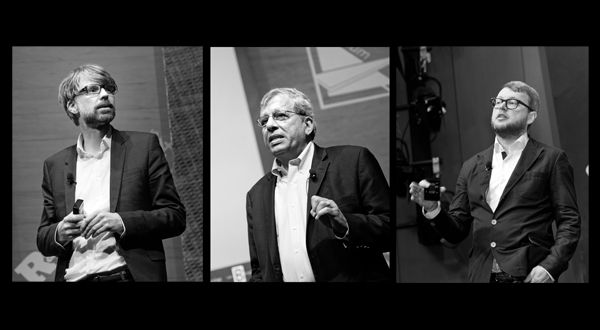 The glass element
THE NETHERLANDS, Amsterdam. During the 2013 Global Superyacht Forum, distinguished glass experts: James O 'Callaghan, Waguih Ishak and Jan Wurm delved into the world of glass and discussed its application in yacht desig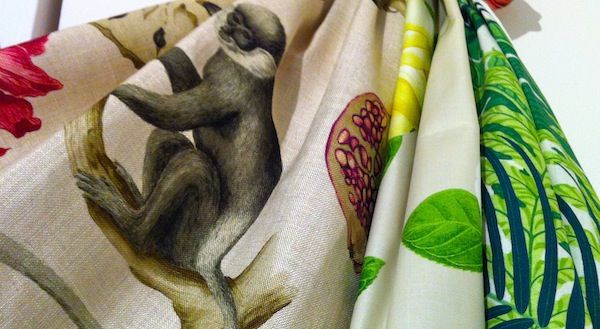 London Design Week '14 preview
UK, London. Design Centre, Chelsea Harbour hosted its preview of the spring/summer collections of its showrooms ahead of next March's London Design Week. SYD went along to sneak a peek at the upcoming trends
Categories
Products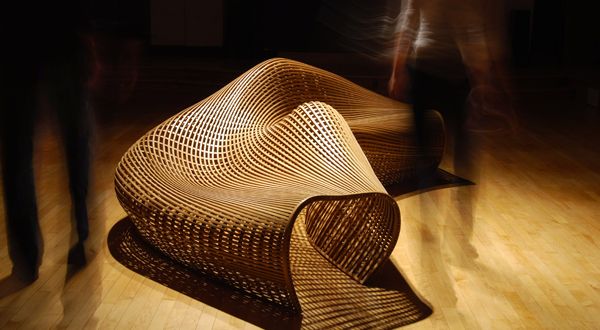 In SuperyachtDesign Q17, we explored some of the latest textiles on offer, including Odalisque, a part of the Pollack Collection. Marketing manager at Altfield Emma Boden talks to us about the thinking behind the fabric. More
Concepts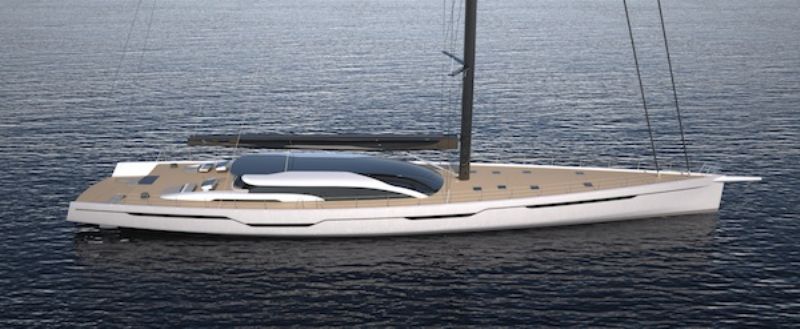 Designed for an experienced client who was after a fast racing yacht that would also be a good cruiser, Van Geest Design and Rob Doyle Design present a new 50m sloop. More
Sign up for a competitive portfolio package to keep yourself informed and ahead of the competition.
Our latest issue is packed with interviews, design trends and opinion from those in the know.