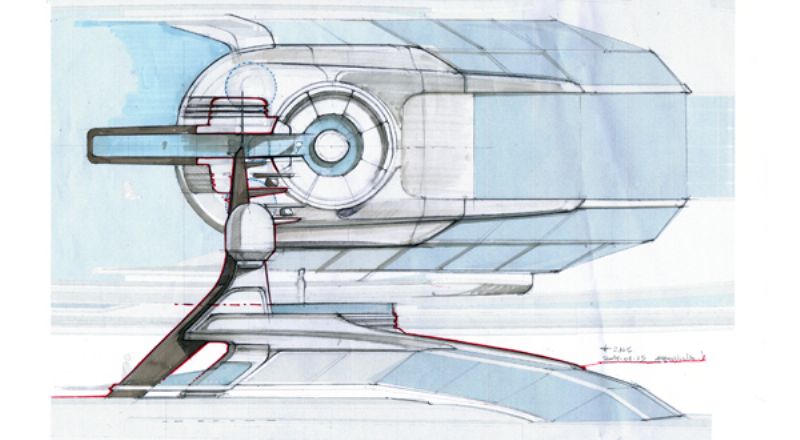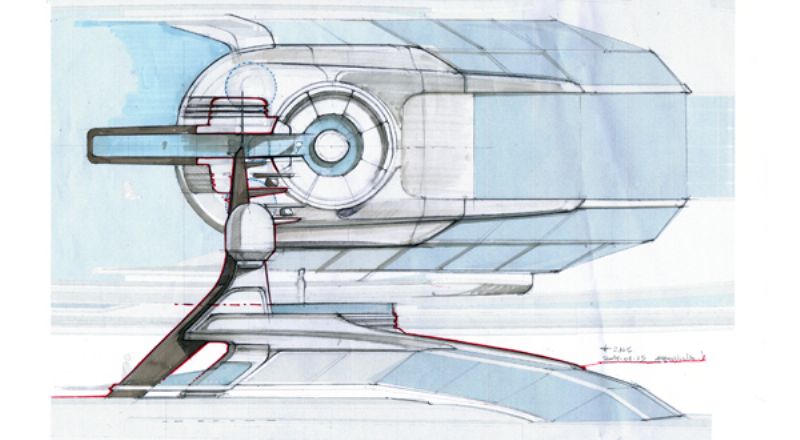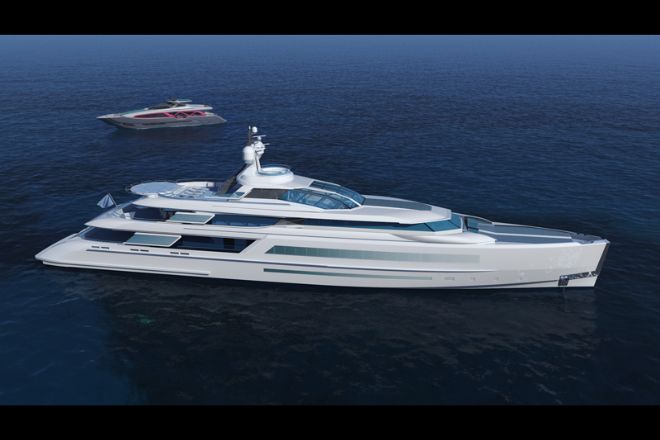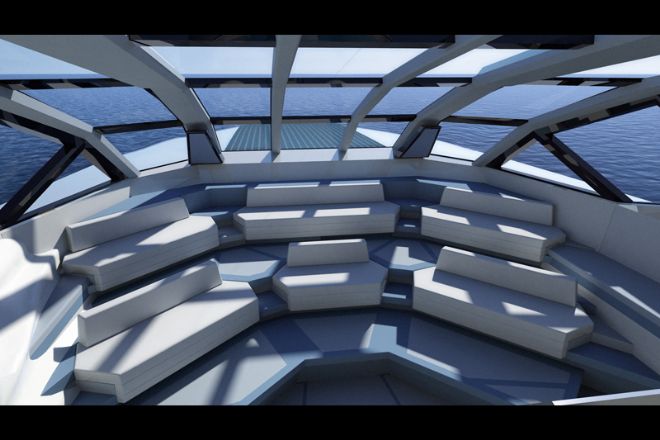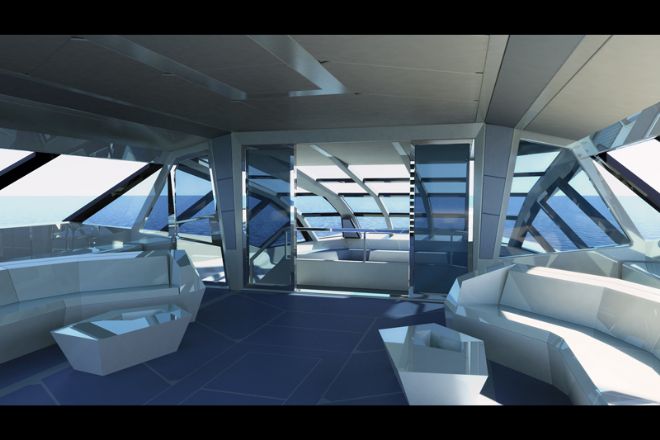 THE SPECIFICATION
LOA: 65.0m
Year: 2013
Exterior designer: A-Sign Studio
Vessel type: MY
Guest cabins: 8
You may also be interested in…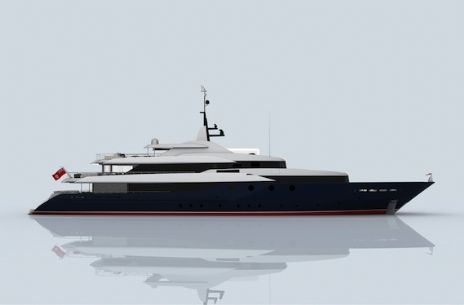 Panache
Launched at Eidsgaard Design's West London office, the 65-metre concept Panache is set to define the next generation o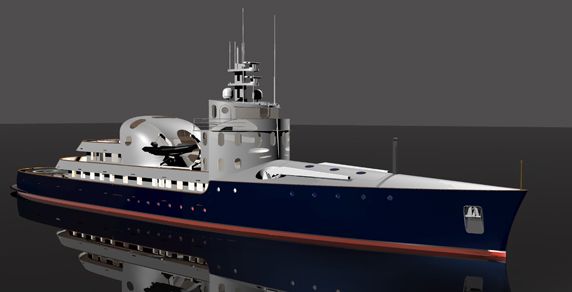 Solidarity Yacht
Naval engineer Ignacio Recalde of Ingenieros Navales Asociados de Baleares was inspired by the sight of so many large yacht
Stream
Along with its commuter yacht-inspired Rebel concept, Newcruise has revealed a new 65-metre superyacht concept called Strea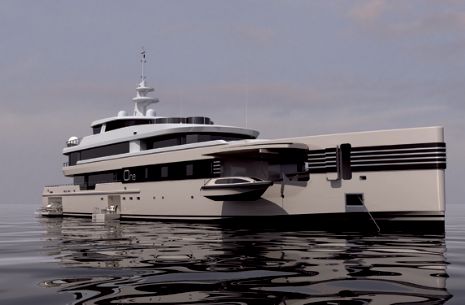 CMN's Project ONE
Previewed at the 2011 Abu Dhabi Yacht Show, Project ONE is a 65m concept from France-based CMN Yachts. Created by its in-ho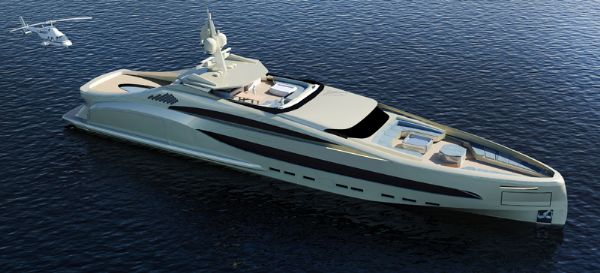 Sea Bull
TURKEY, Antalya. Nedship has revealed a 65m concept called Sea Bull, adding to the shipyard's portfolio, which include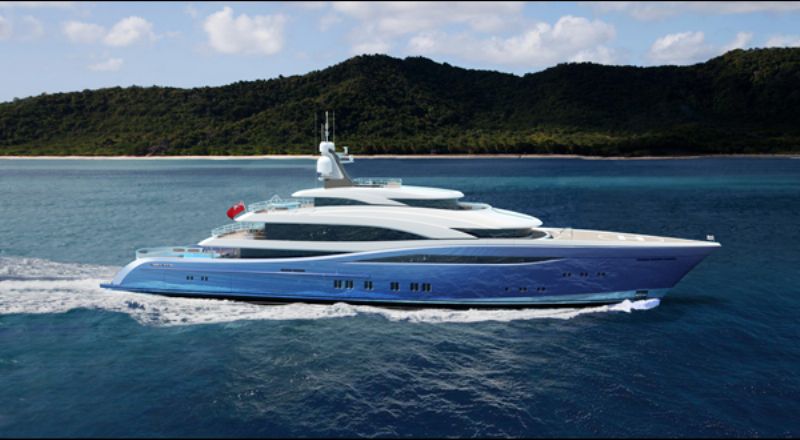 TCD give a sneak preview of its 65m
UK, Southampton. Tony Castro Design has released renders of its latest 65m motoryacht concept, which features a hull design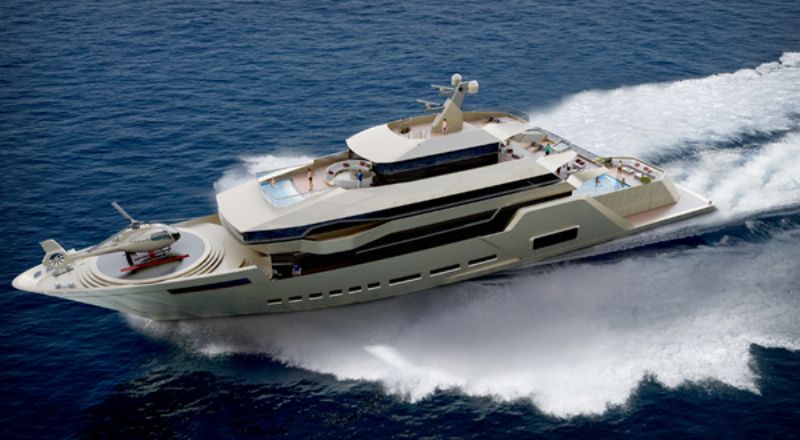 Crescendo
Crescendo is a new 65m by MUB, a Paris-based design studio that actively looks for new trends and was influenced by the impor
Ice
Featured in SuperyachtDesign Q17, Ice
is a 65m concept by
industrial designer and founder of A-sign Studio,
To read more you must be a subscriber. Click here to log in or here to subscribe.
Sign up for a competitive portfolio package to keep yourself informed and ahead of the competition.
Our latest issue is packed with interviews, design trends and opinion from those in the know.