SuperyachtDesign.com
Latest additions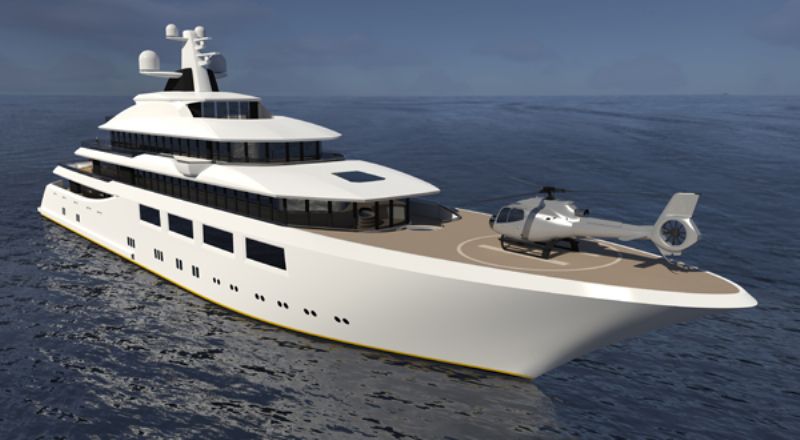 Miramare
Miramare is an 87m concept by Jorge Jabor, inspired by a beautiful and historical seaside castle located in the northern end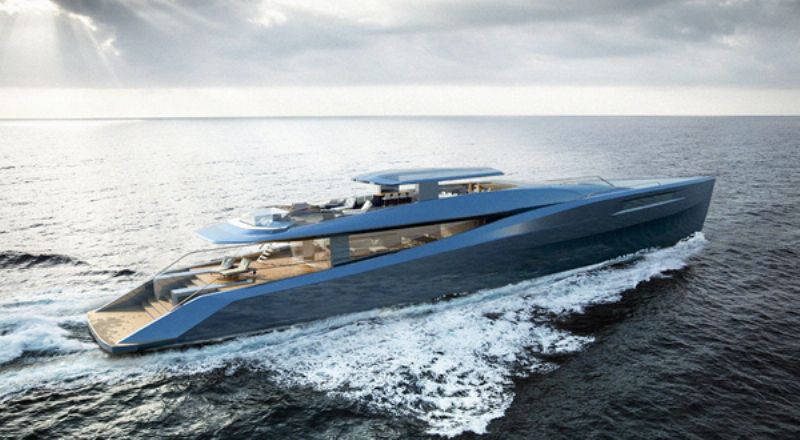 Something for everyone
As part of his final-year project, Coventry University graduate David Rowles created a 50m-motoryacht concept that would appe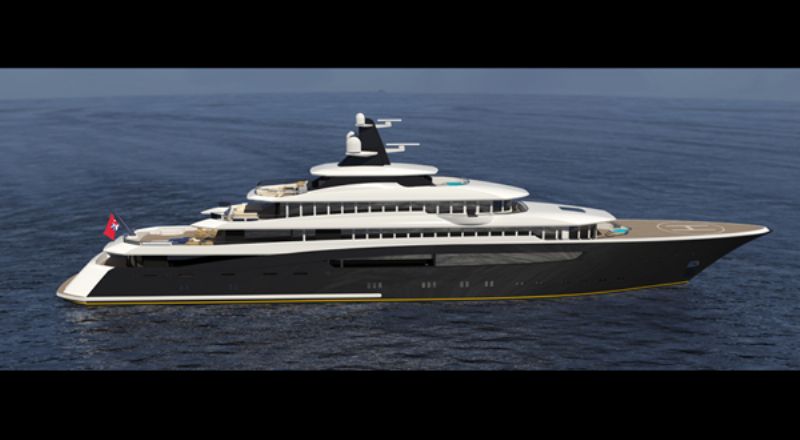 Aragonese
Aragonese by Jorge Jabor is named after a seaside castle built during medieval times and located in Ischia, at the northern e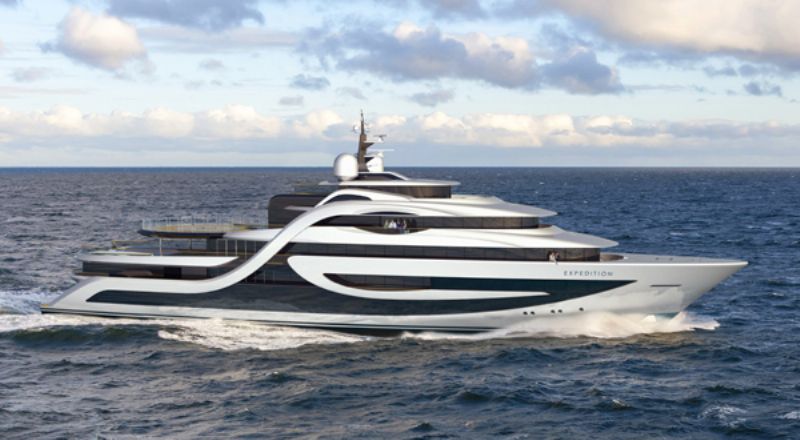 Expedition
Expedition is a 75m high-volume explorer yacht by Andy Waugh, which offers a range of features more commonly seen on yachts 9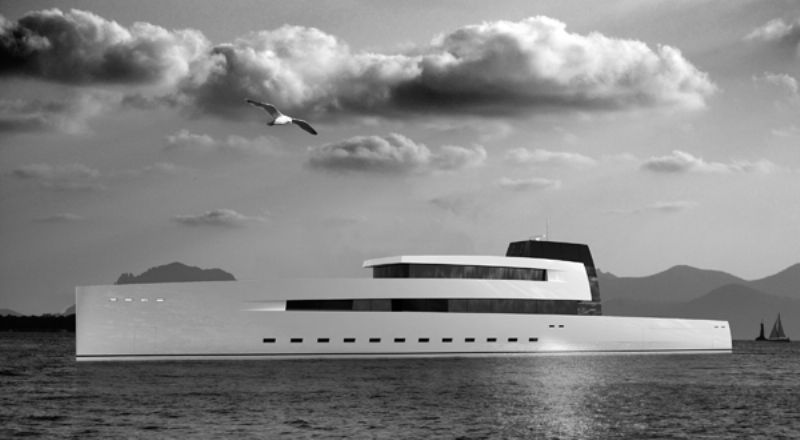 Synthesis
Synthesis combines elements of land-based design and naval architecture to create a concept with a unique use of space.
Queequeq
Named after the brave Maori warrior in Herman Melville's Moby Dick, Queequeq embodies strength and serenity.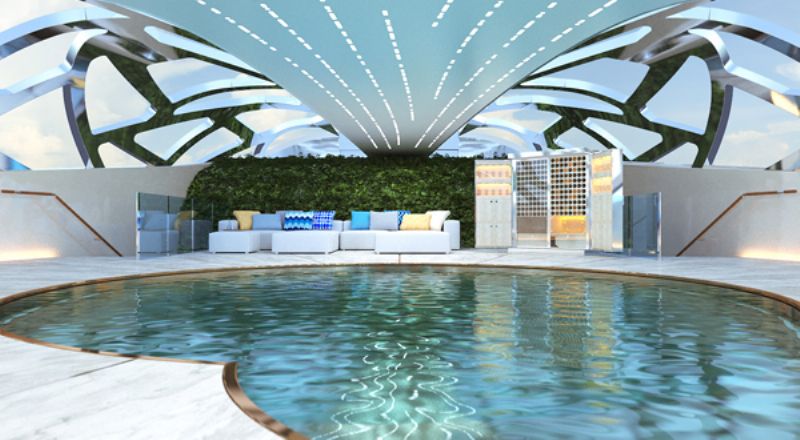 Big and fast
Based on a design initially presented in 2012, T. Fotiadis has revealed a new 135m high performance Axebow concept.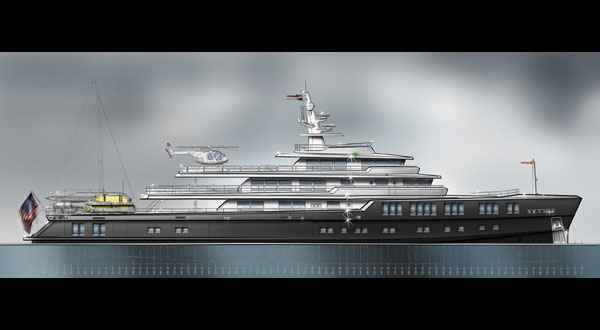 B-65 Explorer
Barracuda Yacht Design unveils an Ice Class 64.7m explorer concept with a robust looking exterior, prominent bow and a double
SuperyachtDESIGNERS
Latest additions
1002
Design 1002 is a traditionally designed ketch with modern amenities. It sports a modern, shallow draft underbody and varnishe
Ribot 85
The Ribot 85 concept takes the name from one of the most famous gallop horses in the world. Looking on superyacht designs I f
Liquid
Putting the bold requirement for 30 per cent less resistance in the design brief was an easy statement for the owner to make.
Casa
Having been inspired by a brief from an experienced broker to create a Brazilian house on the water for his client and workin
ENVY 5
Acknowledging a new breed of owners is coming soon, we inspired the shipyard by designing a series of yachts appealing to the
Flow
Where ever you intend to travel, FLOW will sail you there in comfort and safety. Designed with the experience of over 7,000 h
Rossomare
Rossomare 115 is designed and engineered in a manner fit for intensive use so that she will be able to safely roam the 7 seas
85m Explorer
After having sailed world-record-breaking regattas the owner \'s trigger for his next yacht was a purposeful Smit Tak ocean T
We provide an overview of the design sector and reveal how the market has developed over the past six years.
The ultimate studio guide, this portfolio presents key projects, ideas and the personalities behind leading superyacht design studios.
Our latest issue is packed with interviews, design trends and opinion from those in the know.