SuperyachtDesign.com
Latest additions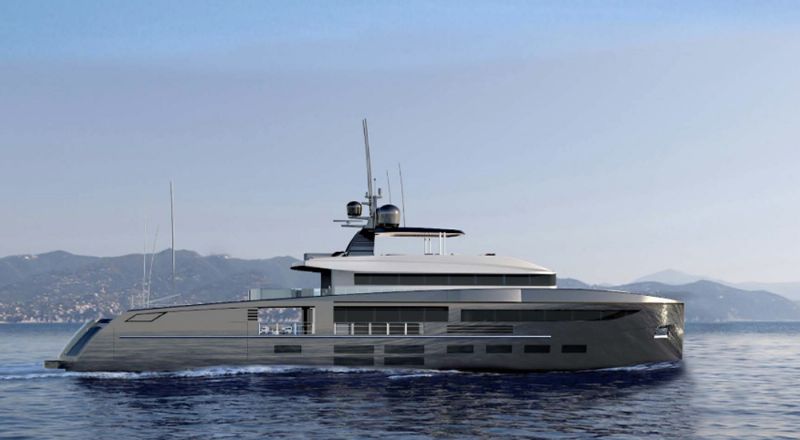 'Sport utility' yacht Nemo
Nemo is a 44m all-aluminium yacht under 500gt designed by Fulvio De Simoni and conceived by MC Yacht &amp Co International fo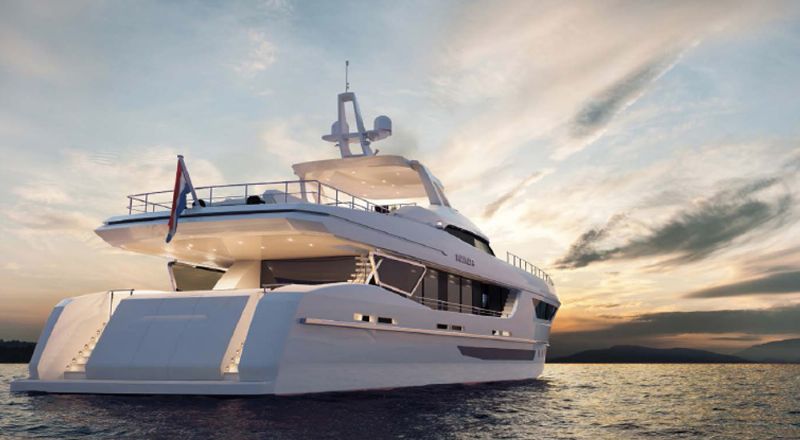 Nina
During the Fort Lauderdale International Boat Show, Heesen Yachts unveiled Project Nina, a 38m concept developed in collabora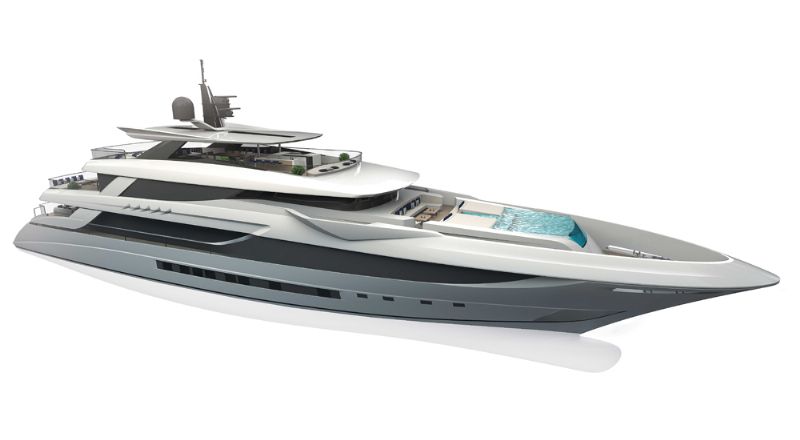 Mangusta Oceano 55
Overmarine has released details of the largest Mangusta concept to date. The new 55.5m Oceano is a signal of Mangusta's deter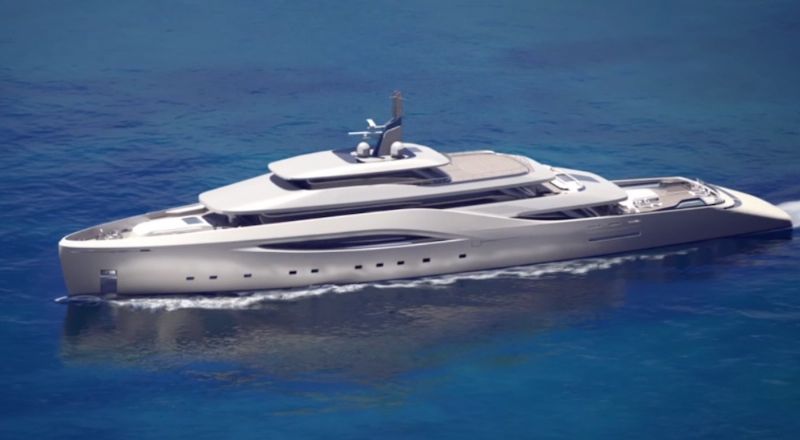 Ottantacinque
Fincantieri and Pininfarina introduce their second superyacht collaboration. The 85.9 Ottantacinque concept embodies simplici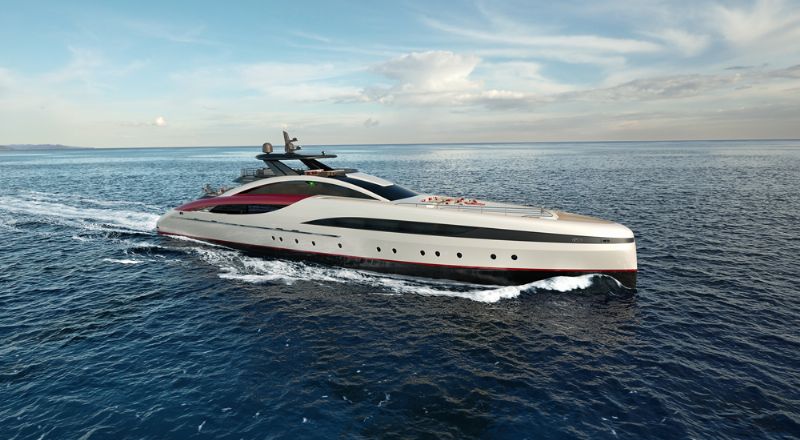 SeaFalcon
SeaFalcon is the latest design to come from Mondomarine, created by Luiz de Basto and premiered at the 2015 Monaco Yacht Sh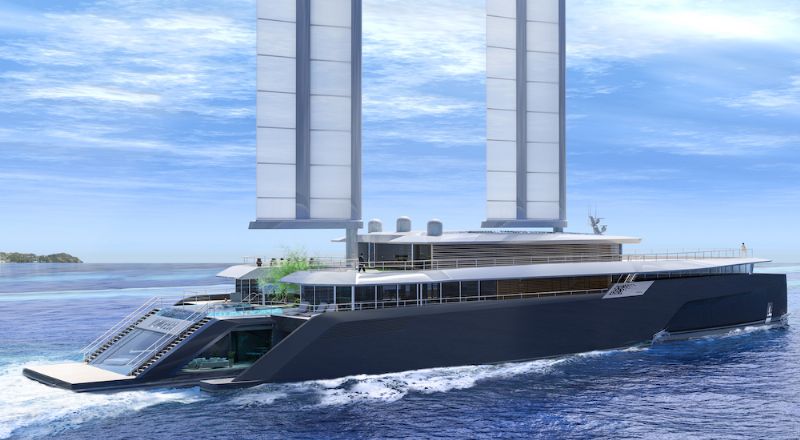 Komorebi
VPLP has launched its newest trimaran concept. The 86m Komorebi is a hybrid vessel that showcases VPLP's newest automated rig
Acquaintance
On the first day of the Monaco Yacht Show, Oceanco together with Philippe Briand, presented its new 105m Acquaintance.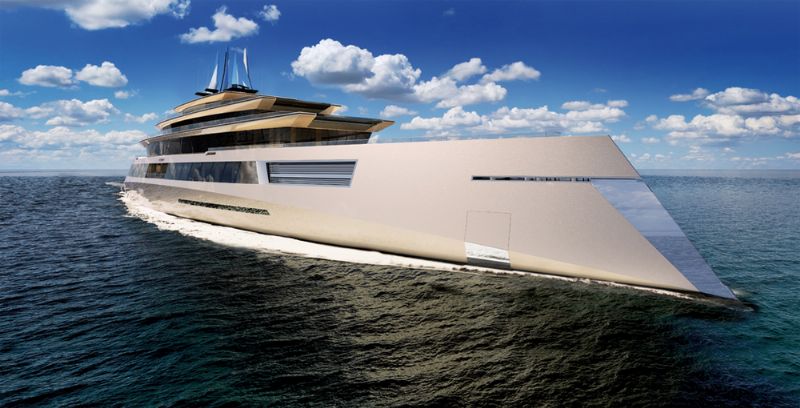 Symmetry
Each year at the Monaco Yacht Show, Sinot Exclusive Yacht Design presents a concept to inspire and challenge the market. Th
SuperyachtDESIGNERS
Latest additions
Flow
Where ever you intend to travel, FLOW will sail you there in comfort and safety. Designed with the experience of over 7,000 h
Rossomare
Rossomare 115 is designed and engineered in a manner fit for intensive use so that she will be able to safely roam the 7 seas
Olesinski 77m
Tasked with creating a 70m+ yacht to develop ideas within a week, our exterior stylist and layout designers explored many ave
50m Ketch
Design 1002 is a traditionally designed ketch with modern amenities. It sports a modern, shallow draft underbody and varnishe
46.4m Ketch
This shallow draught centreboard ketch features an uncluttered deck arrangement with an aft deck that rotates out to create a
49m Sloop
This concept features a private crew cockpit aft of the hidden 21ft tender, a large main cockpit with a bar and an aft owner&
14m Sloop
Design 1164 also known as The Surfari 44 has a large cockpit that leads to a fold down transom. The helm station is on
41.5m Ketch
We believe we have created a progressive interpretation of a traditional styled superyacht that looks as good today as it wil
We provide an overview of the design sector and reveal how the market has developed over the past six years.
The ultimate studio guide, this portfolio presents key projects, ideas and the personalities behind leading superyacht design studios.
Our latest issue is packed with interviews, design trends and opinion from those in the know.