SuperyachtDesign.com
Latest additions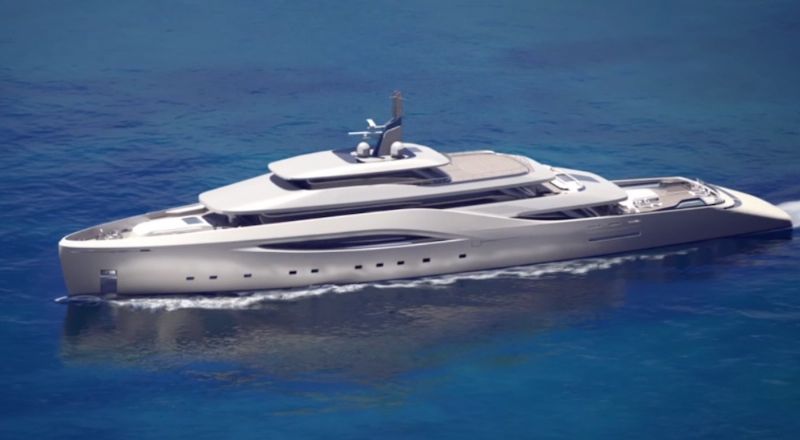 Ottantacinque
Fincantieri and Pininfarina introduce their second superyacht collaboration. The 85.9 Ottantacinque concept embodies simplici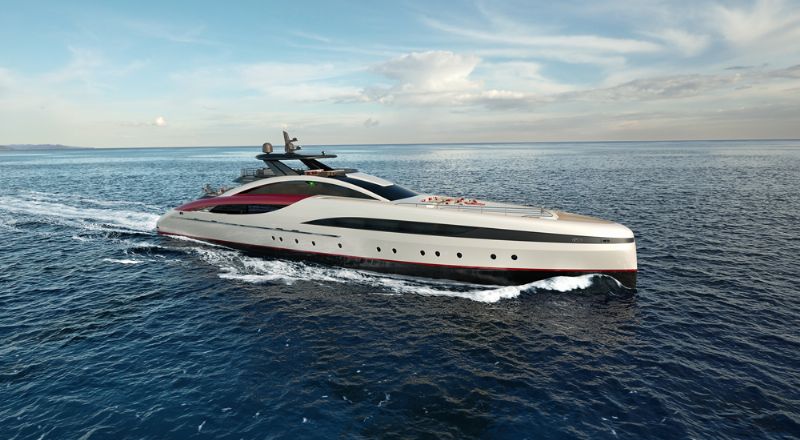 SeaFalcon
SeaFalcon is the latest design to come from Mondomarine, created by Luiz de Basto and premiered at the 2015 Monaco Yacht Sh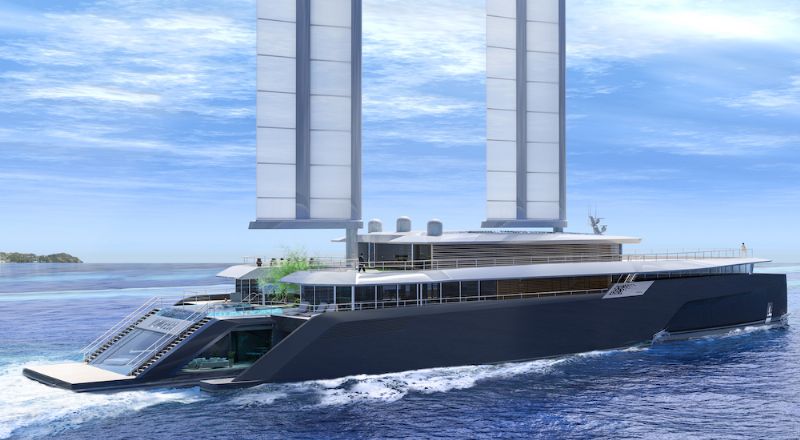 Komorebi
VPLP has launched its newest trimaran concept. The 86m Komorebi is a hybrid vessel that showcases VPLP's newest automated rig
Acquaintance
On the first day of the Monaco Yacht Show, Oceanco together with Philippe Briand, presented its new 105m Acquaintance.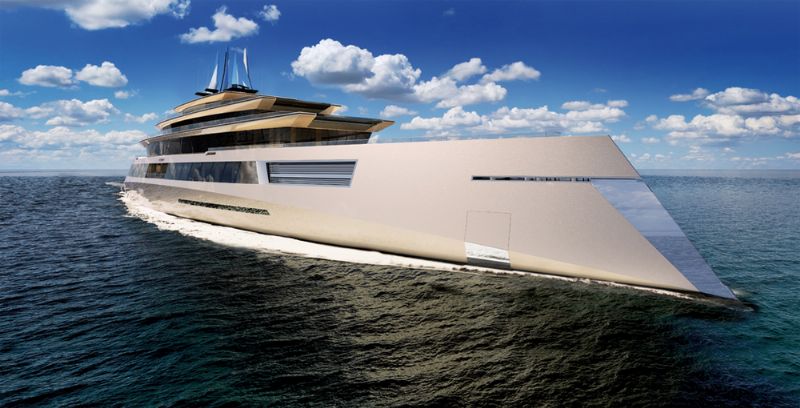 Symmetry
Each year at the Monaco Yacht Show, Sinot Exclusive Yacht Design presents a concept to inspire and challenge the market. Th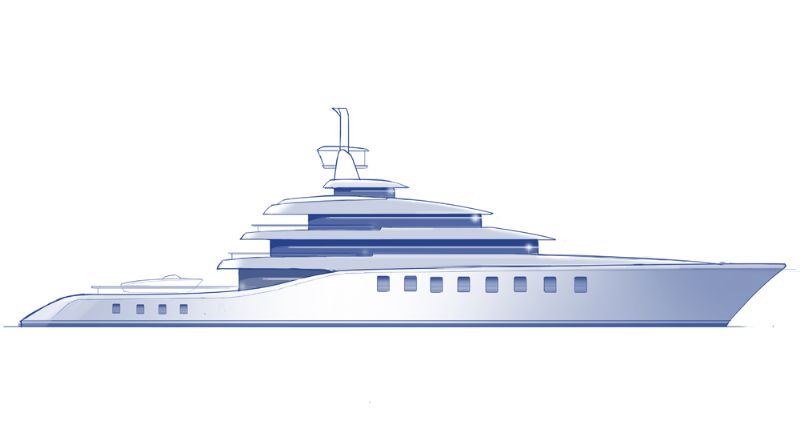 Manawanui
Manawanui is an 80m explorer created for a client with an adventurous personality. Ronno Schouten, design manager at Fead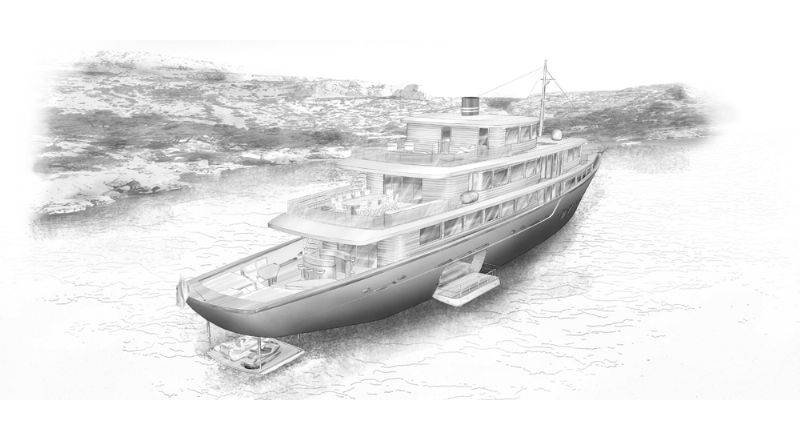 Belle Epoque
Created by Uchiyama Design for an Asian client new to the yachting arena, Belle Epoque is a 56m classic looking motoryacht co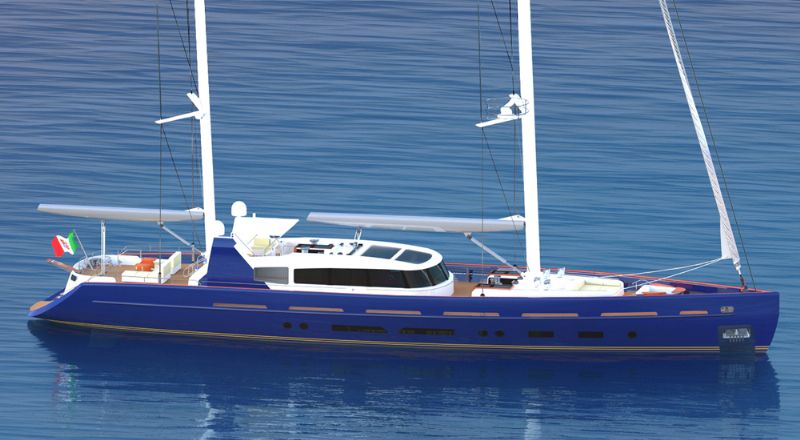 Project Blue
Based on a fractional rig design, 43.8m,Project Blue is the latest sailing yacht concept to come from Camillo De Gaspari.
SuperyachtDESIGNERS
Latest additions
Ribot 85
The Ribot 85 concept takes the name from one of the most famous gallop horses in the world. Looking on superyacht designs I f
Liquid
Putting the bold requirement for 30 per cent less resistance in the design brief was an easy statement for the owner to make.
Casa
Having been inspired by a brief from an experienced broker to create a Brazilian house on the water for his client and workin
ENVY 5
Acknowledging a new breed of owners is coming soon, we inspired the shipyard by designing a series of yachts appealing to the
Flow
Where ever you intend to travel, FLOW will sail you there in comfort and safety. Designed with the experience of over 7,000 h
Rossomare
Rossomare 115 is designed and engineered in a manner fit for intensive use so that she will be able to safely roam the 7 seas
85m Explorer
After having sailed world-record-breaking regattas the owner \'s trigger for his next yacht was a purposeful Smit Tak ocean T
Olesinski 77m
Tasked with creating a 70m+ yacht to develop ideas within a week, our exterior stylist and layout designers explored many ave
We provide an overview of the design sector and reveal how the market has developed over the past six years.
The ultimate studio guide, this portfolio presents key projects, ideas and the personalities behind leading superyacht design studios.
Our latest issue is packed with interviews, design trends and opinion from those in the know.